With one eye on the upcoming summer season, our features editor Lynn Moyo has outlined the items he believes everyone needs. With everything from headphones to everyday t-shirt's covered, find his picks below.
Palm Angels Canyon Print Shirt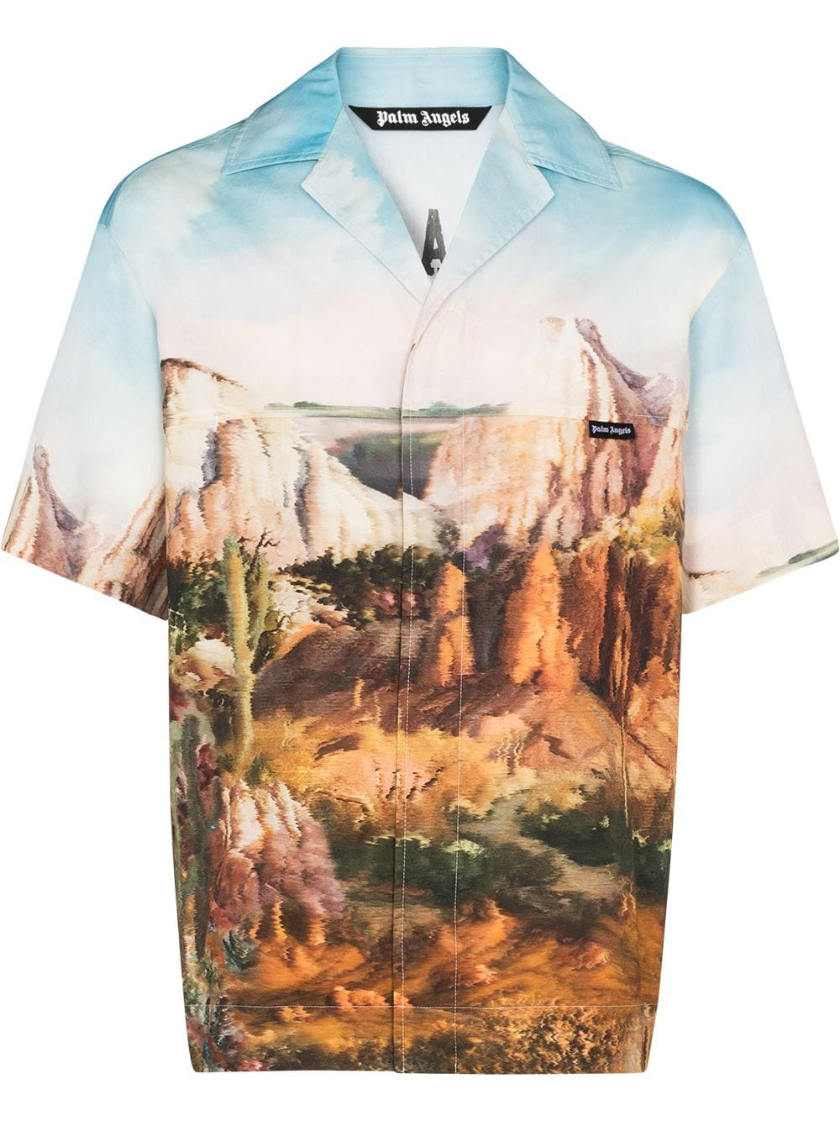 With England's summer sort of showing its self, this shirt is the statement piece that can add flair to any look.
BUY
Saint Laurent Loafers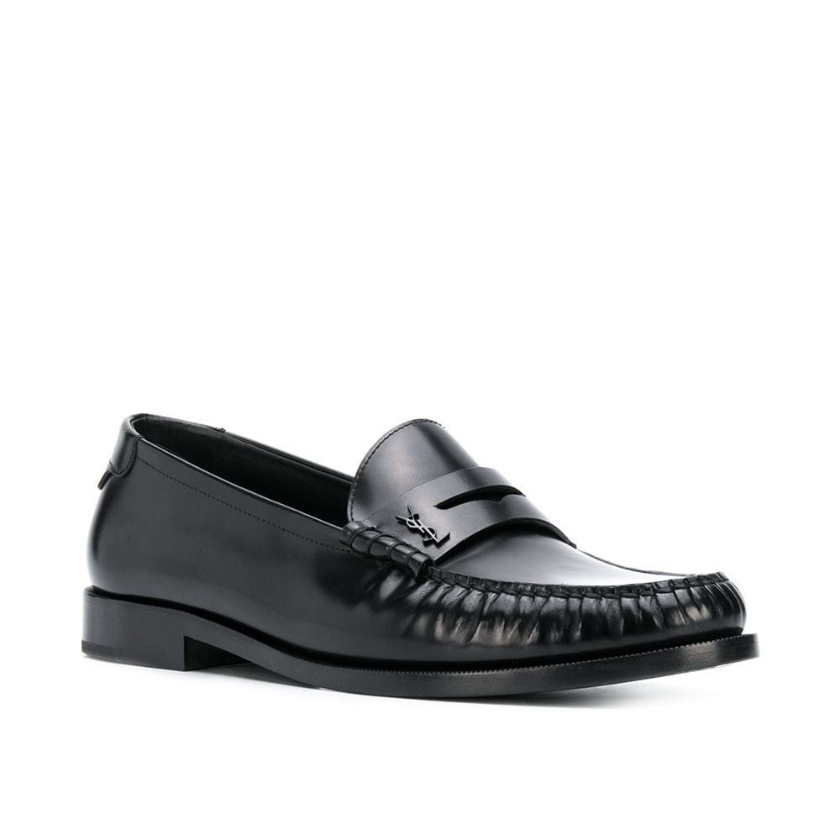 Saint Laurent Loafers. What else is there to say.
BUY
Gucci Memoire d'une Odeur eau de parfum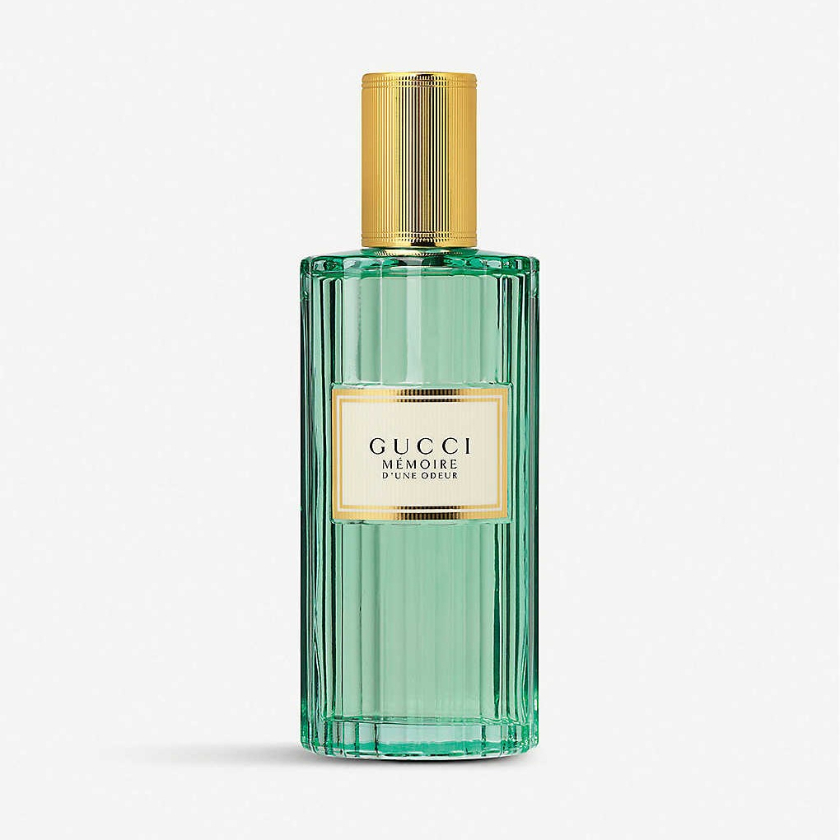 Smelling good is a must, for everybody.
BUY
Cold Laundry Pastel Mock Neck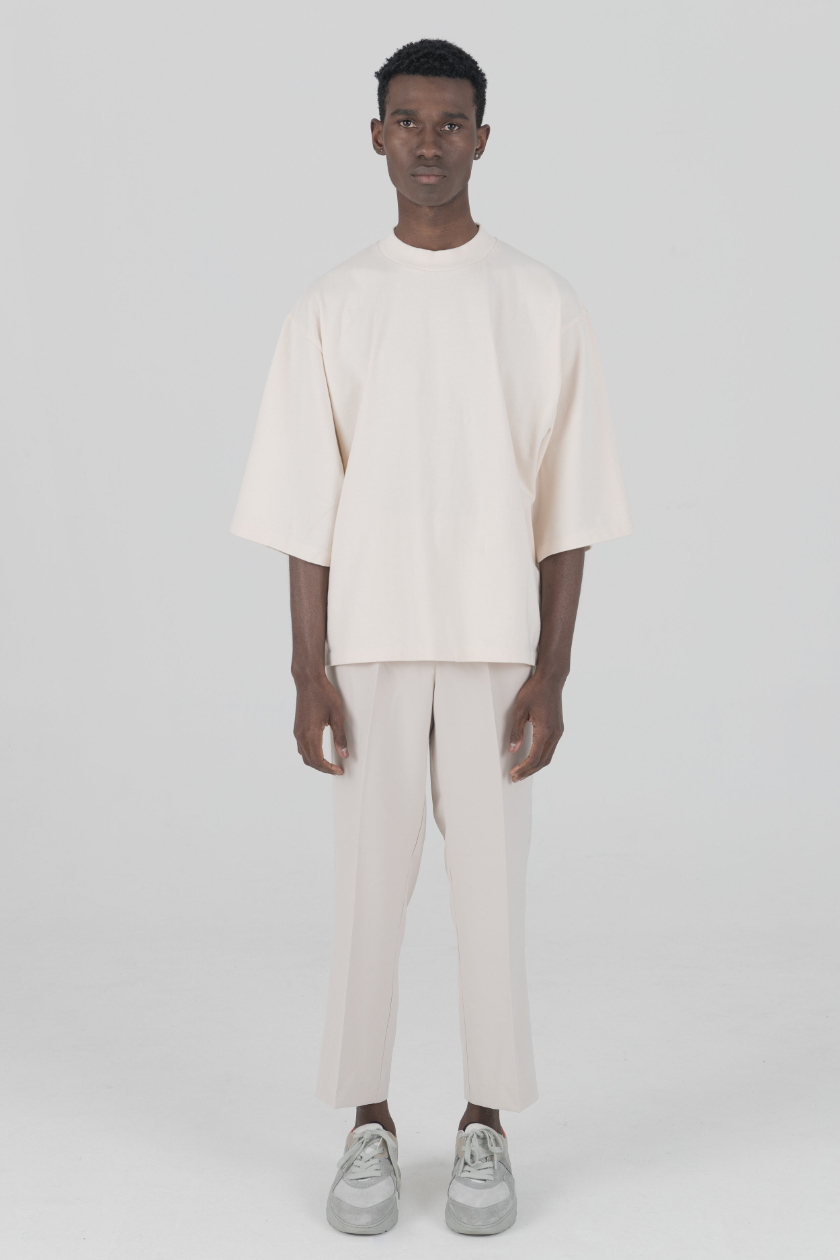 Mock neck t-shirts – perfect for basics, and perfect for luxury looks.
BUY
Adidas Superstar Vegan Shoes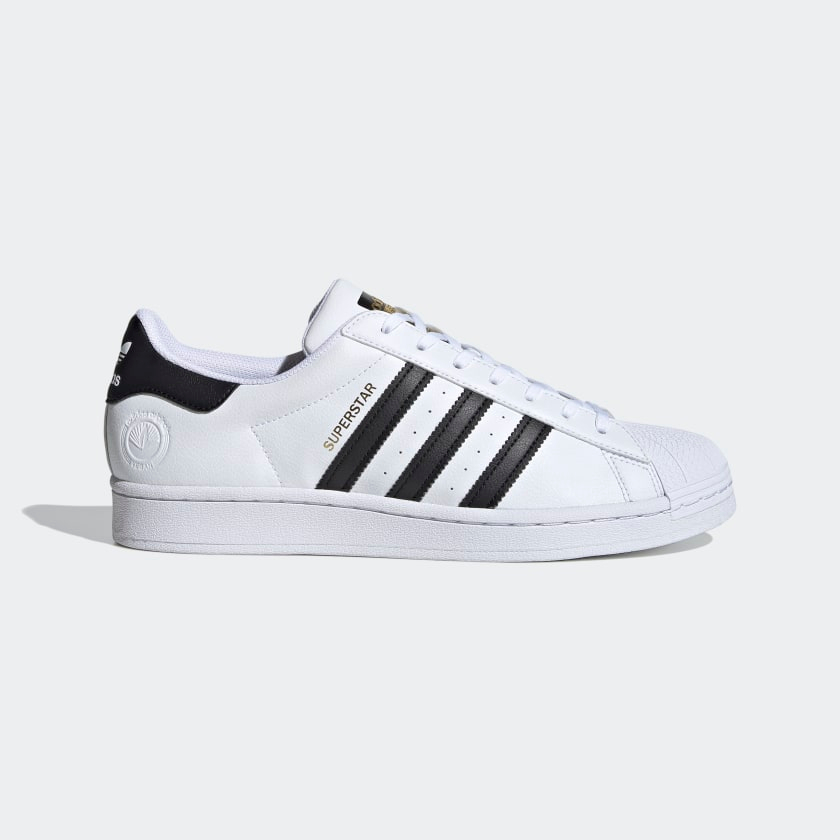 Vegan shoes. Made without any use of animal-based materials. I'm sold.
BUY
Daily Paper Swim Shorts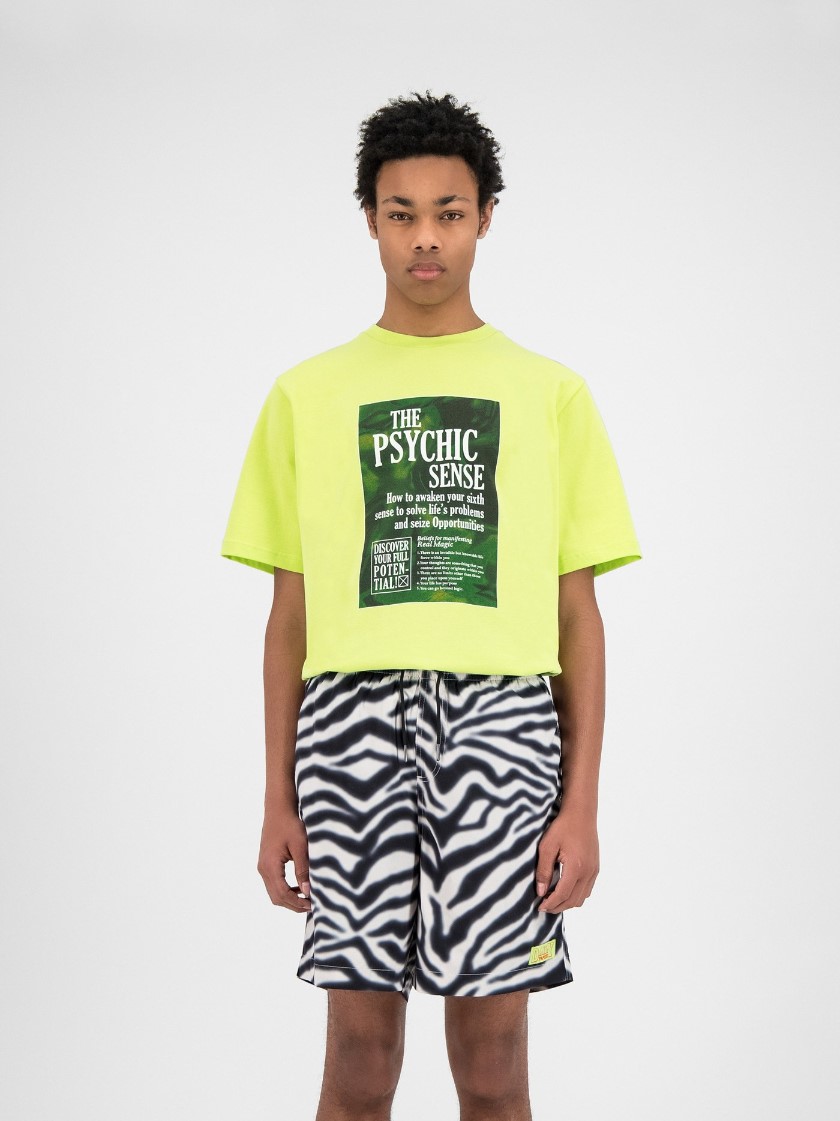 These eye-catching baggy swim shorts from Daily Paper are sure to turn heads at the pool party.
BUY
Birkenstock Yellow Arizona Sandals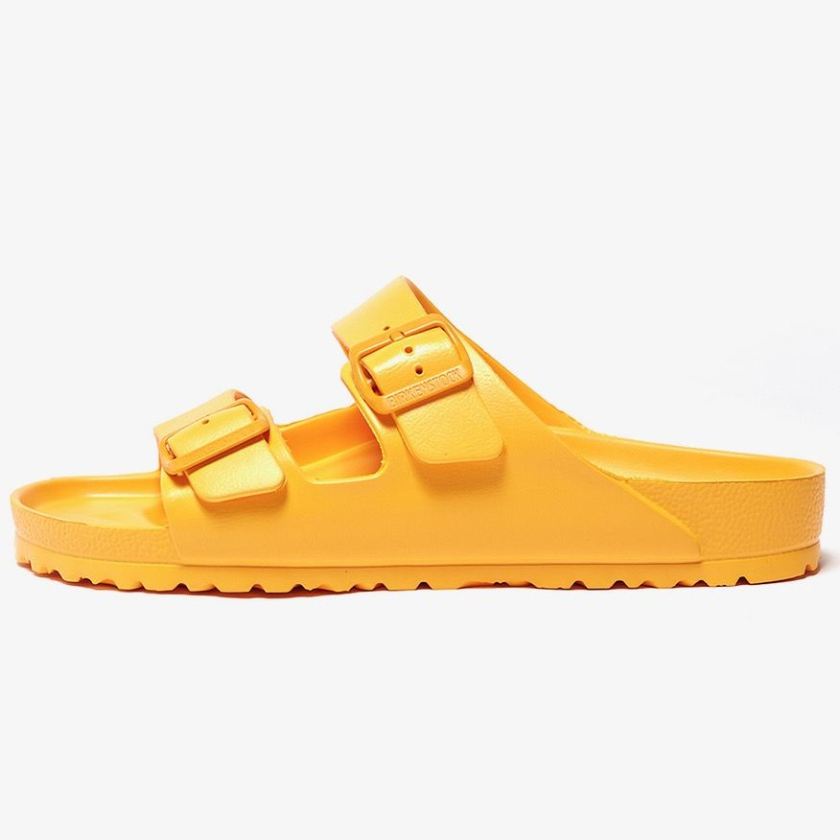 It's not everyday sneakers, these head-turning Birkenstock sandals let you get fits off and let your feet breathe at the same time. Pedicures are a prerequisite for every purchase.
BUY
Maison Margiela Pleated Trousers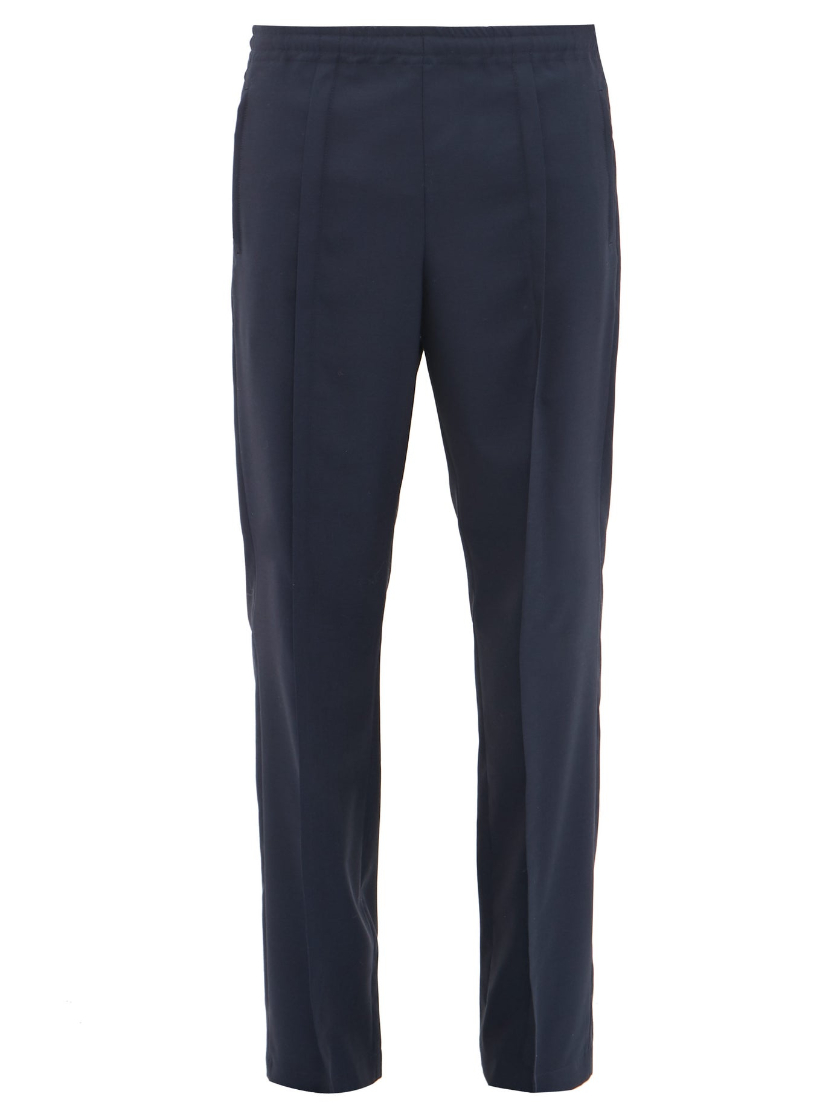 Add a contemporary nuance and a touch of elegance to your everyday looks with these Maison Margiela pleat trousers.
BUY
Burberry Backpack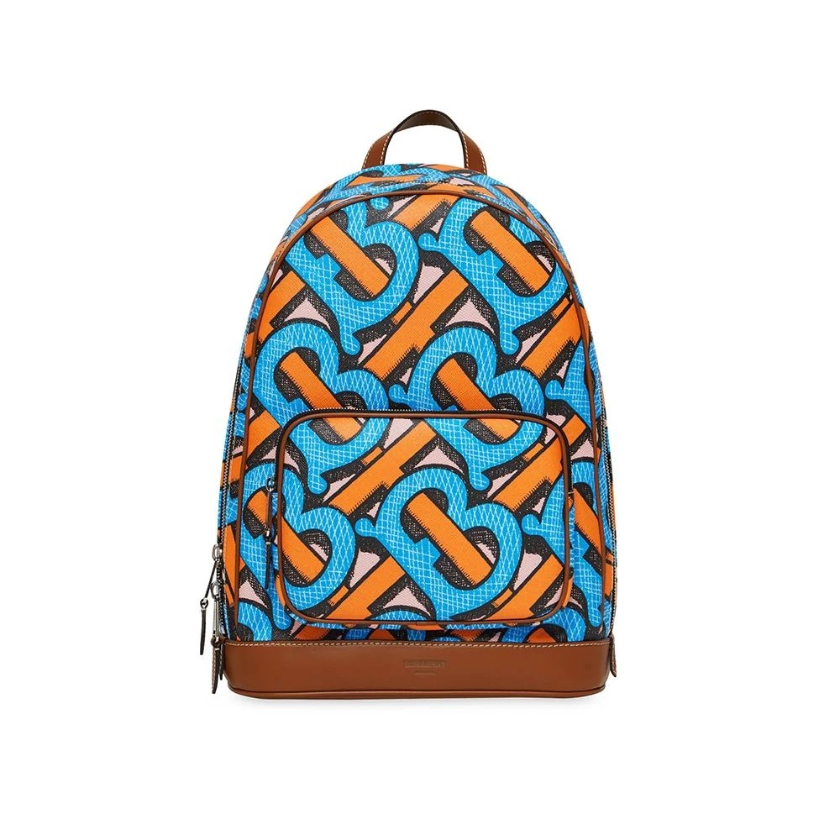 A statement accessory that scores highly on practicality.
BUY
Adidas RPD-01 Earphones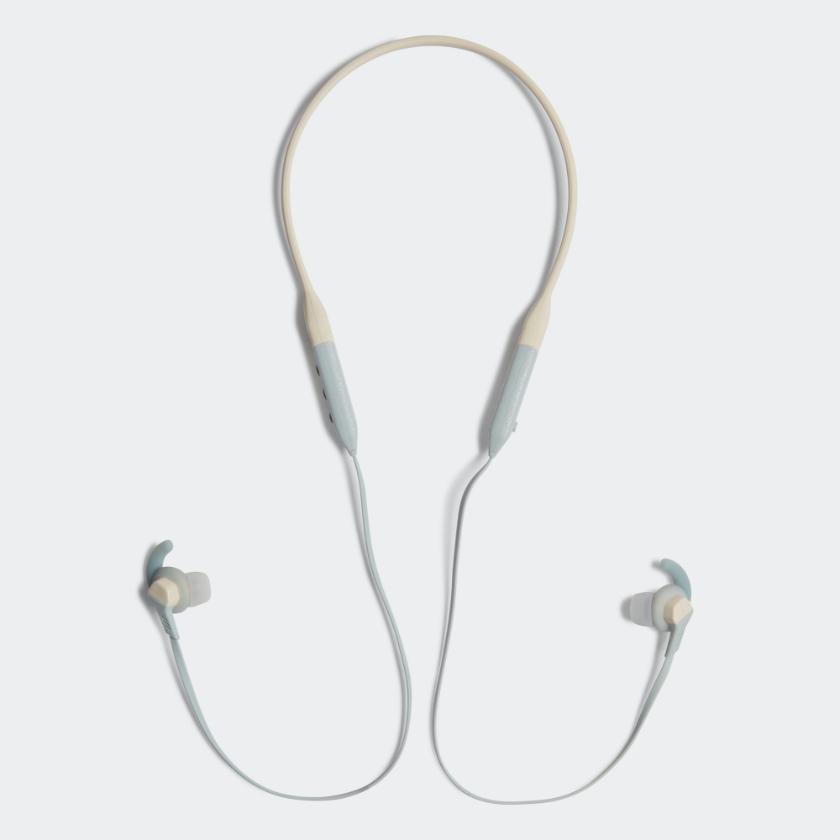 Perfect for working out and everyday use!
BUY
Not Just Another Store Zip Shirt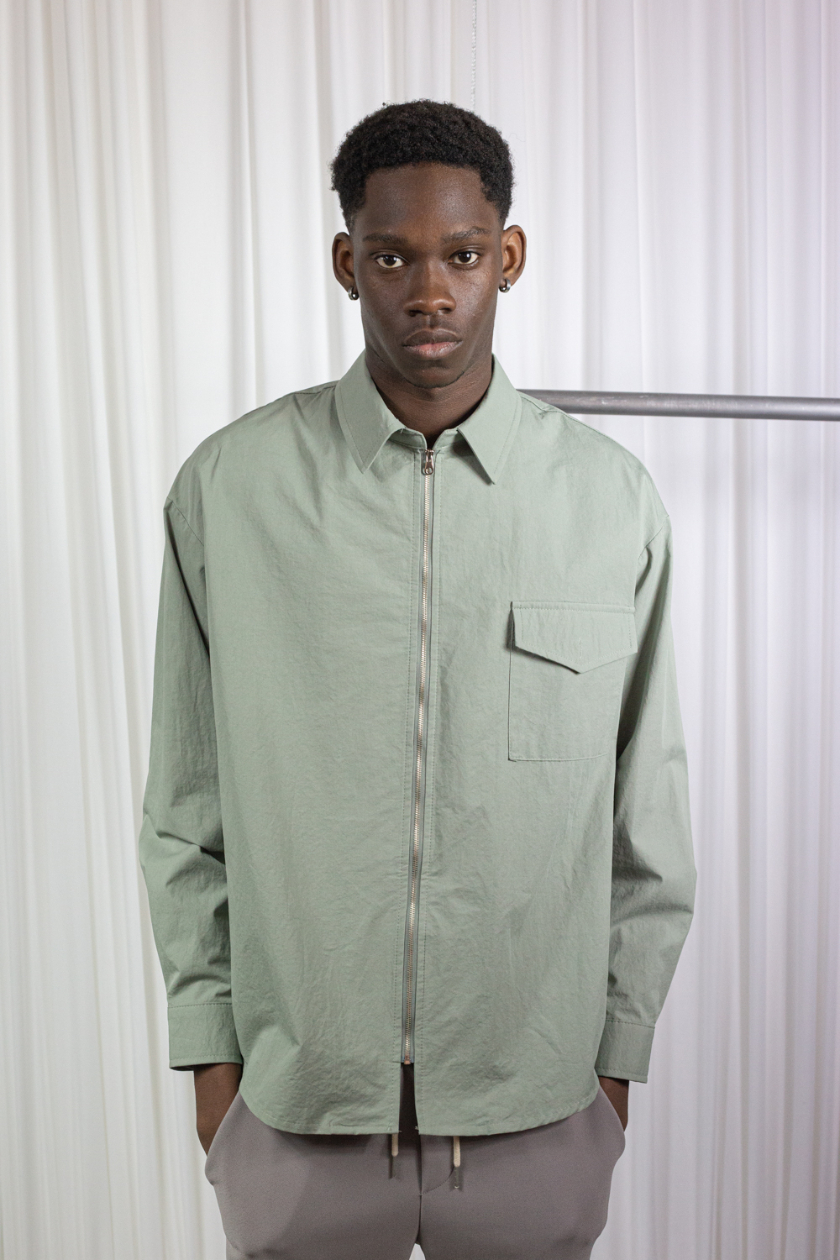 This zip shirt is perfect for those summer nights when the temperature begins to drop.
BUY
Filling Pieces Reflective Loafers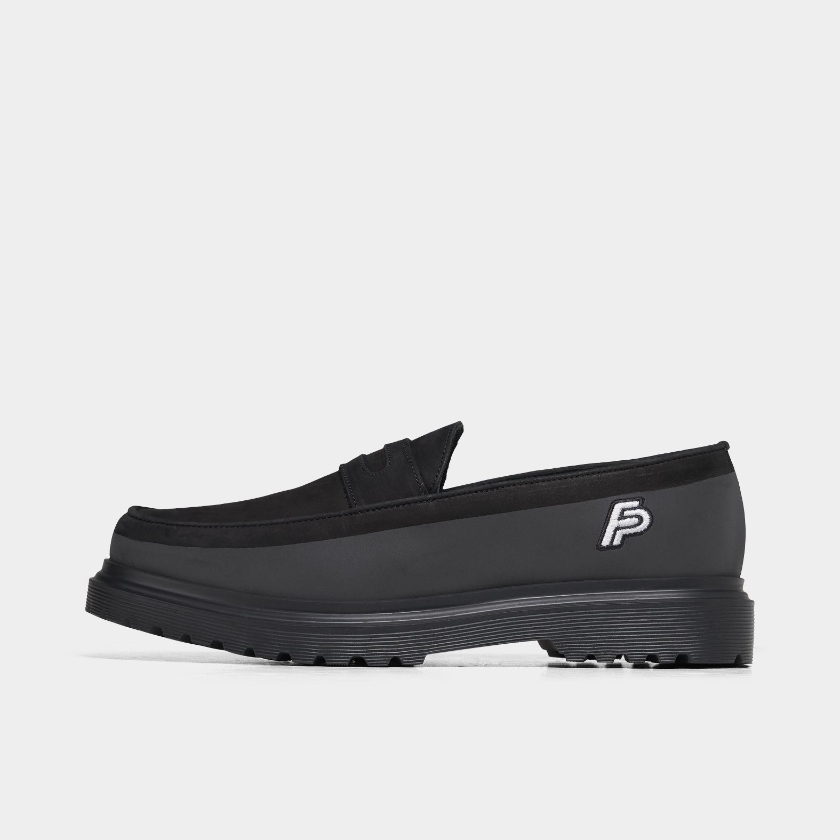 These loafers are finished with a fully reflective lamination panel, bridging the gap between casual and formal wear.
BUY
Martine Rose Track Pants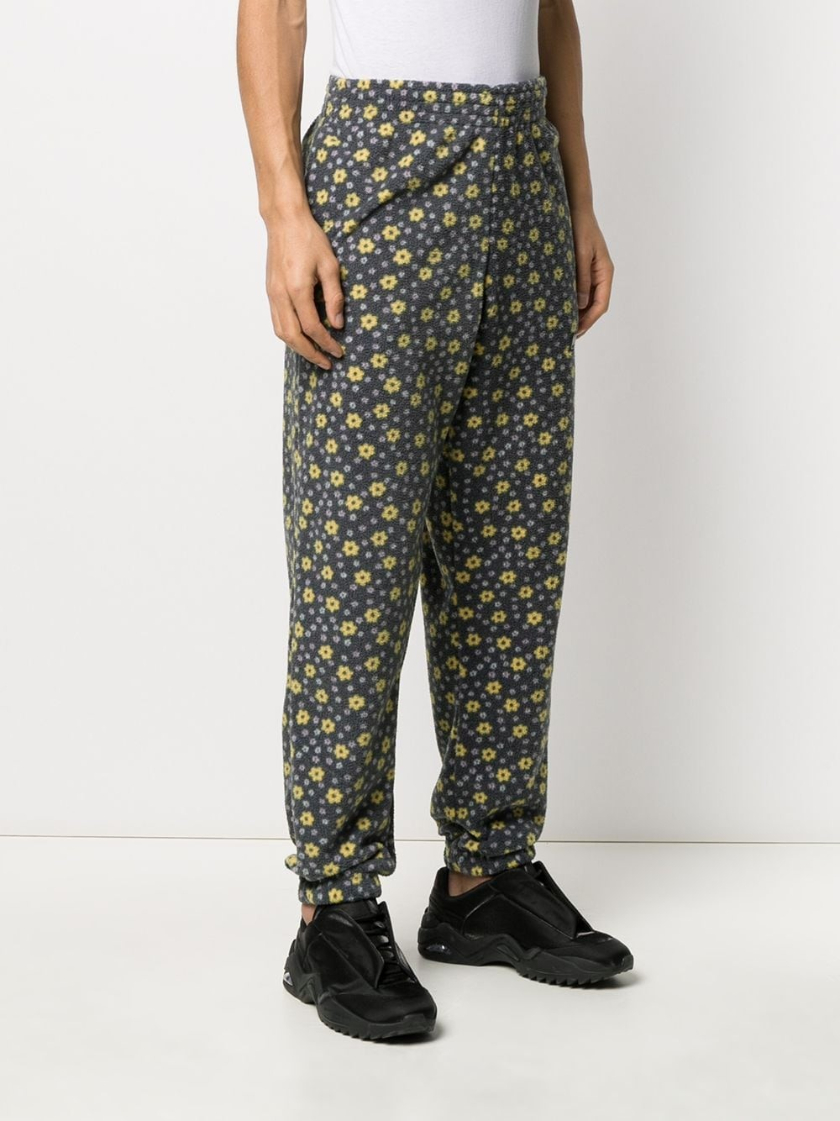 As a card-carrying member of the Cozy Boyz Club – these are perfect for the work-from-home lifestyle we're all living.
BUY
Adidas Cap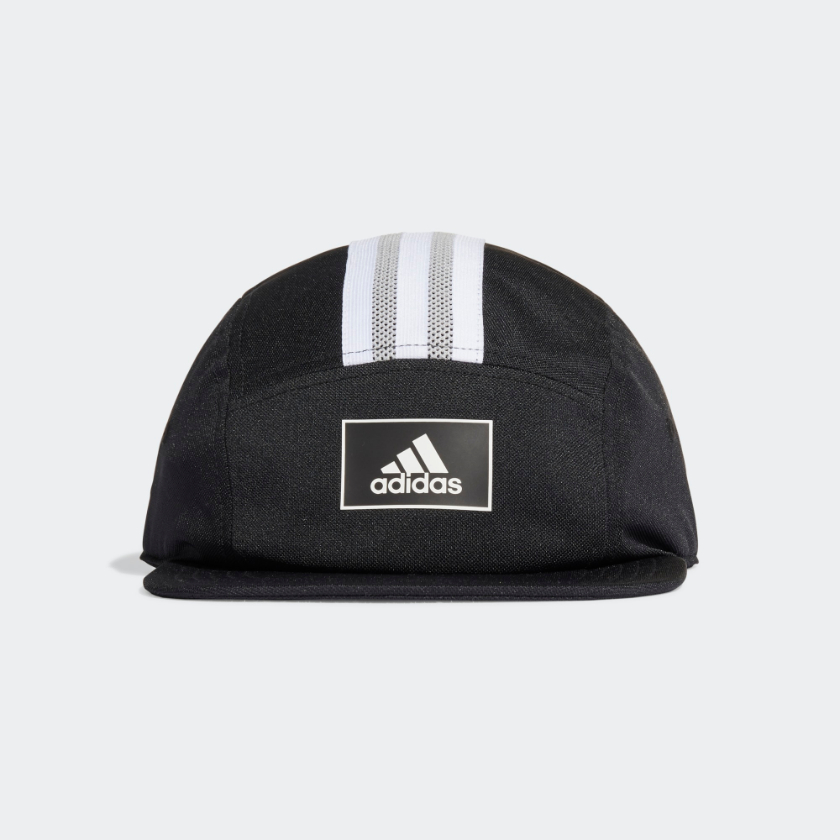 I know we left 5-panel hats back in 2016, but this perforated cap from the 3-Stripes is a must-have accessory for when you're in-between haircuts.
BUY