Place: London
Face: Unknown T
Rapper Unknown T is a well-documented fan of Places + Faces, rarely being seen without wearing a pair of shades from the brand. Now the label has taken its relationship with the rapper a step further, featuring him in one of its portraits wearing items from its latest release.
Founders Ciesay and Soulz built Places + Faces on their film photography that offered a unique perspective on the lives of those in underground music scenes. The clothing, which has since become a leading streetwear label, acts more like merch for their photography venture.
This latest photo continues that legacy, with the British artist wearing a camouflage nylon tracksuit from the brands most recent summer drop. He wore this with the sunglasses and gloves that he is renowned for sporting.
SHOP Places + Faces Trackjacket
SHOP Places + Faces Trackpants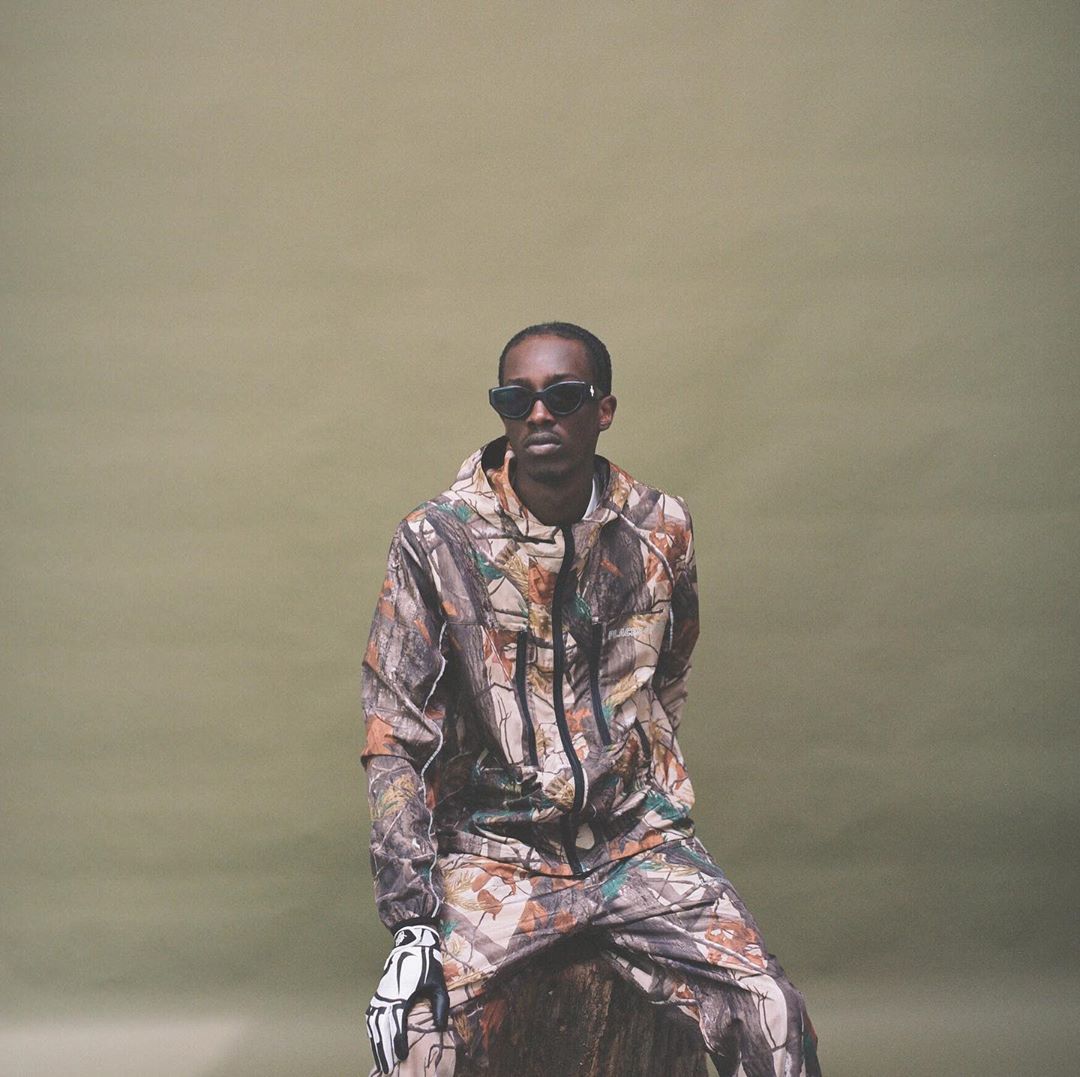 PHOTO CREDIT: @placesplusfaces