The world famous Somerset-based Festival may not return to its grounds until 2022
Founder of Glastonbury Festival, Michael Eavis, has revealed that he cannot guarantee whether the festival will go ahead next year, after being forced to cancel this summer's event due to the COVID-19 pandemic.
The festival was in plans for its 50th year celebration, which included a star-studded line up of headliners Sir Paul McCartney, Taylor Swift and Kendrick Lamar – along with hundreds of other acts.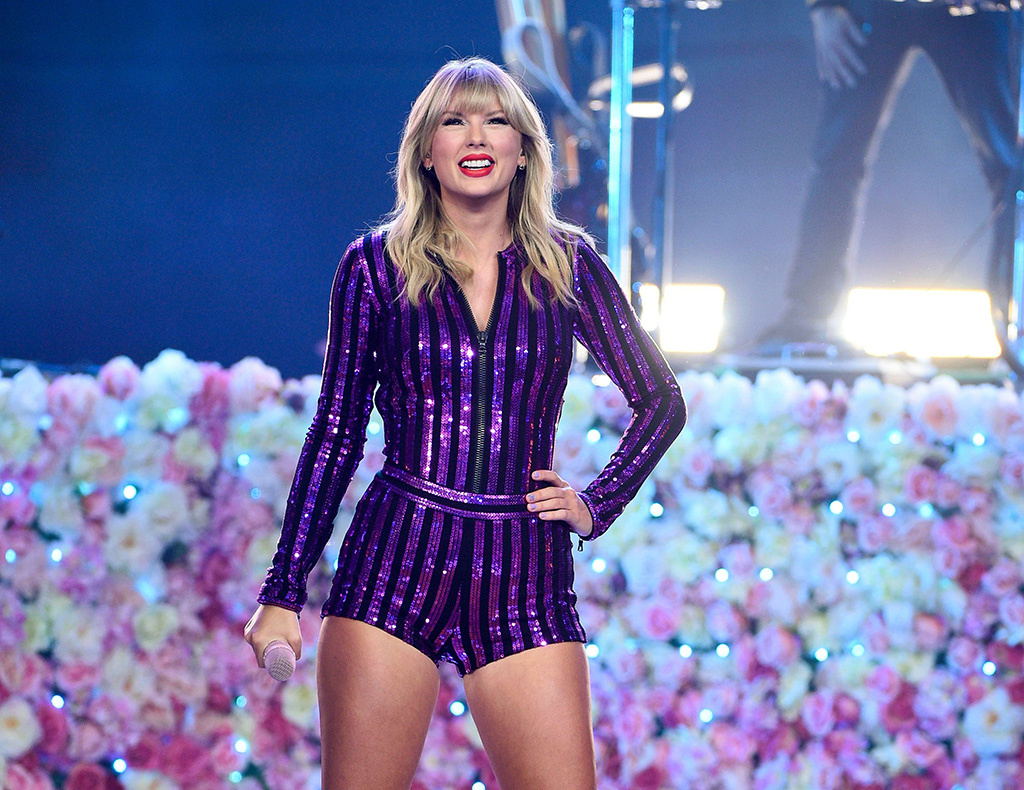 Taylor Swift was set to headline this year's festival – PHOTO CREDIT: footwearnews.com
Stating he would "be moving heaven and Earth" in order for it to happen, he added it could be "wishful thinking" and the only certainty is for 2022.
With tickets being rolled over to the next event, it led fans to believe the extravaganza could return in 2021, however Eavis says he is not sure due to the size of the festival and the uncertainty that surrounds the Coronavirus pandemic and social distancing measures.
In a statement to the press, Eavis said: "I'm still hoping I'm going to be running next year and I'm going to be moving heaven and earth to make sure that we do. "But that doesn't mean it will necessarily happen. That is just wishful thinking, really."
Eavis also remained positive about the future of the music industry in general, saying it would come back stronger.