A man who lets his clothes do the talking, @samyportejoie more than often does not feel it necessary for his face to be included in his fit pics. With a clean style that marries boxy silhouettes with casual tailoring and muted tones, he is an expert in layering. Bringing various shades and textures from different garments together effortlessly to create his fits.
Giving an insight into his styling brain, Samy has agreed to create a shopping list comprised of the items he can not get enough of, as well as the ones he is looking to purchase in the near future. Find the full exclusive list below.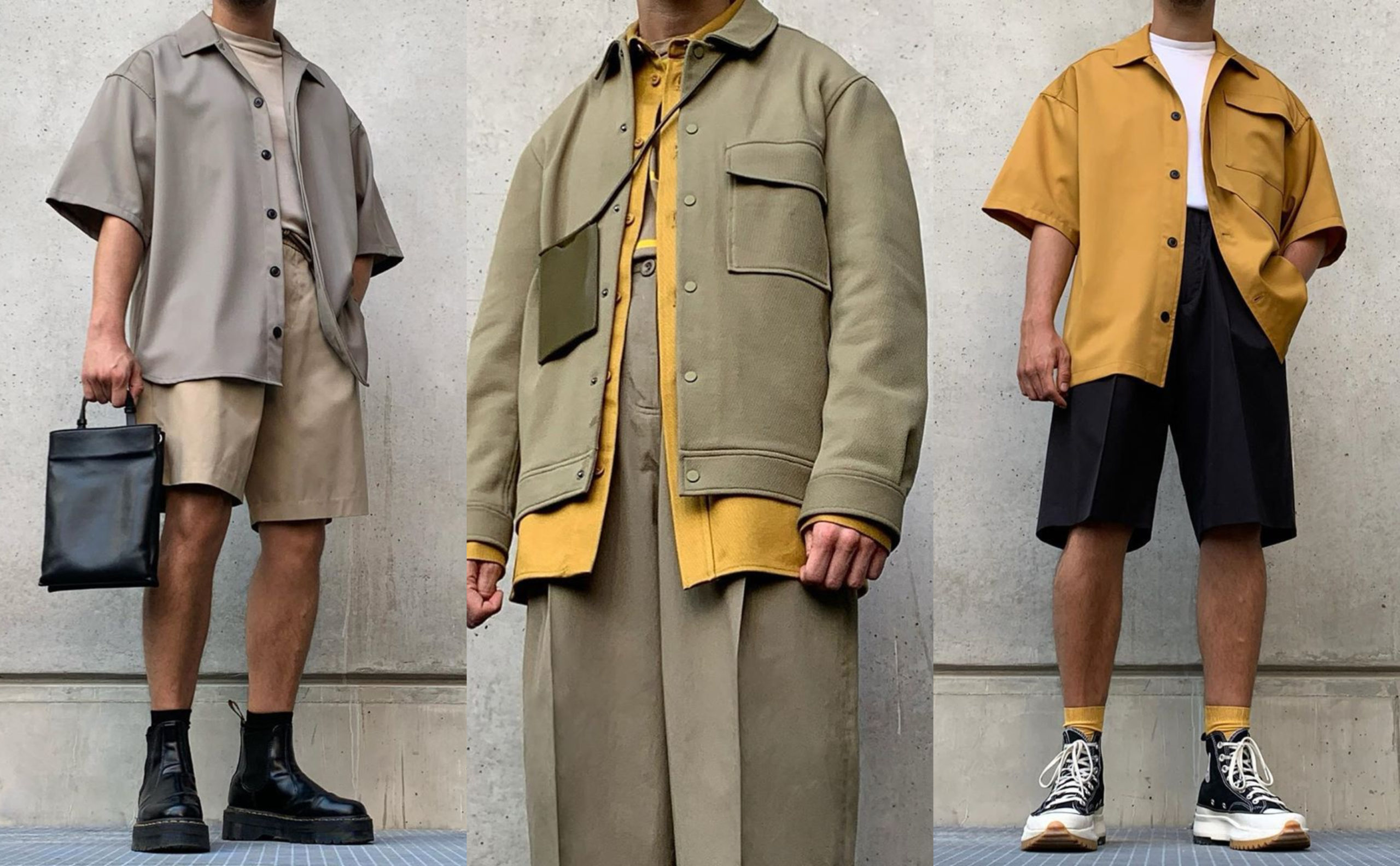 Lownn Coat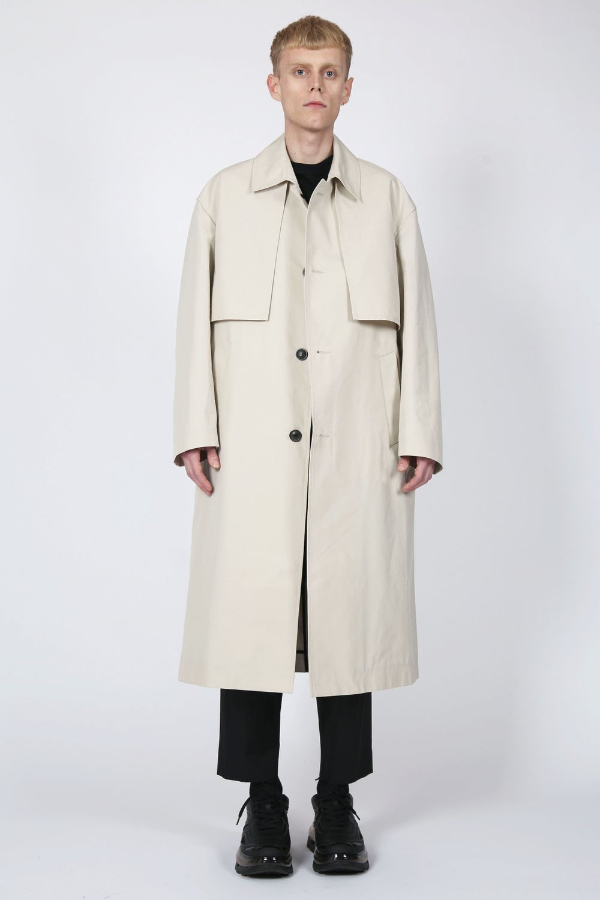 Same here, they are doing the best coats, oversized and good shape ! These details on the front of the mac is really attractive.
BUY
Dr Martens Chelsea Quad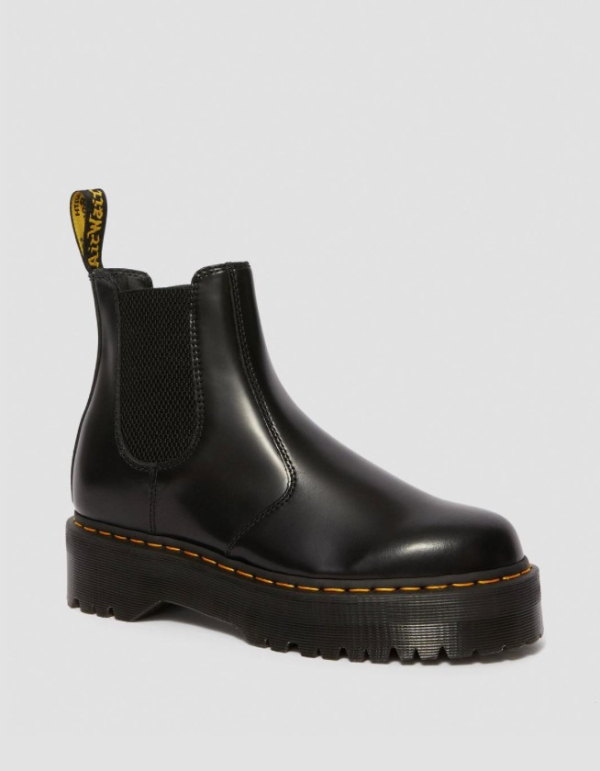 These ones are so easy to wear, it's such a must-have in your wardrobe. You can wear them with everything.
BUY
Cos Leather Shirt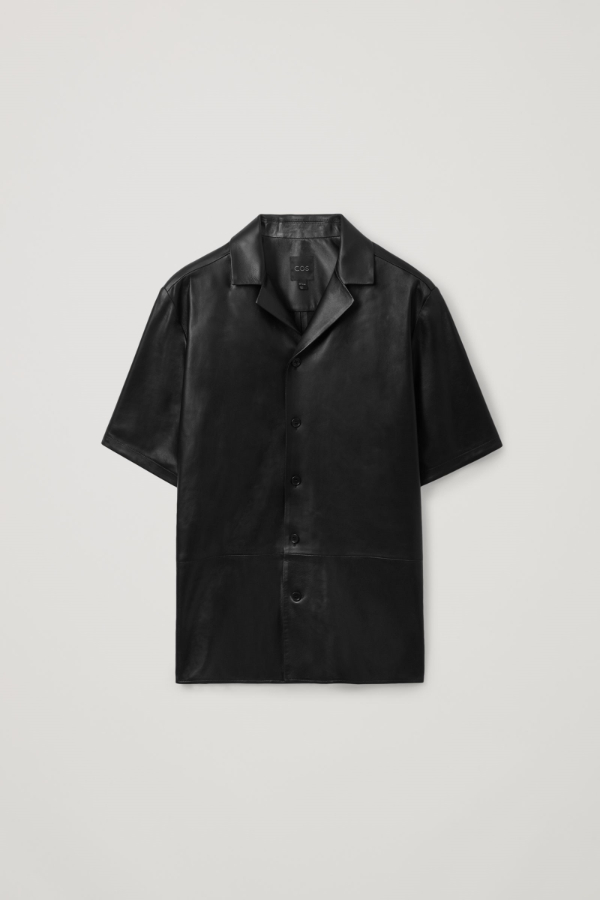 I love leather jackets or shirts. This one has a beautiful fit, with real leather and is not that expensive. It's definitely on my wishlist!
BUY
The Frankie Shop Blazer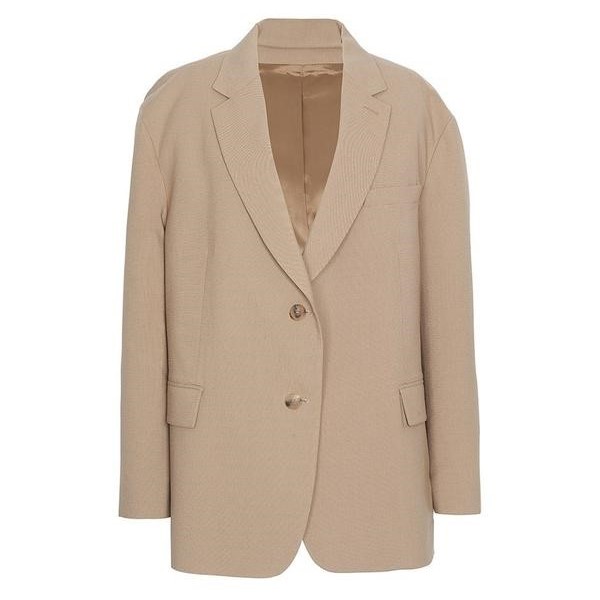 I have this one in black, and the shape is just perfect. It's supposed to be for women, but it's pretty good on men.
BUY
Lownn Neo Pants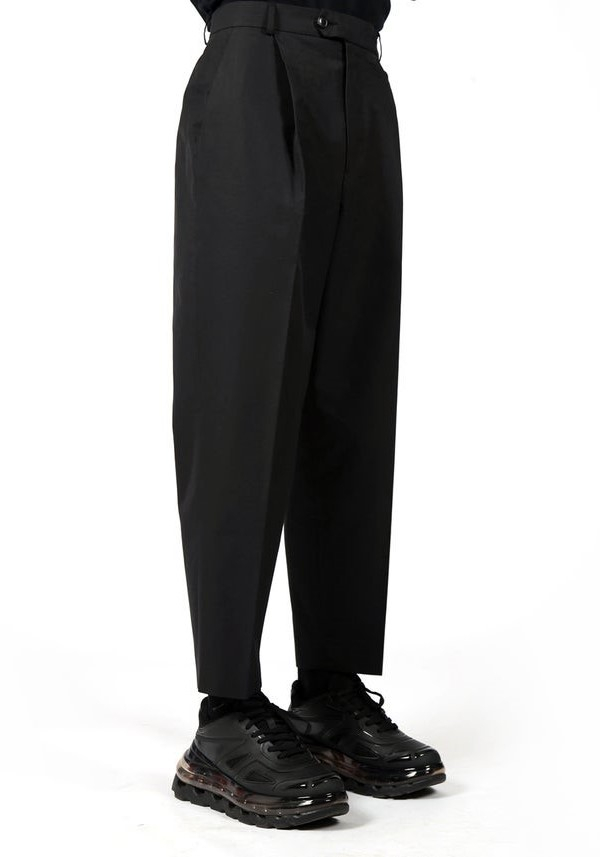 Lownn is definitely my favourite brand for trousers, the shape is such perfect. It's hard for me now to find pants as good as these ones. A MUST.
BUY
Cos Leather Tote Bag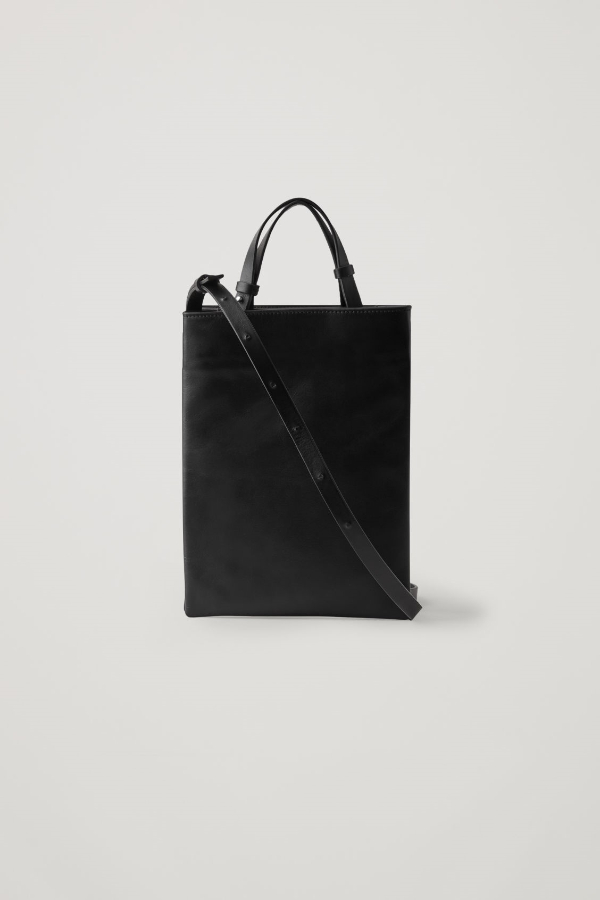 This is my fav bag at the moment, I wear it everyday and I have it in two colors. I really like the shape of this bag. And it will fit with all your outfits.
BUY
Jacquemus Hat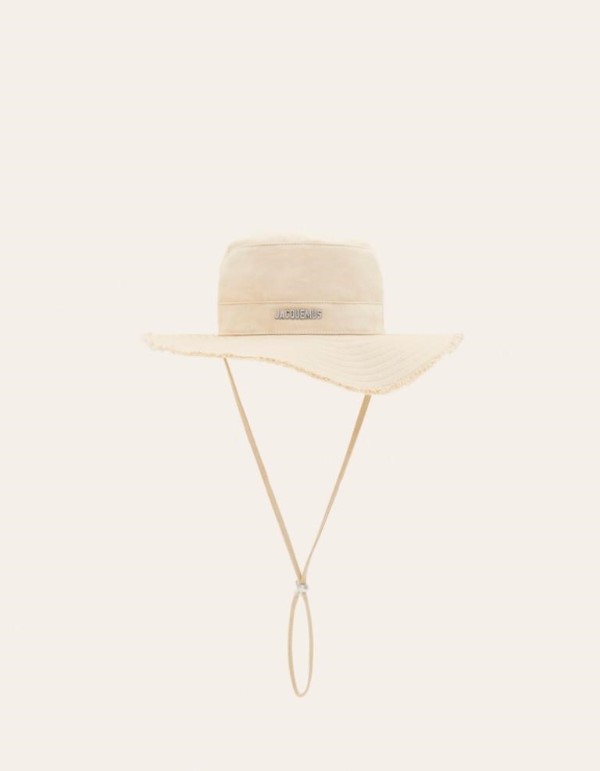 Protect your head from the sun with this hat. It's a good shape and lovely colour!
BUY
Monki Off White Jeans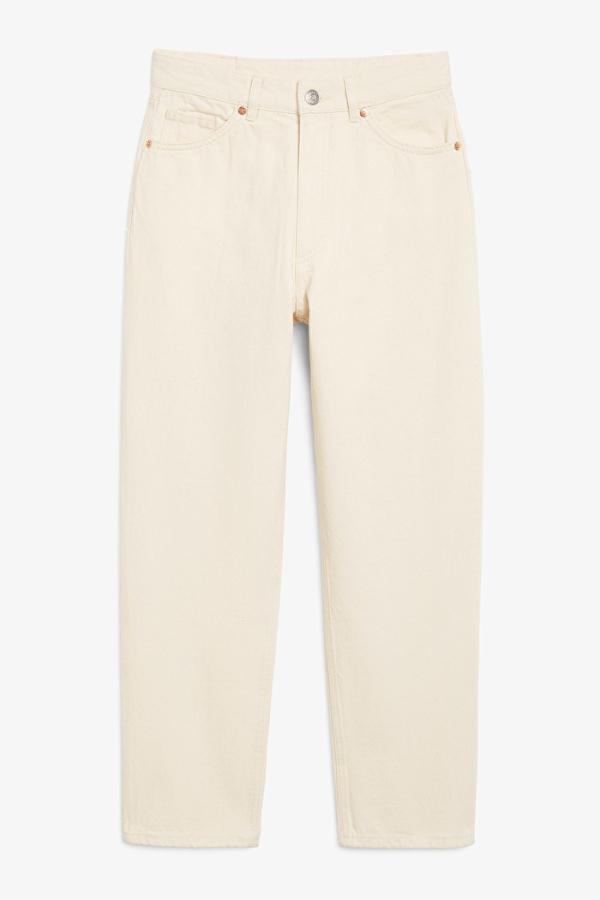 I know these ones are for women, but I love the fit. I buy all my jeans at Monki or Weekday. They have the best fits, it's not that expensive and it's good quality.
BUY
Birkenstock Arizona Sandal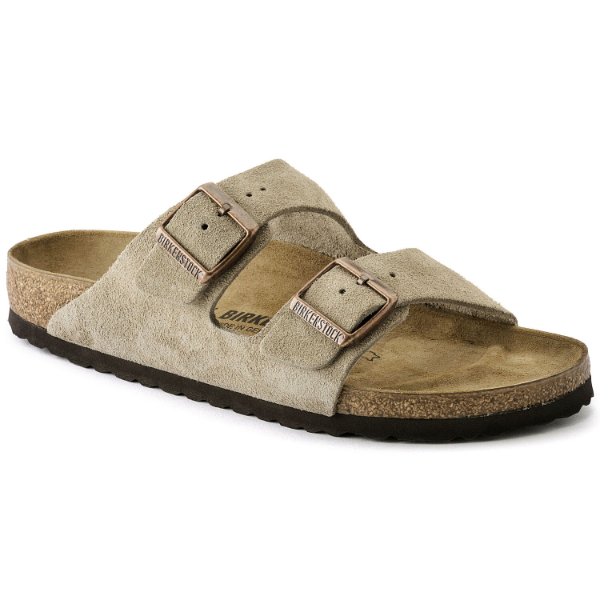 I love these ones, so comfy for summer. You can wear it with everything, it will always look good.
BUY
COS Drop Shoulder T-Shirt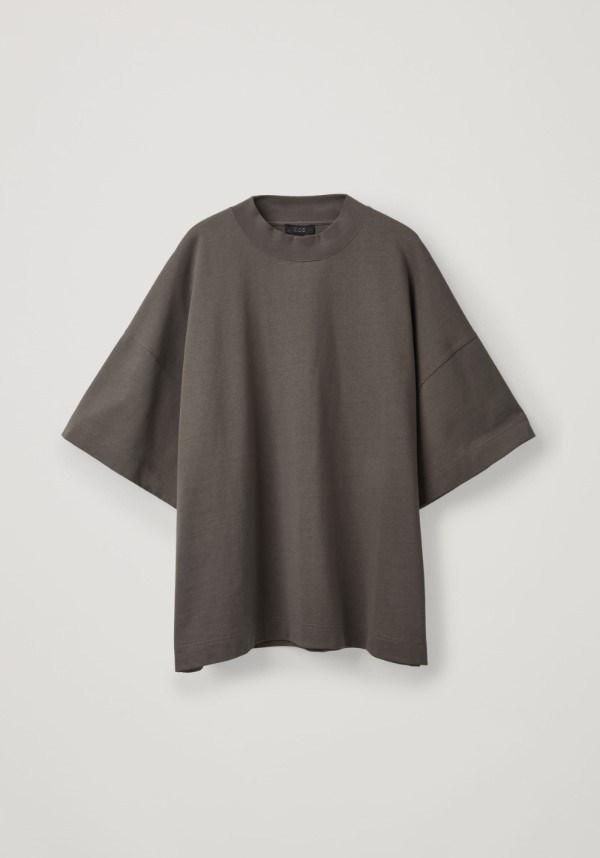 I have this one in white, and the fit is perfect. It's a true oversize t-shirt with a good fabric, a basic that we all need.
BUY