The two hip-hop legends go head-to-head on Verzuz.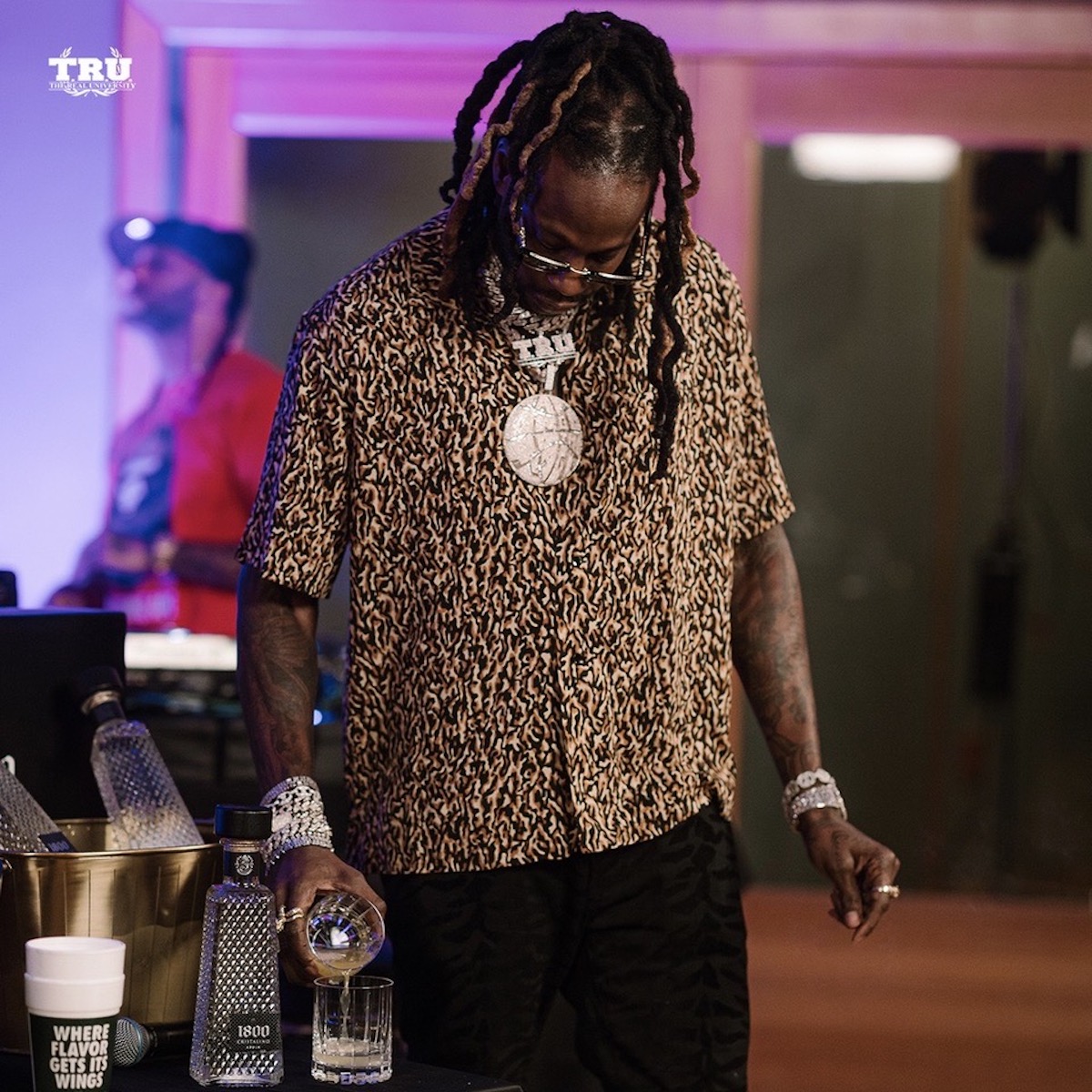 There's nothing better than two hip-hop legends battling against each other, or at least that's what fans thought when 2 Chainz and Rick Ross were the latest duo to feature on Verzuz.
Equipped with 1800 Cristalino Tequila, 2 Chainz led the battle with 'No Lie' featuring Canadian superstar Drake before Rick Ross snappily shot back with 'B.M.F' (Blowin' Money Fast).
Accompanied by ultra-premium drinks and over 200K Instagram Live viewers, the two-hour battle saw those rap along to Rick Ross' celebrated tracks 'Hustlin' and 'Ima Boss' before getting into 2 Chainz's 'Spend It' and 'Rich as F*ck",
From strippers to on-demand massages, it's not one to miss. Check out the Verzuz battle between Rick Ross and 2 Chainz below.