"Moment in Time: The Massacre"
We're no stranger when it comes to the beef between 50 Cent and The Game, or are we?
American television network Starz and 50 Cent have teamed up once again to work on a brand-new show that will explore real-life hip-hop moments.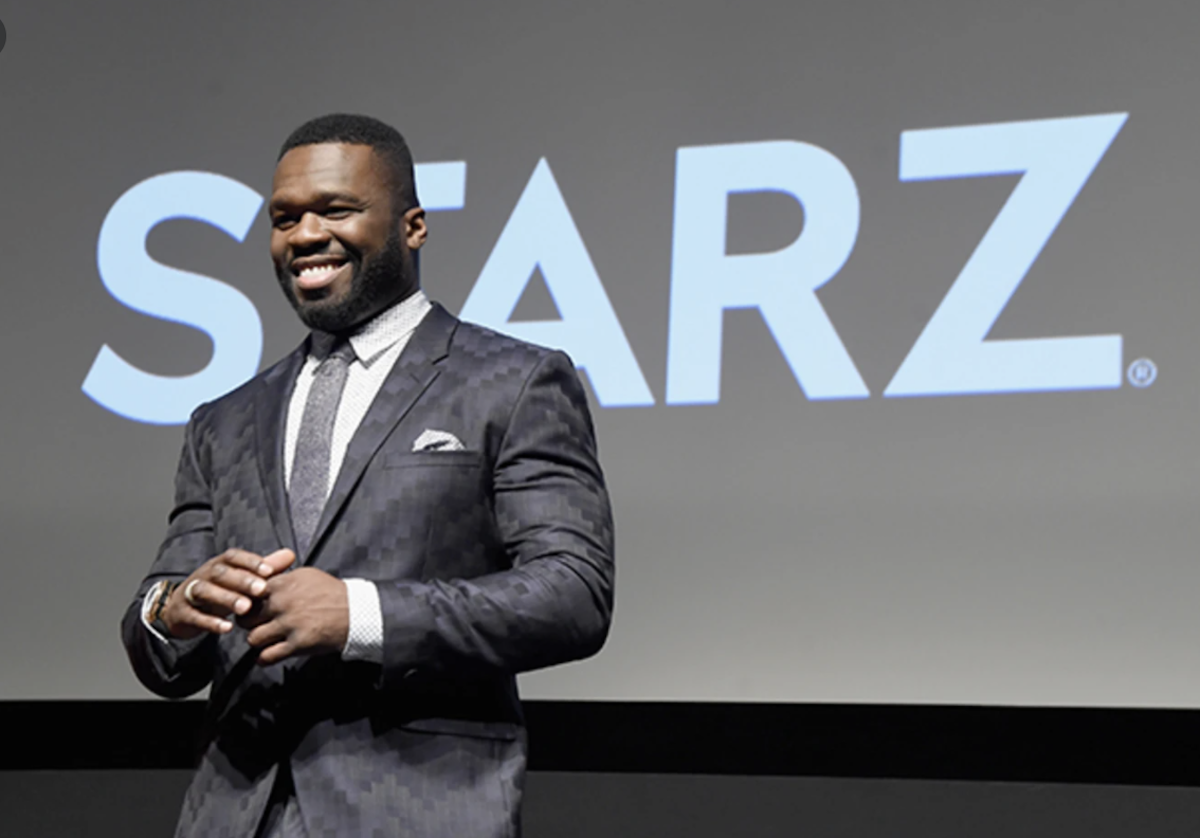 The first segment, titled 'Moment in Time: The Massacre', has been described as a seasonal anthology that will look into the feud between The Game and 50 cent back in 2005 – which resulted in Jimmy Henchman being incarcerated for life due to murder-for-hire.
The show is written and executively produced by Abdul Williams, who has previously worked on other hip-hop related explorations such as BET's The New Edition Story and The Bobby Brown Story.
50 Cent took to Instagram to announce the show, writing: "Yeah, I had to do this one, so everybody can see how Jimmy The Rat was moving legendary sucker sh*t. NEW SHOW.."
Will you be tuning in?