During the nationwide lockdown made necessary by the COVID-19 pandemic, you probably found yourself wearing more and more tracksuits in and around the house, right? Tracksuits are extremely simple attire that can be both fashionable and casual with no real effort on your part.
For some people, wearing tracksuits might have been a brand new experience. For other people, it might not have felt like a huge change from their usual 'get-up' due to the cool look this clothing offers.
Yes, tracksuits for men are so much on the rise that athleisure is now literally a word in the dictionary. Don't believe us? Check it out for yourself. This is one big reason why men can wear a tracksuit and make it look genuinely cool. Yes, it doesn't take much these days.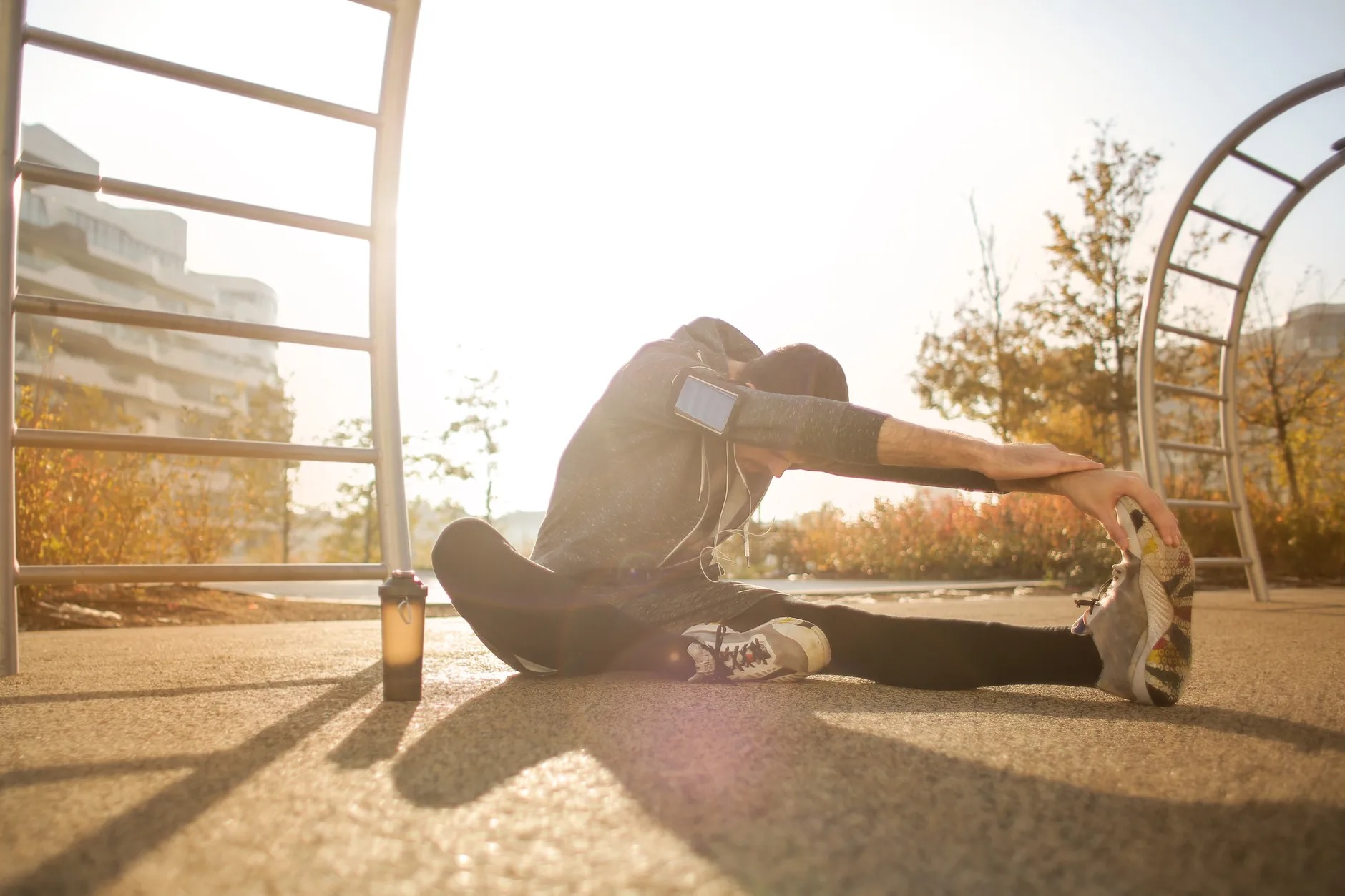 However, why are men's tracksuits so popular?
If you're under the age of 35, you've probably seen Stormzy's iconic video for his "Shut Up" track. Does that ring some bells? With 100 million hits on YouTube, it very well might…
The grime rapper wears a red tracksuit in the video that was recorded by a fan. The look's as cool and casual as you like – and, funnily enough, that's what the sportswear look in general offers. Yes, a cool and casual appearance.
Tracksuits look fit and athletic, that's why so many men flock to this staple outfit on regular basis. Such a combination demonstrates a type of prowess, and that can only be a good thing. Quite often, you picture a man in a tracksuit and you can practically hear them screaming "look at me, I work out, I go the gym" – and there isn't a better look than telling the world that you look after yourself.
Looking sporty and being comfortable at the same time? That's a win-win, as far as we're concerned. As tracksuits have become such a fashion icon, it really doesn't take much for a man to wear one and look cool.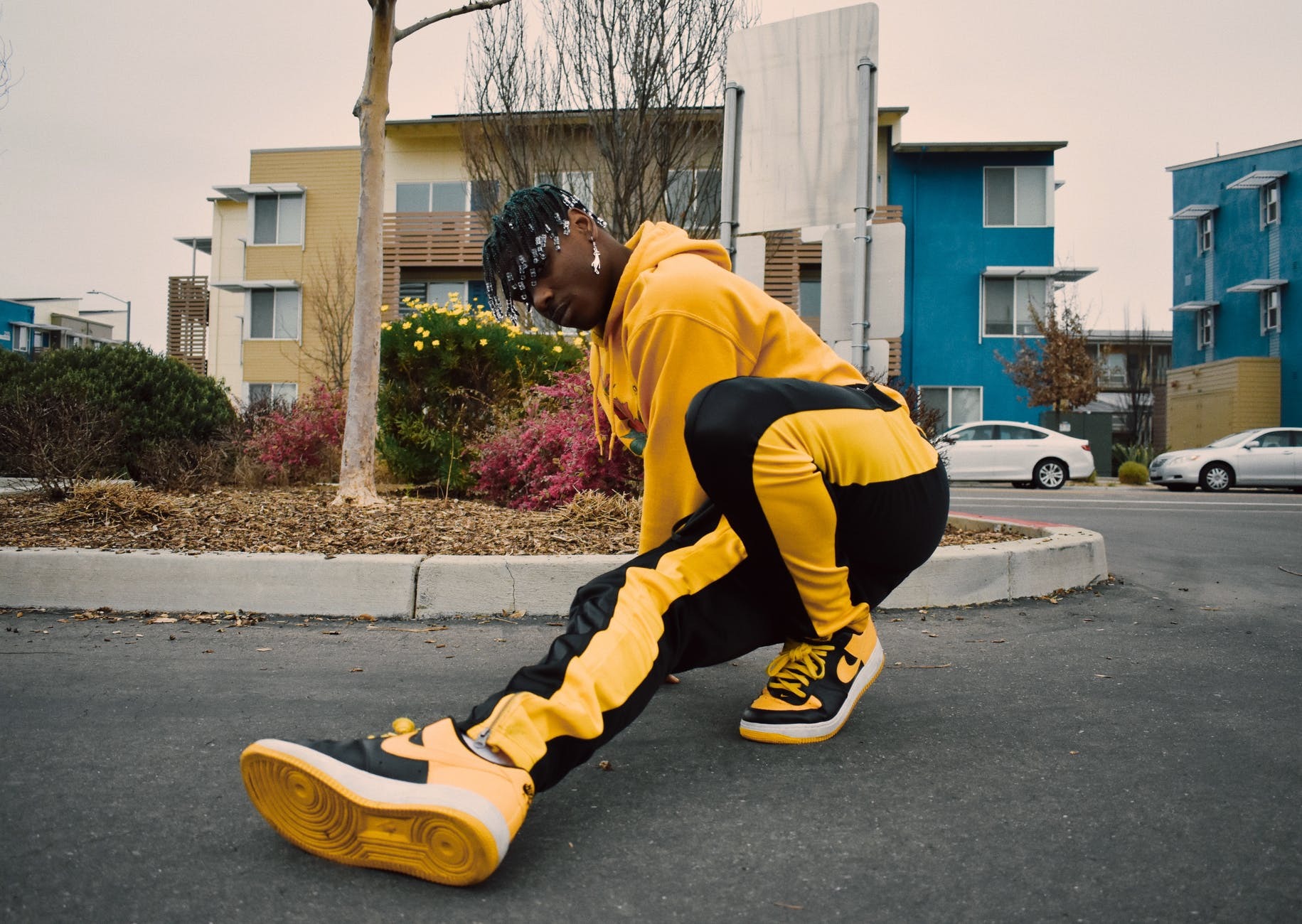 The facts and figures
For the reasons given above, tracksuits for men have now become more popular than suits. No, really! In 2016, a study from Mintel showed that, in the space of a year, 28% of men had recently bought sportswear while just 12% bought a suit. Not only that, in the same period, a third of men aged between 35 and 44 bought sportswear.
Though that might initially sound surprising, it doesn't take too much thinking to understand just how those figures came about. Suits require a lot of maintenance and upkeep, whereas tracksuits boast an athletic, casual look without calling for significant effort.
If you're feeling inspired and you're ready to get your hands on a new tracksuit, check out tracksuits for men by Gym King. The clothing brand offers an array of styles to suit even the fussiest of men.
Tracksuits have come a long, long way since the days they were associated with troubling youngsters and avid gym-goers. How can a man wear a tracksuit and make it look genuinely cool? Well, in 2020, he just wears it.