Launching all the way back in 2015, with an official re-launch as a talent agency in 2019, PAUSE Online's division, The PAUSE Agency, has grown into a new-aged digital talent management agency. Focusing on management for content creators, The PAUSE Agency runs creative marketing and social strategy campaigns for brands. Representing some of the most stylish, diverse and creative influencers globally, here we present to you part 3 of The PAUSE Agency talents in Australia, Perth.
Editorial Credits:
Photographer: Peter Hayes //  @peterdhayes
Videographer: Seto Kiswoyo // @setokiswoyo
Project Manager: Johnson Gold // @Johnson_Gold
Fashion Wardrobe: Clothing provided by Gucci & Cabinet Noir
Styling: Talents styled themselves with wardrobe provided by PAUSE Magazine.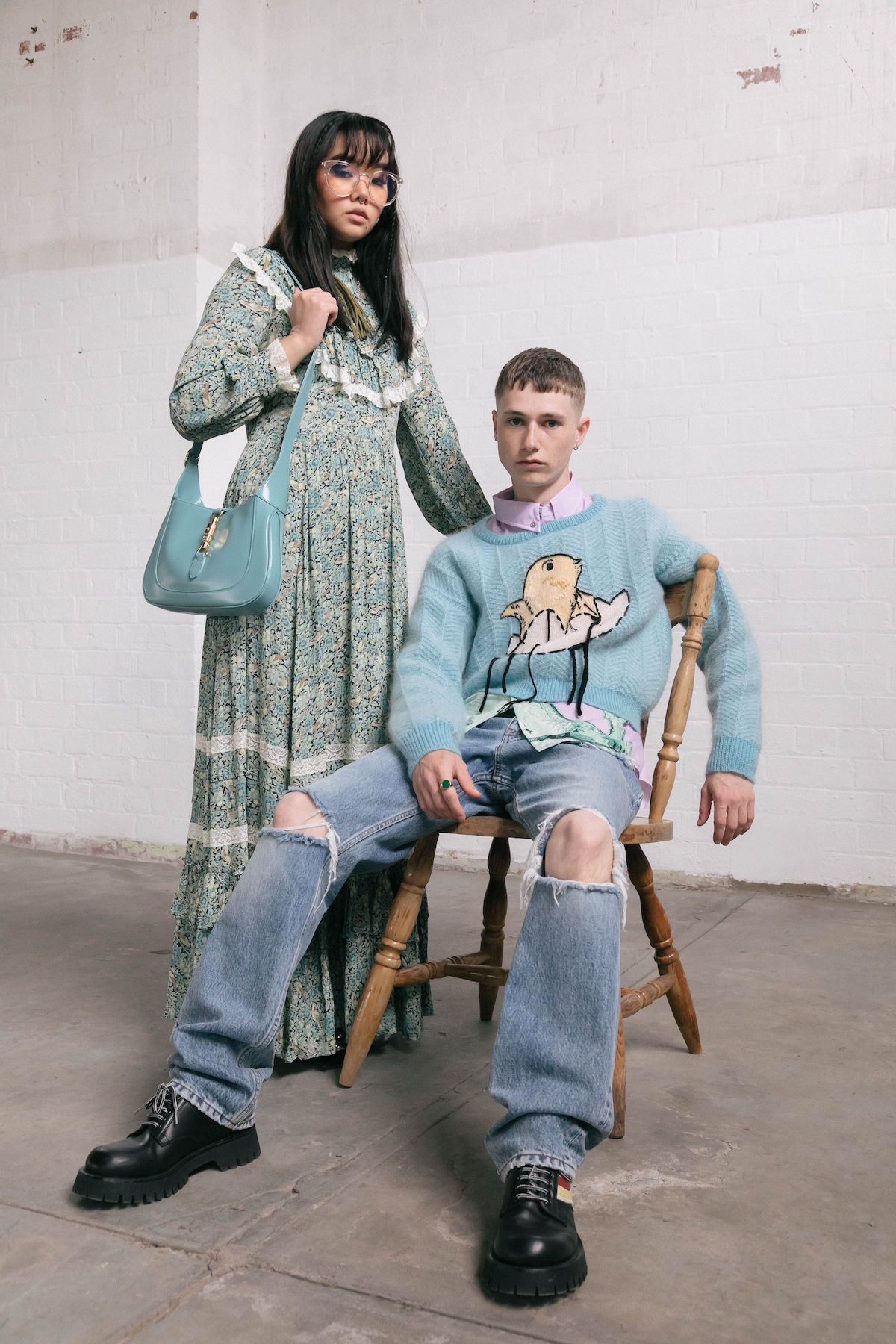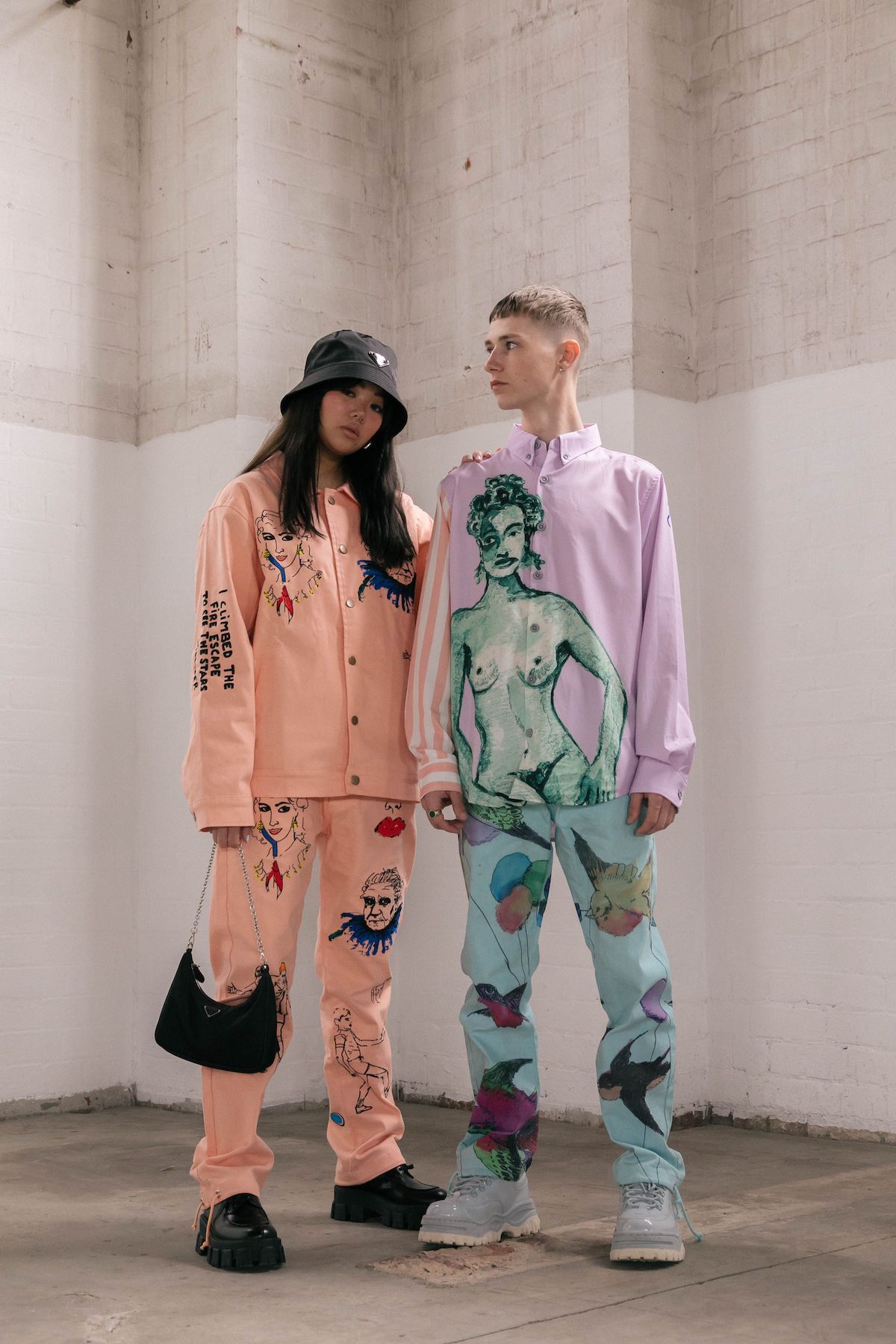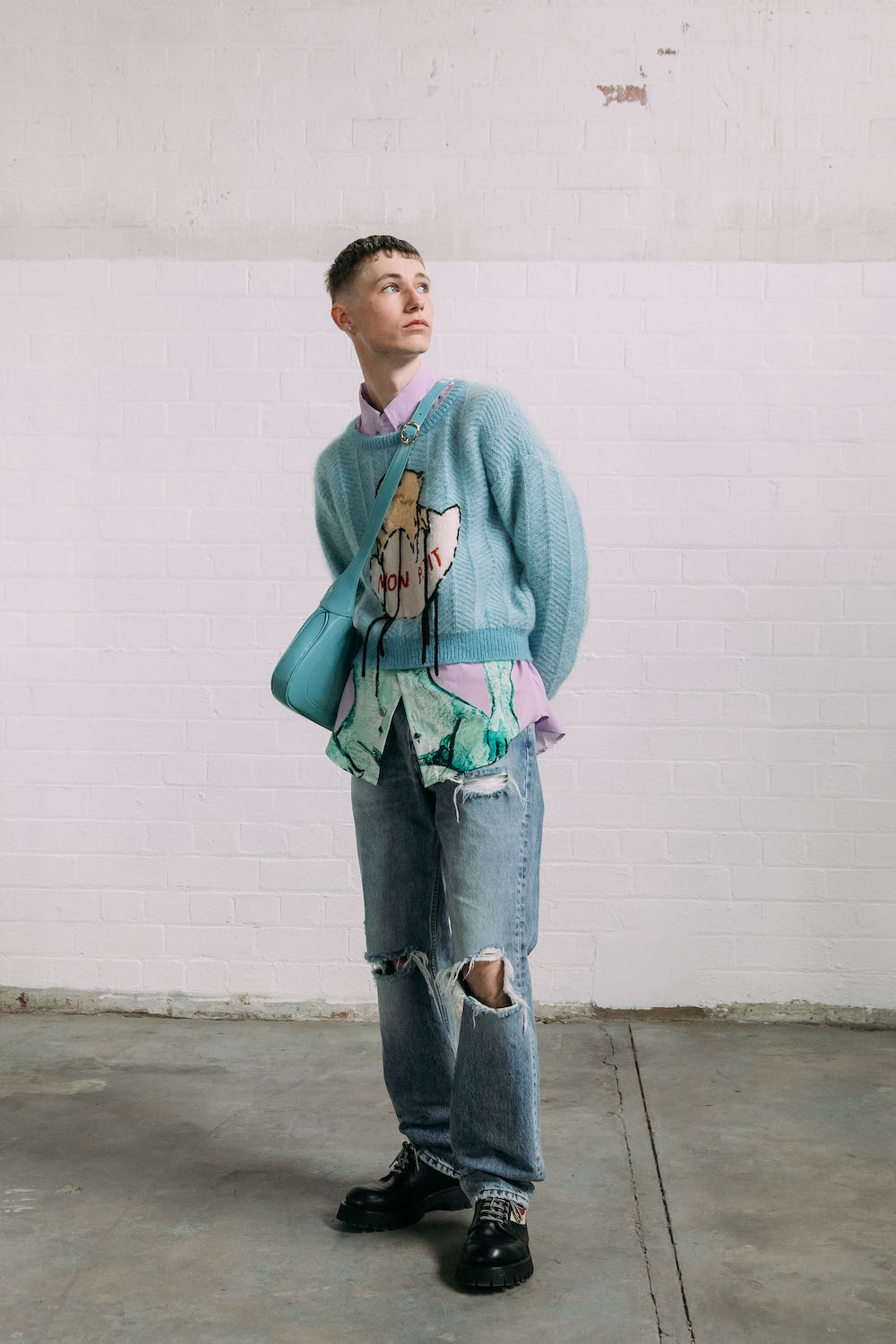 Clothing: Outfit by Gucci
Name:
Jackson Blythe
Age:
23
Instagram:
Where are you from?
Perth, Western Australia
3 words to describe your style:
cosy, simplistic, street
Top 5 fashion brands for life?
Life can be a long time, my interests will inevitably change so I expect that to be reflected in the brands I choose to wear. Casablanca, Gucci, ader error, stone island and C2H4 have been favourites of mine for some time.
Favourite luxury house of all time?
Gucci
What inspires your content?
Most specifically my travels, seeing and meeting new people inspires me to try new things. The Instagram explore page is always a great place for me to see new content ideas and styles especially whilst we cannot leave the country.
Favourite collaborative work so far?
My first collaboration for Gucci's off the grid campaign. Nature and curiosity being large influences of the brand aline heavily with mine and so I've always wished to work with and support them. It seems crazy to me that I can say I have had the privilege to do so.
What motivates you every day?
The thought that one day If I work smart and hard enough I can give my family and friends anything they need to be safe and happy.
Where do you see yourself in future?
Still learning, developing, evolving but hopefully inspiring people to live the life they want to live without exception. It doesn't matter too much what I'm doing in the future as long as the above is still my motivation and I'm working towards that, I'm happy.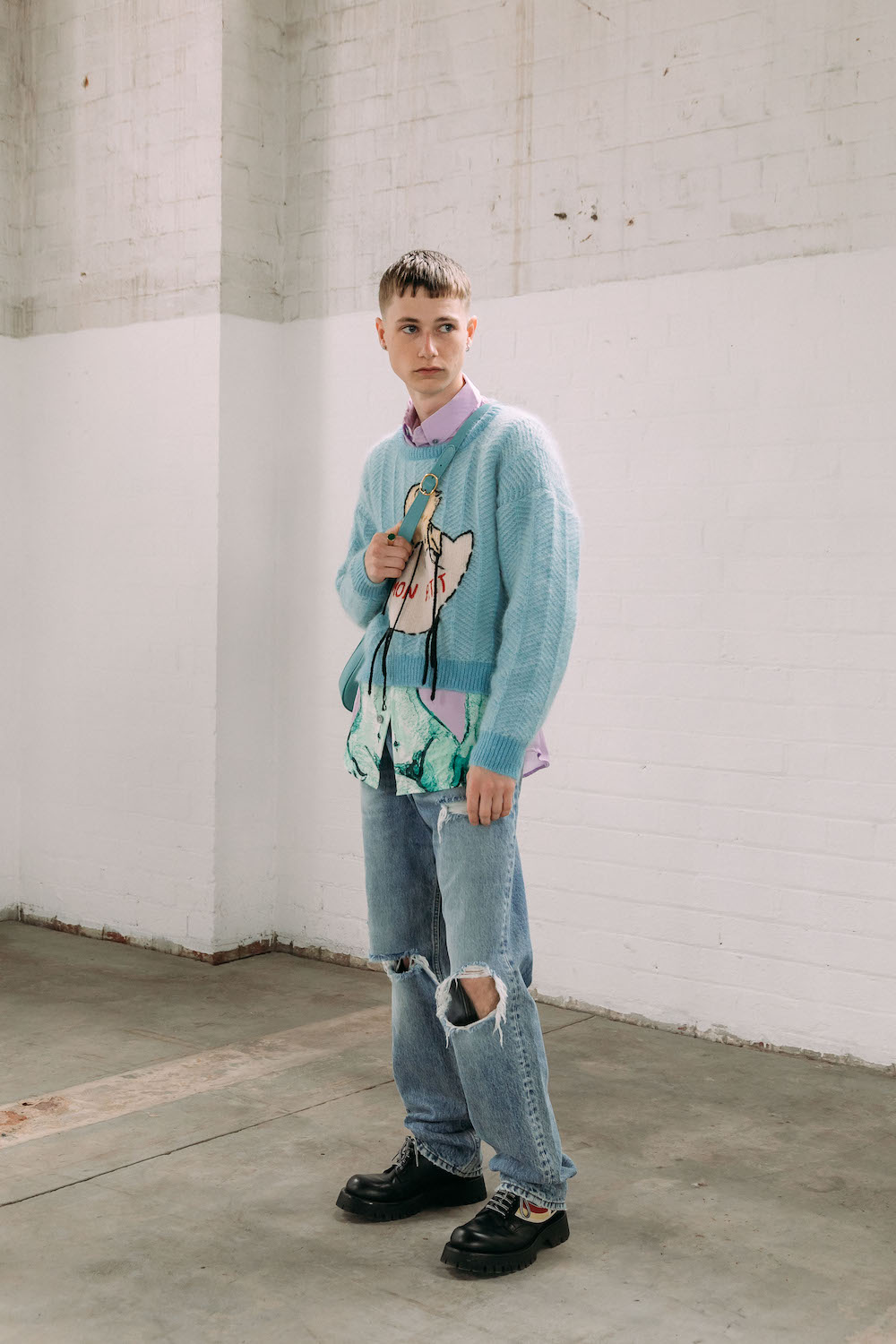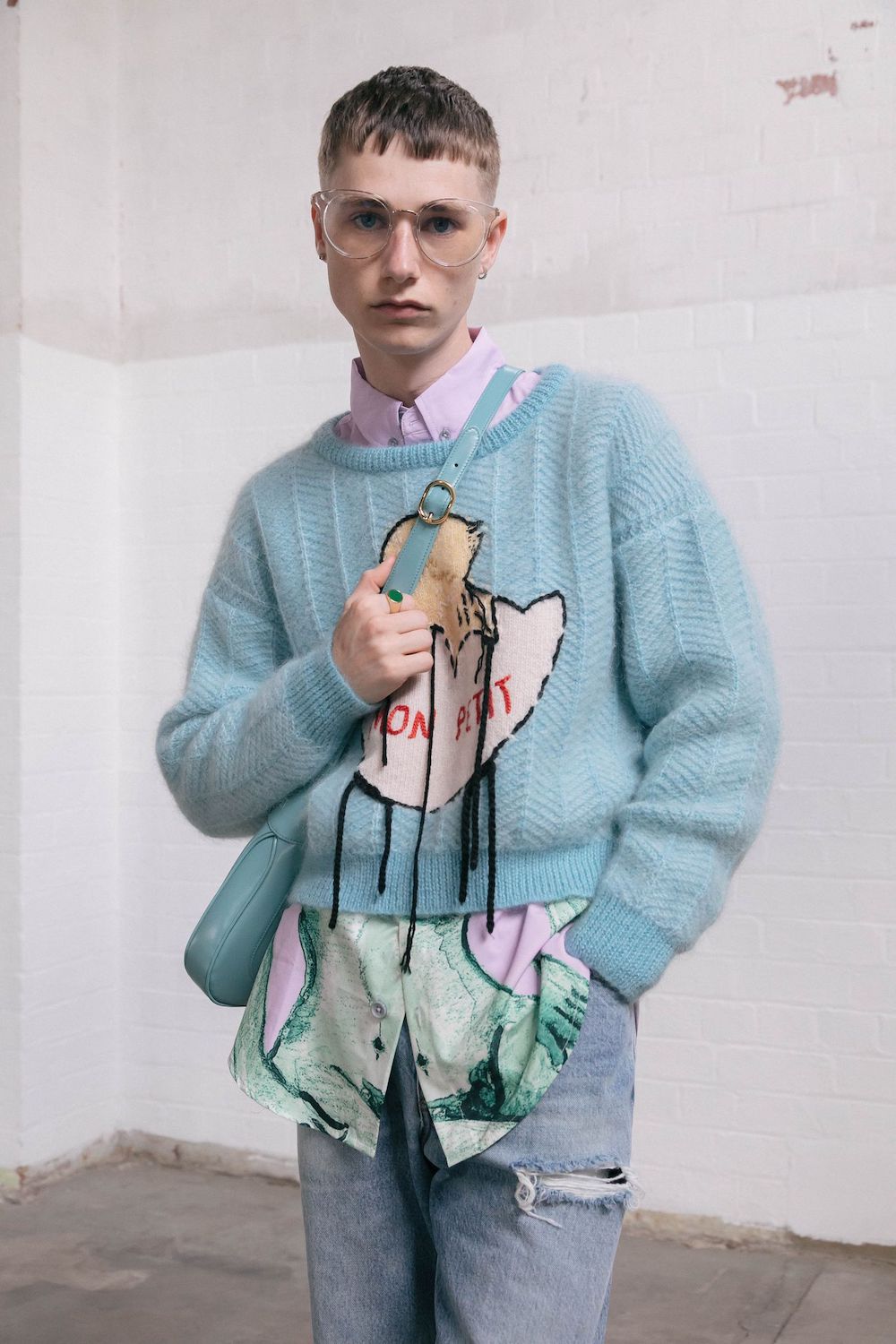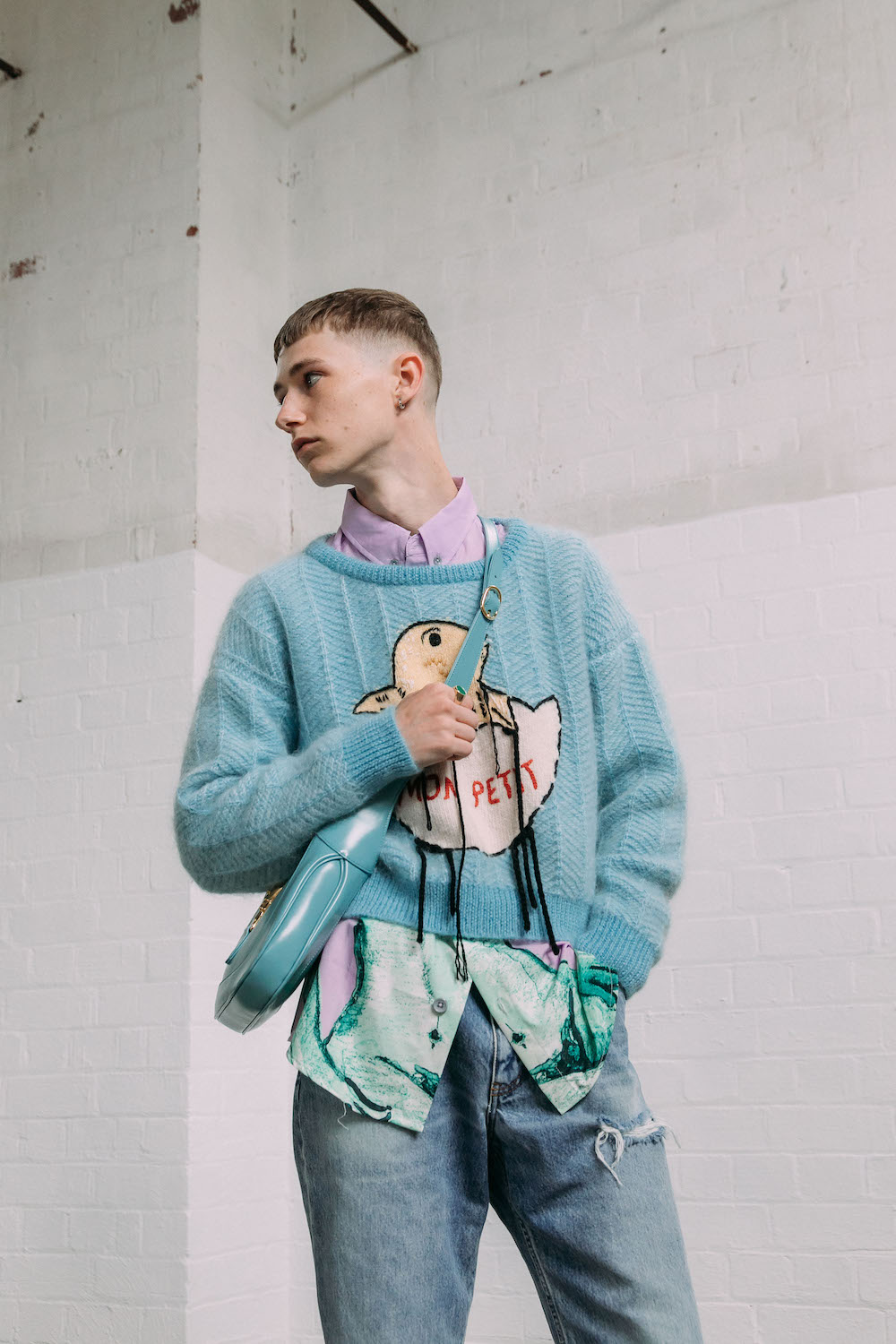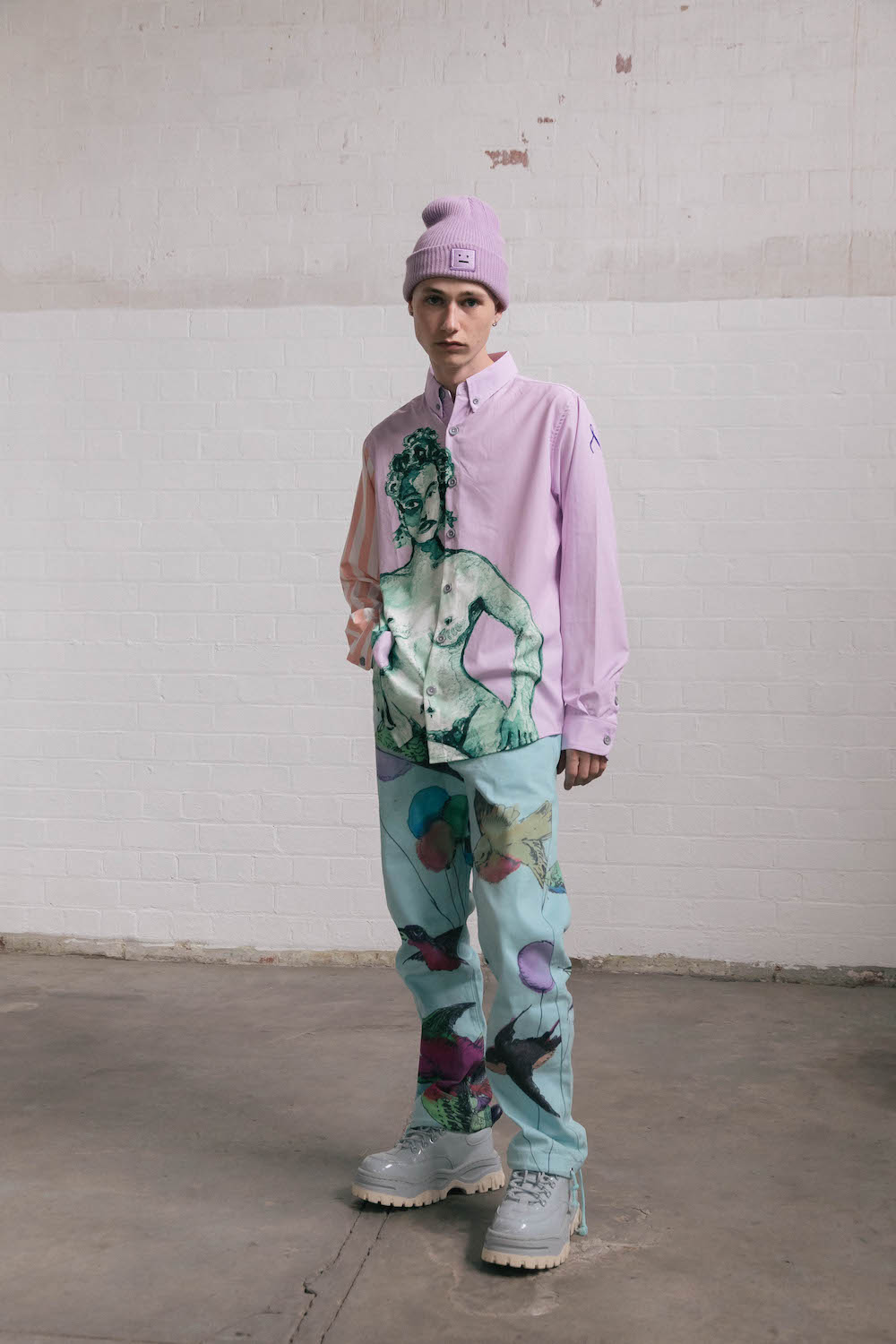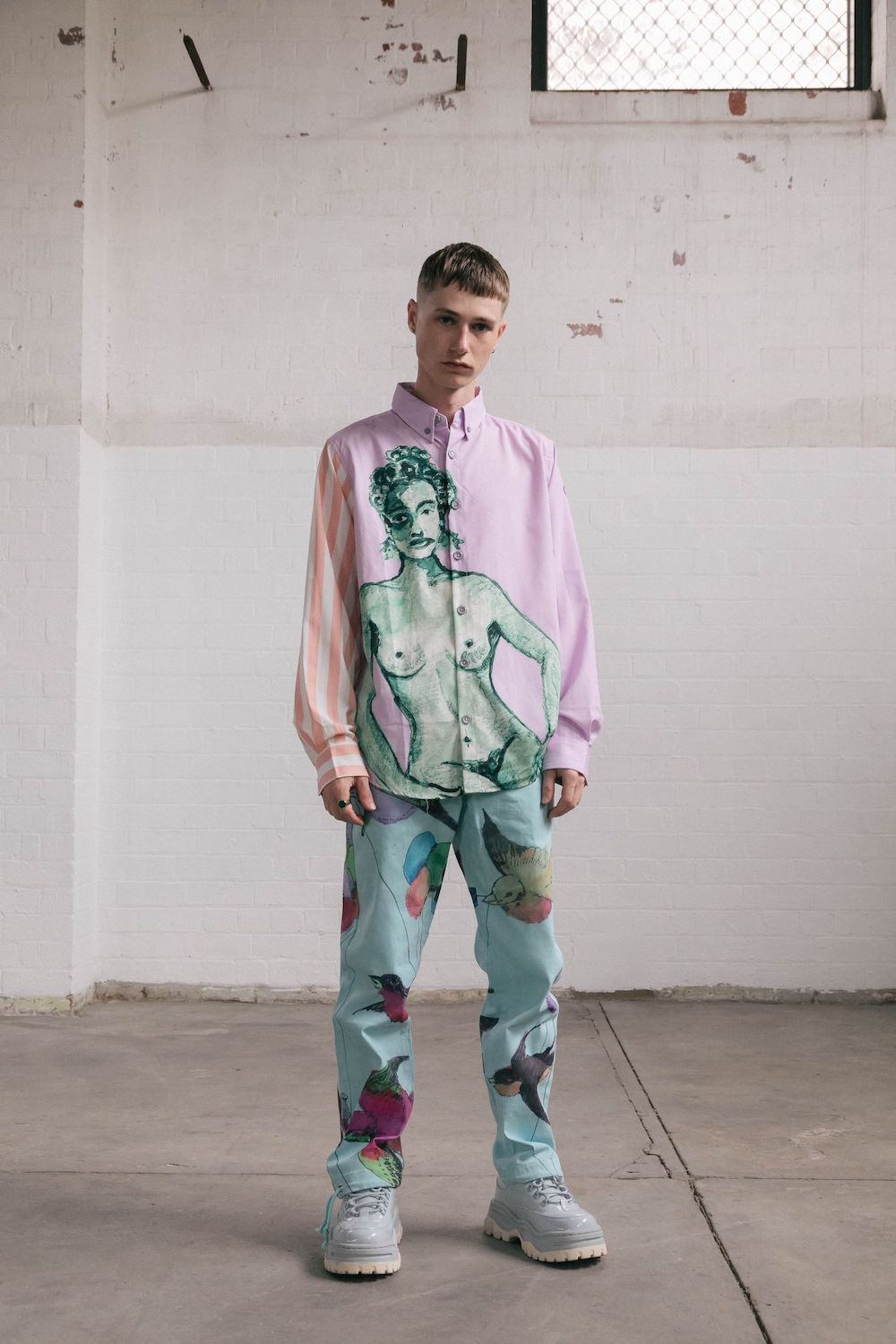 Clothing: Outfit from CABINET NOIR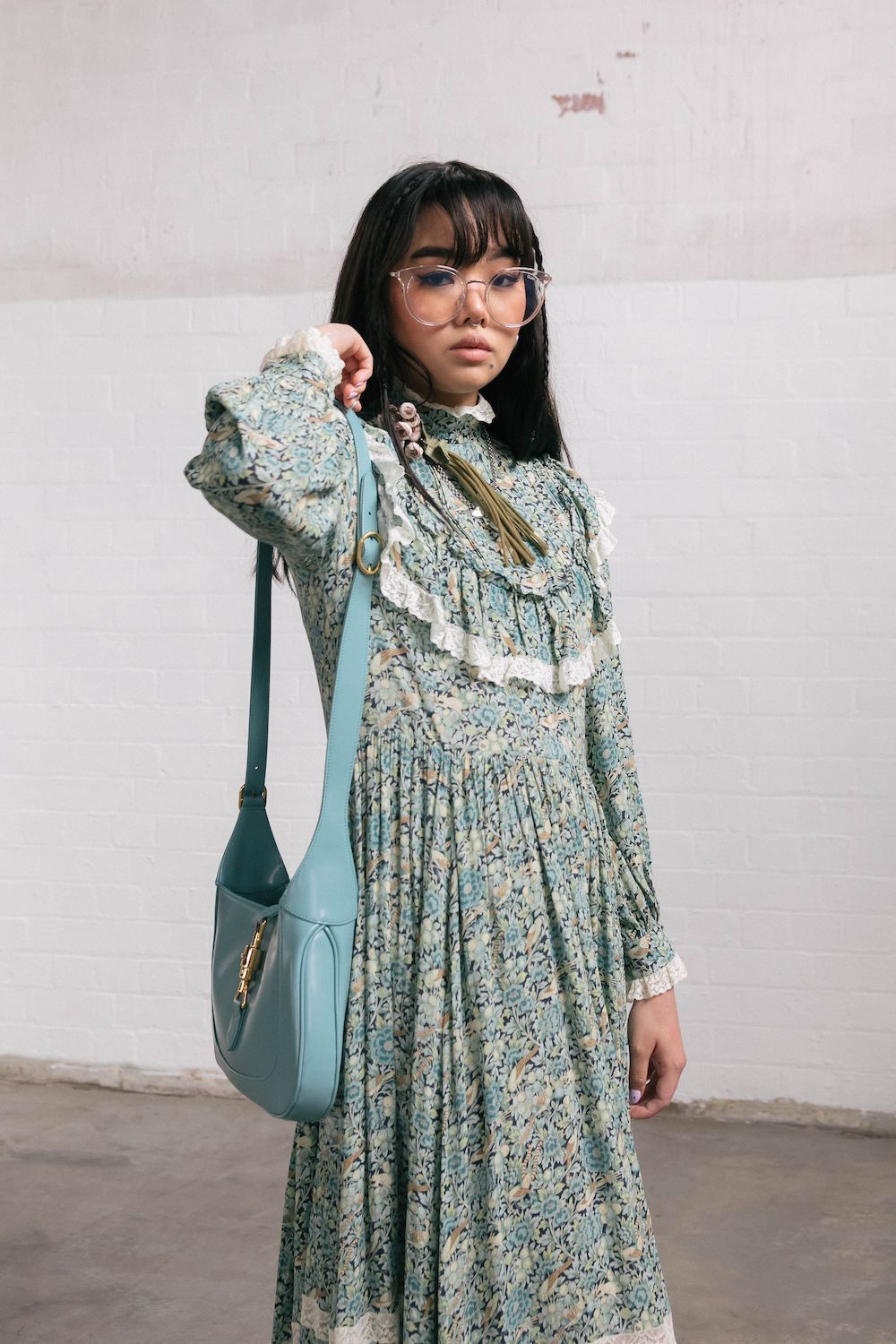 Clothing: Outfit by Gucci
What's your name?
Alyssa Lee
Instagram:
How old are you?
I'm 22 years old
Where are you from?
Perth, Australia
Describe your day to day style.
My style completely depends on what mood I'm in that day. If I'm feeling sluggish and lazy I'll wear a baggy jumper and jeans and other days if I'm feeling cute I'll wear something really girly. Overall though my style is really cosy and colourful.
What inspires your style?
I've gotten a lot of outfit inspiration from my travels and seeing the street style in different cities. I also am highly inspired by what my friends are wearing and people on Instagram
Favourite fashion brands?
I love so many brands but some of my favourites are Prada, Dior, Gucci, Lazy Oaf, Ader Error
Future goals?
I'd love to one day start a clothing brand but also further my studies, get my degree and continue learning. Hopefully, I'm also still on a social media platform (whichever one we will be using the future), continuing to inspire people to be themselves and to not care about what others think.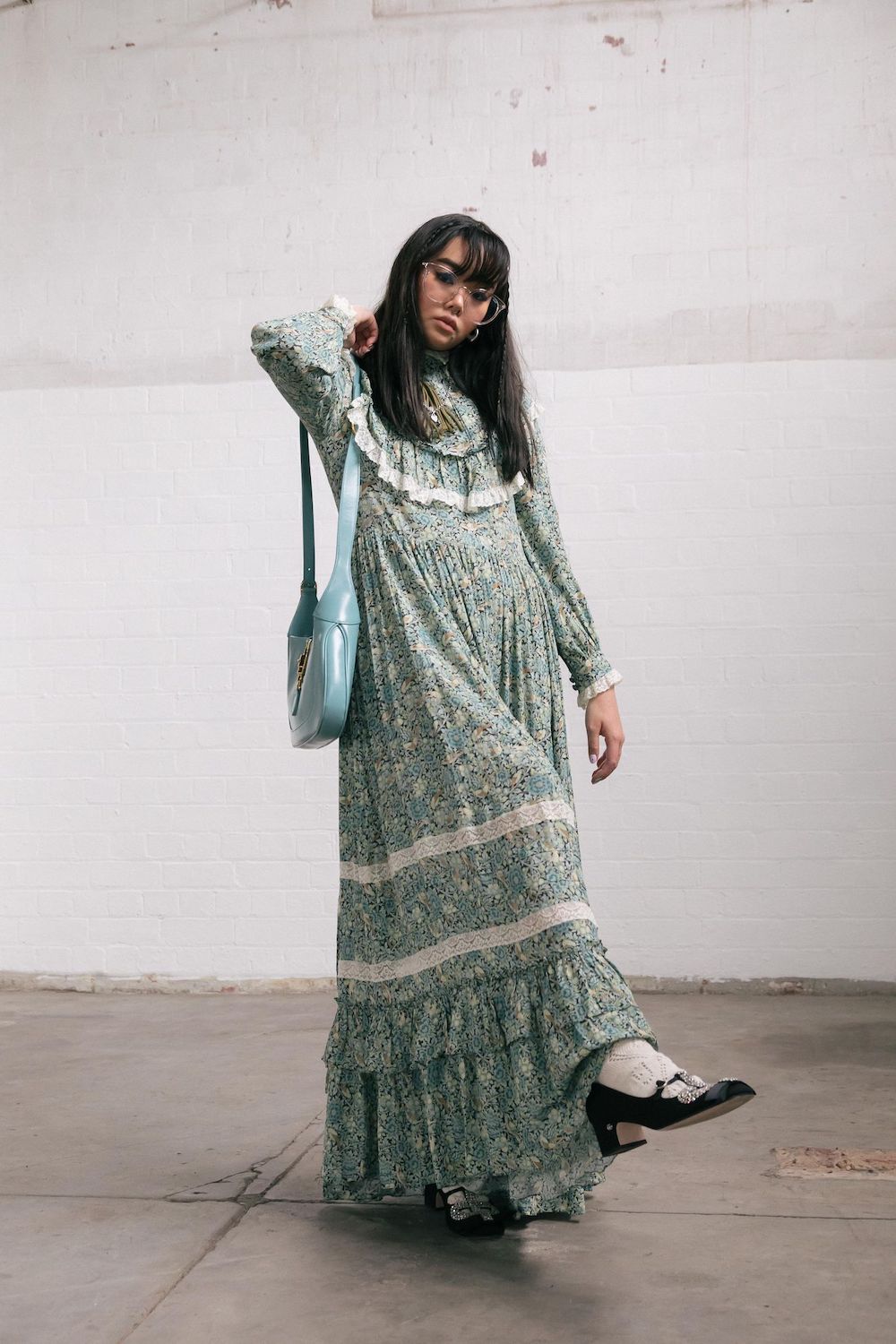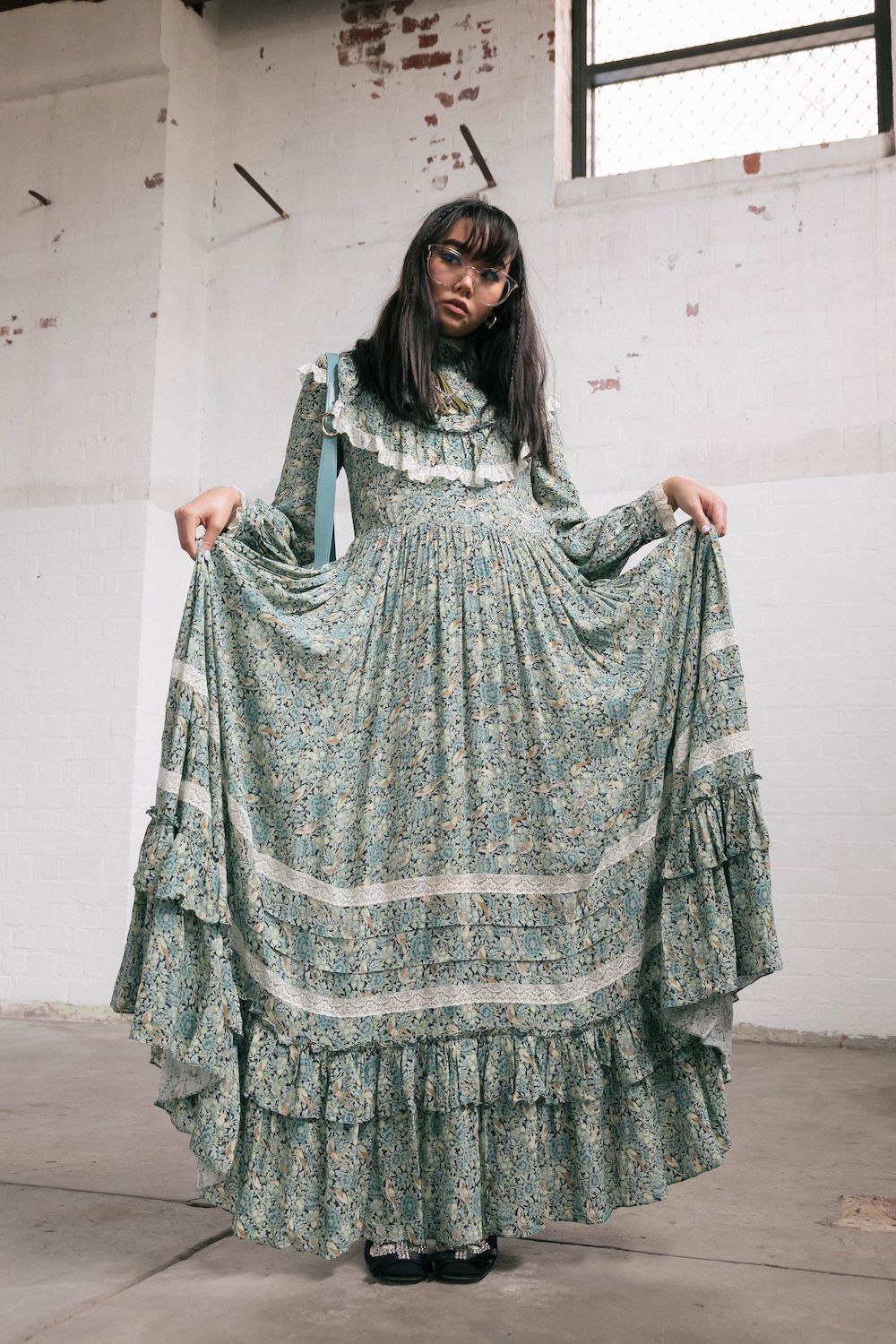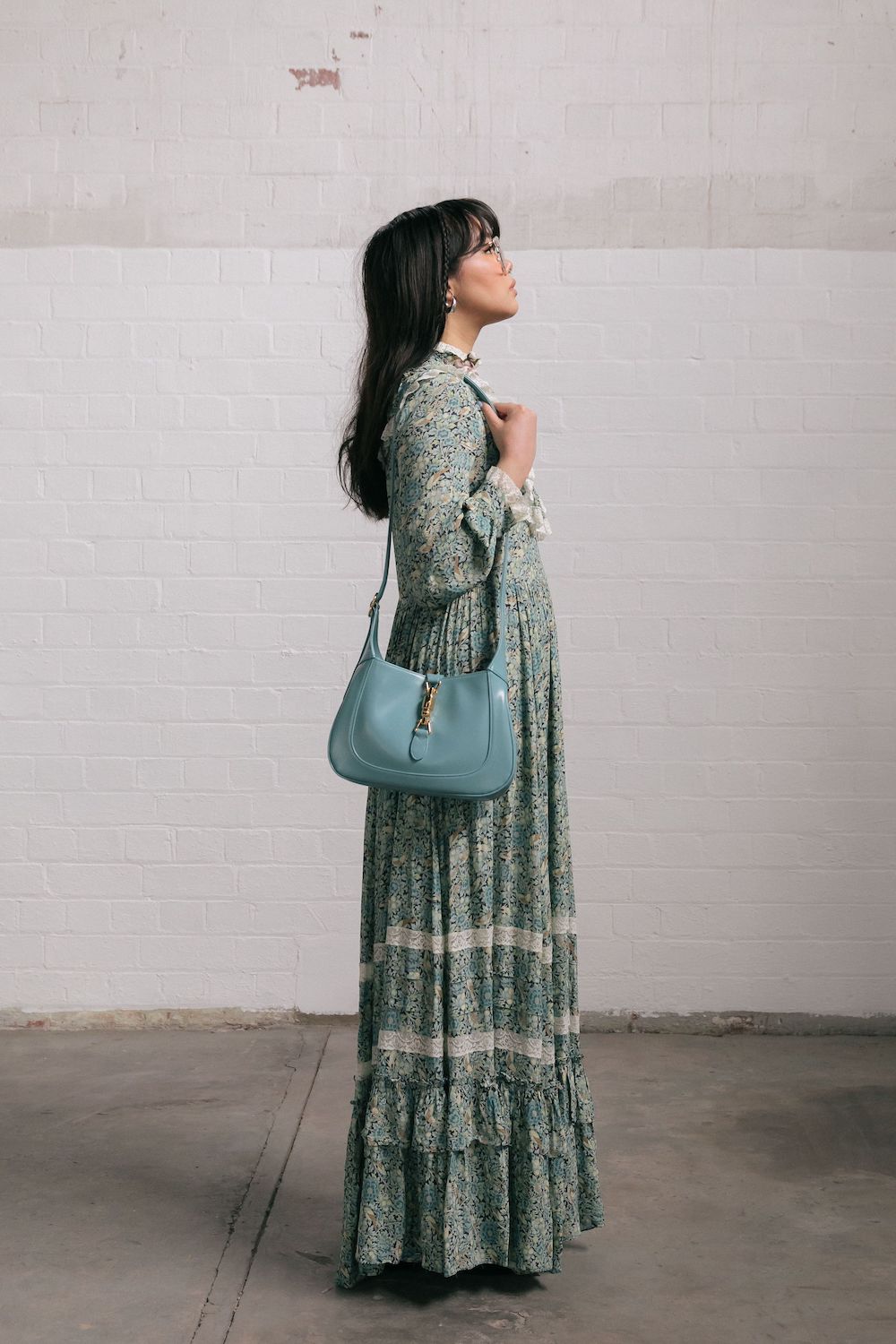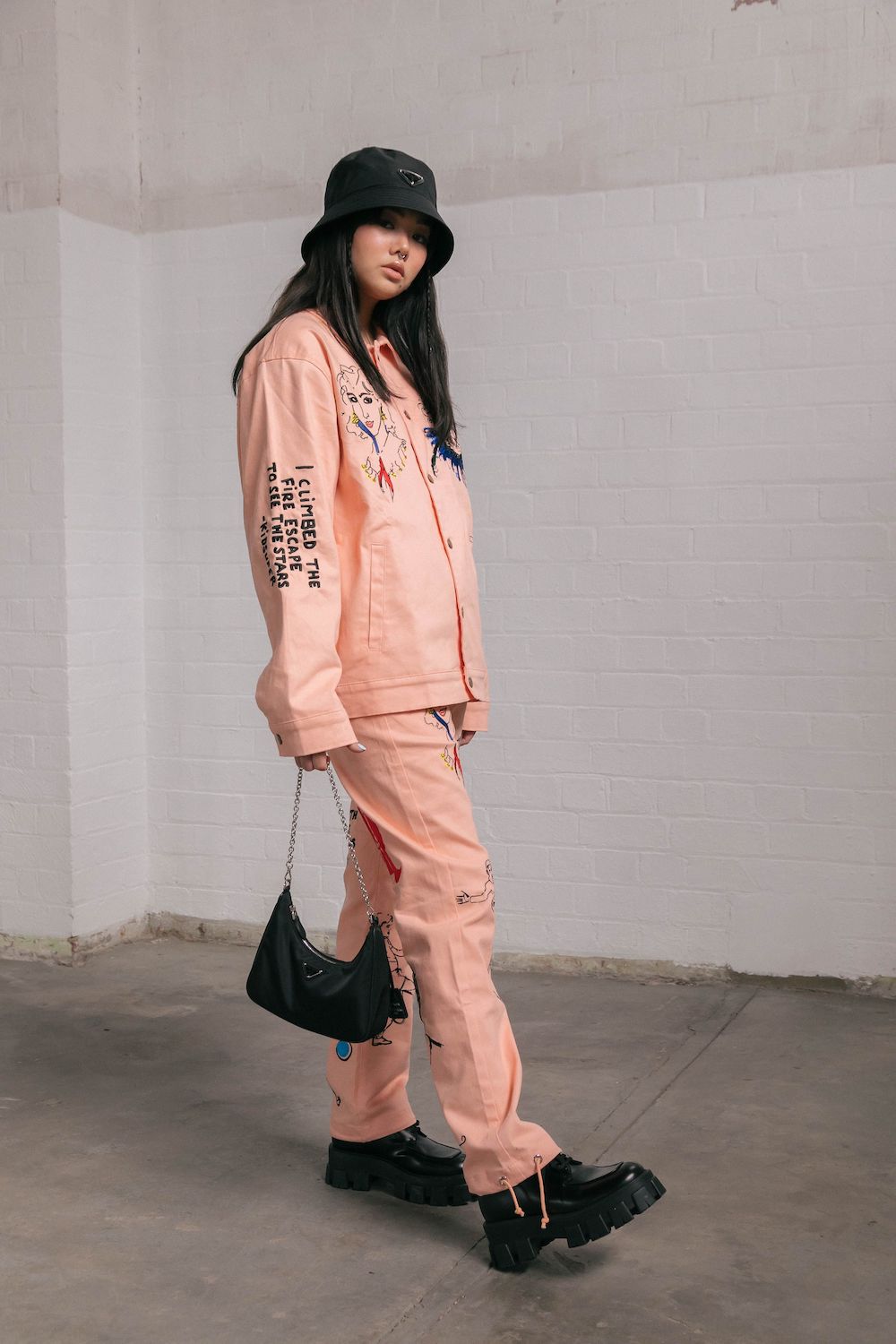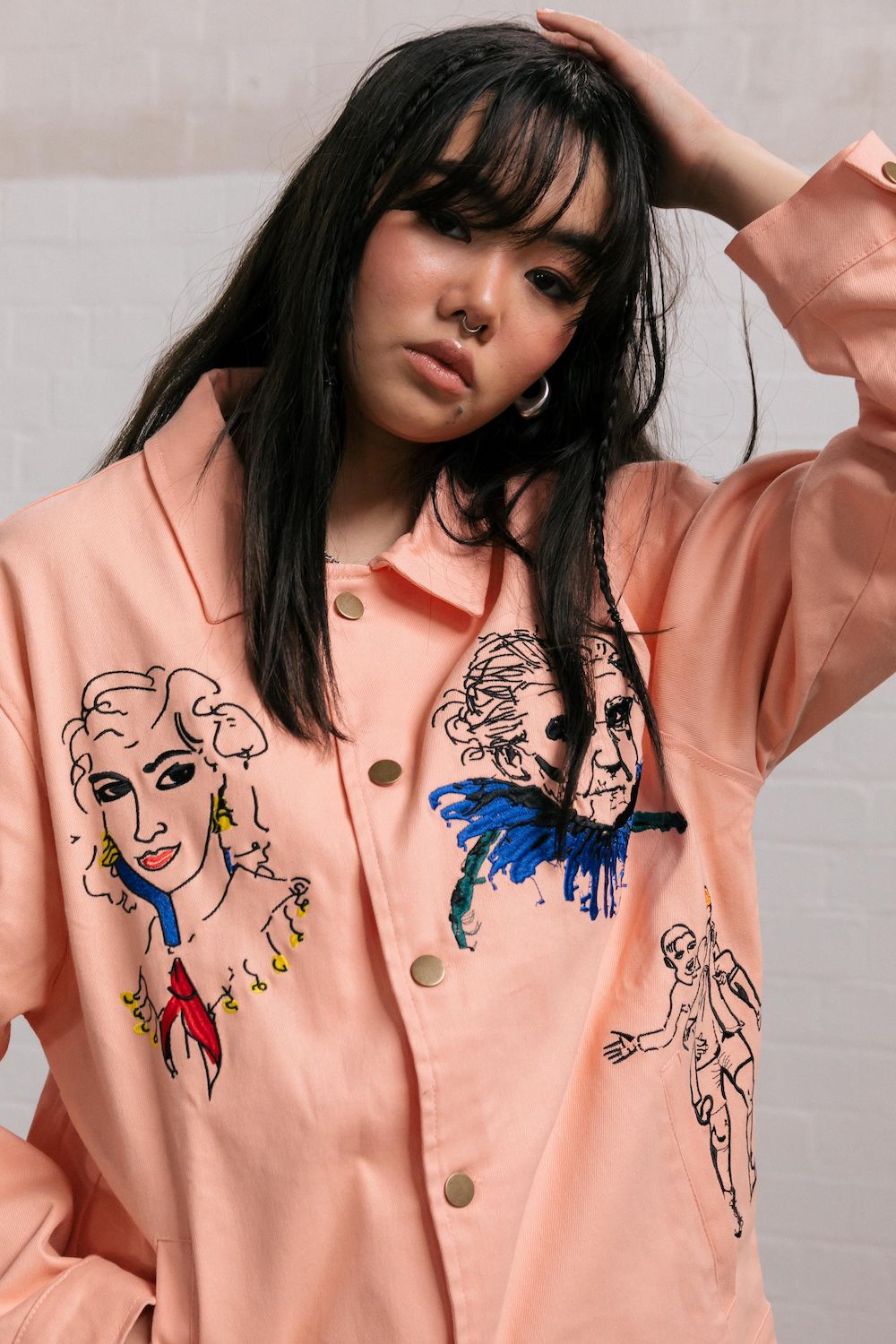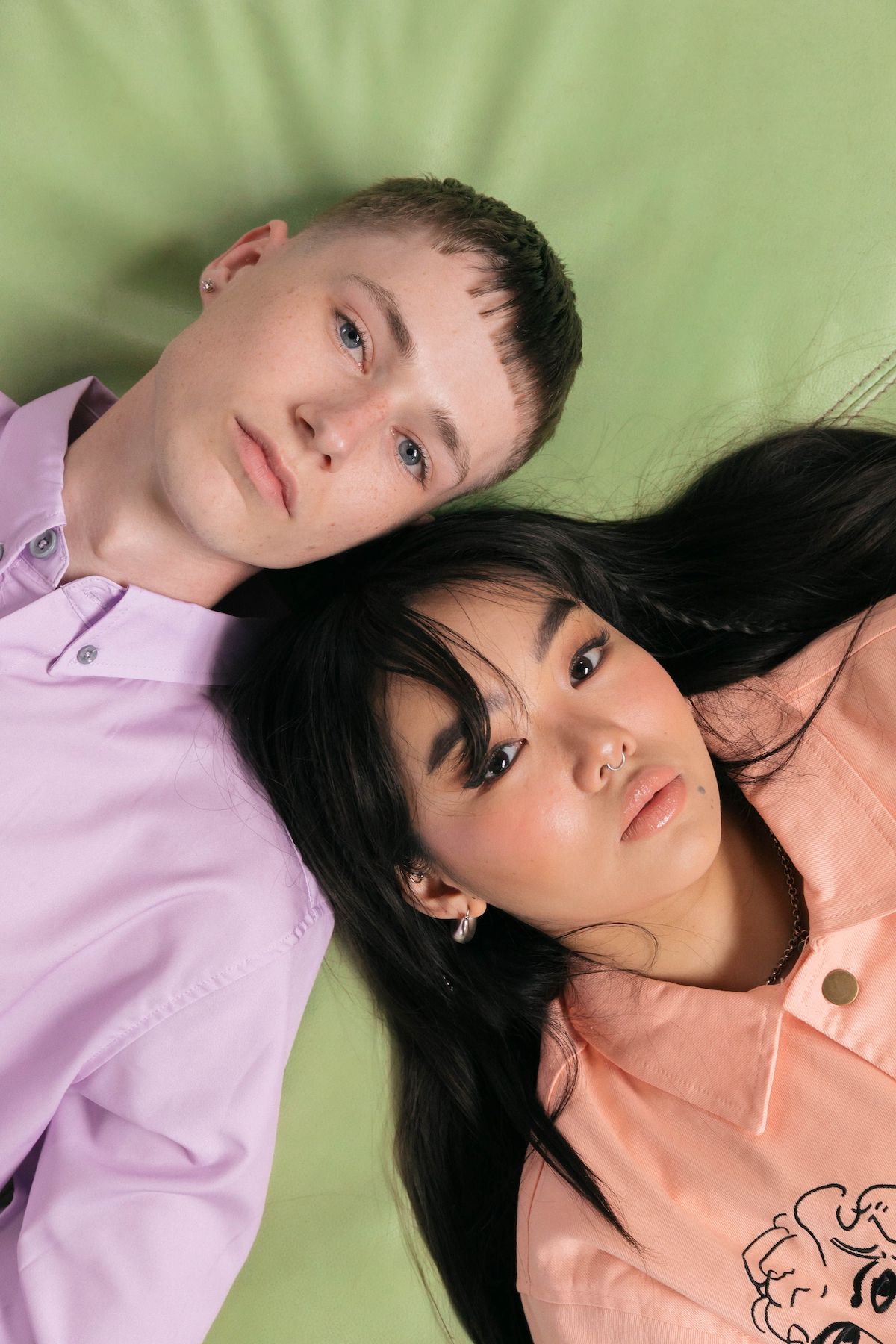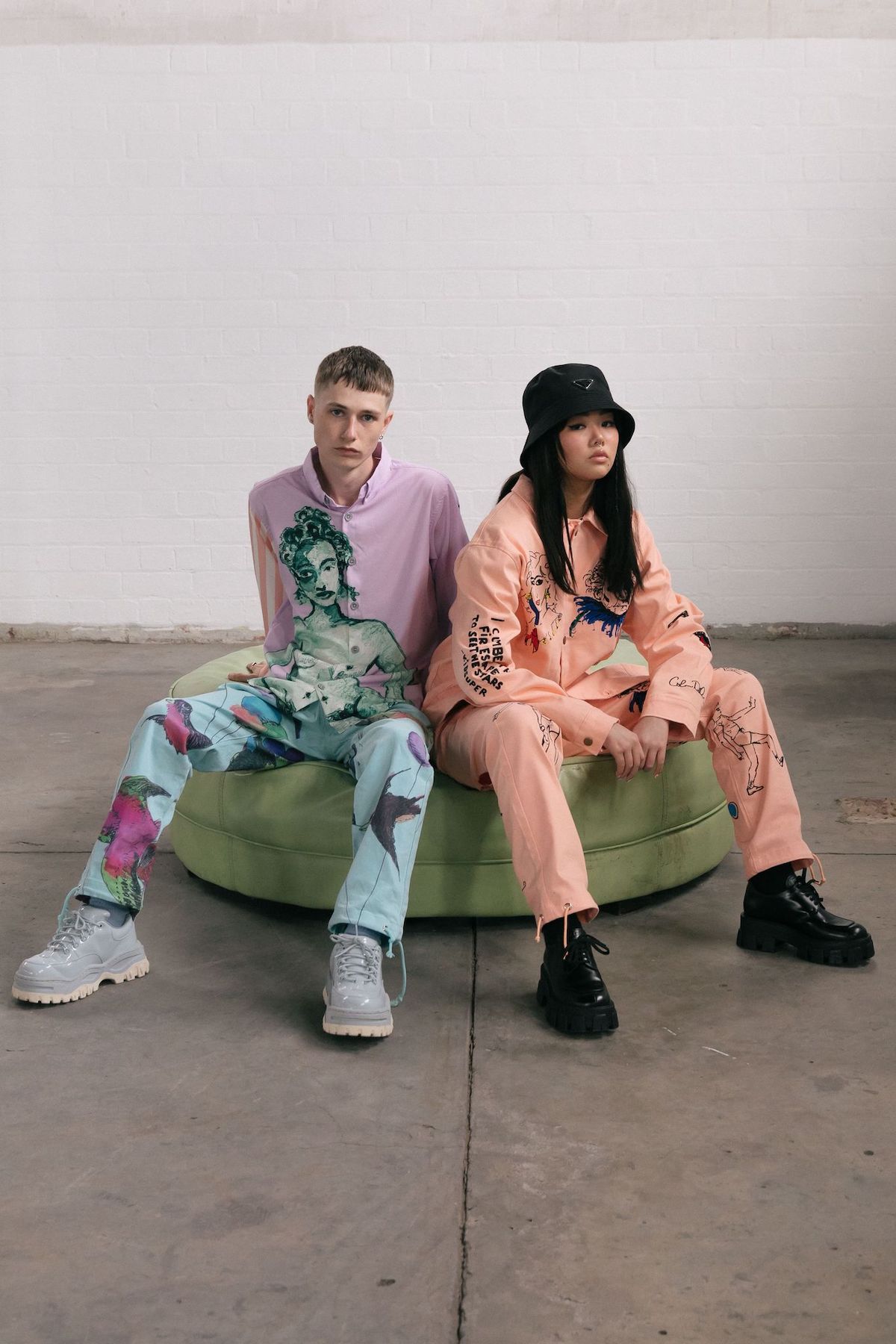 Clothing: Outfit from CABINET NOIR