"Success inspires me"
2020 has proved to be a fluctuant year for the masses, but what does that mean for someone who withstands at the very top of Britain's music scene? Perhaps we should ask Dutchavelli, the man of the moment who is rapidly catapulting his sound among the upper echelons of rap.
Dutchavelli, born Stephan Allen, spent his childhood switching from the Netherlands and the UK throughout his developmental years. Born to a musical family, it wasn't long until he began to trial his own sonic abilities.
January saw the 26-year-old release his acclaimed track 'Only If You Knew', a time where we were exposed to a real taster of his matured jagged vocals, braggadocious wordplay, and distinctively nurtured style. Just three years after his debut release 'New Jack City', Dutchavelli's trajectory endorses his stance as a current day, valued figure within the music scene.
Many would settle for obtaining two of the biggest singles of the year, millions of views, and an award for becoming Breakthrough Artist of the Year, but not Dutchavelli. In fact, in the words of the man himself: "It doesn't stop." Ahead of the release of his debut mixtape 'Dutch From The 5th', Dutchavelli caught up with PAUSE to speak about all thing's music, fashion, and future plans.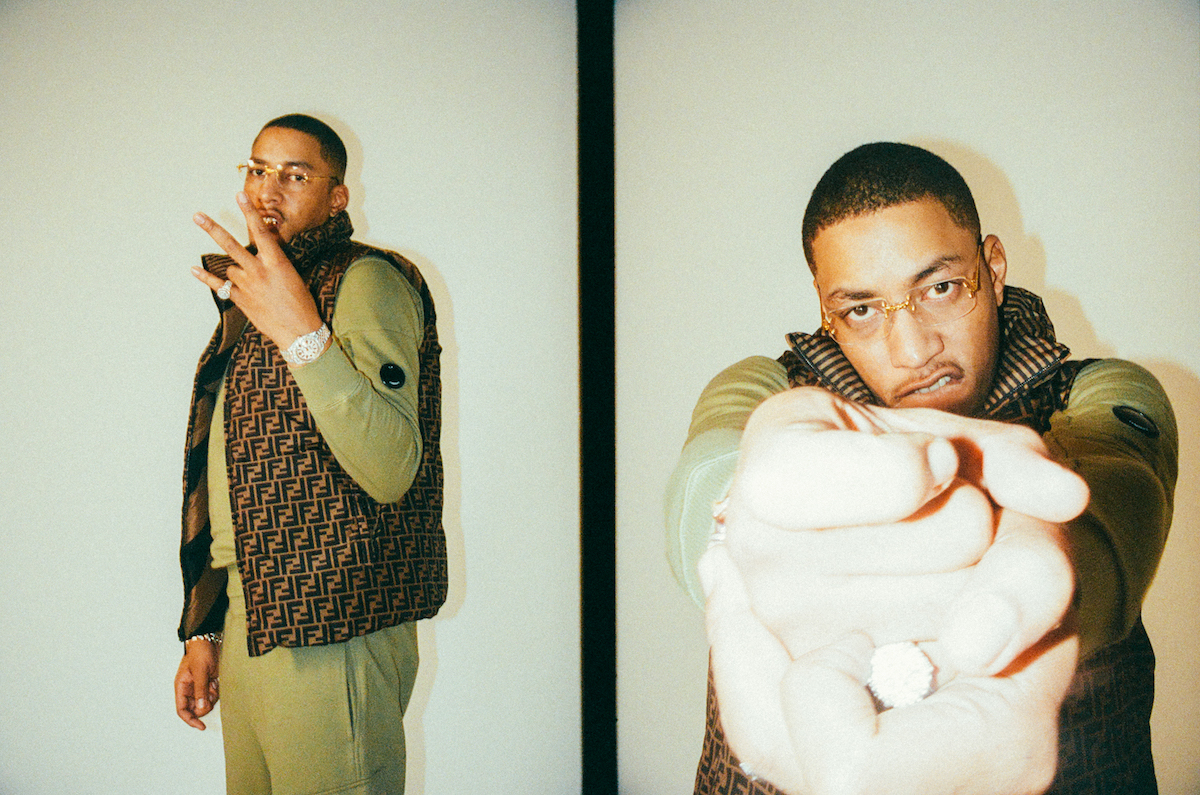 Gillet – Fendi, Tracksuit – C.P. Company, Glasses – The Vintage Trap
Dutchavelli, it's great to see you, how are you?
How I am? Ha, I'm good.
Before we get into current day chat, let's talk a little bit about your upbringing and the emergence of Dutchavelli. Your family moved to Rotterdam when you were young, then up to Birmingham before settling in East London. As someone who has had such a diverse insight into traditions, cultures, and lifestyles, has this made an impact on your outlook on music?
Yeah, 100%. I grew up listening to all types of music. In different languages too.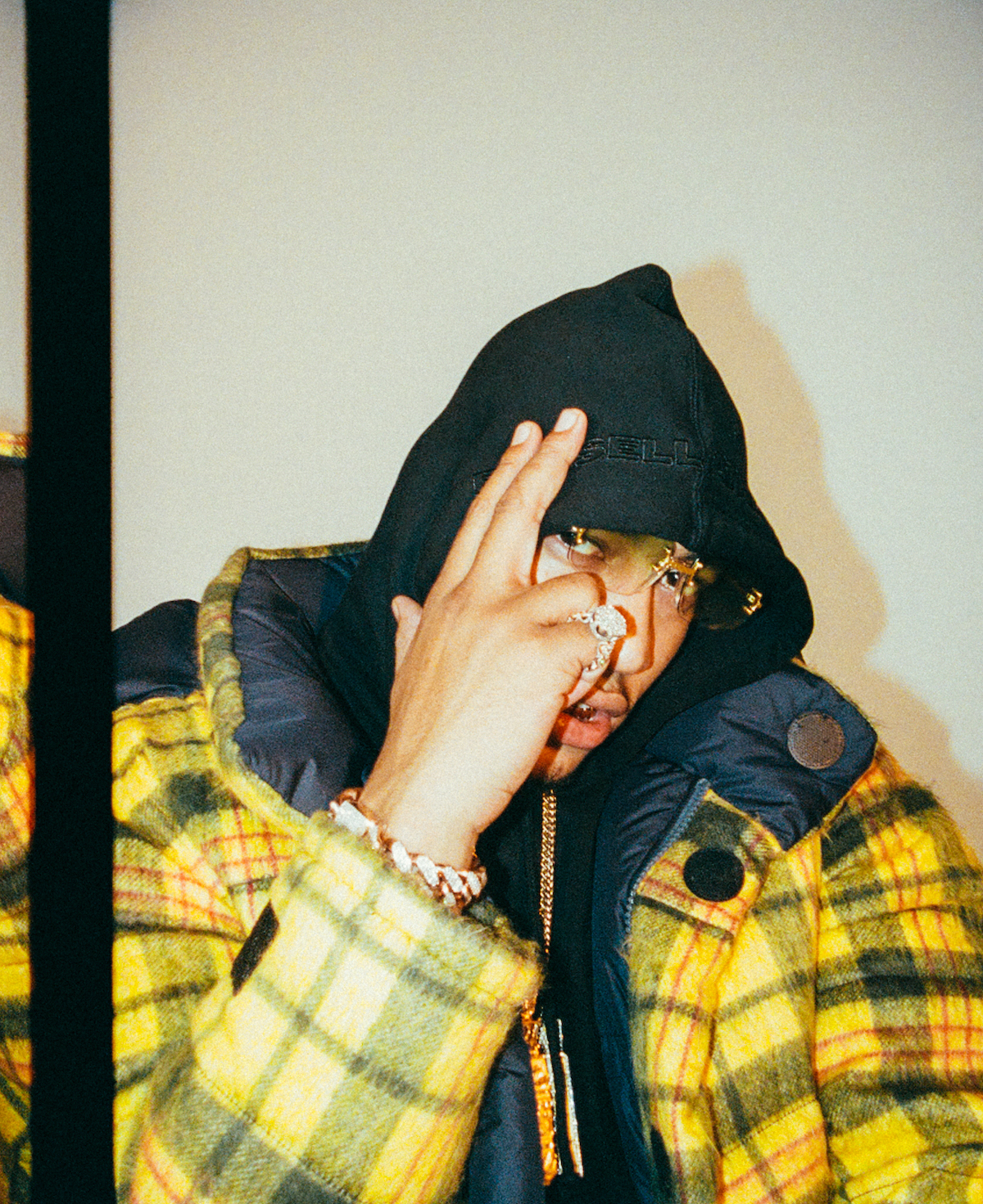 Coat – The North Face, Tracksuit – Russell Athletic, Trainers – Footlocker, Glasses – The Vintage Trap
How does the music in the Netherlands differ from here?
Oh, the music in the Netherlands is inspired by the rest of the world. Unlike here, we're mostly inspired by the USA.
Perhaps you stayed in the Netherlands. Do you think your path would've been remotely similar?
Yeah, I would have definitely had something to do with music. I love music.
You come from a very musical-orientated family. When you were growing up, what did you mainly listen to?
When I was growing up, I listened to a mixture of music. Mainly hip hop and RnB. Once upon a time, when I was very young, Eminem was my favourite rapper. 50 Cent too.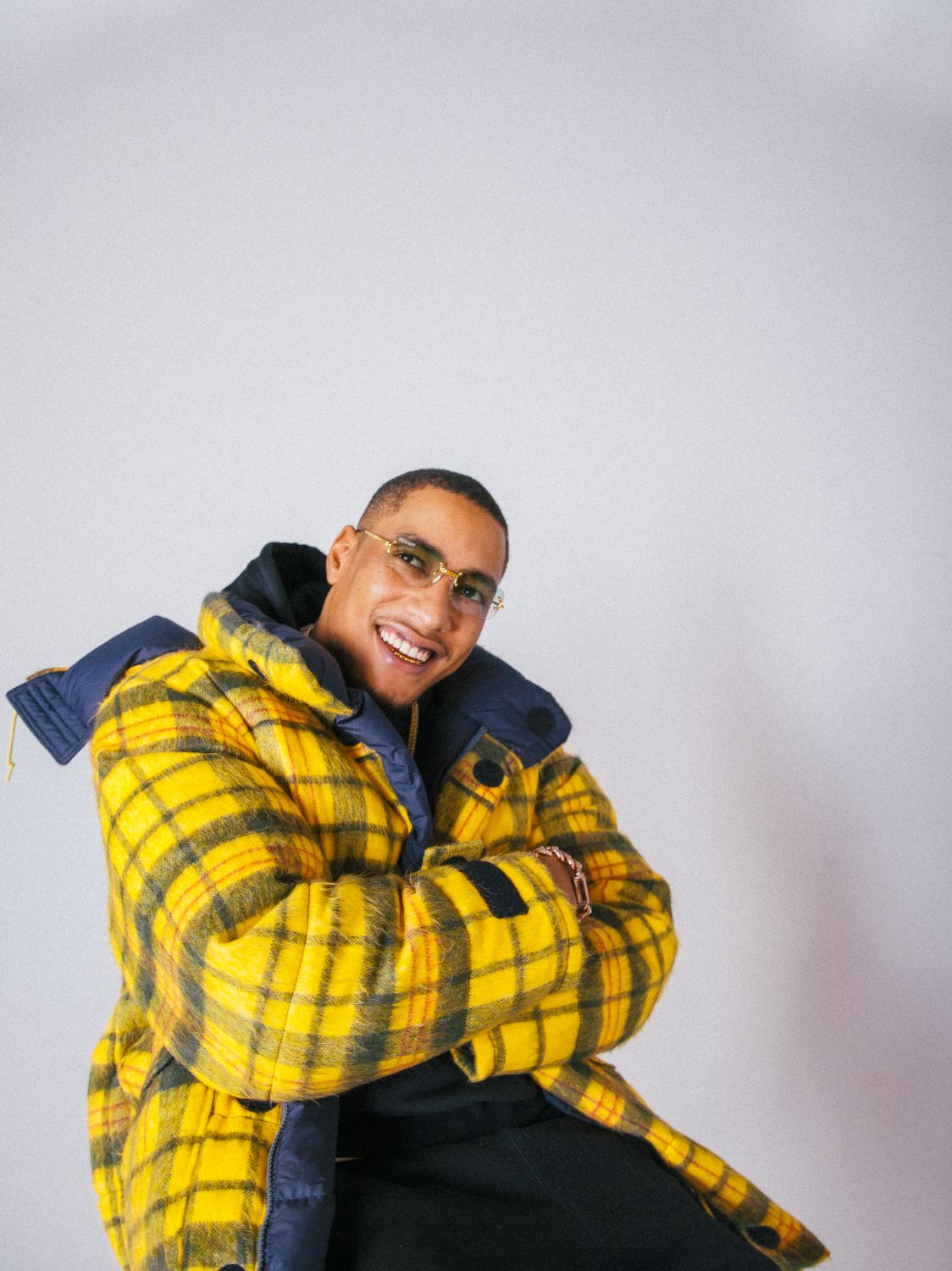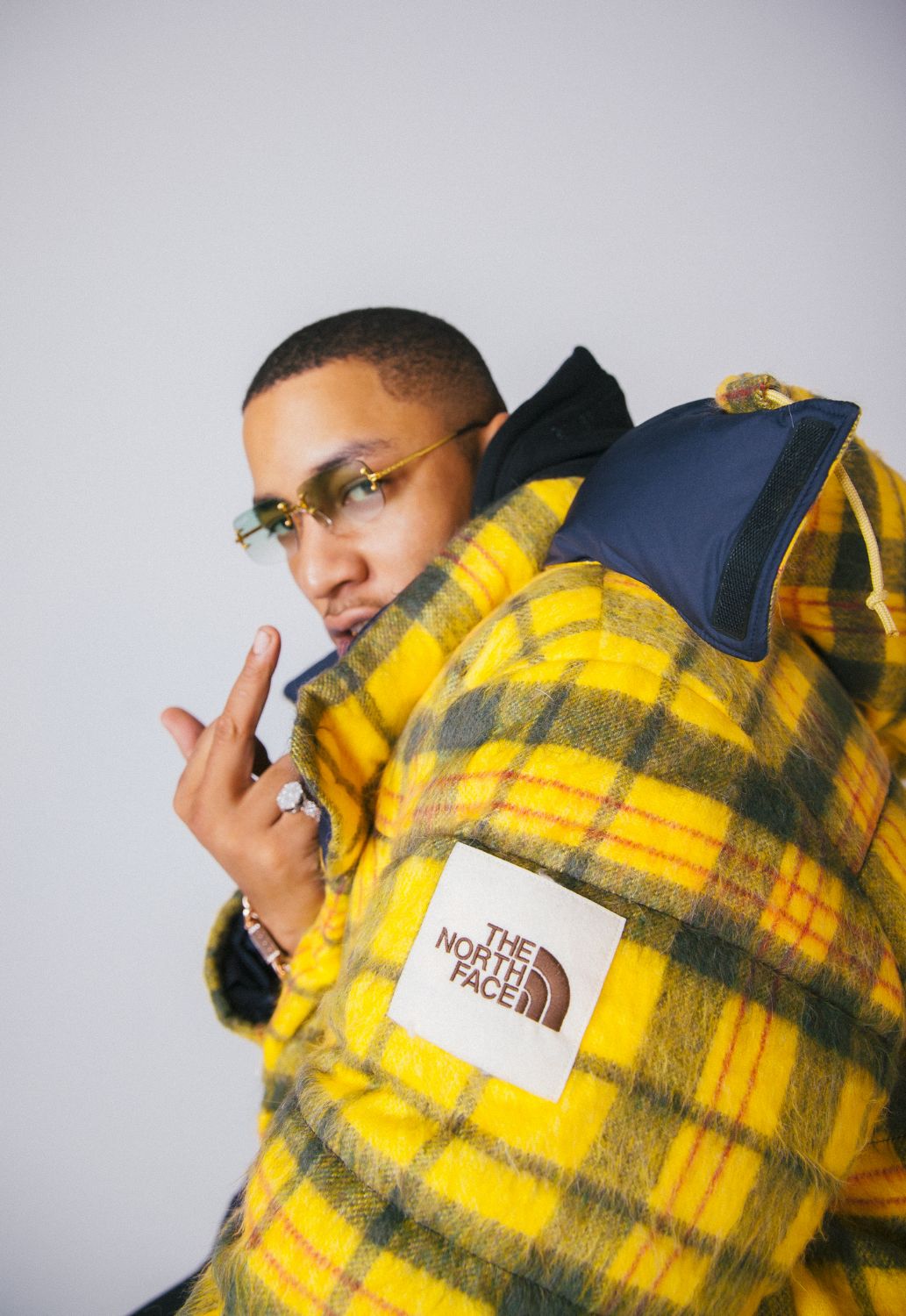 Coming from such a big family, I'm 99% sure you all had to switch and swap those responsibilities within the household. Did you have a go-to 'cleaning day' song?
I didn't have a go-to cleaning day song. But you know what it is, my family would just be playing reggae music throughout the house. Lauryn Hill, that's what I listen to in the mornings. It's uplifting music.
So, fast forward a few years from your early teens. It's 2016. You've dropped your debut track 'New Jack City'. Inevitably, that gained you a following and four years later, you're one of the most talked-about rappers of 2020. What type of mindset did you find yourself in upon releasing your first record?
I knew I had to be different. Like, I did not want to be part of it if I wasn't noticeably different.
You have become such a household name within the UK industry, did you expect how quick this all happened? 
Obviously, that was the dream. This year has been crazy. No one could have expected it. Like, if you think about it, if someone told me: "yo, you're going to drop your biggest song at the start of the year, but guess what there's going to be corona and the world is going to be locked down" or if someone told me I'd be doing the things I'm doing at this time, I wouldn't believe it. It doesn't make sense. The whole place is in lockdown, but I've just been working through it.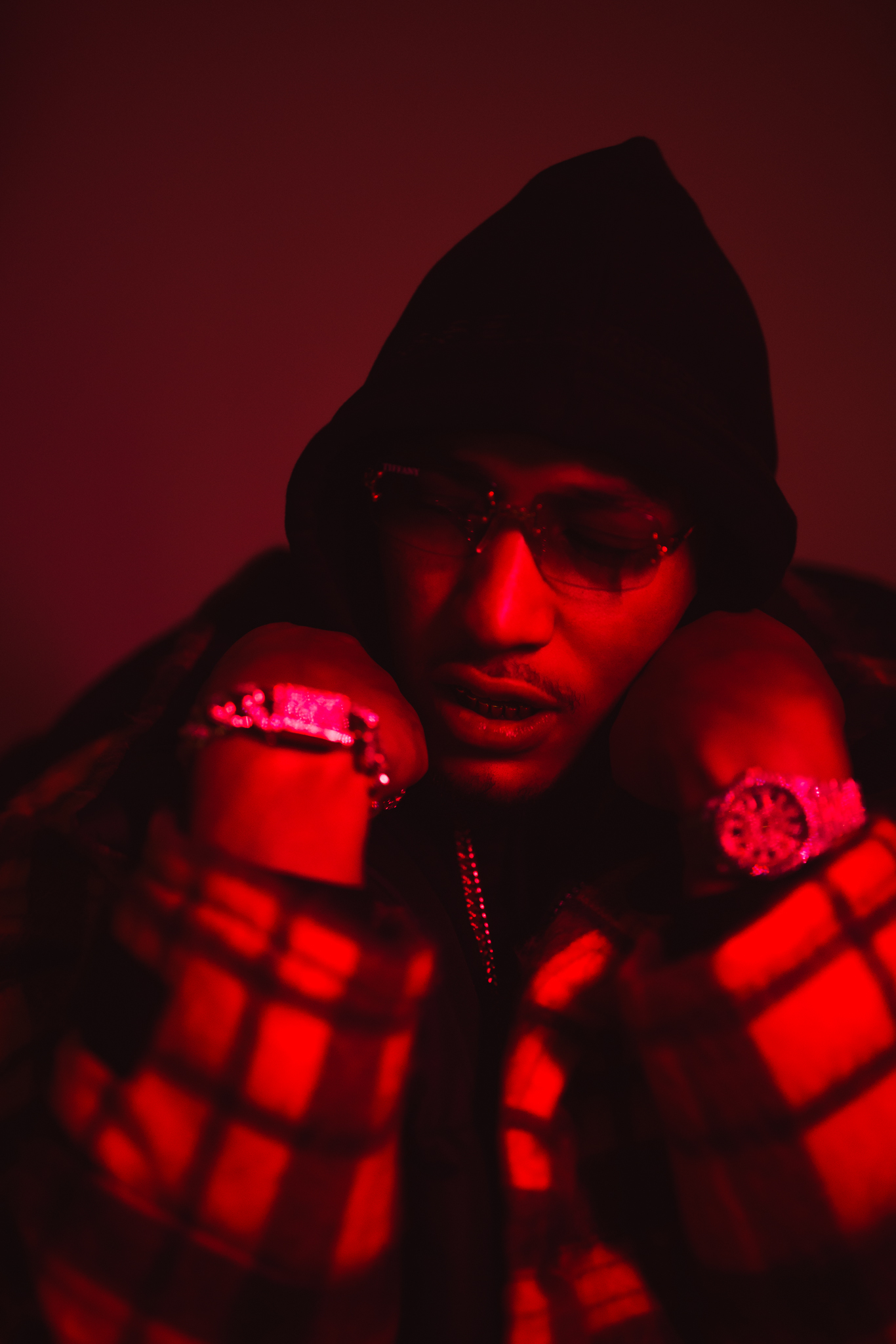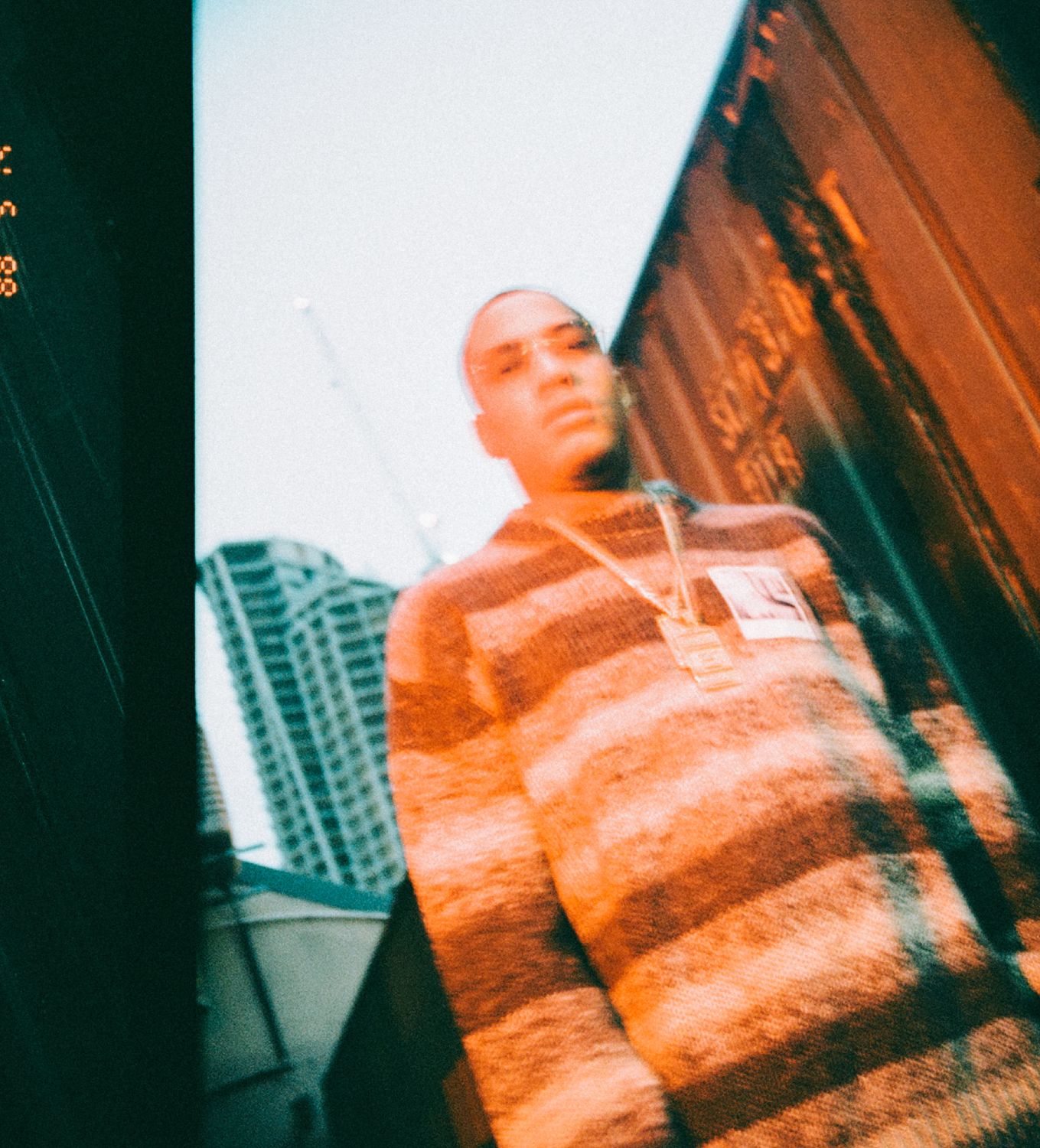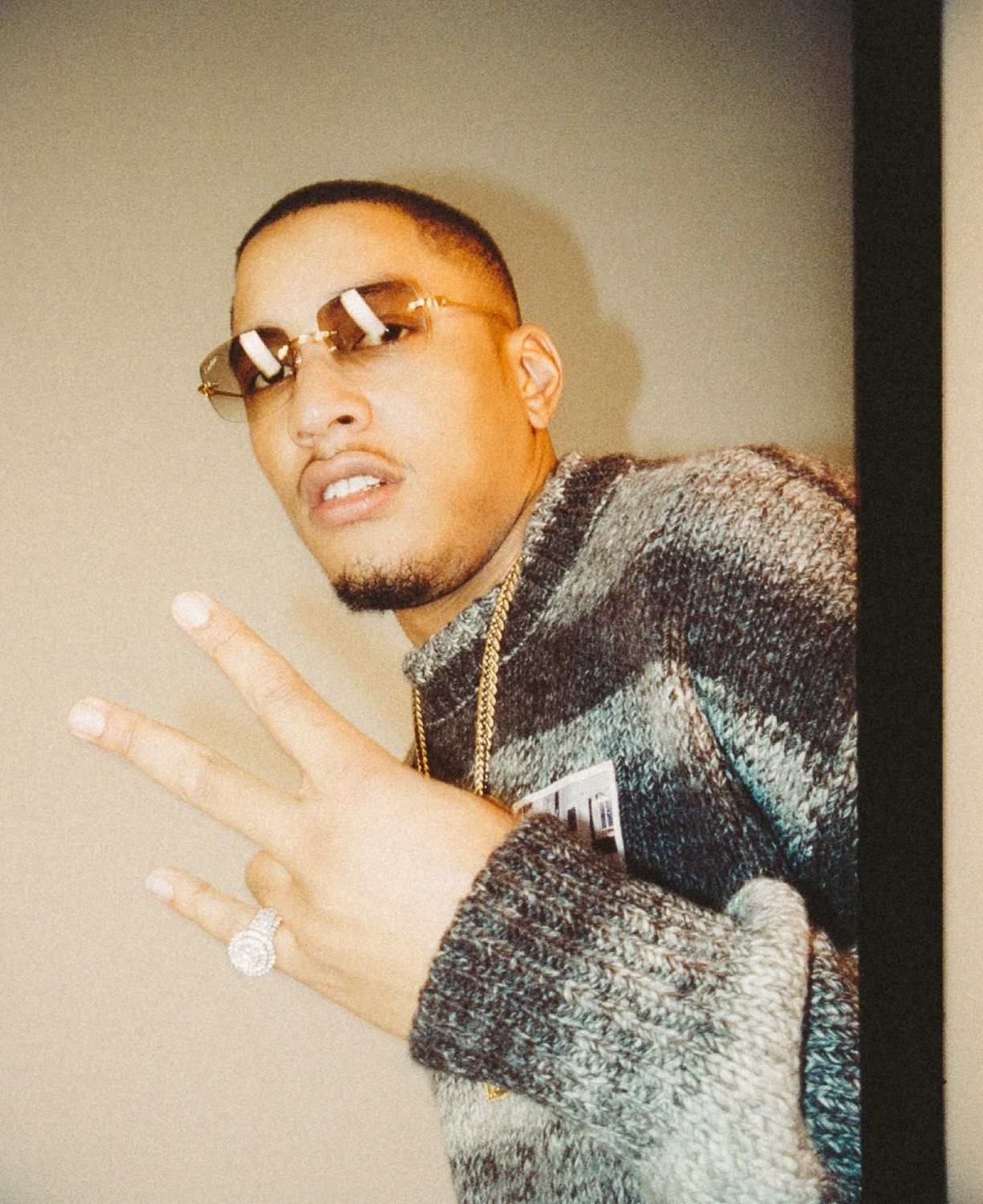 At the start of the year, you dropped the acclaimed 'Only If You Knew'. The effect of that track was phenomenal. Did you feel some sort of pressure to obtain the heights after that?
Yes and no. The only pressure I felt was to release music but not any pressure to keep up with the quality of the music.
Has there been a certain highlight of your career since then?
My highlight of the year is definitely winning the Breakthrough Artist of the Year. Yeah.
Within the industry, it's often easy to pin-point a genre or a type of sound to an individual. As you though, making the music, exploring the sounds, how would you describe your own sound?
At the moment, I'm very much pinpointed to one genre, as seen in the public eye. But I'm sure time will go on and 100% [I'll] go onto other things.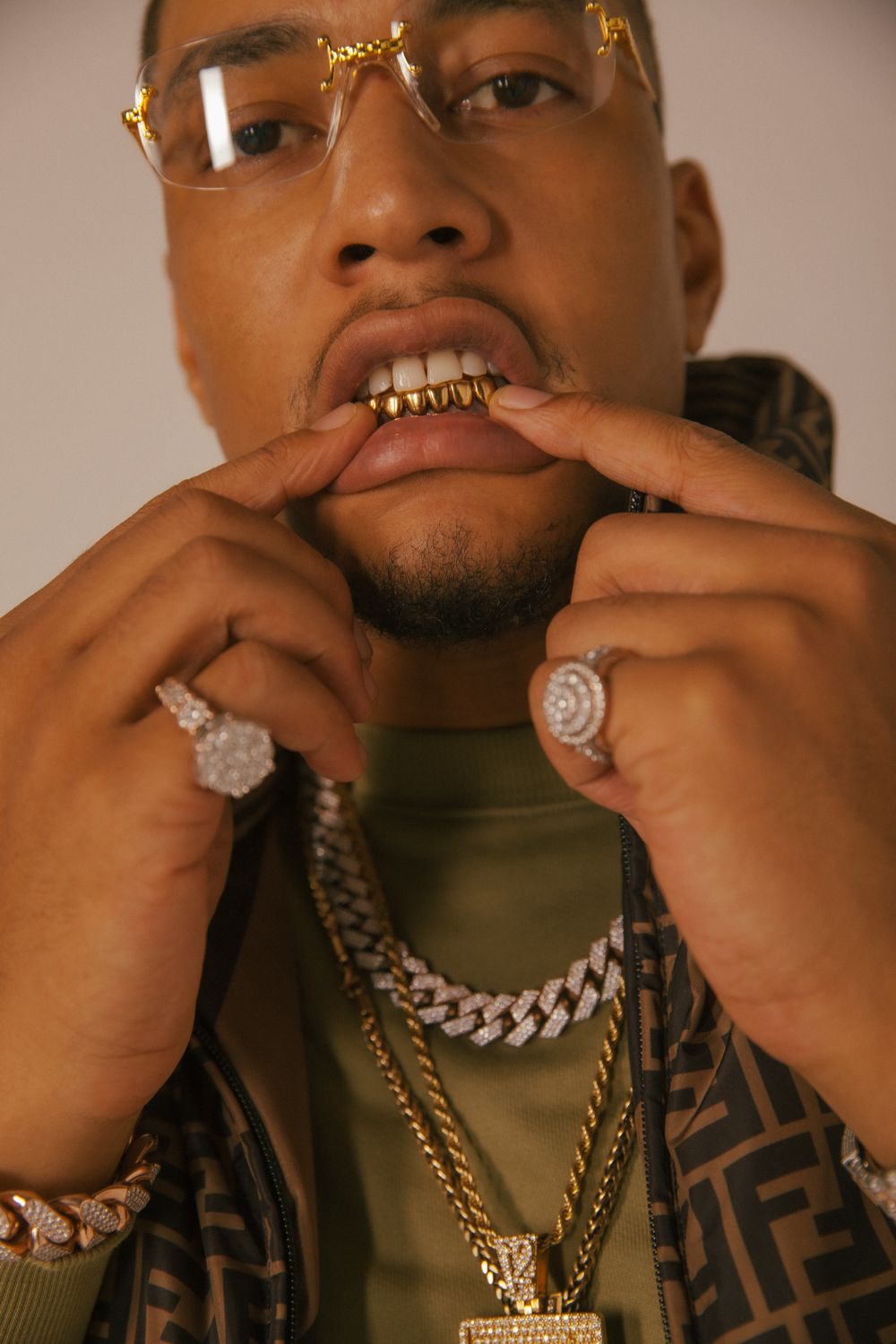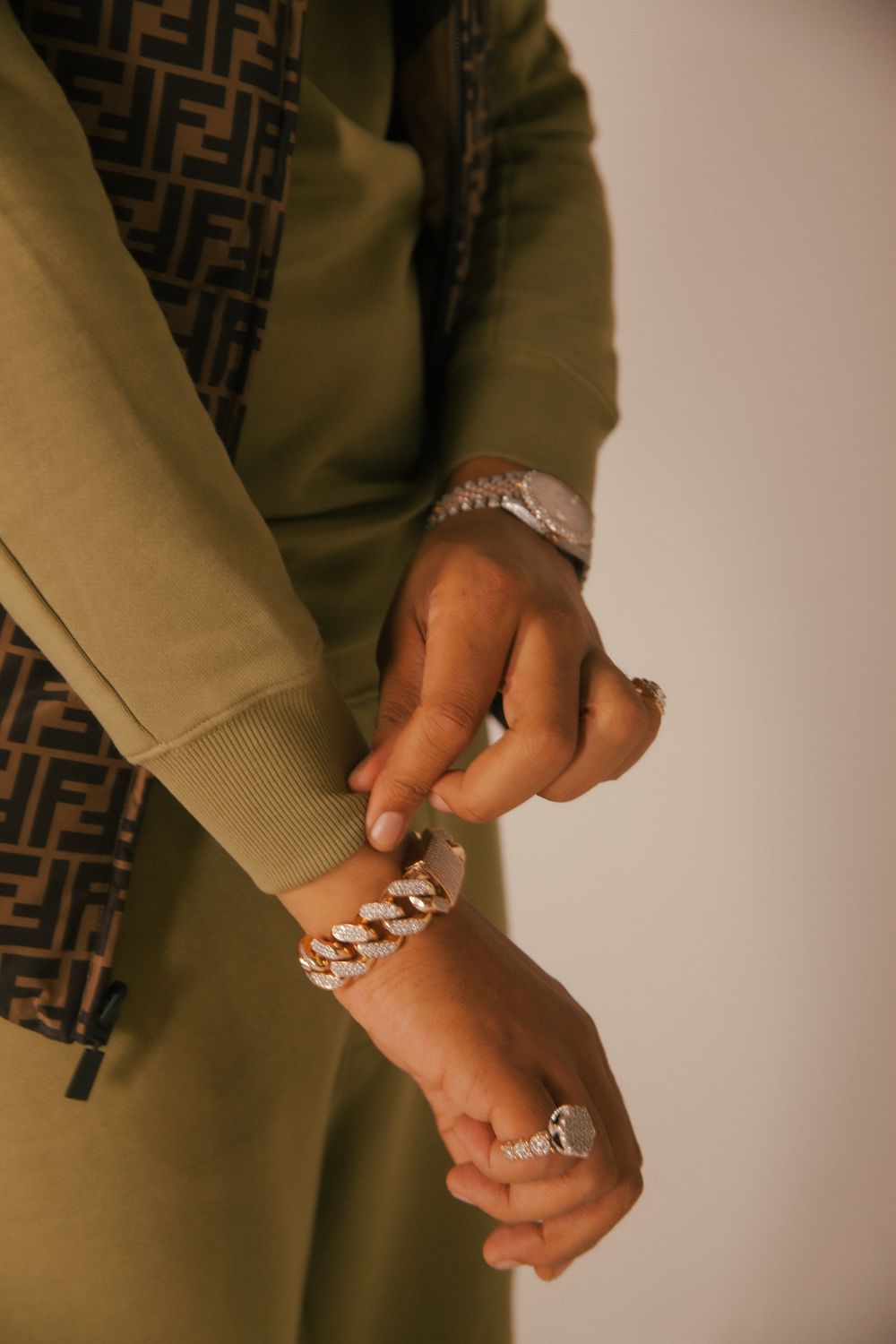 How does the music-making process work for Dutchavelli? Some artists say they're inspired by everyday life, some say different. For you, what makes your mind tick as an artist?
Success. Success inspires me.
Do you feel like you've reached that summit of success? Define what success means to you? 
No, hell no. Success for me is financial freedom and financial dependence.
For most of the year, we've been in a lockdown. With the levels of your success and superiority, you'd never even notice. Has lockdown been a barrier of such to you this year?
It's definitely been a barrier, but people break through barriers. It not something or anything that has been detrimental to my career though. Apart from not having the shows. But it is what it is.
When making music. What's the process? Is it a studio thing? Or is it on the spot? At home?
All ways. Wherever. When I'm at home and I'm listening to a beat, because I don't write music, if I come up with an idea in my head, I'll make sure to remember it.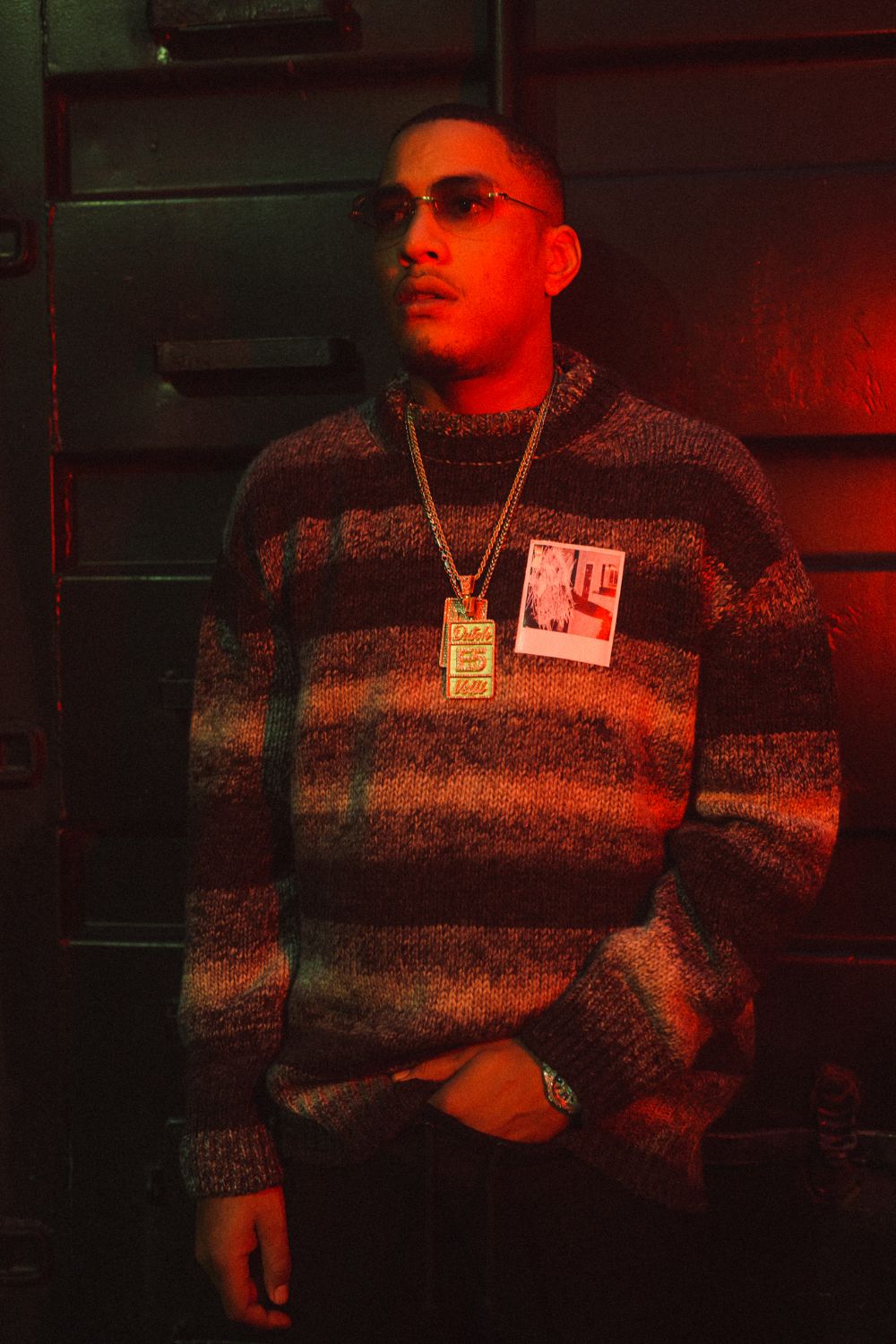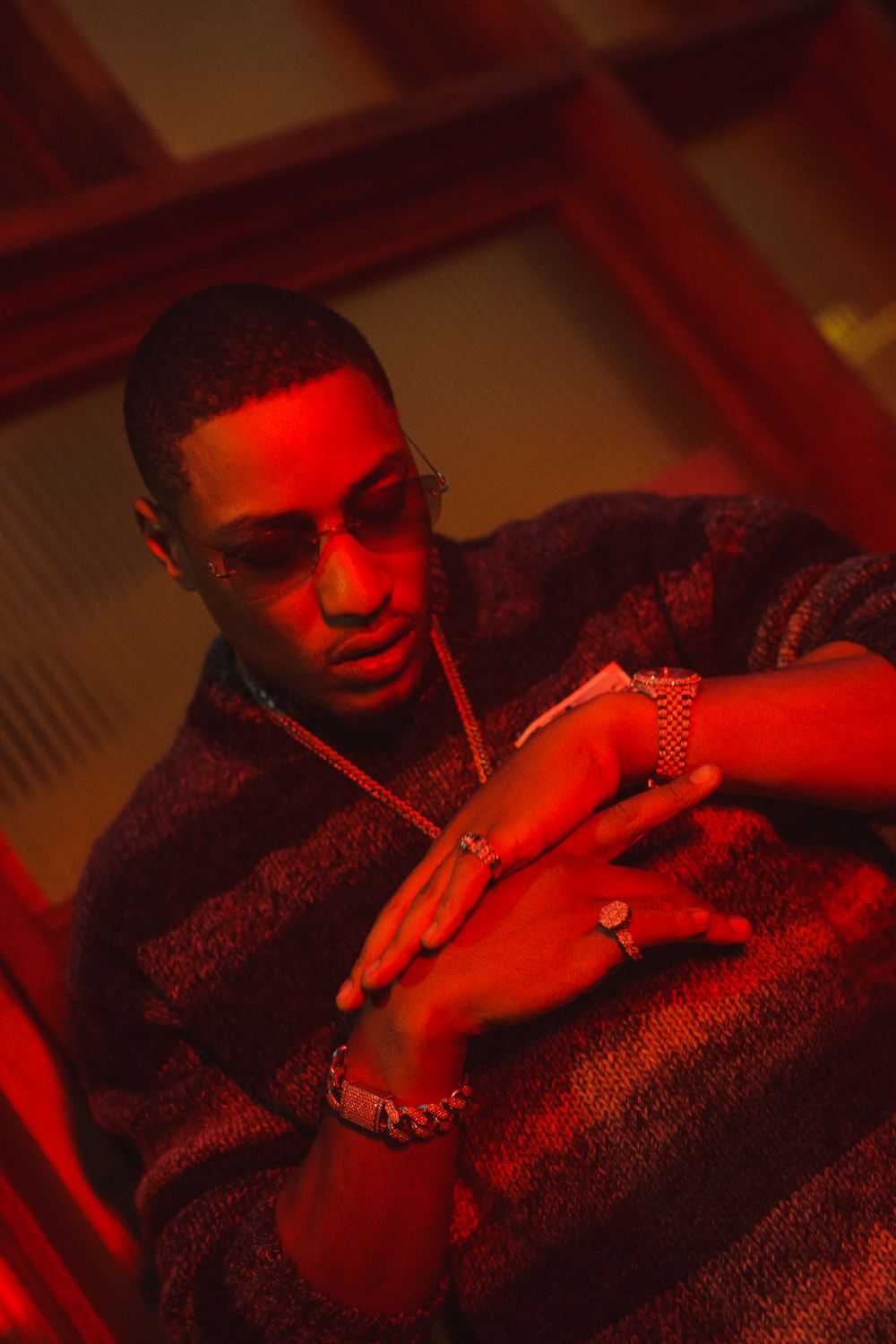 You're gearing up for the release of your debut mixtape Dutch from the 5th, how long would you say you've been working towards this?
I would say pretty much from the start of my career. Now obviously, the music, is not from the start of my career, it's recent music that I have recorded this year. But the reason I say the start of my career because it's been the whole artist development process.
Still, on the subject of your debut mixtape, it features Ray BLK, Millionz, and Fire. Are you quite picky when it comes to who features and who doesn't?
100%. You have to be picky because it's the quality of [your] work.
Speaking of preferences, not only musically, but you're quite detailed when it comes to styling yourself. What are some of your favourite brands?
For me, I can't say who my favourite fashion brands are because fashion is all seasonal. I would say, my last obsession was Canada goose and Louis Vuitton, but I'm already out of it. It's seasonal. I always mix and match anyways.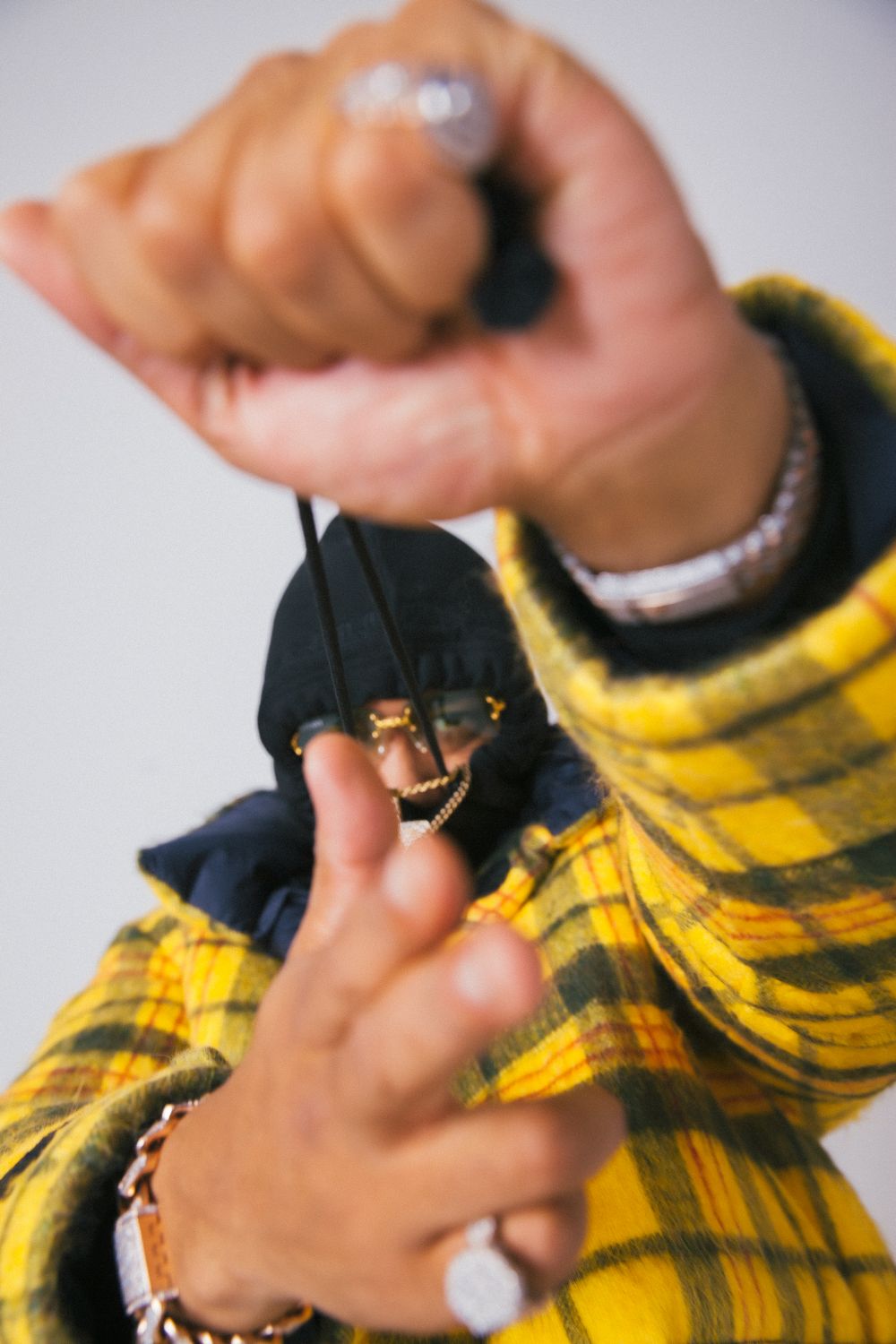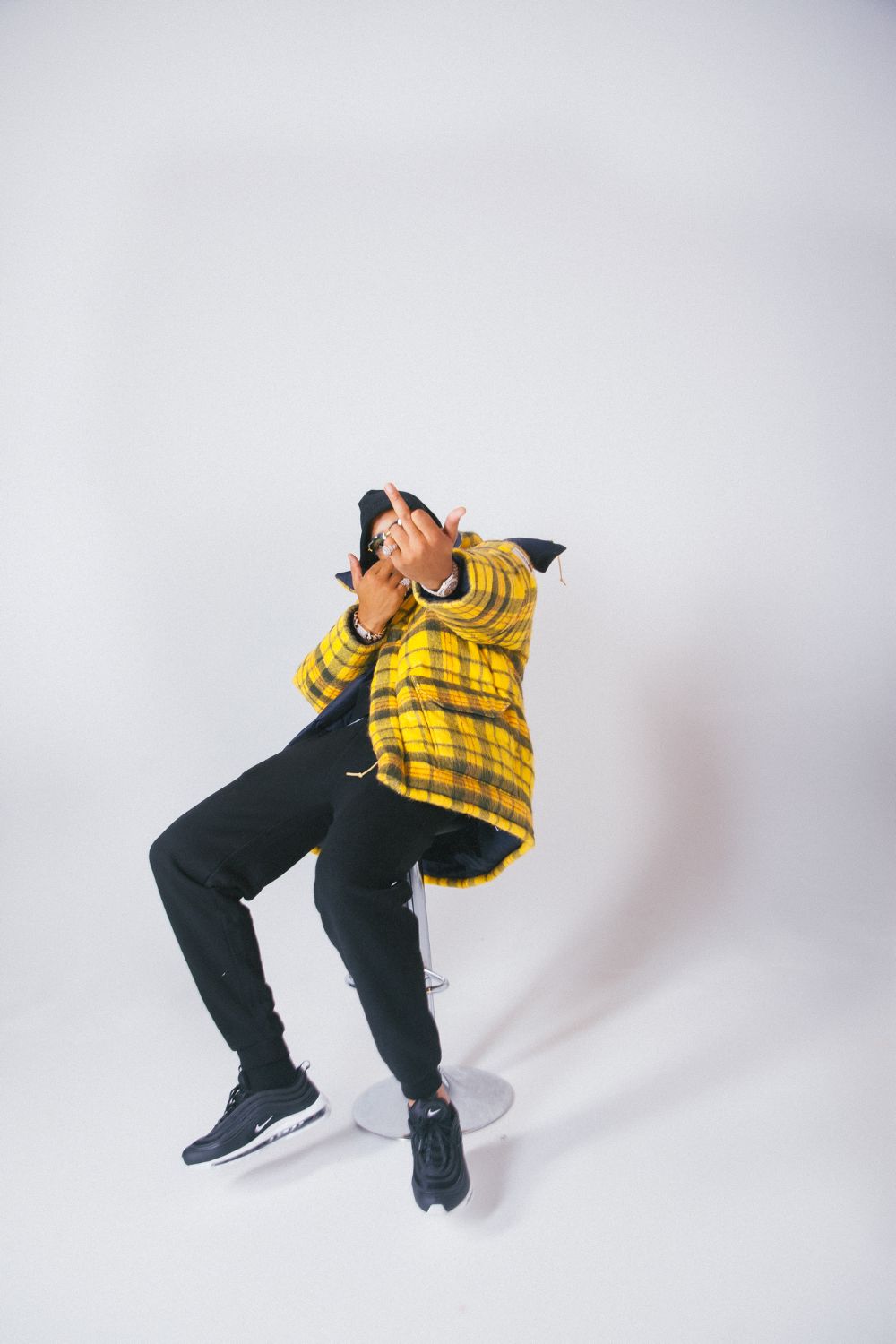 Is there a timeless piece of clothing or shoe you tend to continue to repurchase?
I'm not sure if it's timeless because it's so recent but yeah Yeezy 700 Boost. But there's definitely quite a few. So, I have so many different colours of the same Yeezy's. Air force 1s too. (Everyone does that!) And Jordan's, I've been rebuying Jordan's – the same ones.
Some people are very lucky to have their shoes, wear it out, come home and their shoes are alright. Me? I always have bad luck. I have a dog, so my dog will walk into a madness and then run over my shoes. Yesterday, he did it to my Yeezy's.
I've often seen it when travelling to different regions of Europe, so I suppose you have too. Are you able to distinguish the differences in fashion and sense of style when comparing both the Netherlands and the UK?
Yeah, so cool. In terms of Italy, I'd put Holland in the same category. As the 'European way swagger'. I'd say the style, It's more fitted, more flamboyant, more fashionable.
Well, we've been announced for another national lockdown. Is there anything you'll be making sure to do once it's over?
Yeah, I'll be getting rid of Corona once and for all *chuckles*. No, I'm playing. When Corona is over, I'll definitely be flying anywhere in the world that will accept me.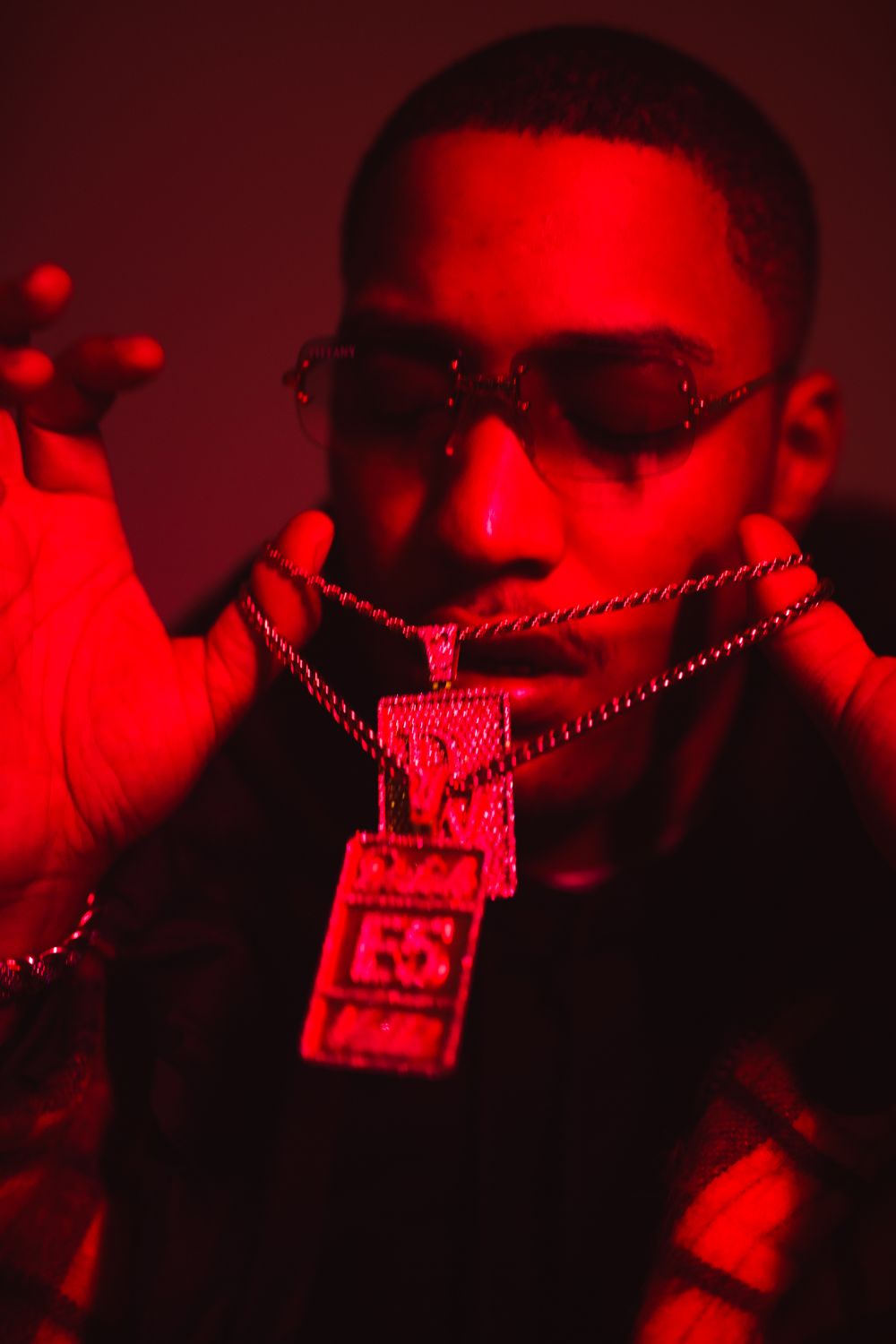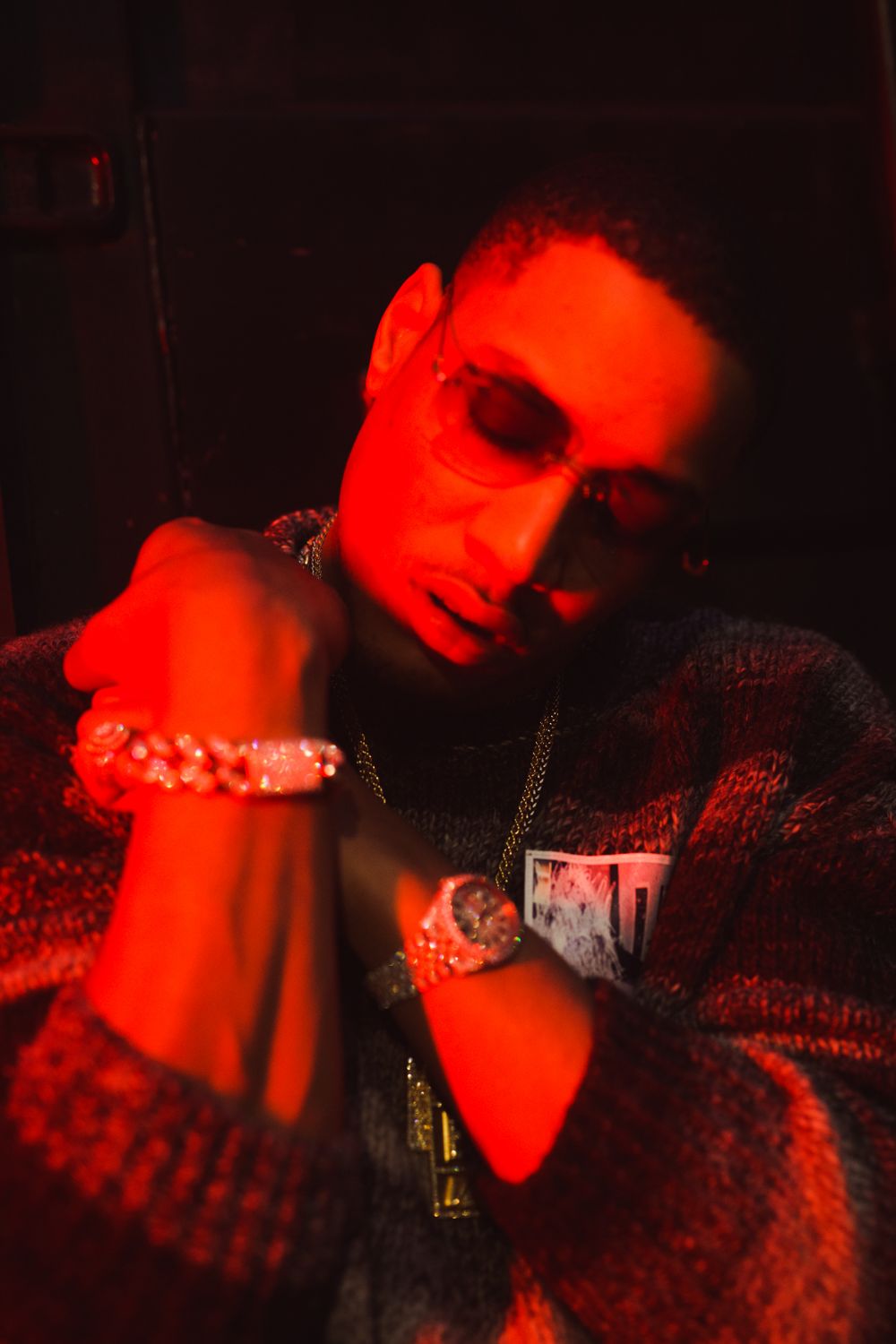 Jumper – MatchesFashion, Glasses – The Vintage Trap
Lockdown begins one day before the release of the mixtape. Are you planning on celebrating *in the most COVID friendly way possible* earlier?
Exactly. It's kind of good thing anyway. Everyone's going to be at home with nothing to do so they'll listen to it. 
Although 2020 has reassured us that nothing can be expected, can we expect anything in particular from the future of Dutchavelli?
Bangers. Bangers after bangers. It doesn't stop.
Thank you so much for taking the time to speak to me. Your rise has been truly amazing to watch, and we can't wait to see what else you have in store.
You're welcome. You should be grateful you know? Ha ha, nah, I'm playing. I appreciate it. Thank you for having me.
Listen to Dutchavelli's debut mixtape 'Dutch From The Fifth', below.