Purple tones.
Keeping things cosy, A Boogie Wit da Hoodie took to Instagram to showcase his purple Dior and Amiri fit.
Sitting back, the rapper chose to wear the oblique puffer vest on top of an oversized white hoodie and a pair of Amiri's crocodile and snake patch jeans. On foot, the twenty-four-year-old opted for Dior's "B22" sneakers in a purple colourway.
Is this a PAUSE or Skip? Let us know in the comments below.
SHOP DIOR SNEAKERS
SHOP DIOR SNEAKERS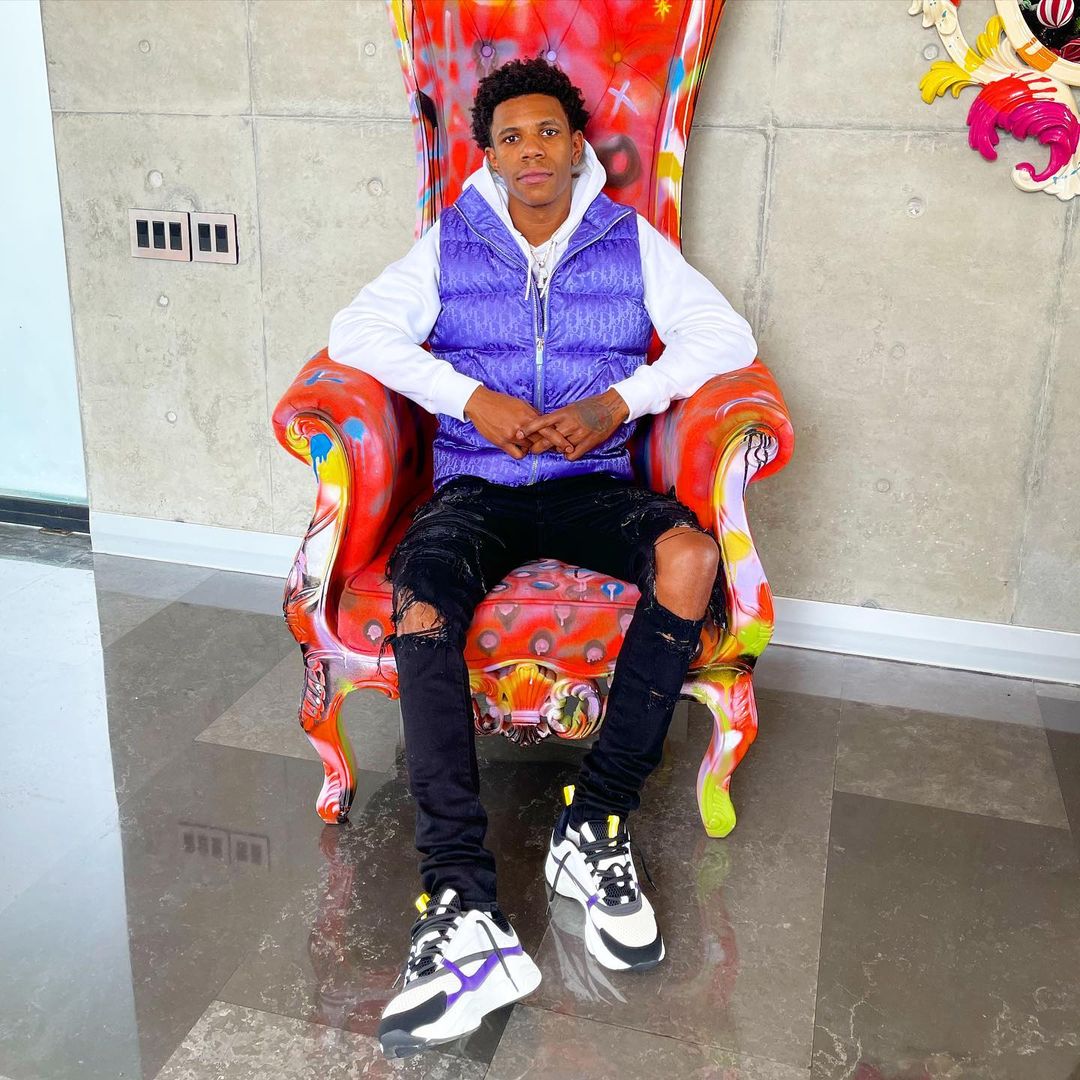 PHOTO CREDIT: @artisthbtl