"Don't be shitty, mind your business and be consistent."
Chatting with Sophia Razavi, Luka Sabbat delivers an exclusive interview with Boys by Girls.
Styled by Derek Beckman, the twenty-two-year-old went shirtless underneath a monochrome Saint Laurent suit and kept things simple with jewellery from Pyrrha. Opting for a mixture of garments for his photoshoot with the magazine, further pieces from the interview include leather an AllSaints jacket and leopard print and pussy bow shirt.
Thoughts? Follow the link below to read the full story and check out the shoot over on Boys By Girls.
SHOP YSL LEOPARD-PRINT SILK CREPE SHIRT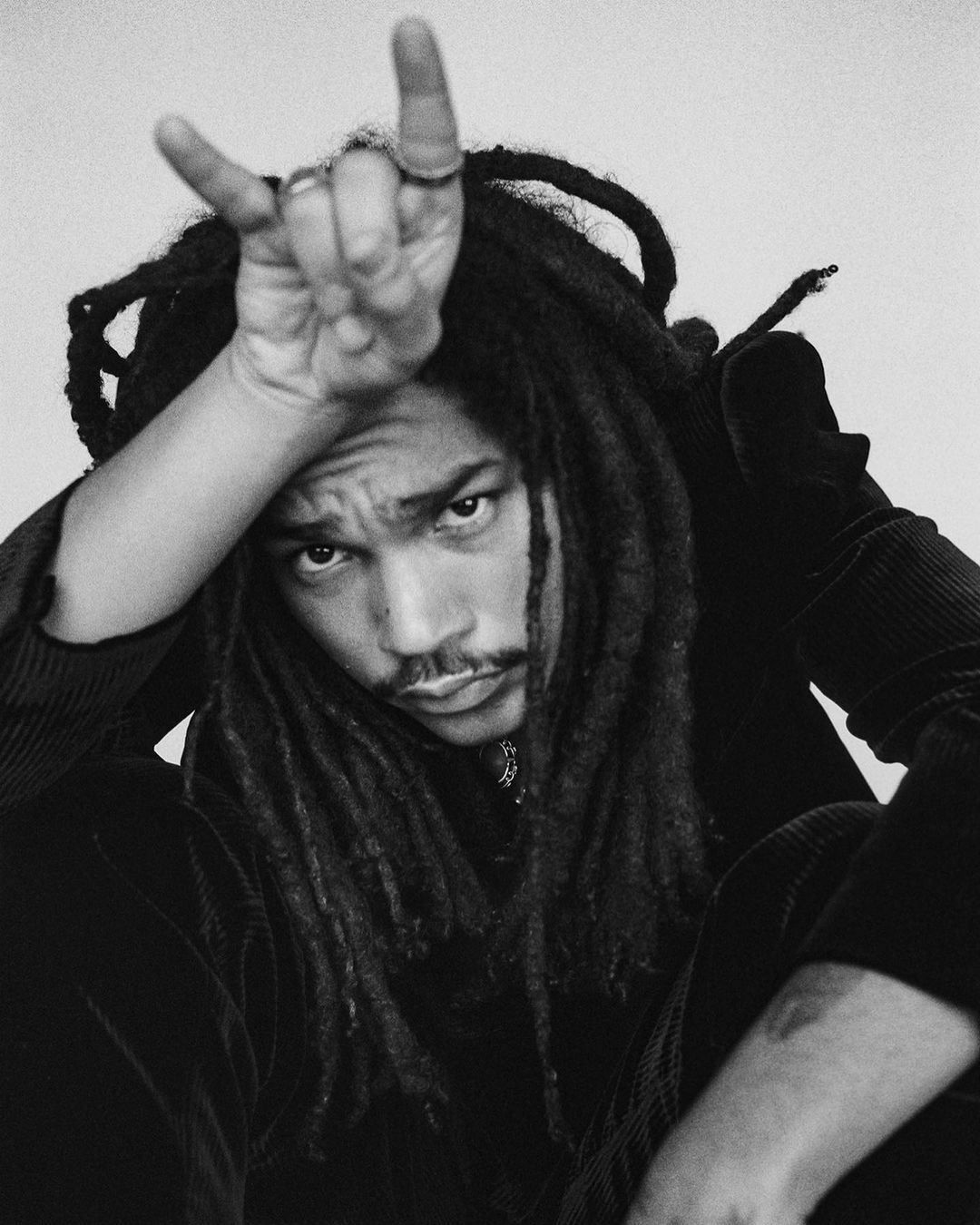 PHOTO CREDIT: @lukasabbat