Creative's Powering Ghana's latest Community Project.
Teaming up create Ghana's very first fully functional skate destination dubbed 'Freedom Skate Park,' fashion labels Daily Paper and Off-White have partnered with Surf Ghana and spatial design studio Limbo Accra to fund the new Accra-based initiative.
One of the project's central pillars sees Daily Paper collaborate with Surf Ghana and Off-White for the release of a capsule collection and t-shirt respectively, with 100% of the proceeds going to the park's construction. Speaking on the news, Jefferson Osei, Co-Founder of Daily Paper commented:
"With this initiative, we hope to evolve the skate culture in Ghana to the next level and give locals a platform to grow their talents within a space that will hopefully become their biggest training ground to date. More than board sports, the park will be a creative hub for young Ghanaians to come together, exchange ideas, inspire each other and build their futures through recreational activities."
The supporting apparel drop is slated to make its debut at Daily Paper's pop-up store in Accra, Ghana on December 21st 2020 with a global release to follow on the brand's website on January 15th 2021.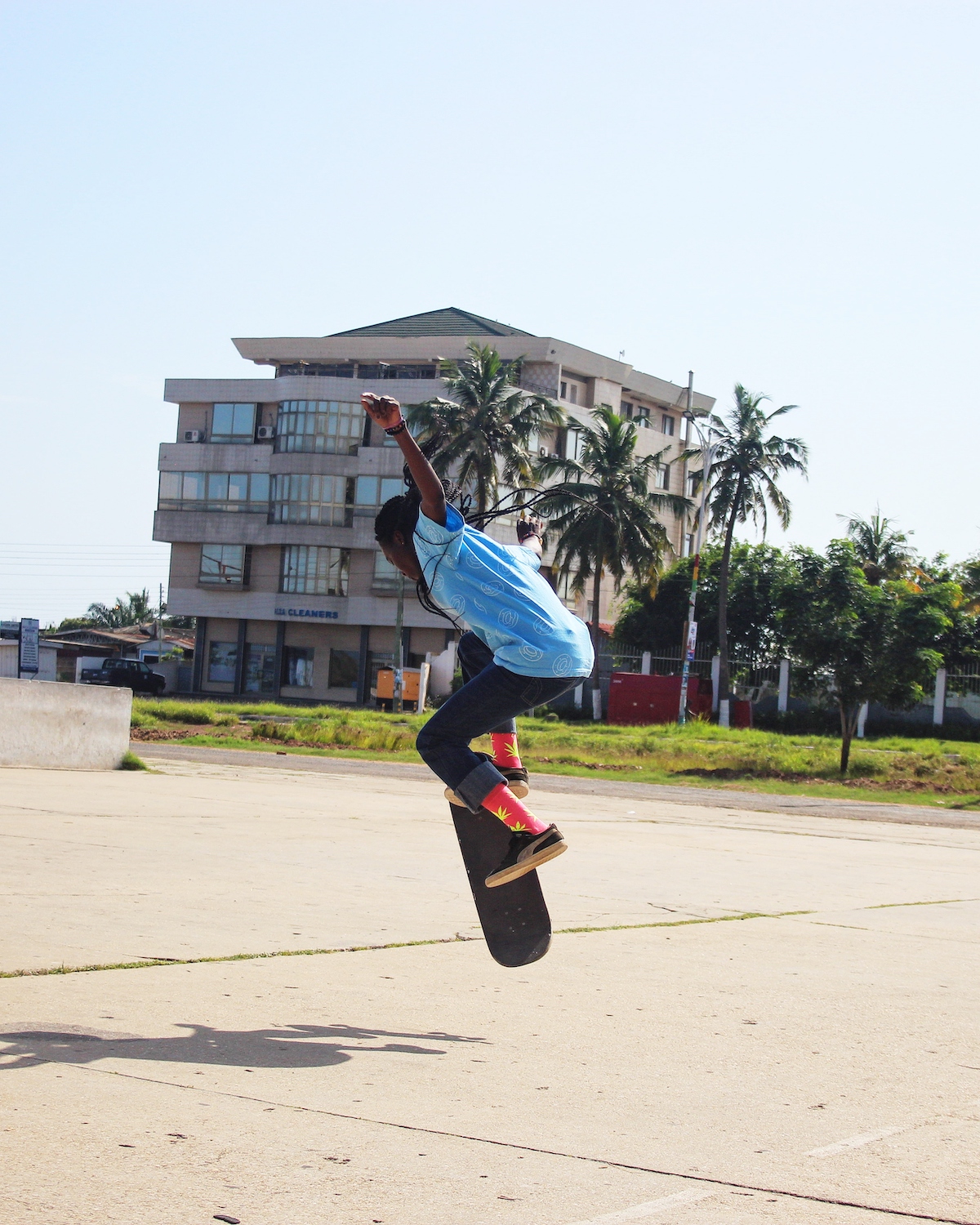 PHOTO CREDIT: @Daily Paper