Winter Wonderland.
Covering the latest issue of Wonderland Magazine, American musician Kid Cudi appears in a cosy knit and jeans from fashion newcomer Who Decides War for the London publication's Winter 2020 issue.
The interview, dropping today, sees Cudi sit down with fellow American actor John David Washington to discuss a slew of topics ranging from his creative process, his "Man on The Moon" album trilogy, feedback from fellow creatives including Shia LaBeouf and Timothée Chalamet, and survival.
"I want people to know that I'm here for good and that I've always wanted to help people. I have problems and I'm human, and people know I've been going through it. But we survive, and I want people to know that I'm a survivor."
Follow the link below to pick up Wonderland Magazine's Winter 2020 Issue.
BUY WONDERLAND WINTER 2020 ISSUE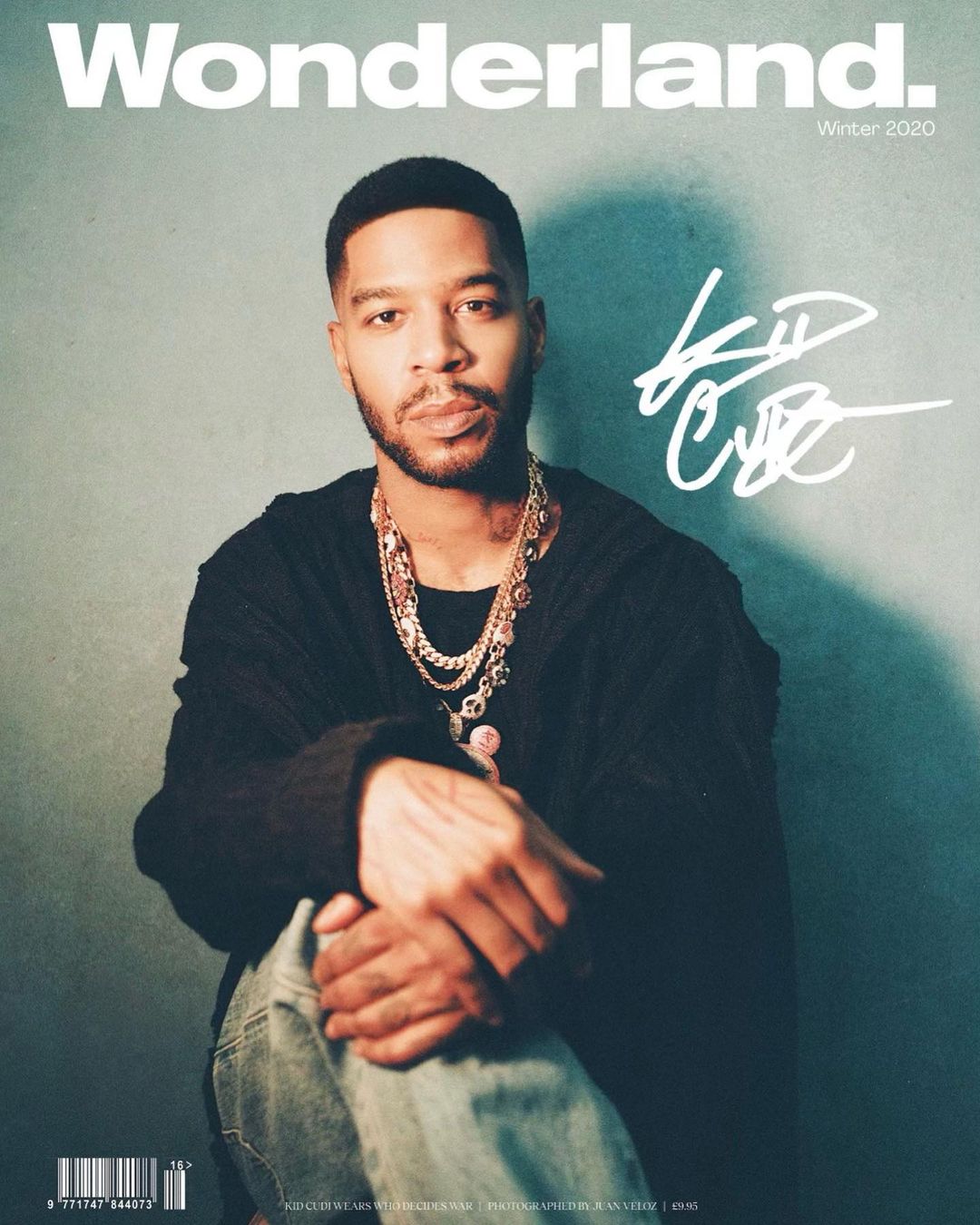 PHOTO CREDIT: @Wonderland/jveloz