Kim's Fendi Debut.
Following the news only a short few months back that the much-loved Kim Jones had teamed up with Fendi, the label has today revealed the British designer's debut couture collection will be presented this coming January 27th 2021.
Marking the first offering from the duo since his appointment as Artistic Director of Couture and Womenswear Collections in September 2020, the show will take place at Palais Brongniart during Paris Haute Couture Week.
Thoughts? Stay tuned for more as it releases.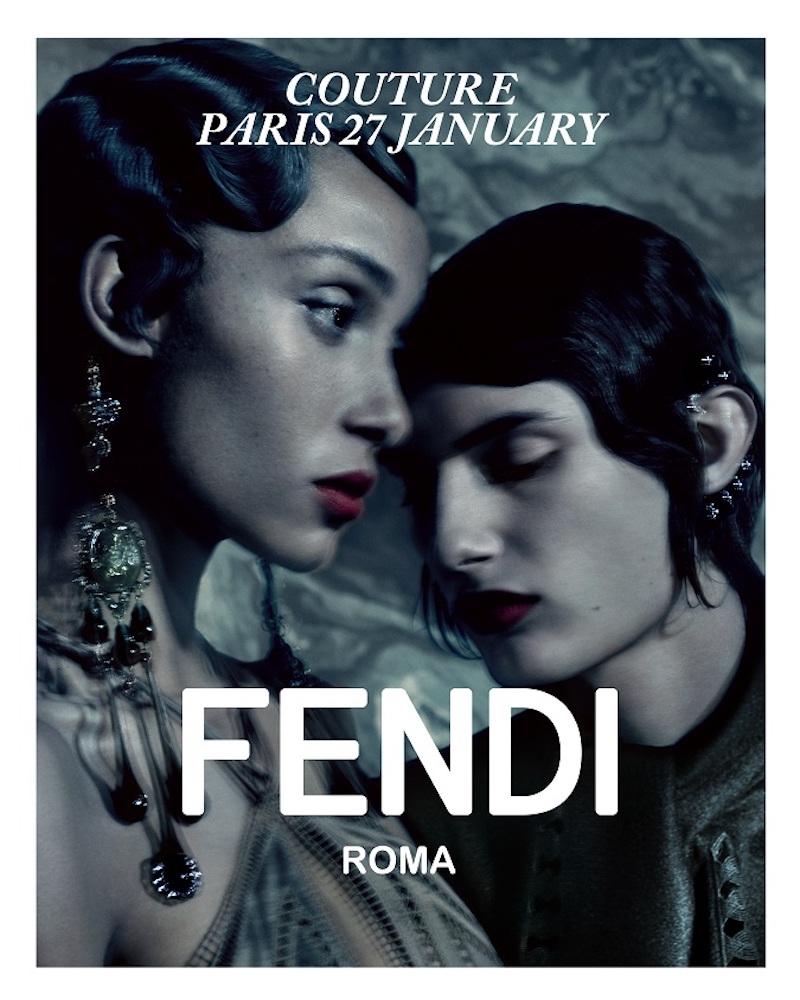 PHOTO CREDIT: @Fendi/Paolo-Roversi