It has landed.
Just last week, Grammy Nominated artist Post Malone joint forces once again with Crocs, announcing his fifth collaboration with the company entitled 'Crocs Duet Max Clog II'. The latest collection features two new unisex silhouettes, in both black and pink colourways – complete with weighty soles.
The latest collection also features custom charms, including a heart, a rubber duck, grapes and a hammer.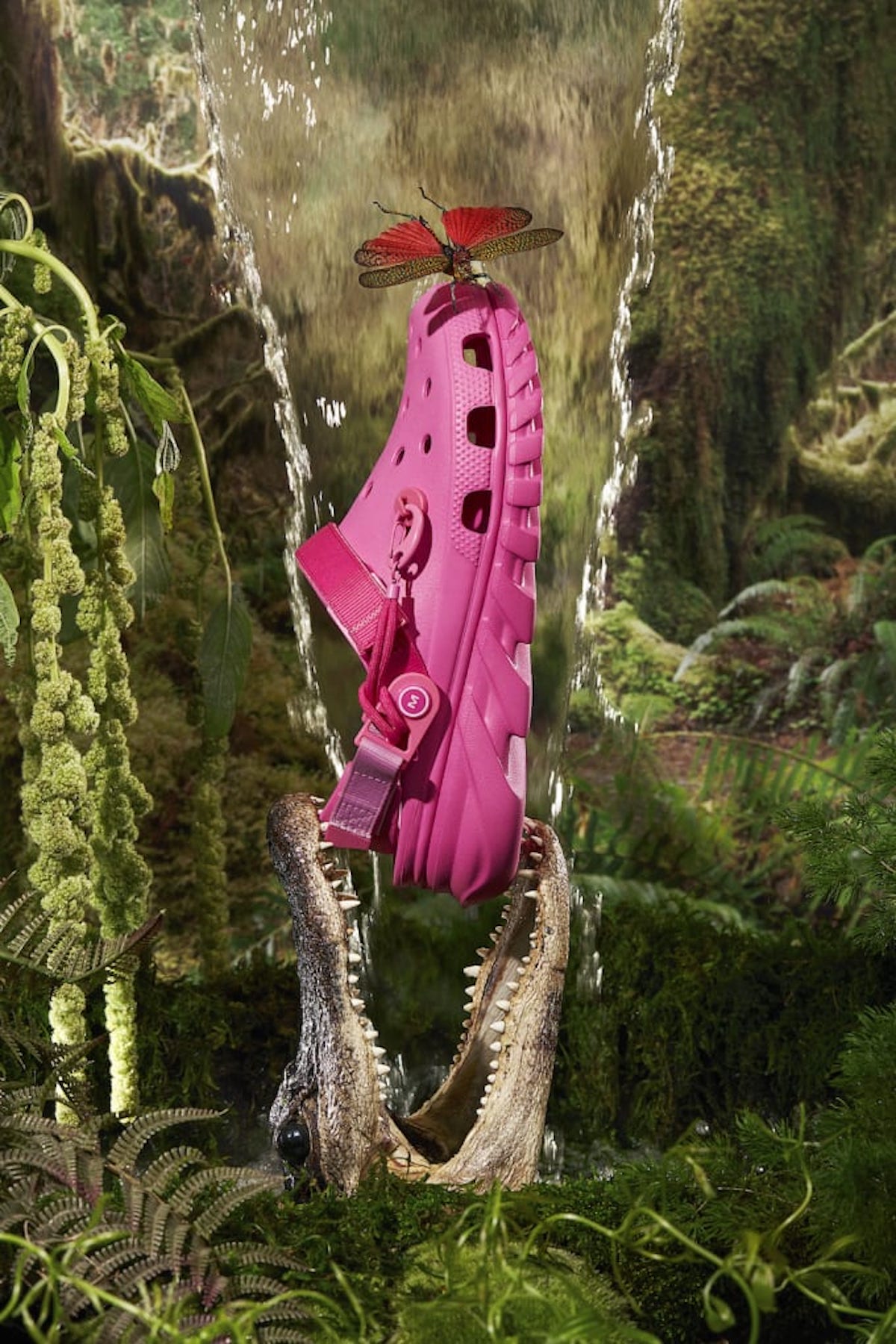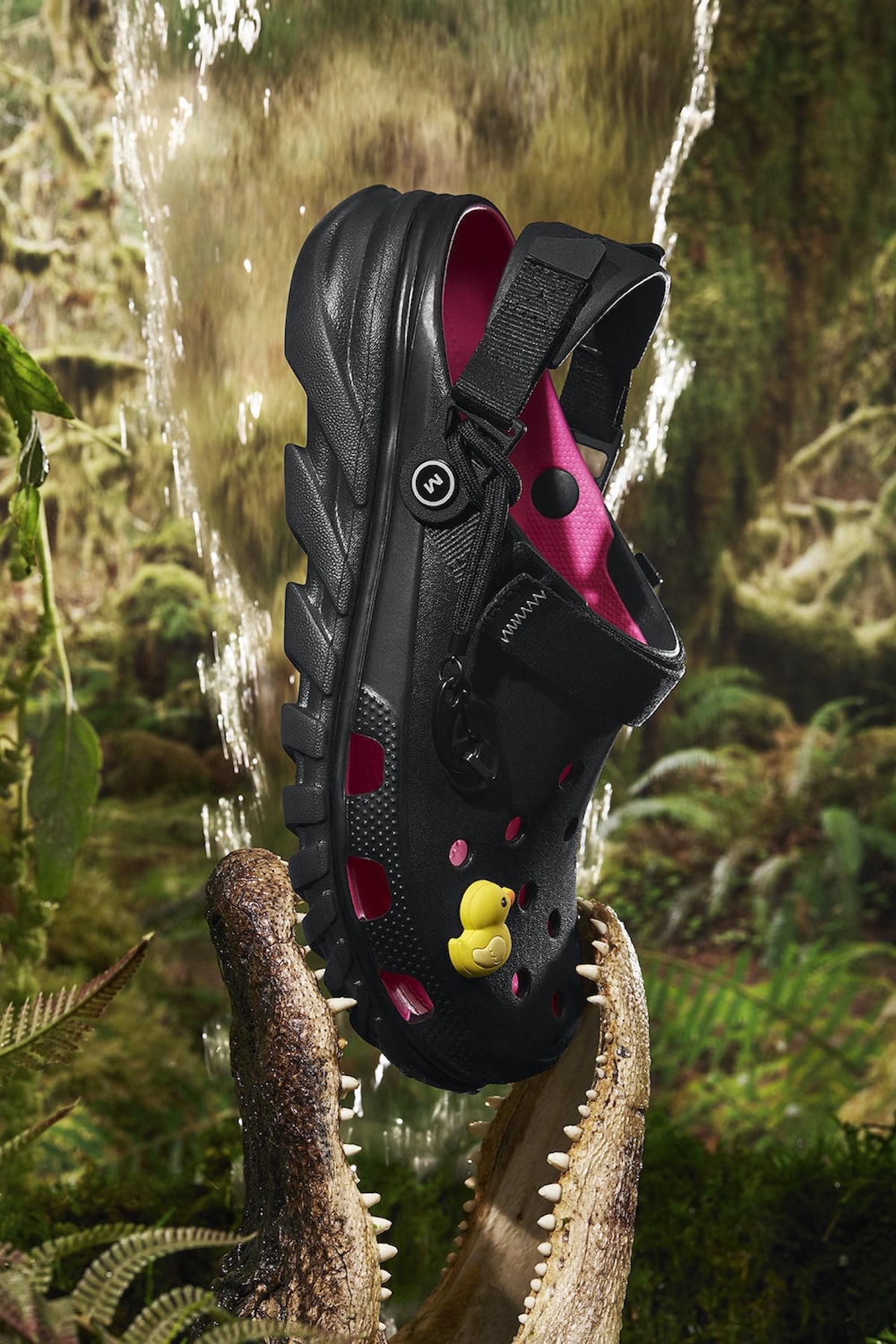 PHOTO CREDIT: Crocs x Post Malone
Post Malone continues the momentum by newly announcing his French Rose 'Maison No. 9' will be available to purchase in the UK from December 17th. With shattered sale records throughout the US during its release in summer, the brand Maison No. 9 was born from the idea to bring together a best-in-class winery, in a nod to Post Malone's love of the Mediterranean lifestyle and rose.
You can browse its forthcoming release here.