When people think of casinos, they think of impeccably dressed men and beautifully dressed women gracing the venue with an air of pride and sophistication. The people gather around the table, gambling and betting their hearts out. Upon winning the game, they walk out of the casinos with great style and money. In movies, the entrance of the main protagonists into the casinos is always accompanied by a very catchy and groovy soundtrack. Their outfit and style catch everyone's eyes. People turn around to check out the person and develop an urge to know more about him. But unfortunately, due to the current situation of the pandemic, people can no longer dress exquisitely and visit the casinos. Stylish outfits have got replaced by pyjamas and shorts as people are now gambling from their homes either at an online casino or a mobile casino. But one cannot deny the influence fashion has on the gambling industry and vice versa. Casino fashion trends have been further propagated through films, pop culture and fashion shows.
Changing Times
The situation in America was different. Gambling was more popular among the working class and daily labourers and immigrants. The casas were known as saloons and served as gambling outlets for people. The saloons, however, were known to be shady and did not enjoy a good reputation, especially among the upper-class brethren. Apart from being gambling hotspots, the saloons became hubs of other business practices as local business owners and travellers from America and different parts of the world signed business contracts, exchanged propositions and entered into business deals.
Since the saloons attracted the local masses, their attire was in stark contrast to the aristocracy and the rich. This is because the saloons were dominated by cowboys, miners, station workers and day travellers who saw gambling as a hobby. The rich ranch owners also paid a visit to saloons but maintained a safe status from the common people. They engaged in riverboat gambling tournaments with high-stakes and huge payouts.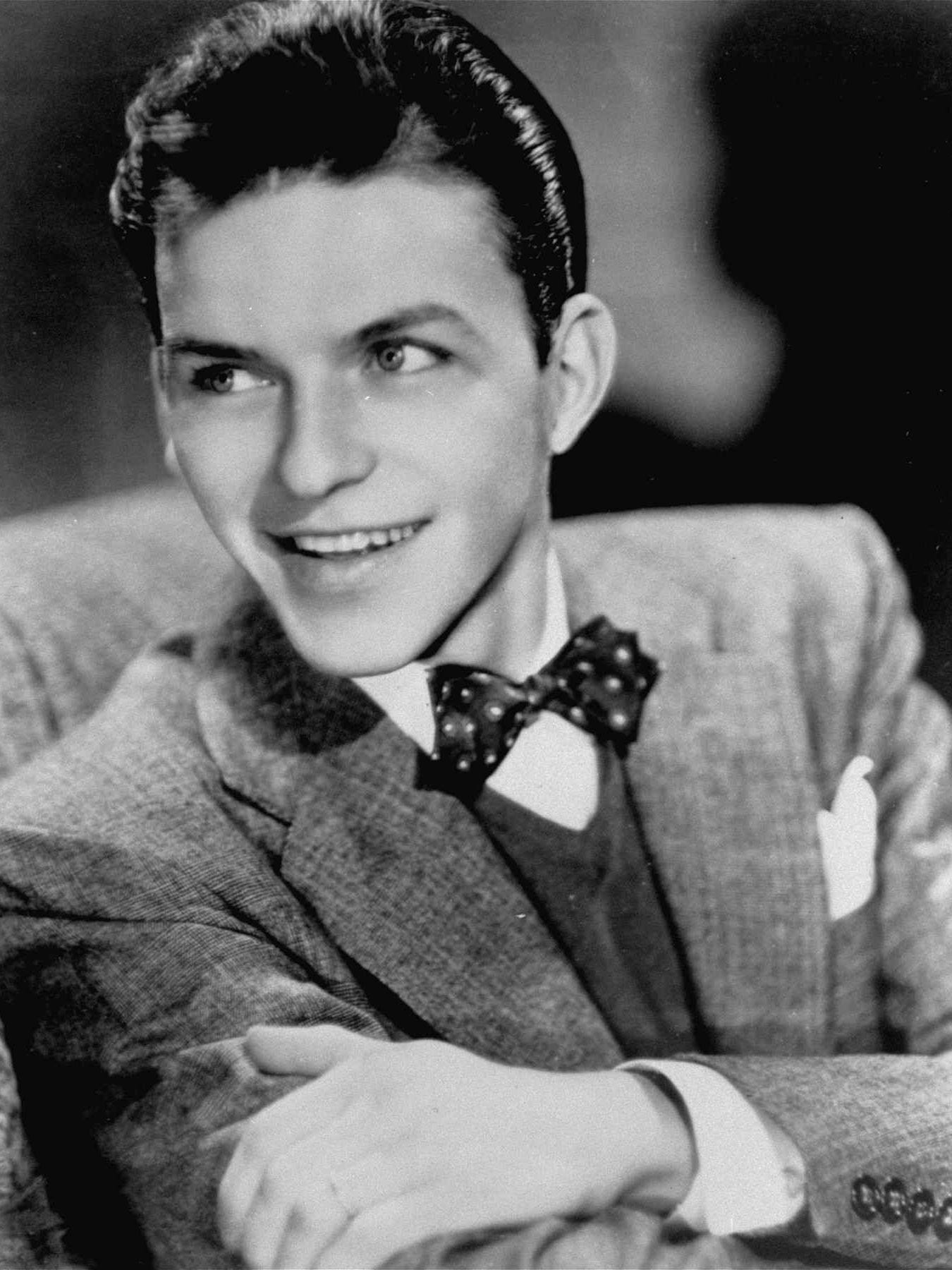 The Modern Times
In recent times, casinos enjoy the reputation of sophistication and exclusivity. Legends like Frank Sinatra and Dean Martin became the modern-day fashion icons of casino fashion. This is because they were dressed in black suits and carried themselves very well. They not only charmed the people with their performances but captivated them by their style and sharp-dressing sense. The casinos were also frequented by women who looked gorgeous and stylish in dresses and heels. TV and the media depicted casinos as places for people with exotic fashion sense- men in suits and women in beautiful dresses.
Today every casino has prescribed a certain dress code for everyone. There is a dress code for the dealers and players. But unlike the previous times where it was important for people to be all decked up for visiting casinos, men and women can now dress casually and smartly for casinos.