Interview by: Ore // @oreegram
Fireboy, wagwarn, kilonshele. Now, I know this is probably the most basic question to start an interview with, but just in general. How are you?
Fireboy is good. Fireboy is amazing. Spending a lot more time with myself, which is one of the most important things to do. So I'm happy. Everything is Gucci, things are opening up a bit so a least I can get back in front of the fans! 
Oh, you've been performing?
Yeah! I was in Tanzania last week, and apparently, there's no Covid over there! 
Genuinely, I don't think I've ever seen anyone have an introduction to the music game as you have. Your first release catapulted you to stardom. Did you expect that?
It didn't happen quickly, trust me! That was a result of years of hard work, perseverance and prayers! I started music in 2012, and up until 2018 was a lot of grafting. I thought I was going to be a breakout star at 18 but the universe had other plans, but it was worth it. Gave me more time to work on my sound!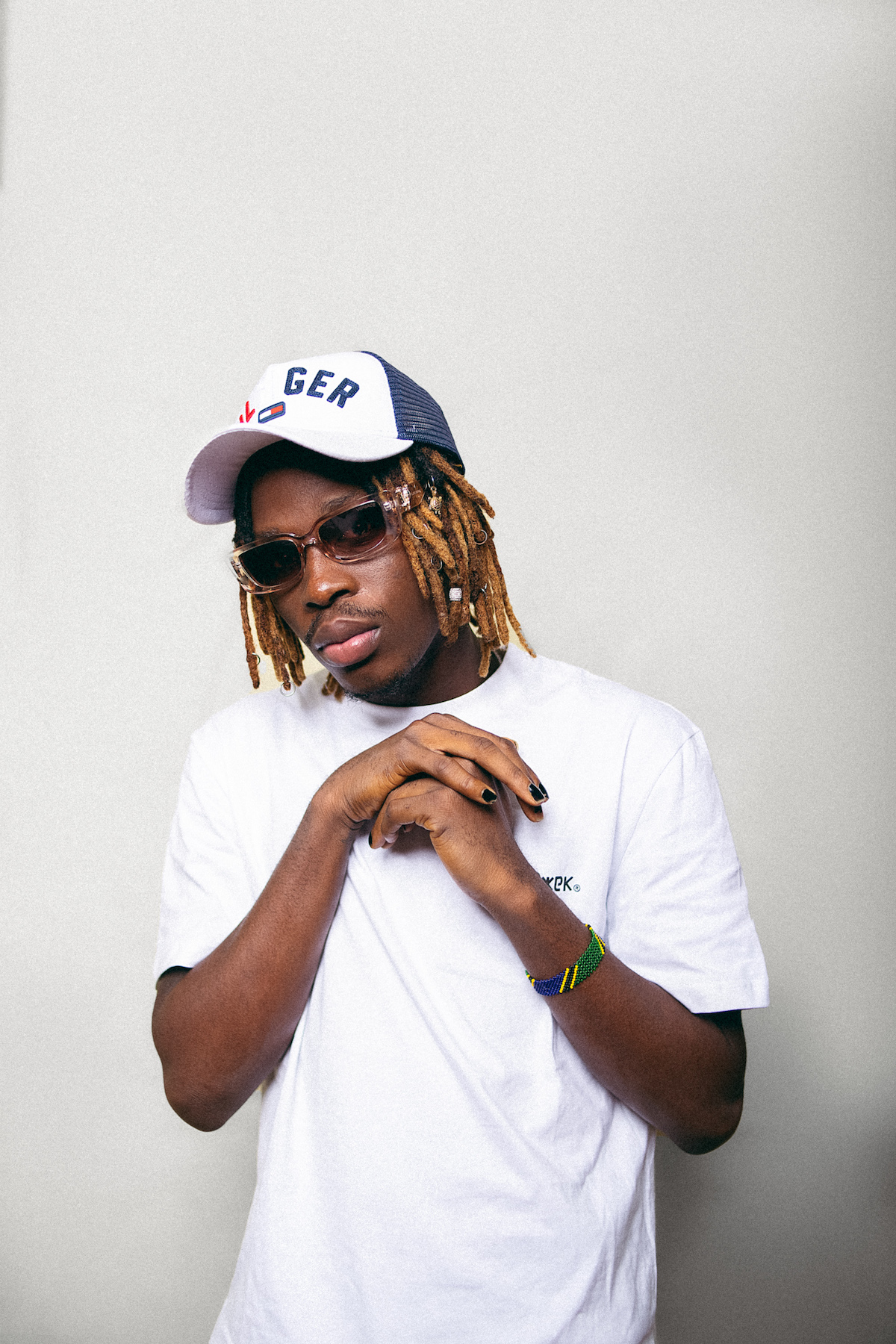 What was life like before you pursued music full time, I know you're from Abeokuta, Ogun State and you have a degree in English, what was life like for Adedamola?
I've always been into art! Nerdy guy, always writing love poems, love letters to the ladies in school! I didn't really think I could sing, I just thought it was a thing that I had, it was until 16/17 in school that I made my first song and then I realised, 'Oooo okay, I think I have something here!'
Who were you listening to growing up?
My parents influenced my early music choices, a lot of gospel musicians, my dad put me onto Celine Dion and then later I got into the Afrobeat Pioneers like Wizkid, Davido, Burna Boy, Oladmide. Legends! When I listened to Wande Coal though, my life changed! 
I was reading an interview you did with another publication and you were speaking about how you battled "loneliness and struggled with low self-esteem", how did you manage that?
In a twist, that same loneliness is the very thing that saved me. Spending time with myself and learning to appreciate who I am and the things I'm good at. That kind of brought me back up! I spent a lot of time writing poems and just putting them out there!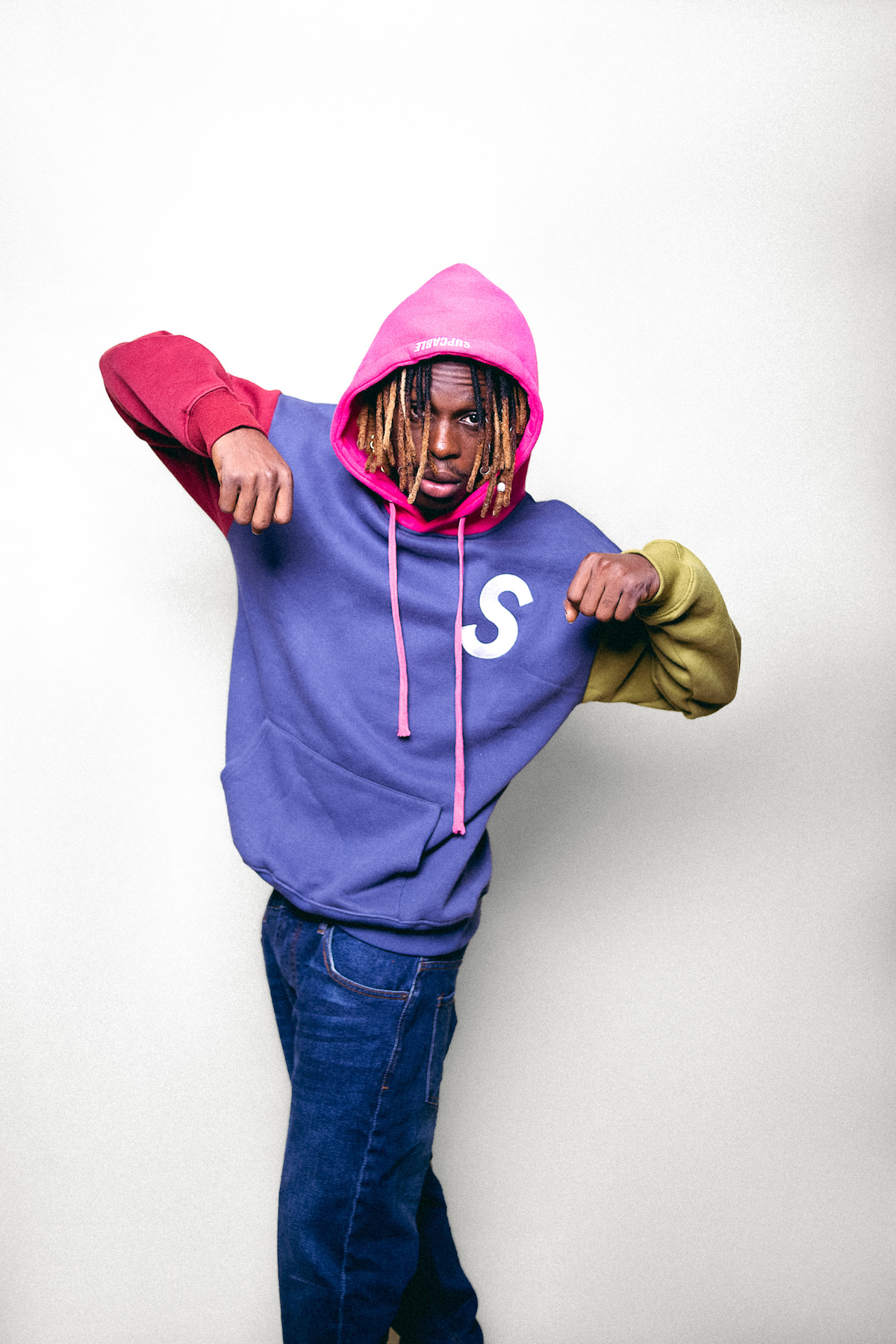 We're going to touch on the new album in two seconds, but fam "Jealous" even now, is still an insane record at what point did you know you had a hit on your hands?
When that hook came to my head, I think it's one of the most beautiful moments of my entire life! I screamed at the producer, I was like "Yes, I have it!". When I got back to my room that night, I was just thinking "wow, I just made a beautiful song". I didn't know it was going to be a breakout song! 
How has life changed since that song?
Life's been beautiful since then. The growth and the evolution have been great to see, I'm crazy about my legacy and that's one thing that drives me! I want to look back ten years from now and say "I did this". So yeah, it's going to be a beautiful journey! 
Let's talk "Apollo" beautifully named after "the God of song, music and poetry", why did you want to go with that title?
I've always been fascinated by Greek Mythology and he's my favourite God and it just felt like the perfect title. It's not a usual title for an Afrobeat artist or album but I wanted to do something different! Ironically the album talks about our flaws as human beings, so it's a deep listen! 
Naomi Campbell posting up the album as well, how did you feel when you saw that?
It's huge when legends appreciate you and show love! Especially when it's organic, it just shows you that it's real! It actually means more to the culture than it does to me! Our aim to put Afrobeats on that level is going great!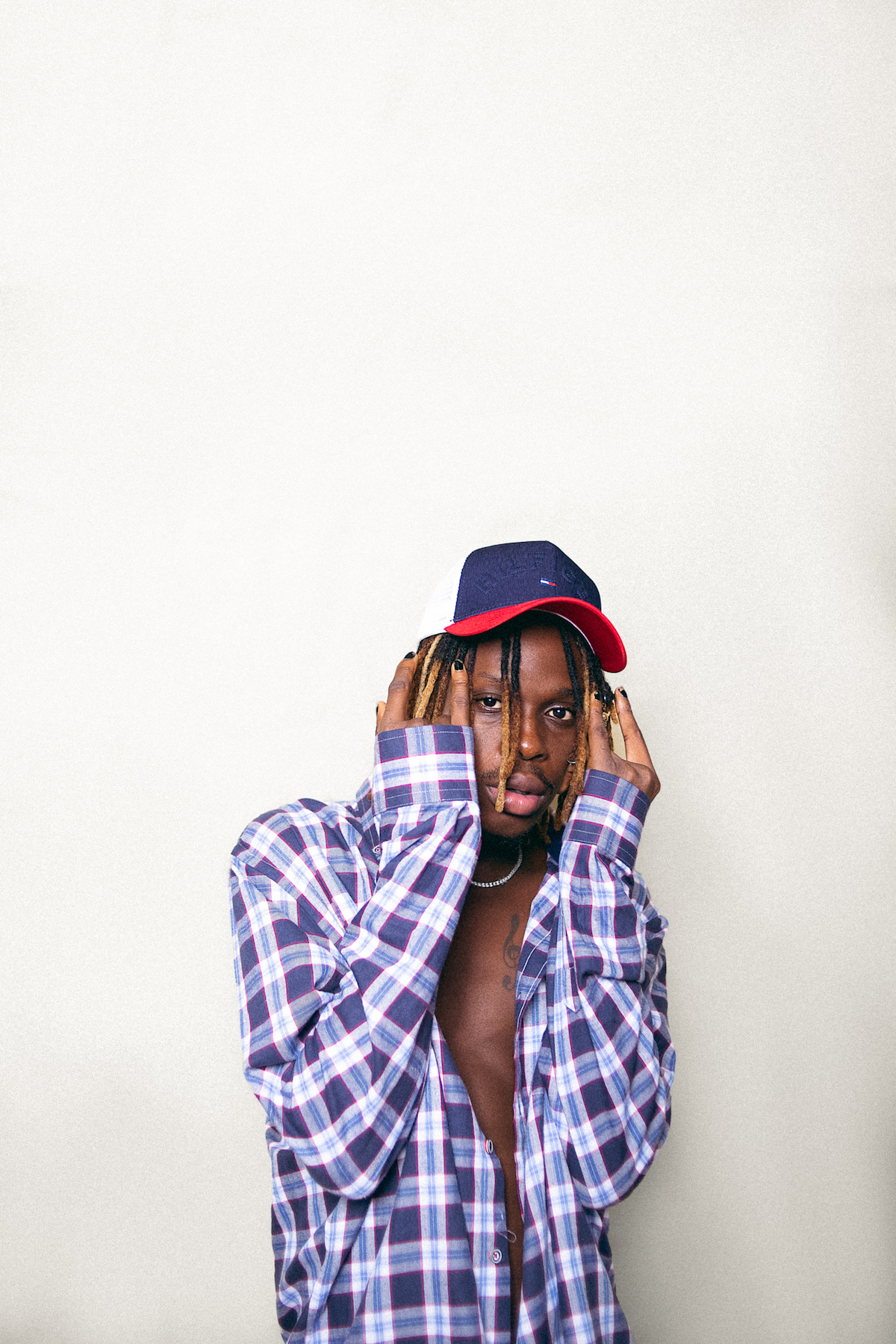 Trying to pick a favourite song is sometimes like trying to pick your favourite child. My favourites are "ELI" and "Remember Me", what are yours?
MY MAN! YOU'RE MY MAN! I don't think I can pick a favourite, it changes every once in a while. One song that will forever mean a lot to me is "Remember Me". It just encapsulates everything, It was a song I wrote and was shedding tears.
As of today, you've just been nominated for a MOBO award, how do you feel about that?
It's a beautiful thing! I feel like an artist's greatest validation comes from the fact that you have fans that listen to you and love your music. It's also important when organisation and bodies appreciate you too, It's a beautiful form of encouragement.
Your Instagram is lit, I can tell you have a super creative eye. Why have you structured your Insta in that way?
It's purposeful. I don't really don't post much. I only post pictures that I personally feel like, 'okay, this is how I want people to see me'. I have a solid team behind me brand-wise. 
When did you first start getting into fashion? How would you describe your look?
My style is laid back, quirky, weird, edgy, sexual.
What's next from Fireboy? What's in the pipeline?
I was supposed to go on tour this year but Covid obviously messed that up for me. But next year we're back on a worldwide tour. I just want to do more shows and gigs. Also, I want to do more collaborations and of course more music.