Taking a peek into the wardrobe of one of our favourite fashion accounts, Marvin Garcia, the man behind the Instagram @davinzgarcia, shows us the ten items he loves wearing at the moment. His style mixes classic menswear items with a focus on unique silhouettes and cuts to create well-proportioned and colour coordinated outfits.
Find the full list of what Garcia is loving below, including labels such as 51 Percent, Prada, Balenciaga and much more.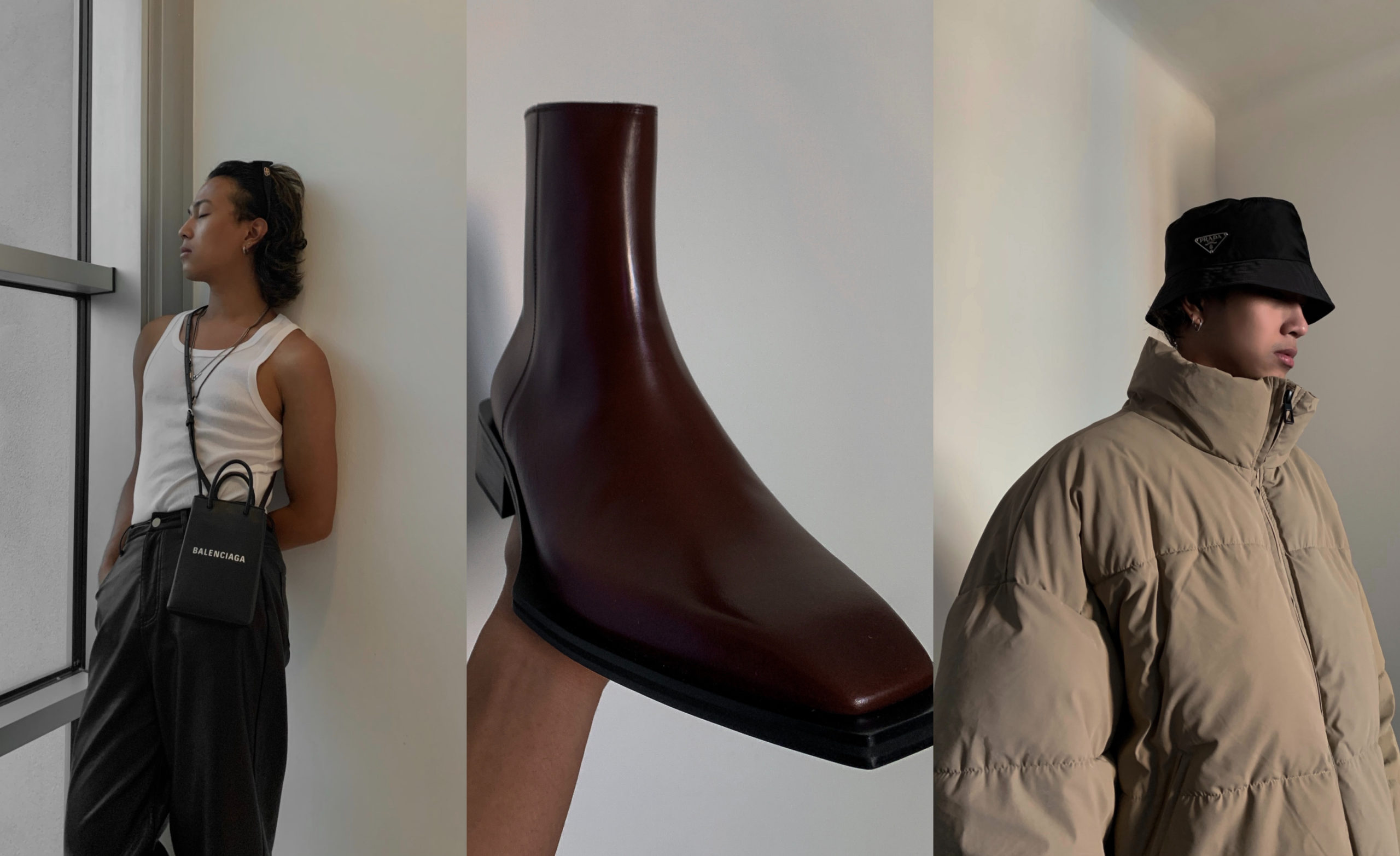 FLORENCE BLACK Wide Sleeve Logo Crew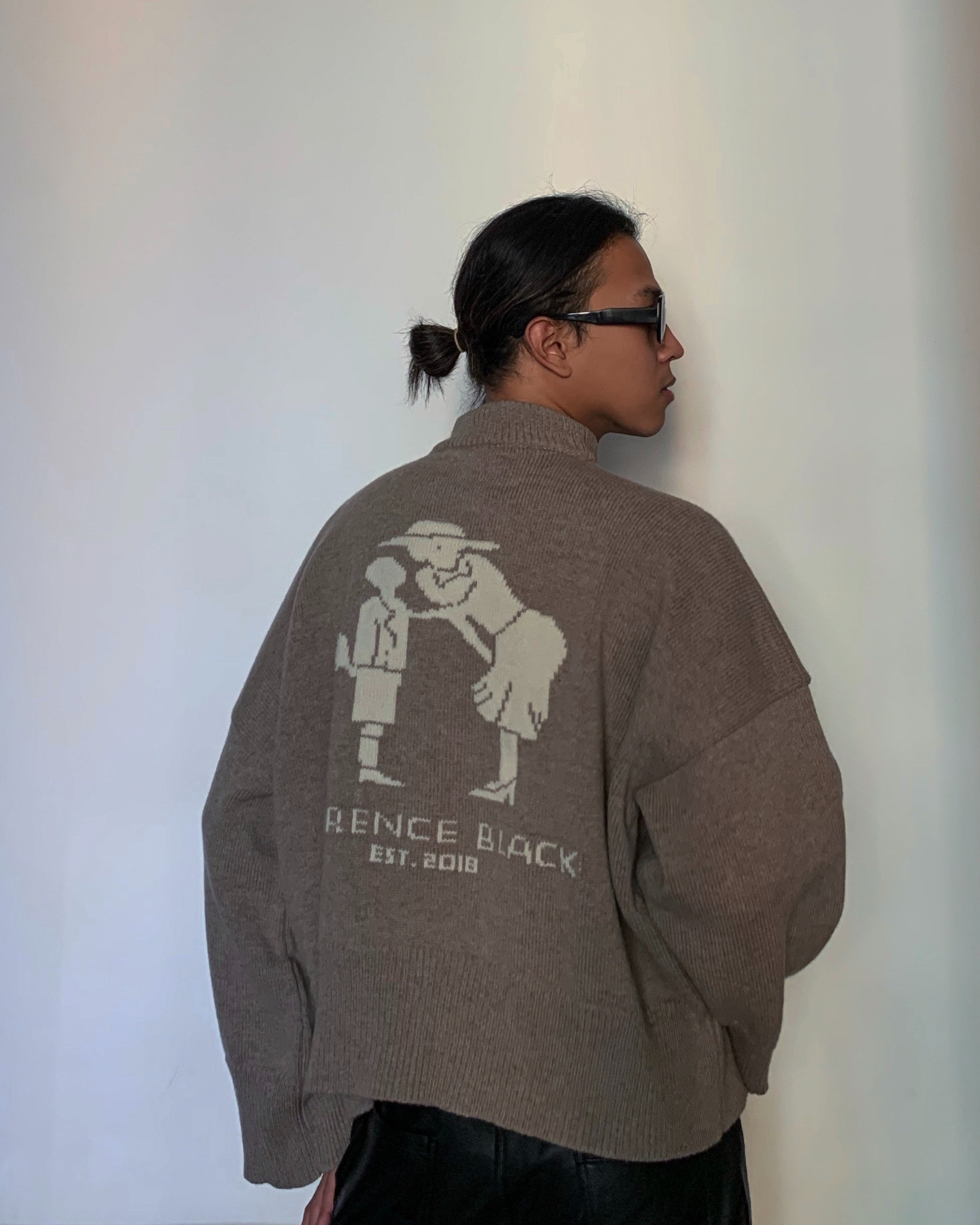 Oversized, cropped fit which curves from front to back, with wide-sleeves & dropped shoulder. Isn't it amazing?
BUY
PRADA Nylon Bucket Hat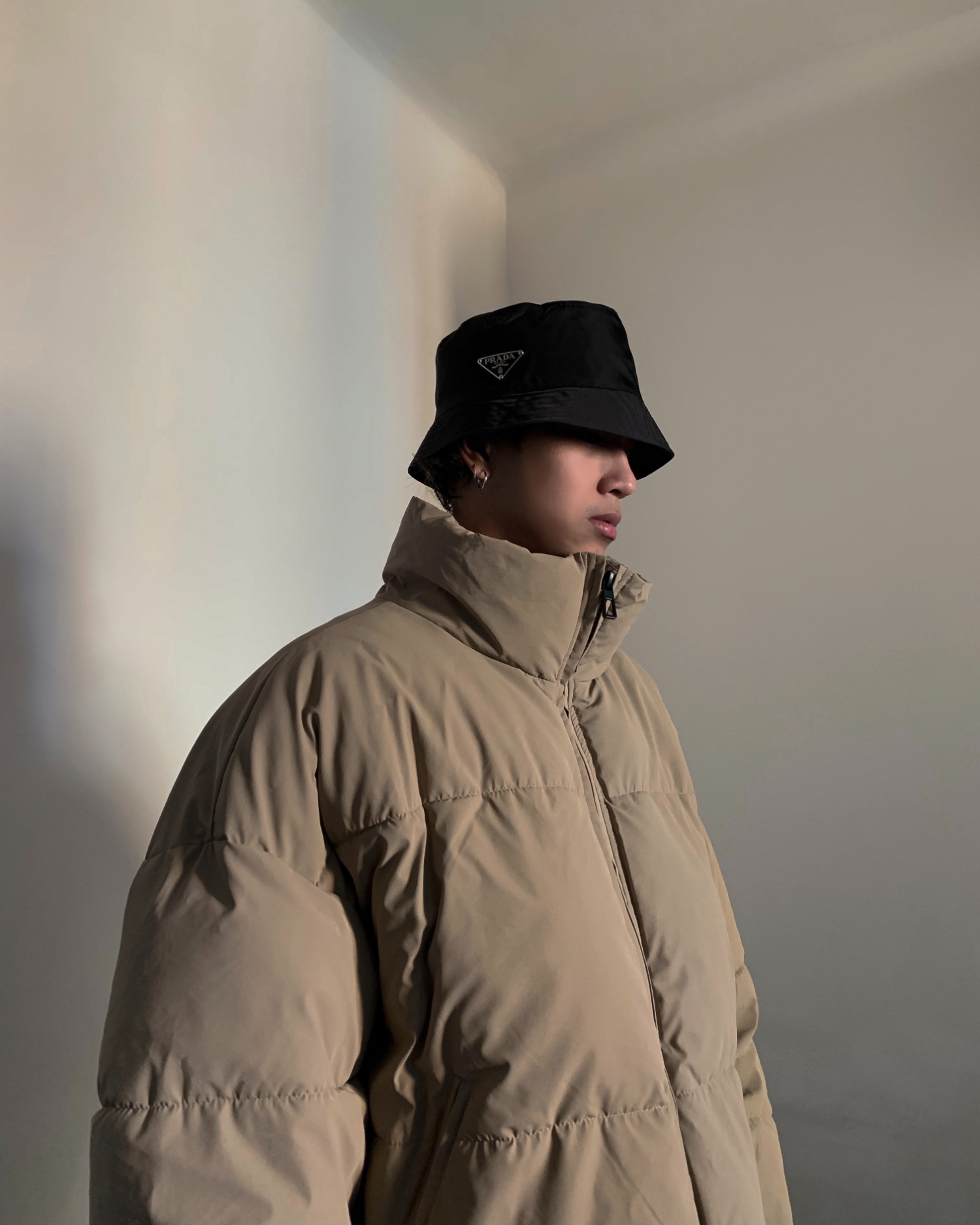 Always stick to the classics.
BUY
SOULESURES Mode Boots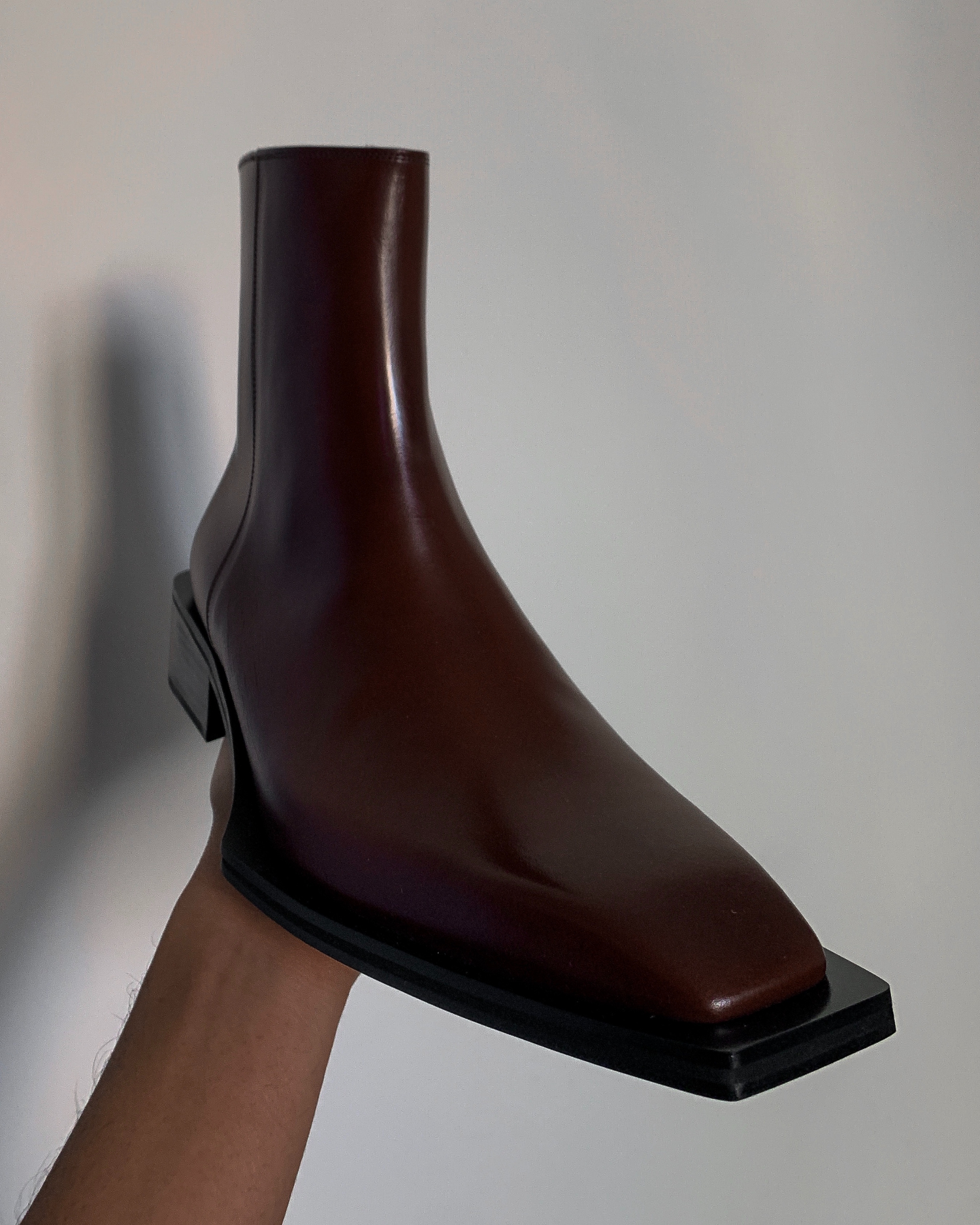 Finding a good pair of non-black boots is hard to do but this brand Soulesures made it easier for me.
BUY
CSC Asymmetric Wool Shirt Jacket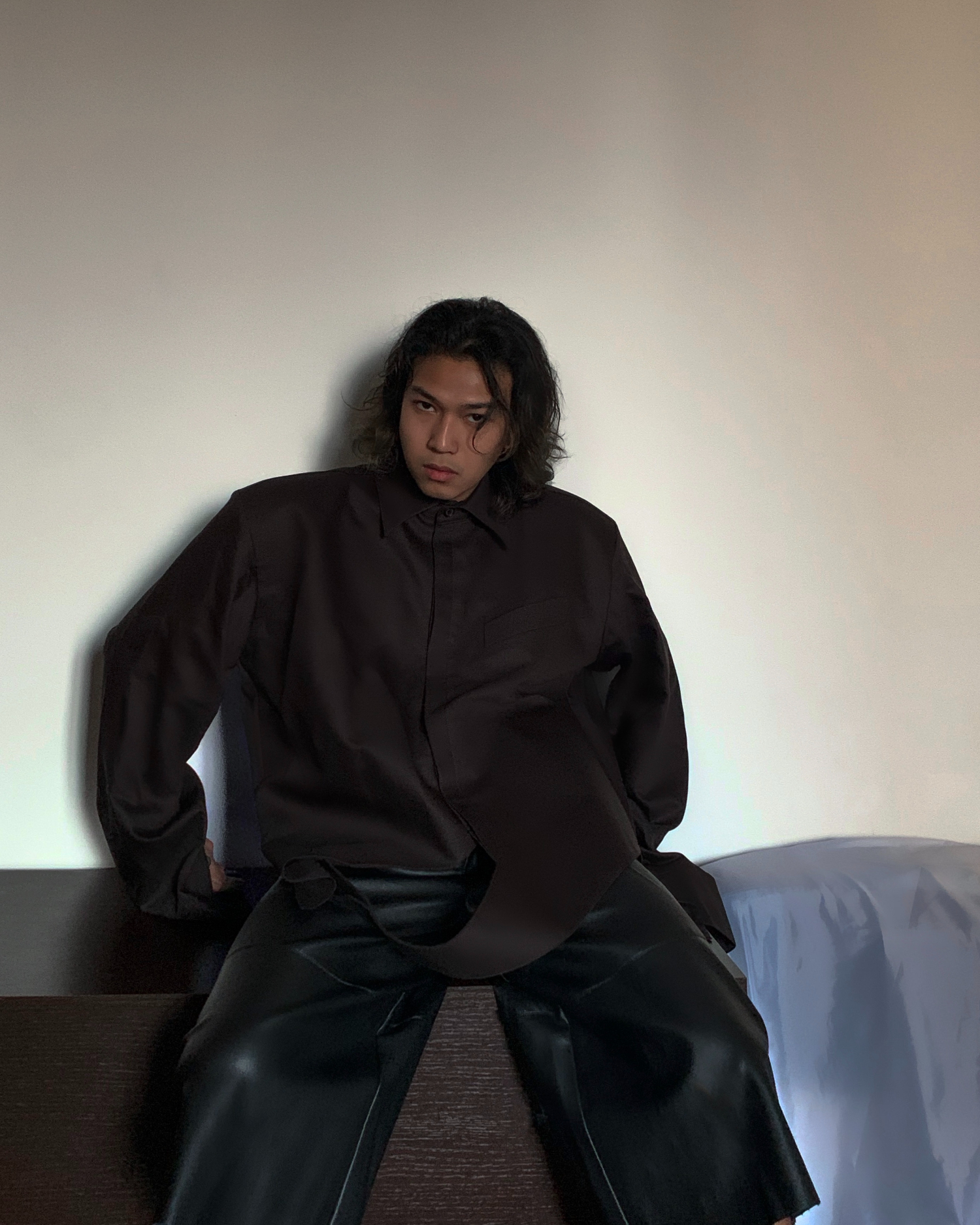 Blazer jackets have always had a special place in my heart but, sometimes, big shoulders make it a little bit extra.
BUY
51 PERCENT Door Lock Bag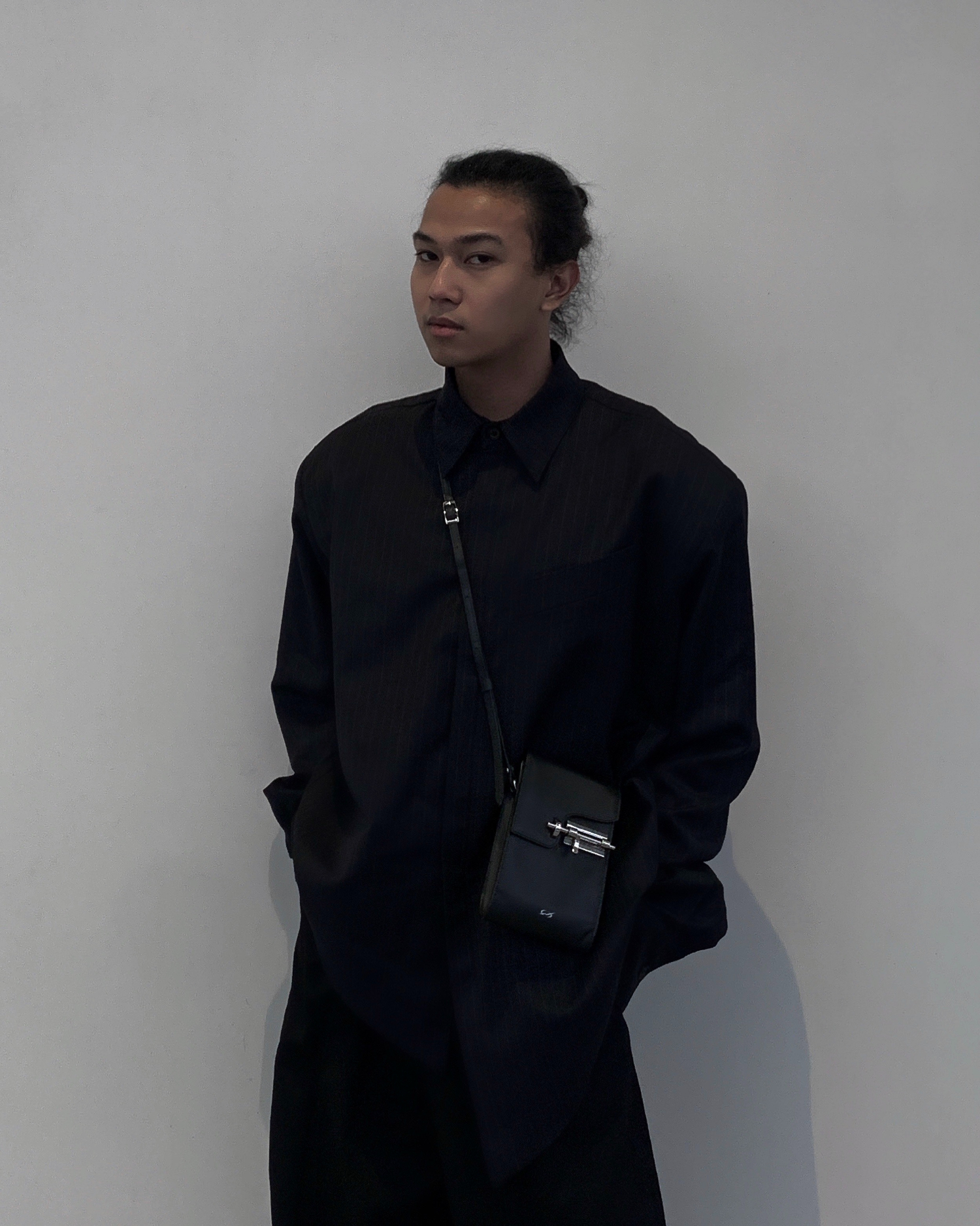 This door lock bag is a vibe! I use it for everyday fits.
BUY
BENETTON Hand Print Oversized Shirt
I'm not a fan of printed shirts but this one is definitely a must-have piece.
BUY
HEVO Motolese Trench Over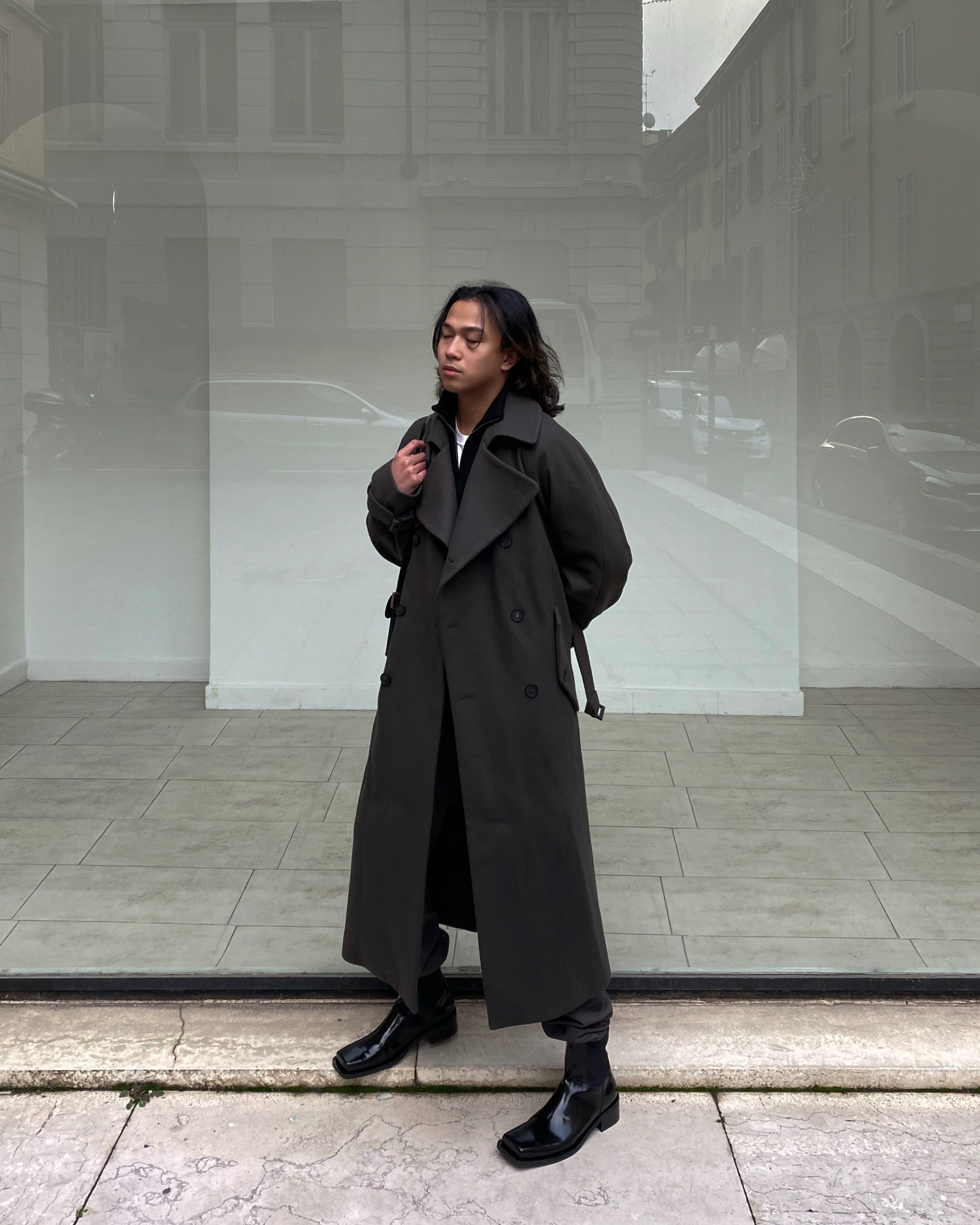 My favourite trench coat. Buttoned or not, you're good to go.
BUY
BALENCIAGA Cross Body Phone Holder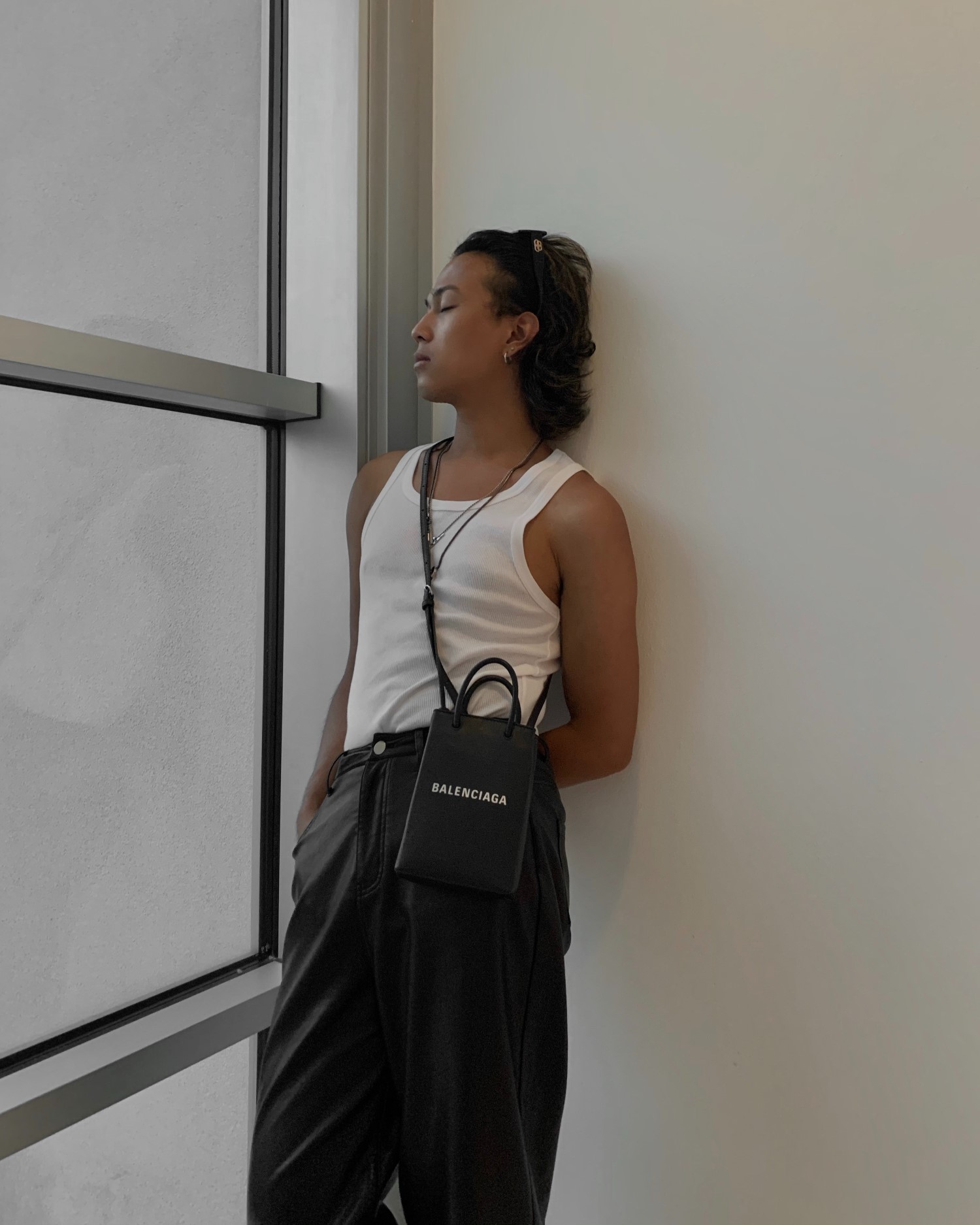 Put everything in one place. This is a perfect addition to any outfit that you want to add a little bit of extra oomph to.
BUY
SUNDARBAY Black Vegan Leather Trousers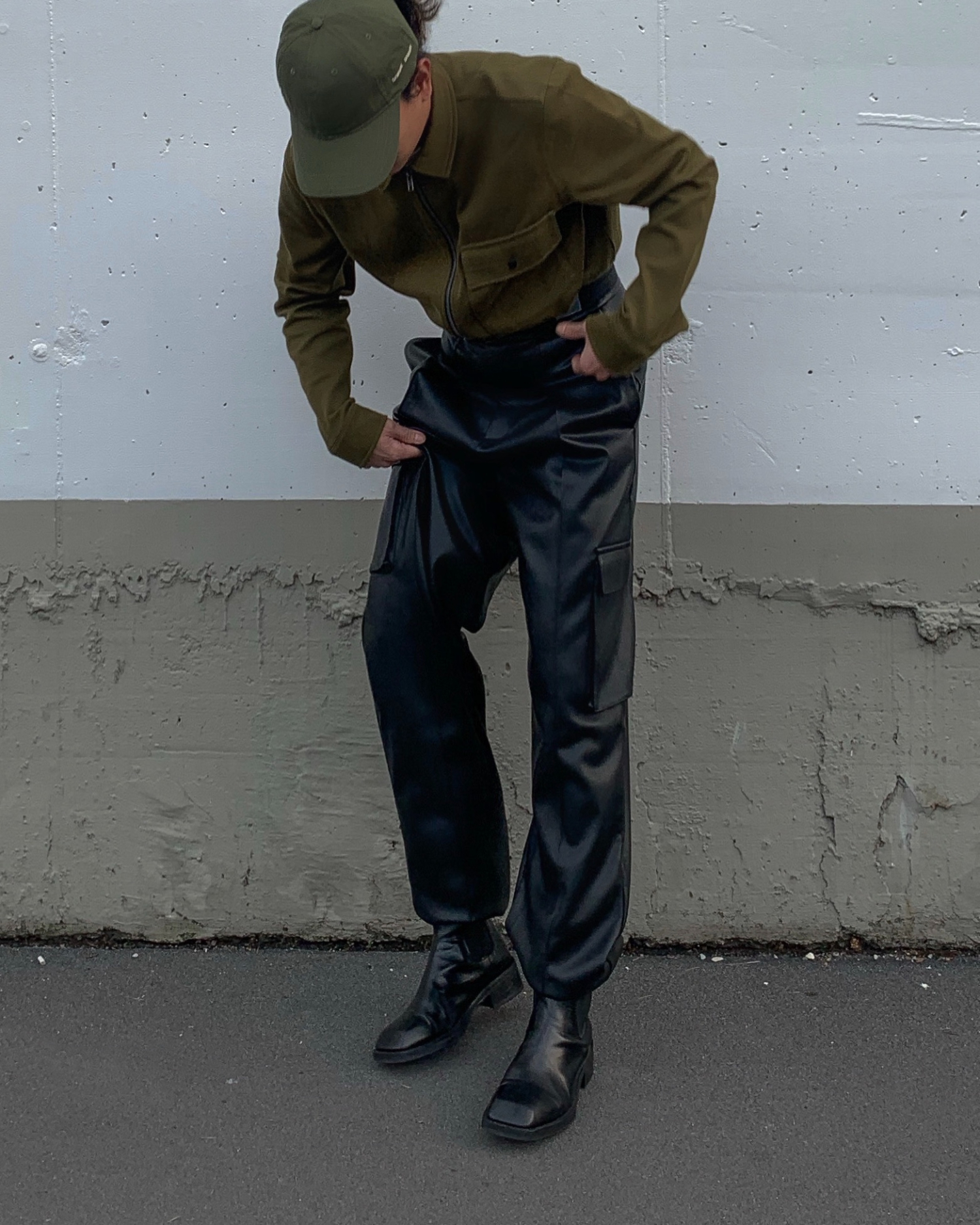 A pair of vegan leather trousers have always been a key piece of my wardrobe.
BUY
JIL SANDER Slip-on Platform Sneakers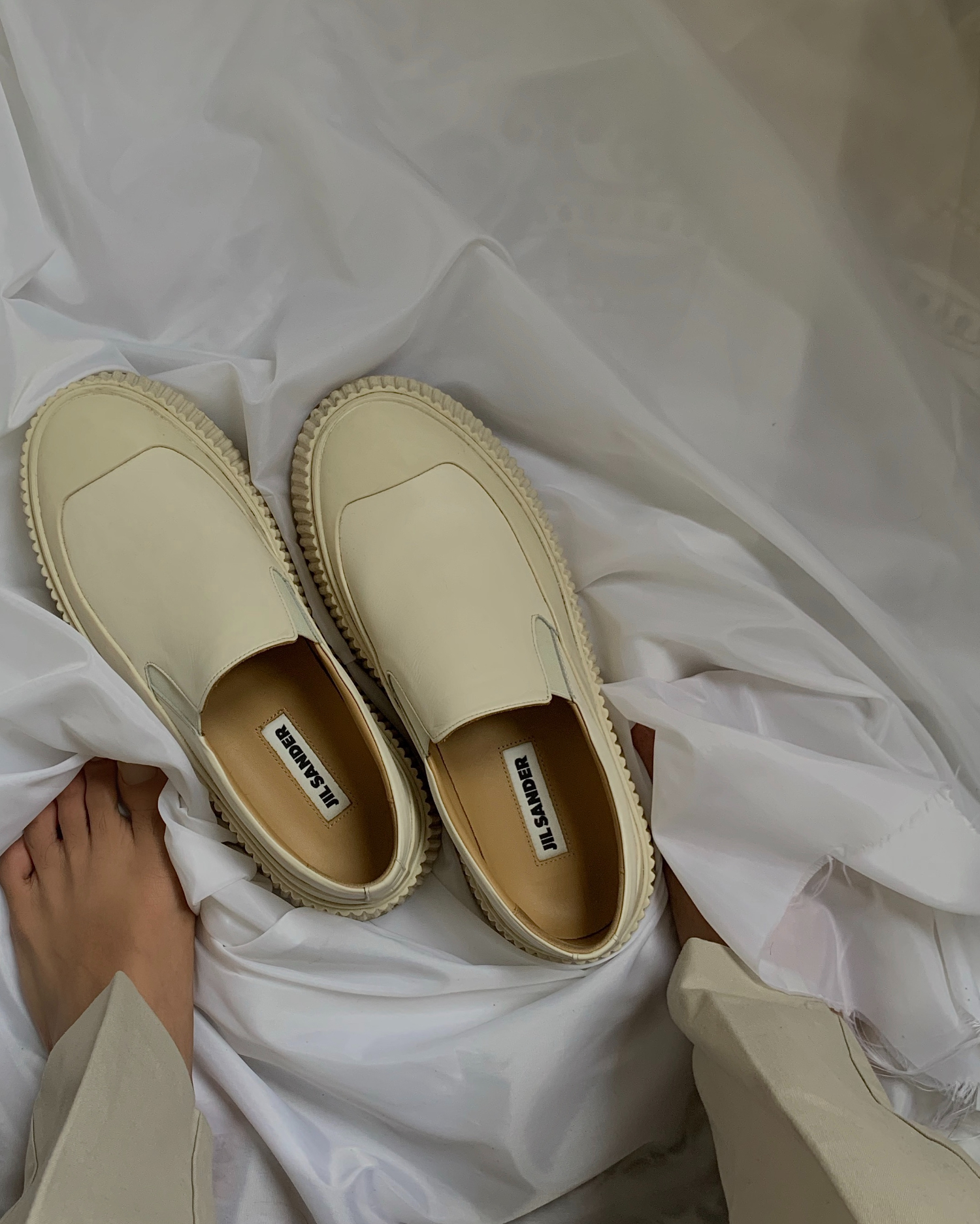 Less is more. The minimal aesthetic of this pair is perfect for any neutral outfit.
BUY