Stay Active with Saint Laurent.
While many of us can rule out going to the gym this January with the current global health pandemic, Saint Laurent is offering up a sartorially elevated way to stay fit with the release of a slew of products aimed at staying fit and aesthetically on-point for your consideration.
Specifically, coming from their Saint Laurent RIVE DROITE line, the series of new products spans the likes of essentials such as water bottles, yoga mats, dumbells and activewear to the more ostentatious luxed-up bikes and surfboards.
Thoughts? Follow the link below to shop the Saint Laurent Rive Droite line now.
SHOP SAINT LAURENT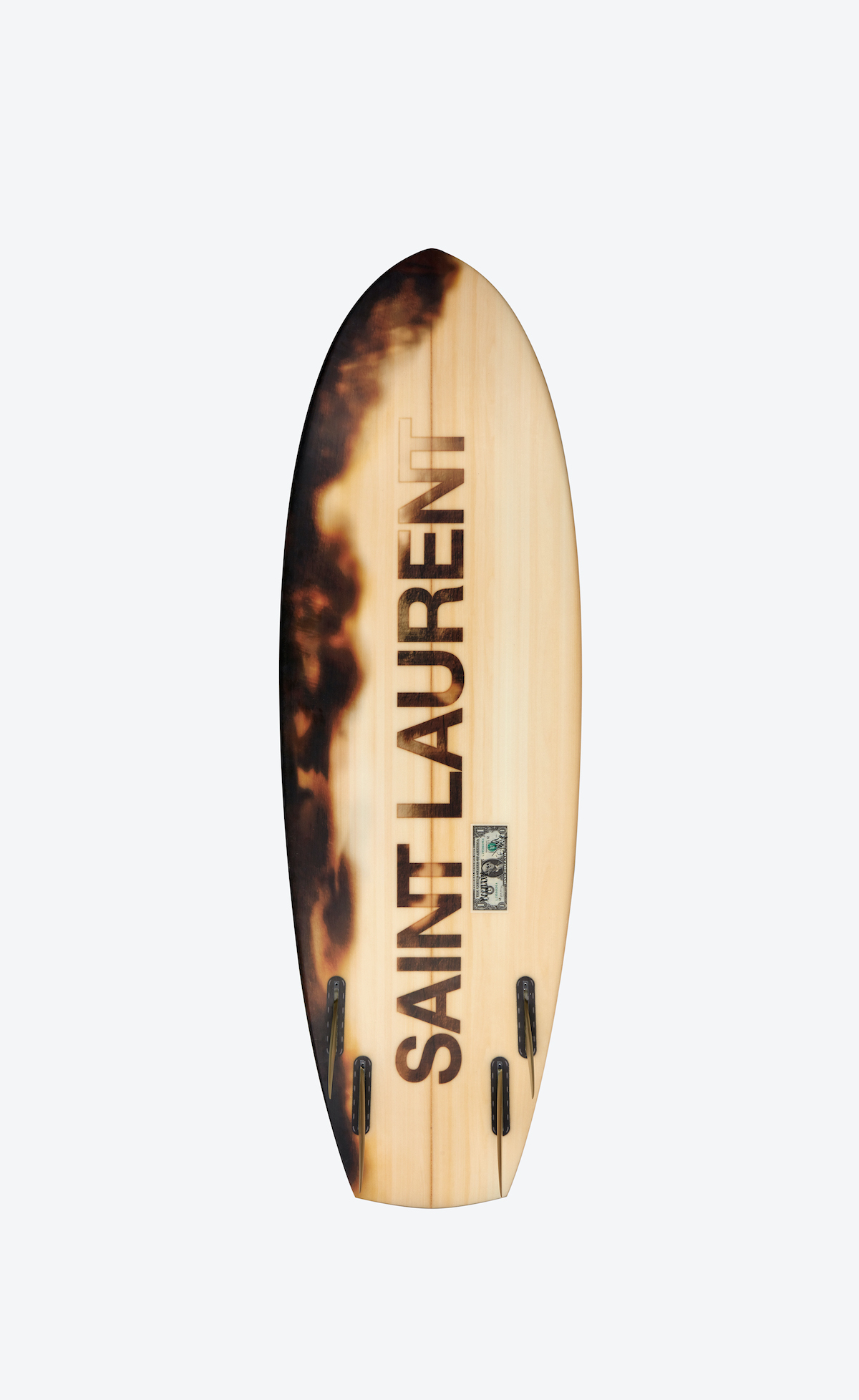 PHOTO CREDIT: @Saint Laurent