The North Face x Gucci get Creative.
Marking the recent launch of their collaborative collection which has received notable attention through both conventional media and social media alike, The North Face x Gucci followed up with a slew of commissioned murals in key cities across the globe.
Popping up in London, Milan, Shanghai, & New York City, the murals in question reflect the aesthetic of the partnered drop with outdoors themed imagery, co-branding and associated iconography appearing throughout.
Thoughts? Check out some shots of the murals below and shop the collection at the associated pop-ups as they appear.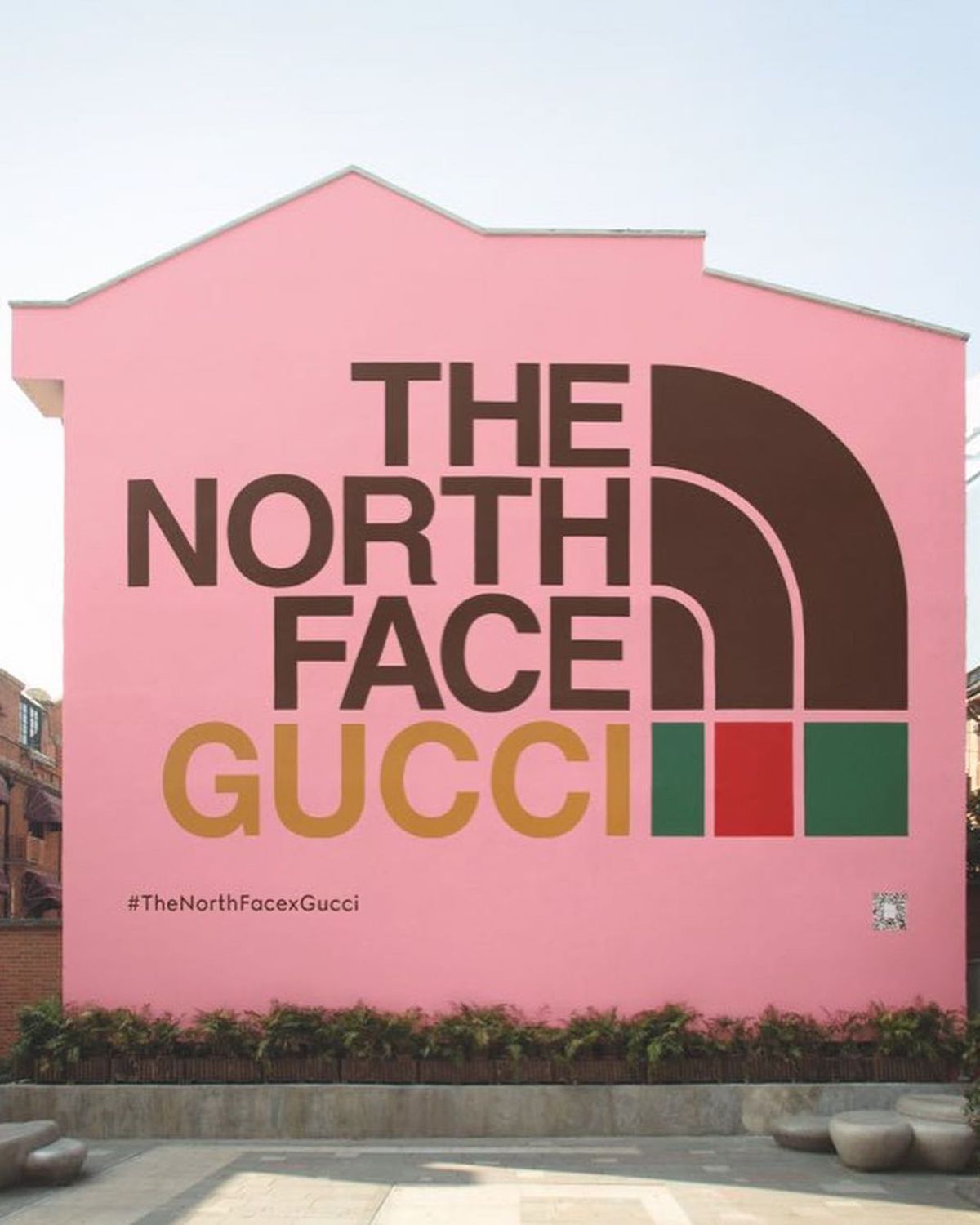 PHOTO CREDIT: @TheNorthFace x Gucci