Sartorial Simplification.
While 2020 hit us all in different ways, designer Christophe Nguyen was one of the creative's who managed to turn an isolated situation into a creative incubation period and forge a new contemporary label, SIMPLIFIER, in the process.
Having worked for a slew of labels beforehand, Nguyen wanted to create a collection that was a true reflection of his own modern and minimalist tastes; taking its name from the French verb to 'make less complex or complicated,' SIMPLIFIER's mission is to offer up a selection of timeless wardrobe essentials and standouts with superior quality and simplistic design among their core tenants.
With all pieces produced in limited quantities, genderless and completely devoid of season, the brand perpetuates the fast-growing, present-day approach of releasing capsules and drops throughout the year as opposed to being tied down by traditional seasons.
Check out some shots which highlight the label's latest below and shop your favourites via their website now.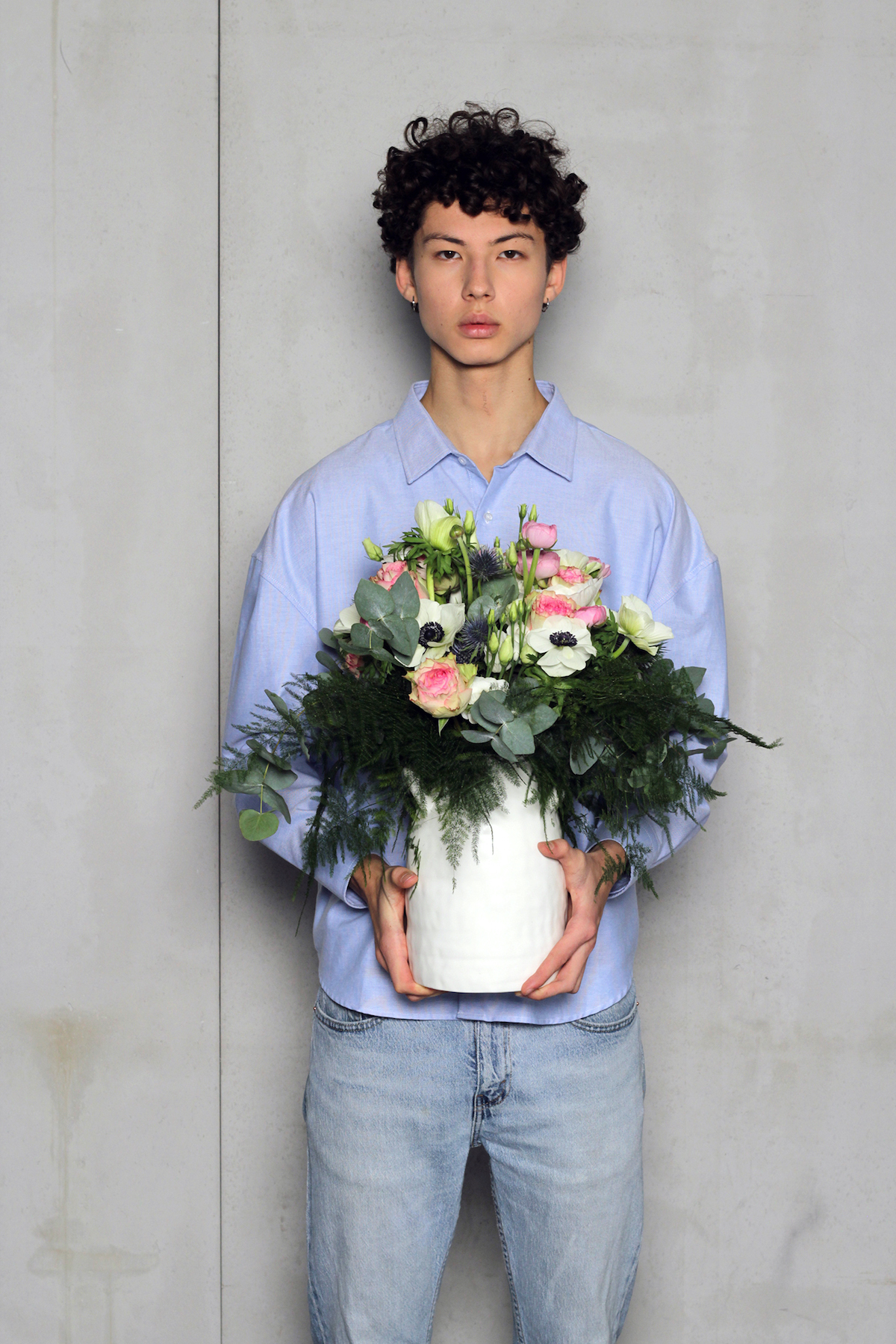 PHOTO CREDIT: @SIMPLIFIER