Mobile phones became ordinary things in the modern world. Also, it is normal for people to demonstrate their status and richness with the help of things if they work hard to achieve this. So, all iPhone owners can use luxury iPhone cases that will make their device stand you from the crowd.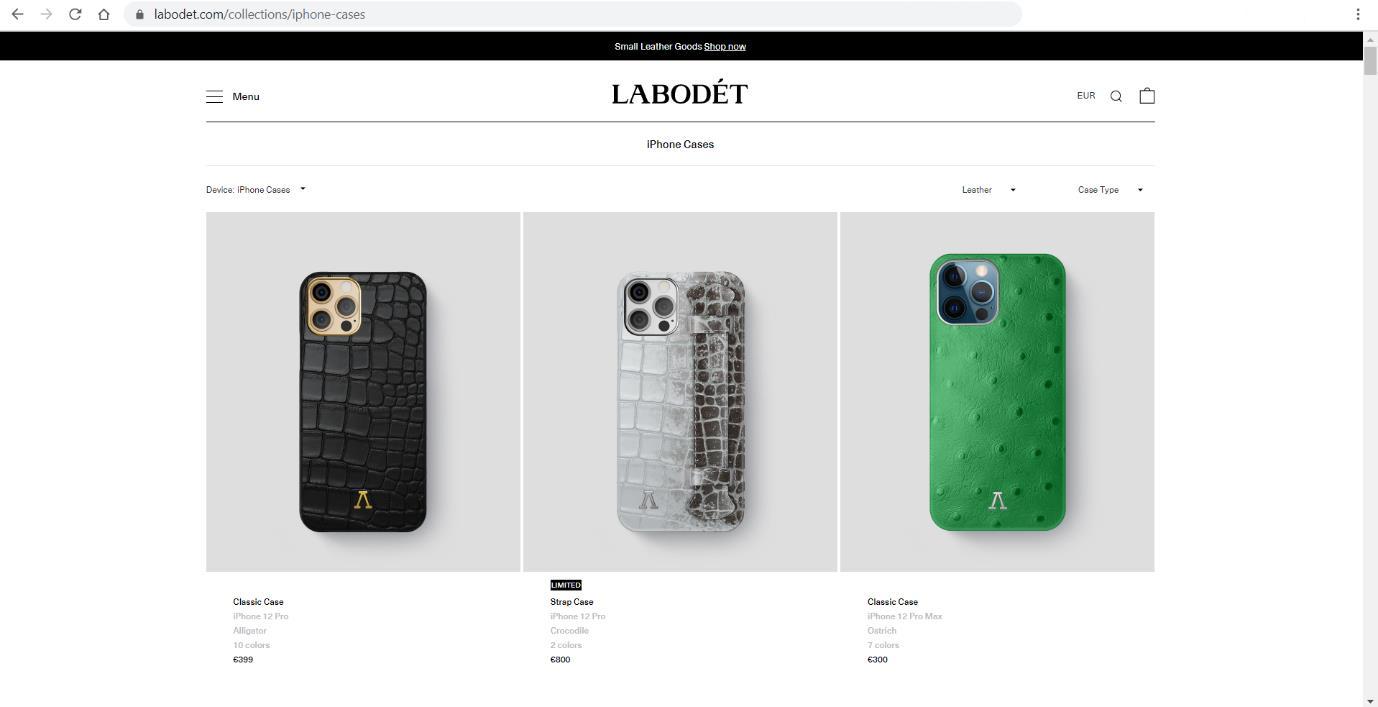 The cases can be ordered for any iPhone model: standard, Pro or Max. Labodet store is ready to help customers translate the magnificence of their lifestyle into the accessory. There are different cases made from the leather of:
alligator
 crocodile
calf
ostrich
 python
Only high-quality materials for the exclusive requirements of clients are used. Texture and color can be chosen for any individual case. Reptile leather is more popular among men, while women usually prefer calf and ostrich. It all depends on personal preferences, but the iPhone leather case luxury will be impressive no matter the material it is made of.
Why leather cases are better than others and you should prefer them? It is not difficult to answer these questions. Leather iPhone cases have a lot of cogent advantages:
Long life span and wearing quality. Natural materials, especially leather, are more durable than silicon or plastic items.
Water resistance. Leather holds up well with high humidity and raindrops. However, it does not mean that the owner can dive with iPhone without special a box.
Thermal performance. In comparison with other materials, leather better stands device heating.
Appearance. Leather cases are made in a classic style, and they look gorgeously and, at the same time, composedly. They are stylish and exquisite as their owners are. They are also suited to different clothes and accessories.
Easy to care for. Cases made of leather do not demand any additional operations to clean them. It is easy to rub dust.
Protection. Leather is one of the best shock absorbers among other materials. An iPhone will avoid some breaks if the owner knocks against a hard surface.
Economically advantageous. The exclusive leather case is a good investment because it saves money on the device's reparations.
Texture. The leather has a soft structure. It is very pleasant to touch.
It should also be added that leather can become dark during exploitation. Somebody might say that it is a disadvantage. Nevertheless, most people will agree that this feature makes leather the best material with its own history and even soul. All named benefits of the material are known by Labodet, and they are a reason why the store proposes only leather cases for its luxurious customers.
Clients of the store also can choose the type of case. It can be a classic model, pouch, folio, and crossbody one. There are also options with a strap or additional pocket for cards or even a wallet with MagSafe.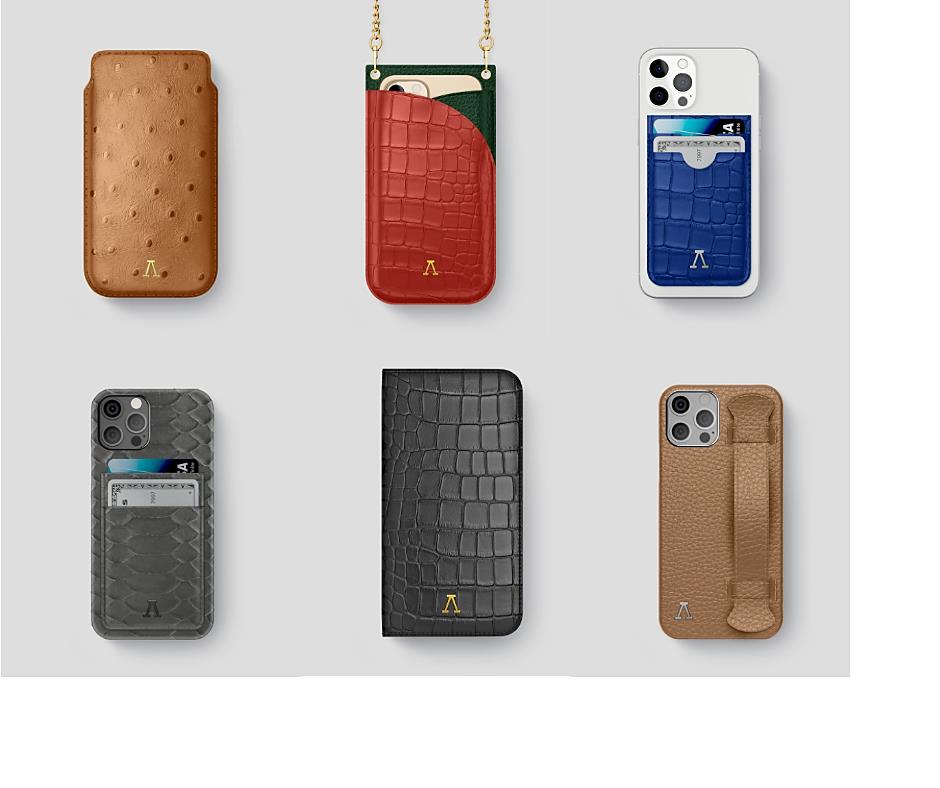 The variety of leather cases can a little bit confuse. Some piece of advice about how to choose the best iPhone case might be useful:
1. Inspect the wardrobe, especially leather accessories. This can help to define a material.
2. Think of a color or color combination, which will suit other clothes and accessories the best.
3. Specify the purpose of purchasing the case: you want it to only protect the iPhone (classic, folio, or pouch types), be a wallet (types with card pocket or a wallet with MagSafe), or be important as a bag (crossbody bag type).
4. Open the site of the Labodet store and choose the best luxury leather case.
Using these tips, iPhone owners will enjoy the perfect accessory.
There is nothing negative in the demonstration of an expensive lifestyle especially for persons who deserve it. Delight in!