#JDChampsHonours
An honours list in its earliest incarnation can conjure up images of chivalrous knights in shining armour; by-gone days which may have lost some shine over the years. Then 2020 happened and suddenly global events feel like they have brought a new meaning to the very word hero and celebrating acts of heroism. A footballer led a food campaign for children, swathes of the country clapped for health workers in tandem, and the young (and older) put up pictures of coloured in rainbows across windows. In a confusing time for all, it has perhaps been most confusing for the young who as always, have adapted and soldiered on.
To celebrate these unsung heroes, JD has partnered with two-time Heavyweight Champion, Anthony Joshua, to reach out to local communities and connect with some of them. They were sent gifts and the man himself got on Zoom to speak with each winner. This interview ends with the story of one of these heroes, Josh Reiss, in his own words.
From the massive to the most minute, there are so many selfless acts being carried out for society out right now. Sometimes, something as simple as complimenting a dress can make someone's day! We spoke to Anthony Joshua on Zoom ourselves for a somewhat serendipitous interview to learn more.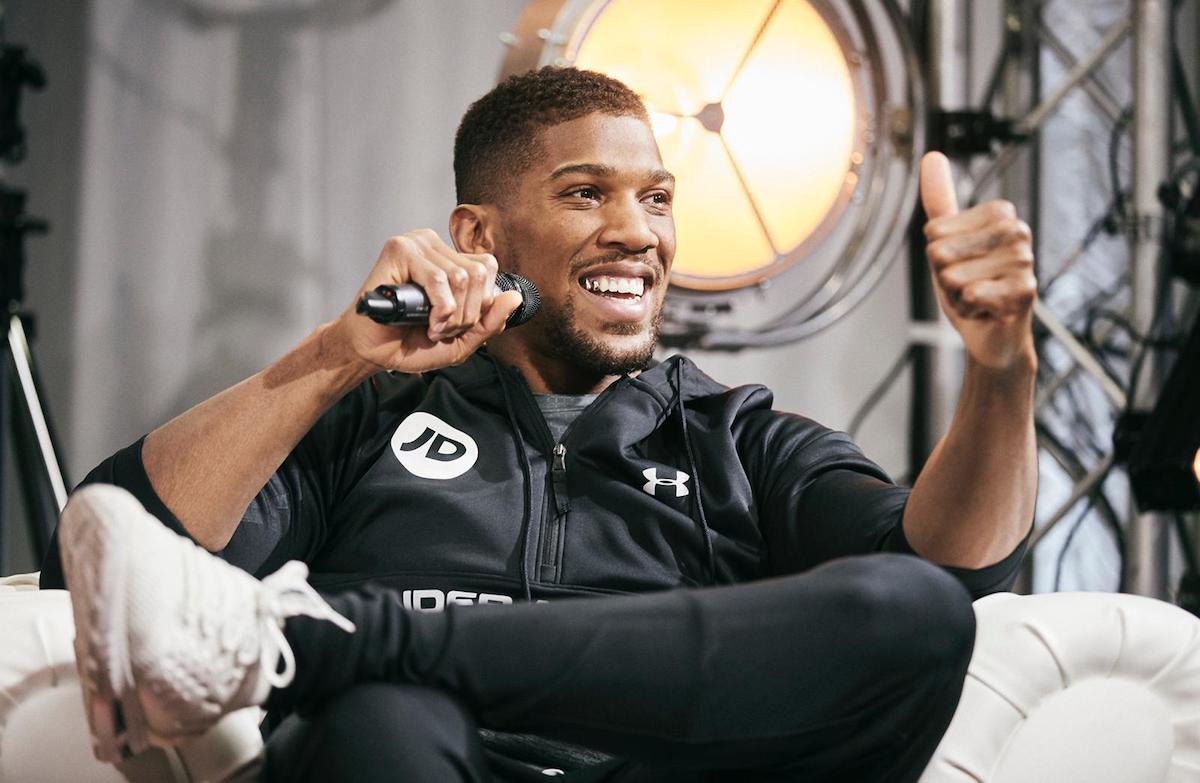 Could you tell us about your work with the JD Champs Honours List?
JD came with a great incentive where they wanted to work with me and people from local communities across the country, it's about JD championing communities and honouring them. There is a long list of different people we've been on Zoom calls with for the past few hours, talking to them and giving them gifts. I feel like this year has been tough for a lot of people and people have done their best to try and make it easier for themselves; but some people have also gone out of their way to make it easier for other people as well. They have done a great job in their communities, so it was just about locating these people through social media and speaking to them, trying to understand what motivated them, and directing others to their stories.
Was there one story which really stood out for you and why?
There were loads but I really liked Josh. He had it tough. He was in a difficult personal situation and was at rock bottom but found it in himself to pull himself back up and move forward. I feel like during this pandemic I have spoken to many people who are in a low place and they are really struggling to pull themselves up – but Josh managed to pull himself back up at a tough time to help his mum, sister and girlfriend. It was nice to hear his story and how he's doing now.
Congratulations on your own recent win. How does it feel to be a two-time Heavyweight Champion?
If I'm honest, it still feels normal. Because I spend a lot of time in the gym training—that's the success for me. When you're working on something for such a long time, when you go out to perform, it is really just me doing what I've been doing for so long that winning that title was a small part of a long period of hard work.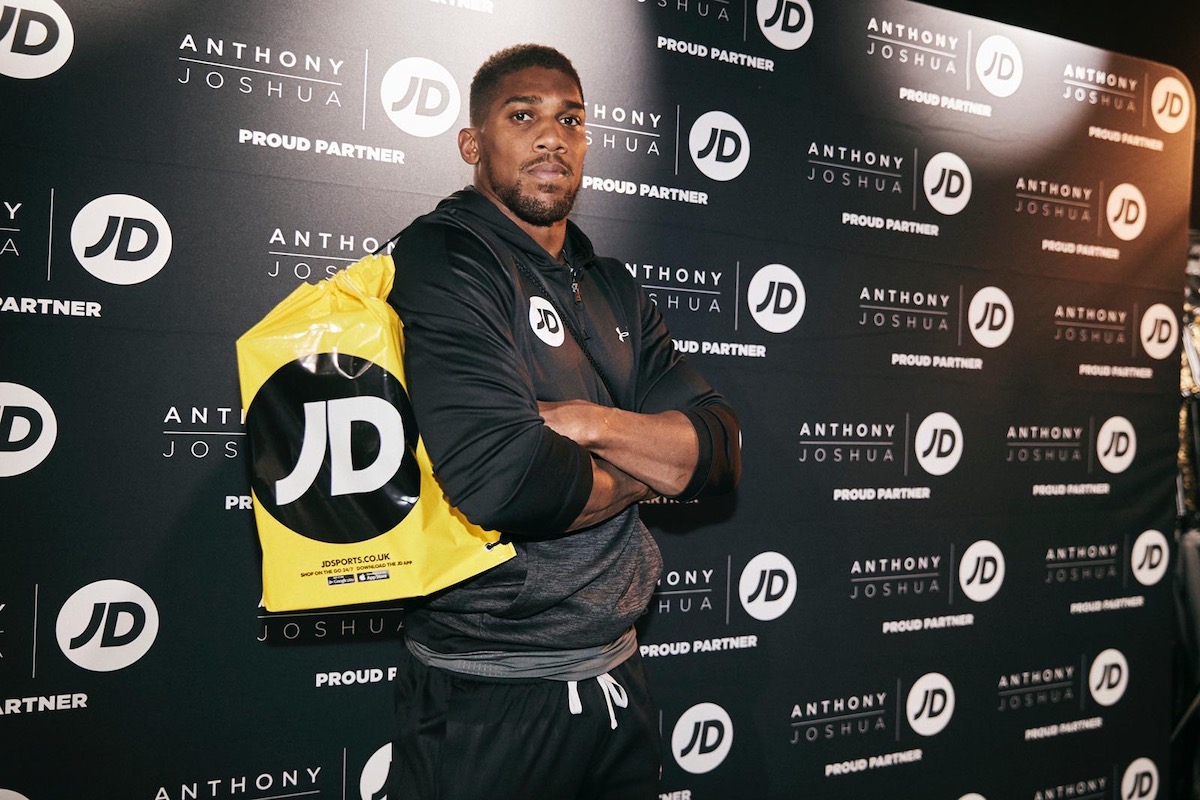 What words of advice would you give to champs in training from all walks of life? What has helped you over the years?
My mindset. I think the most important muscle in my body is my brain. Even when I'm training, whether I'm working on my biceps or my chest, it is my mind that is signalling the growth. Mindset is stimulation for all parts of your body so I would tell people that a positive mindset is important. It's weird because we all preach 'be positive and support society', but when you have someone who is positive or confident, that can be mistaken for an ego. You must remain strong minded, positive, and I tell the champions of world to never give up and trust your own instincts.
It has been an interesting year for us all—what have you been wearing? Is there a hoody or piece of comfort clothing you now live in? Has the way you dress changed?
[Points to t-shirt and laughs] I haven't taken this off since the start of lockdown! I'm a very simple guy, I swear, but I may need to improve my swag though.
What music do you have on pause/play?
I listen to a big variety of music. I'll sometimes train to the Rocky theme song but when I come home or am having physio, it might be Jazz.
I love how this campaign is honouring young people and the small acts of kindness which often pass unmentioned. I once met a woman whose husband received his OBE the same day as you and the highlight for her day was that you complimented her dress and took a photo with her!
Oh wow! That's unbelievable!! And now I've met you, and you have met her—how the world works is crazy. If you still know her, please tell her I said hello and I hope she's well!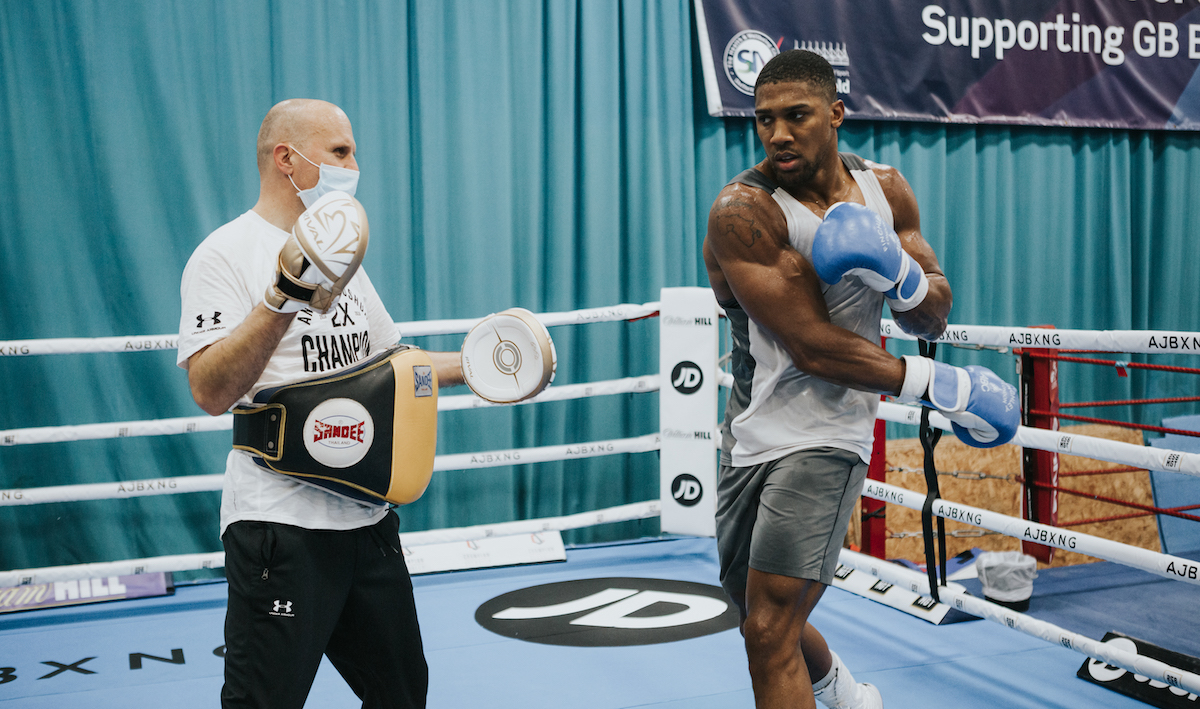 Any last parting words for our readers?
For people who did not get on the list this time, think of what else is to come for them in the future, and for the people who were on the list, to continue doing those positive things because they really have been an example for others. It's important to give back and not to forget others who may need, because there's a time you or I may need as well.
Josh Reiss, aged 22:
"2020 for me was one of the most difficult but most rewarding year of my life. In January 2020 I felt like I couldn't cope anymore, but having the family and friends especially my mum, sister and my girlfriend Erin by my side it made it better in a way as I was very depressed. Then the pandemic struck, I didn't see anyone for 3 months and I felt trapped within my own space, I just needed my dad, who sadly died in February 2018. This moment for me and my family affected our days of being alive, I now have a job I love, I study at university. My motto is "Up The Reds" as seeing Liverpool win the league was the main highlight of 2020 as it brought a smile onto my face. I love and miss you Dad."
 JD & Anthony Joshua launched #JDChampsHonours, an empowering campaign that shines a light on those who made a difference in their communities in 2020. For more information & details of all the winners please visit www.jdsports.co.uk/page/champs-honours/