World Black Fantasy.
Hailing from Dubai, World Black Fantasy — or WBF for short — is a label that is challenging societal norms.  Inspired by the belief that no creative should be limited by boundaries, the brand champions a freethinking ethos through a range of thought-provoking apparel and accessories.
In their latest project, dubbed "Overdue Awakening", WBF continues to elevate the voice of a generation. With a focus on the overdue awakening of people to a new era, the offering pays homage to the youth of today and their impact on moral and social issues. Describing World Black Fantasy's message as a "peaceful, disruptive, youthful and avant-garde philosophy", founder and creative director, Tayo Okoya, explains:
"I strongly believe that this generation has so much to offer the world but we are constantly slept on, taken for granted and overlooked due to our liberal beliefs and our attitude. The message behind this collection is that we're tired of being slept on, which is why on one of our designs you can literally see a cartoon character sleeping on WBF."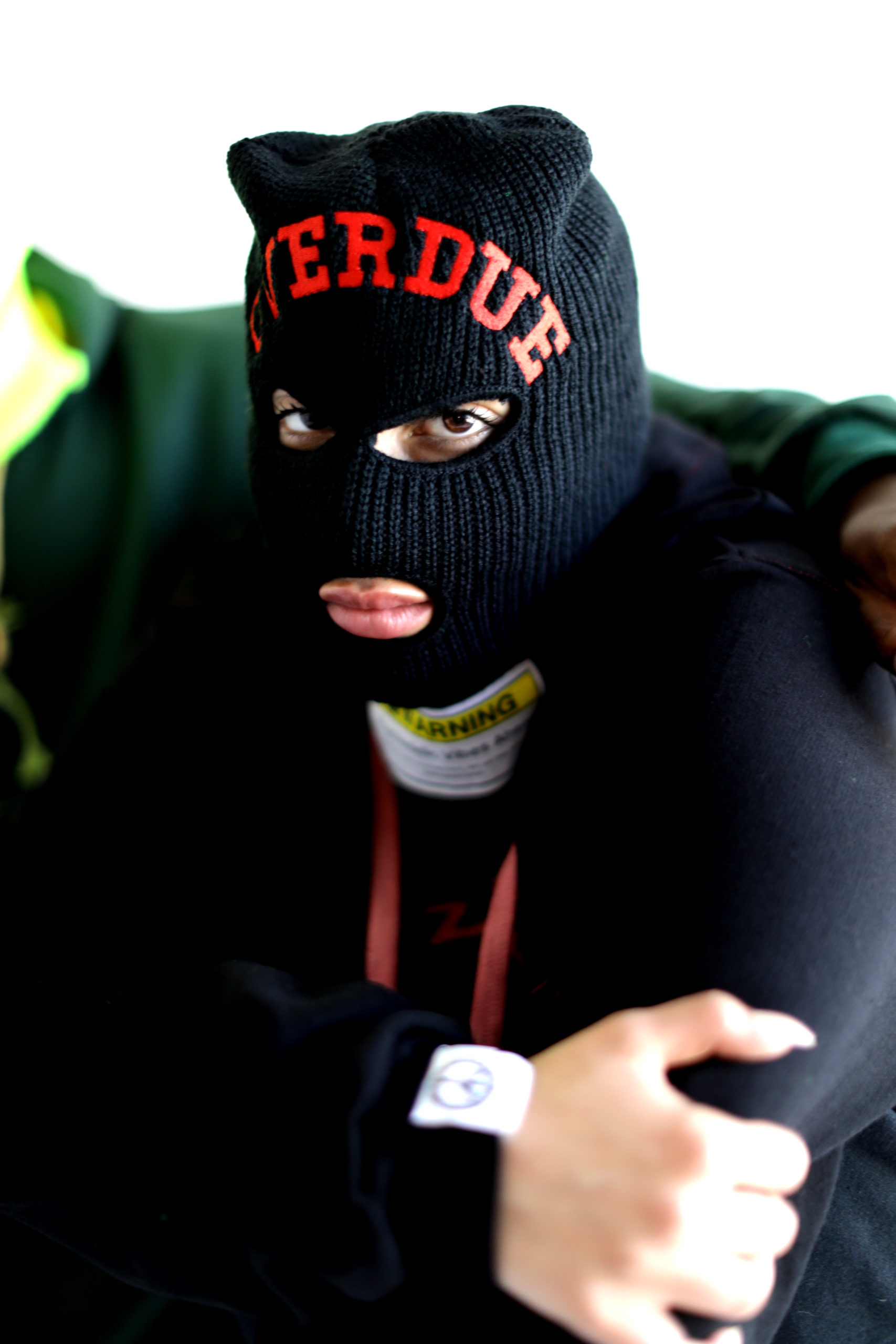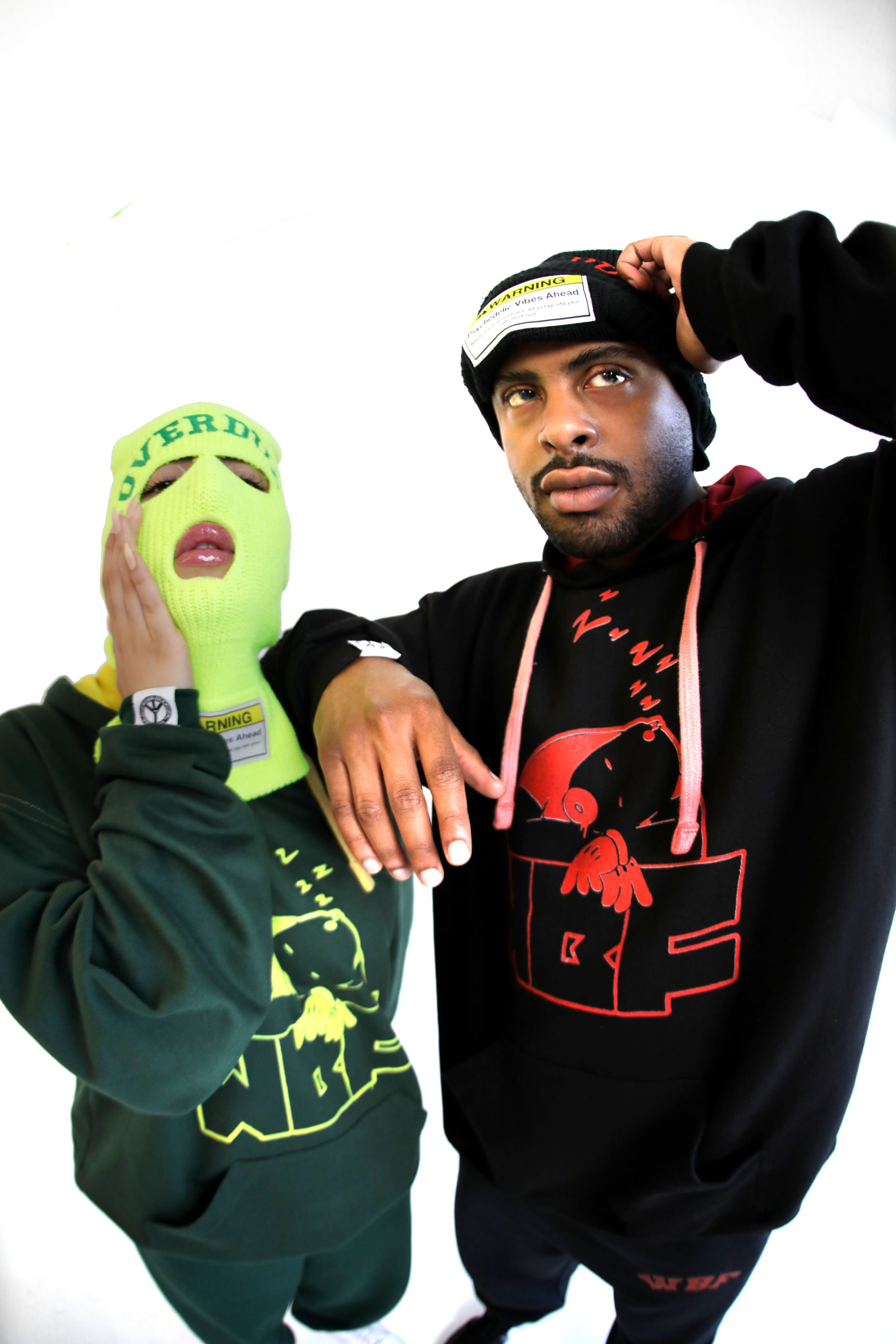 Highlights from the collection include a selection of skatewear elevated with sartorial cues. Key pieces incorporate a foray of cotton blend hoodies and joggers, arriving in a seasonless colour palette and donned with the brand's signature motif on the reverse. Elsewhere, T-shirts have been hand screen printed with an alternative battery pack, whilst a pre-shrunk military green crew-neck features a games console with the words GAME OVER on the screen.
Rounding off the collection is a range of facial coverings available in three colourways, as well as the WBF ski mask, dewed with OVERDUE embroidery and a warning of "psychedelic vibes ahead".
Check out the gallery below and head online to shop the brand's latest collection, now.