Cooler Comforts.
Spotlighting a pending collaborative offering from the American label, Luka Sabbat was photographed recently in one of Denim Tears soon-to-be-released knitted garms for your perusal.
Coming straight from the Tremaine Emory led label's Instagram account, the rather chilly-looking Italian-made jumper seems to be a part of an unreleased Champion and Alvin Ailey collection that'll undoubtedly perpetuate the label's admirable penchant for shining a light on the brutal truth of injustices of the past.
With little information in terms of release date to be unveiled yet, follow the link below to shop the latest from Denim Tears and stay up to date with forthcoming releases.
SHOP DENIM TEARS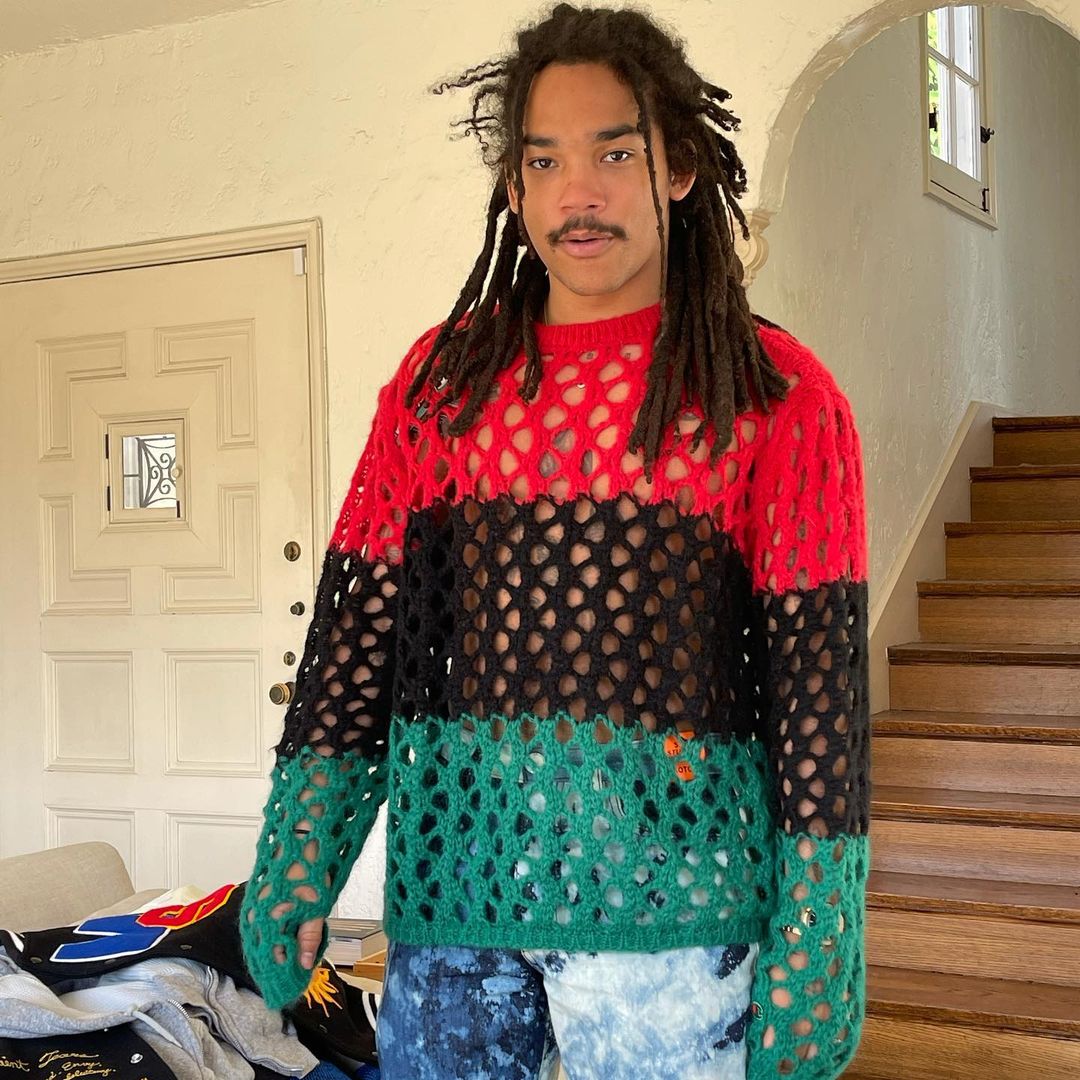 PHOTO CREDIT: @DenimTears