Self-proclaimed Mr Pastel, Dan Clemt has a unique eye for colours, bringing together a range of bold hues for his outfits. With a uniform of wide-legged trousers, casual tailoring and streetwear details, Clemt's personality stands out when scrolling through his Instagram feed which consists of colourful textures and clean outfits.
See the ten items that Dan Clemt is loving right now, including pieces from labels such as Burberry, Cos, Jacquemus and more, below.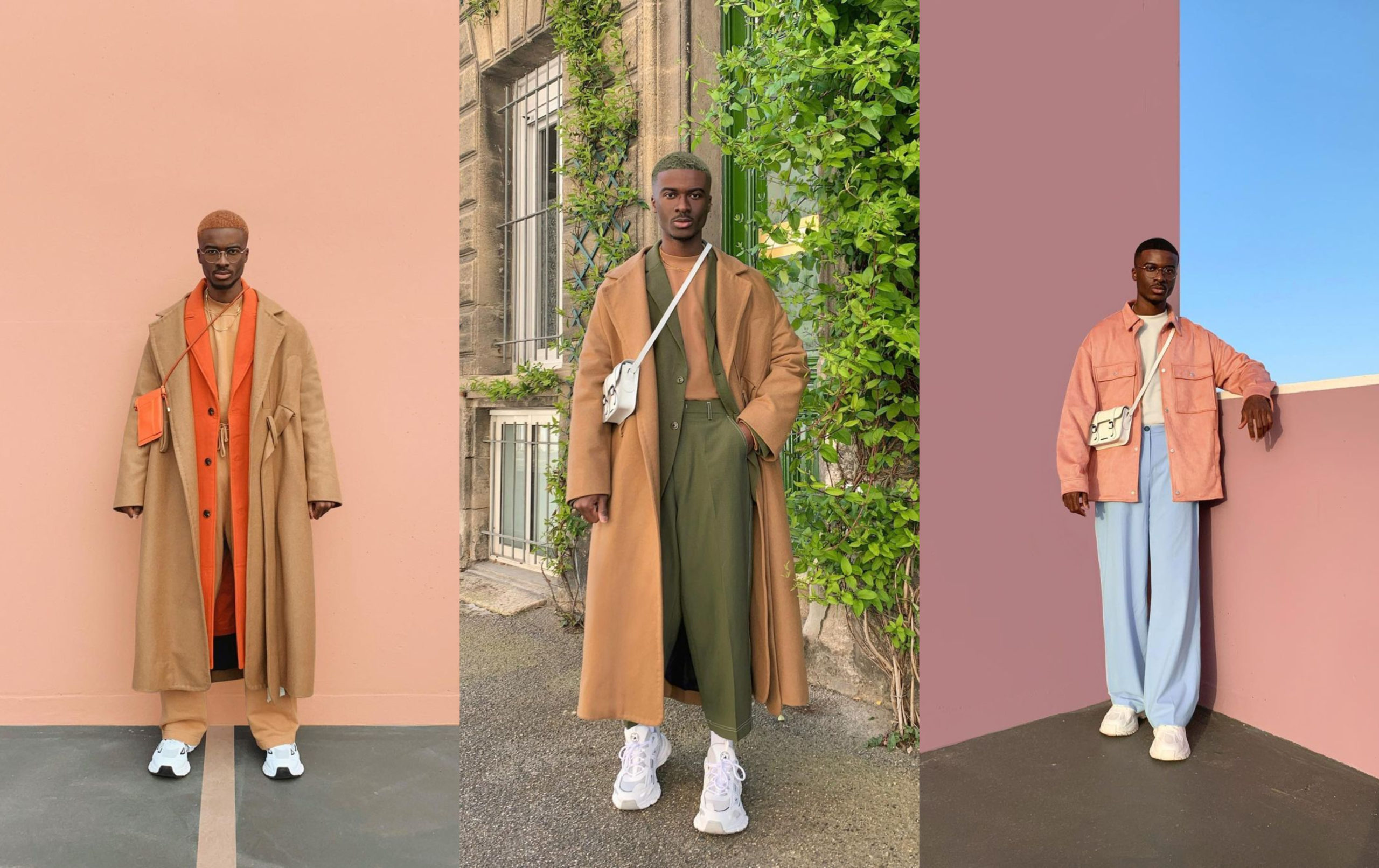 WOS Brand Wide Trousers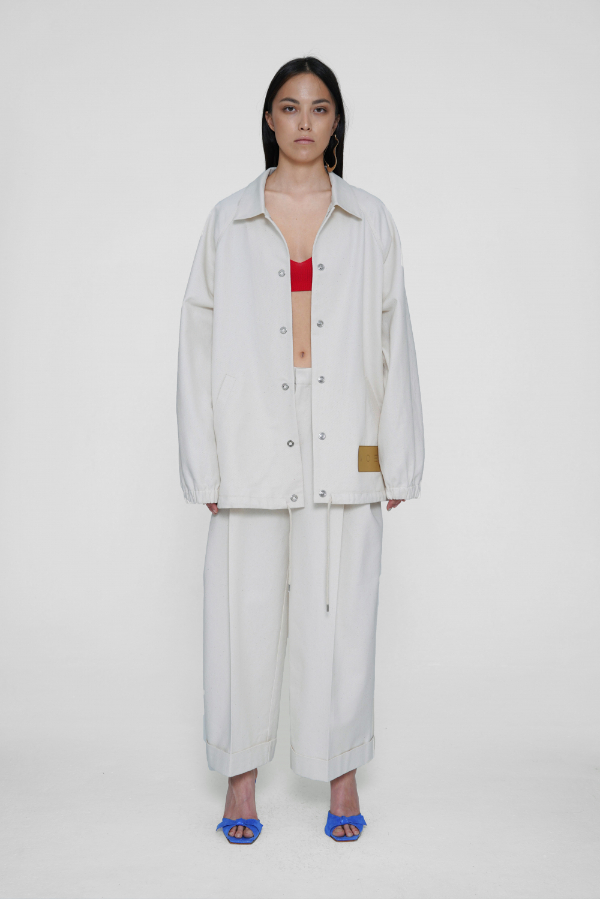 These trousers are one of my favourites so far. The wide cut and materials used make them a very pleasant piece to wear and adapt to all styles and all seasons.
BUY
Axel Arigato R-trail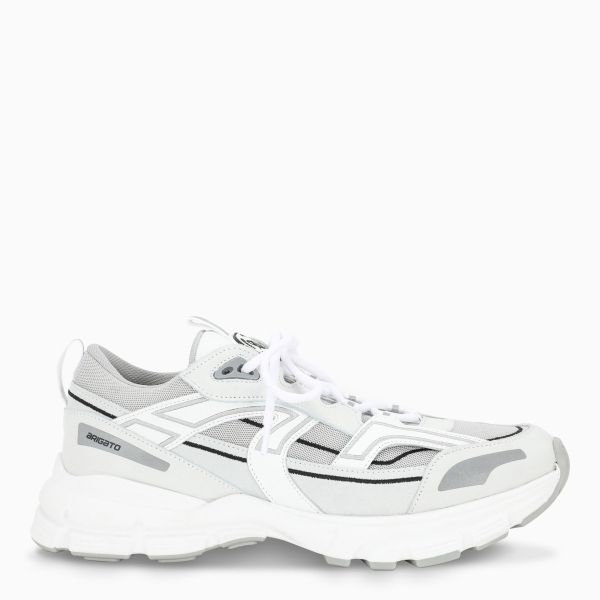 I am a fan of this Swedish brand. This pair is a perfect compromise between the Balenciaga track and New Balance 990v5. I really like dad shoes and this is the perfect pair.
BUY
Bonsai Loose Lime Trousers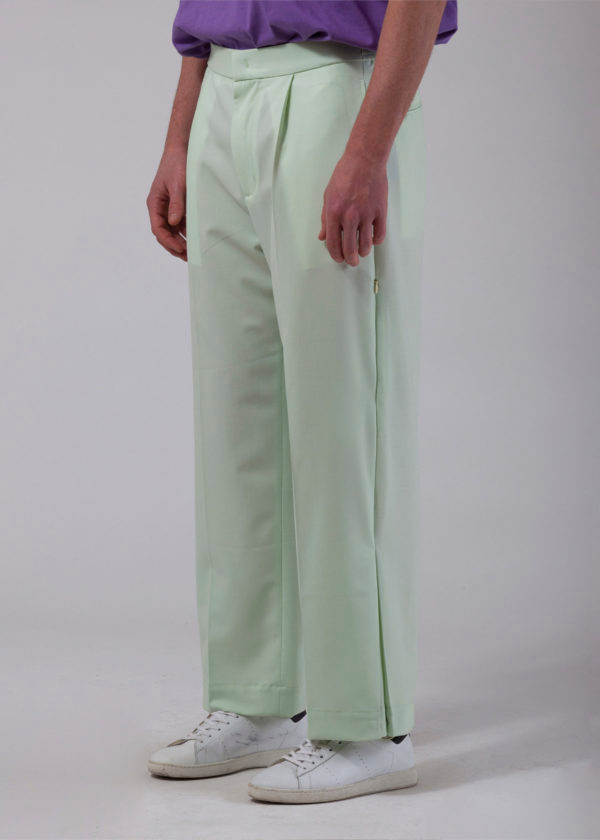 If, like me, pastel colours enliven you, these trousers are for you. I believe there is a matching jacket. It will be ideal for spring and even summer. Knowing the brand, the quality must be excellent.
BUY
Why Me Blue Kit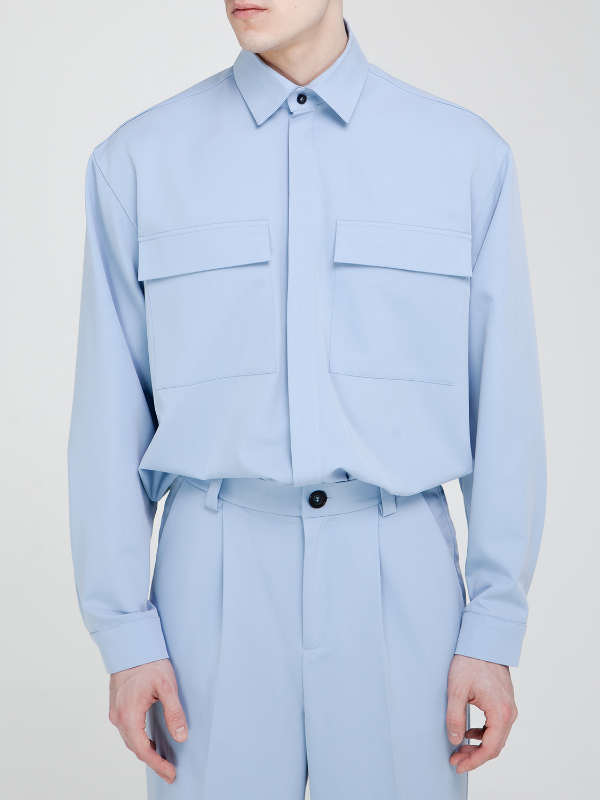 This is the perfect kit for me. The fit is oversized, relaxed, the pastel colour is refreshing and the whole thing looks good quality and comfortable. I have worked with this brand before and I was delighted with the quality.
BUY
Li-ning Sun Chaser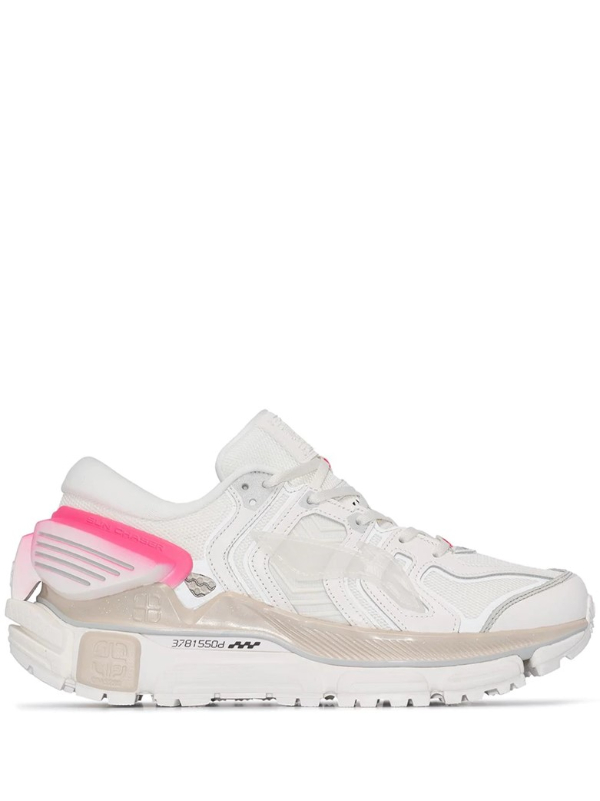 I'm not a huge fan of popular sneakers. I prefer not well-known pairs. I discovered less than a year ago this Chinese brand "Li Ning" which is incredible. Their pairs are original and the association of colours is striking. This is one of my favourite models.
BUY
COS Relaxed T-shirt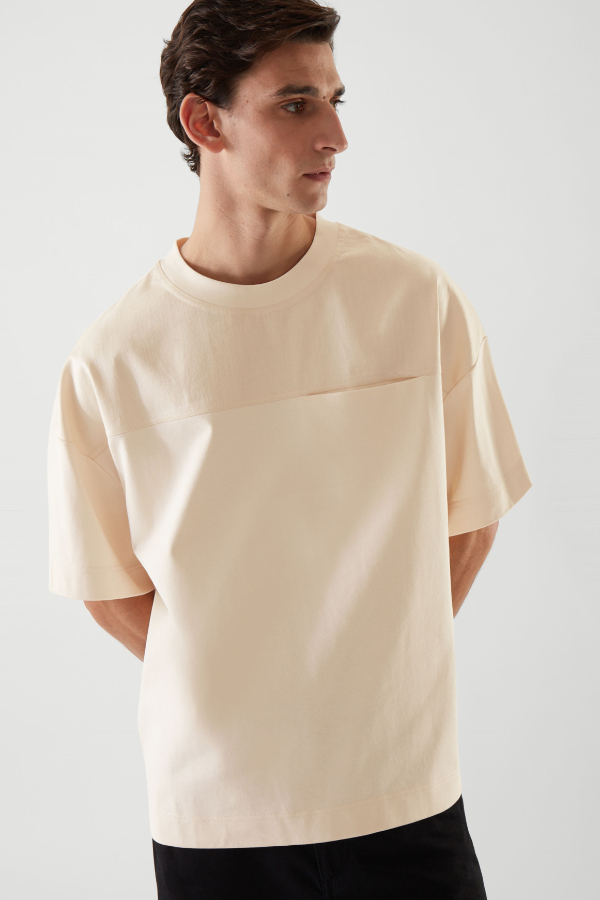 I love oversized t-shirts with chunky sleeves. This COS T-shirt is very comfortable and essential for the upcoming summer season.
BUY
Jacquemus Le Beneto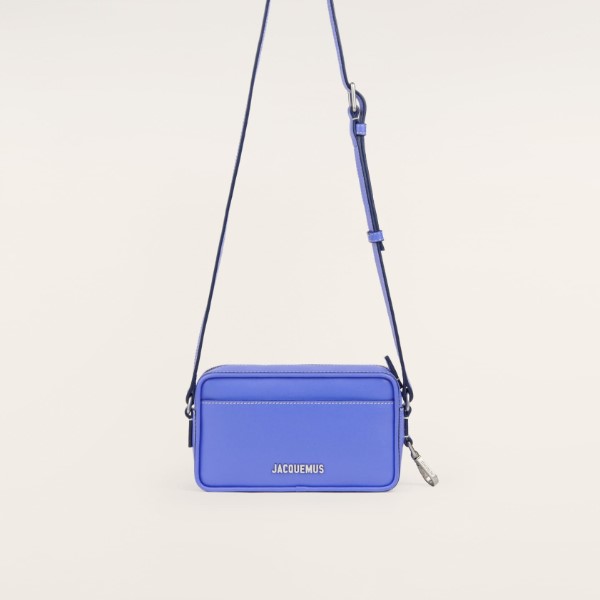 Jacquemus rhymes with summer and colour. This bag is proof of that. There are 4 colours pink, purple, brown and beige. Ideal to adapt it to your light summer outfits.
BUY
Alexander McQueen Tread Slick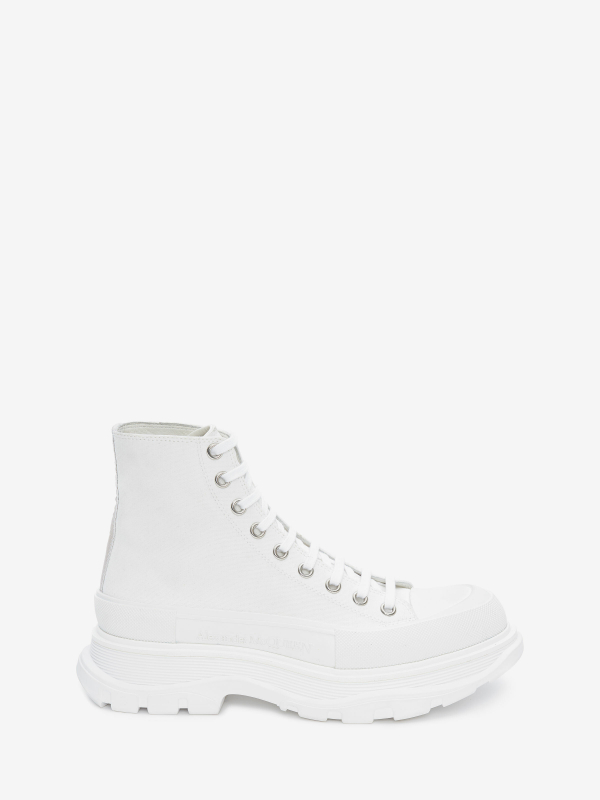 For a platform shoe fan like me, the slick tread is the pair to have. This is a very clean pair and the white colourway is excellent because it adapts and fits in to almost any outfit.
BUY
Feng Chen Wang Bamboo bag mini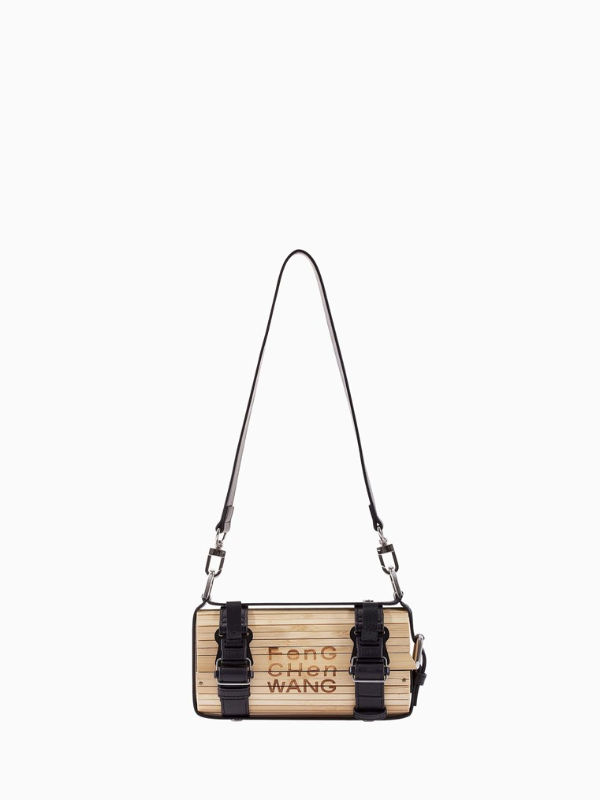 This bag is ideal for the summer season. Bamboo makes it very original. I also find that the value for money is great.
BUY
Zara Wide-Leg Trousers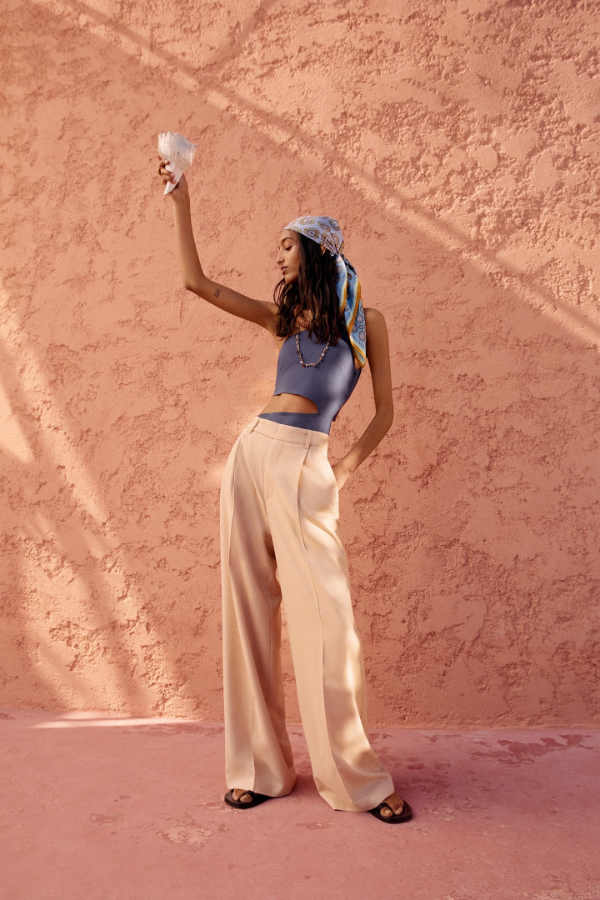 I have no trouble wearing women's pants. This one is just amazing. This loose, straight cut is all I need.
BUY