Heron x Calvin.
Marking the launch of his hotly anticipated debut collection for Calvin Klein, Heron Preston's first offering with the American apparel giant arrives online today for your perusal.
Taking inspiration from the brand's traditions of utility and performance and giving special attention to their most iconic pieces, notably underwear and white shirts; Heron opted for an expectedly utilitarian approach – stripping back key garments to their foundations and foregoing excess. Speaking on the collection, the NYC native elaborated:
"I just wanted to find a universal language that speaks to a global audience. One that doesn't alienate but rather invites you in this world of simplicity, removing complexity and allowing you to discover your own style through the comfort and support of the garments."
Check out the accompanying campaign in full below and shop your favourites via the Calvin Klein website now.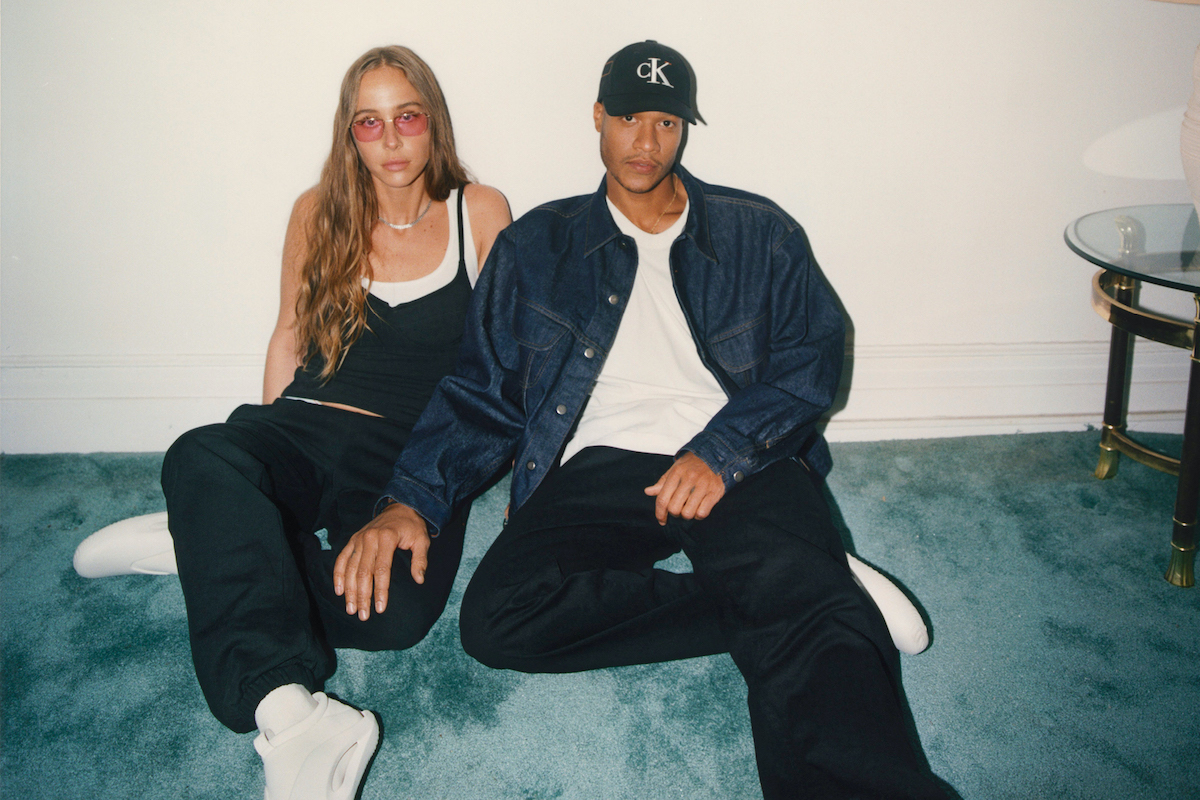 PHOTO CREDIT: @Calvin Klein