Location: Whitstable, Kent
Photographer: Ollie Ali // @mrollieali
Stylist: Samantha Ria // @samantharia
Hair Stylist: Philip Eric // @philiperichair
Make Up: Eliza Clarke // @lizey.j
Project Manager: Johnson Gold // @johnson_gold
Stylist Assistant: Chrissy Maki
There's something heartening about a fashion brand that refuses to bow down to the ephemeral trends and sticks with its roots. While Dolce&Gabbana is no doubt a big name in the industry, it has always been at the forefront of fashion and innovation, pioneering new ways of dressing and creating designs that are both classic and contemporary. Capturing the essence of the British Summer, this nine-piece collection features eight pieces of clothing and a hooded sweatshirt, all of which are designed for both the warm and cool seasons.
Presented by a hyper-creative cast of models. Each model in this campaign steps out of their role to share their passions, interests and hobbies. Read their responses below: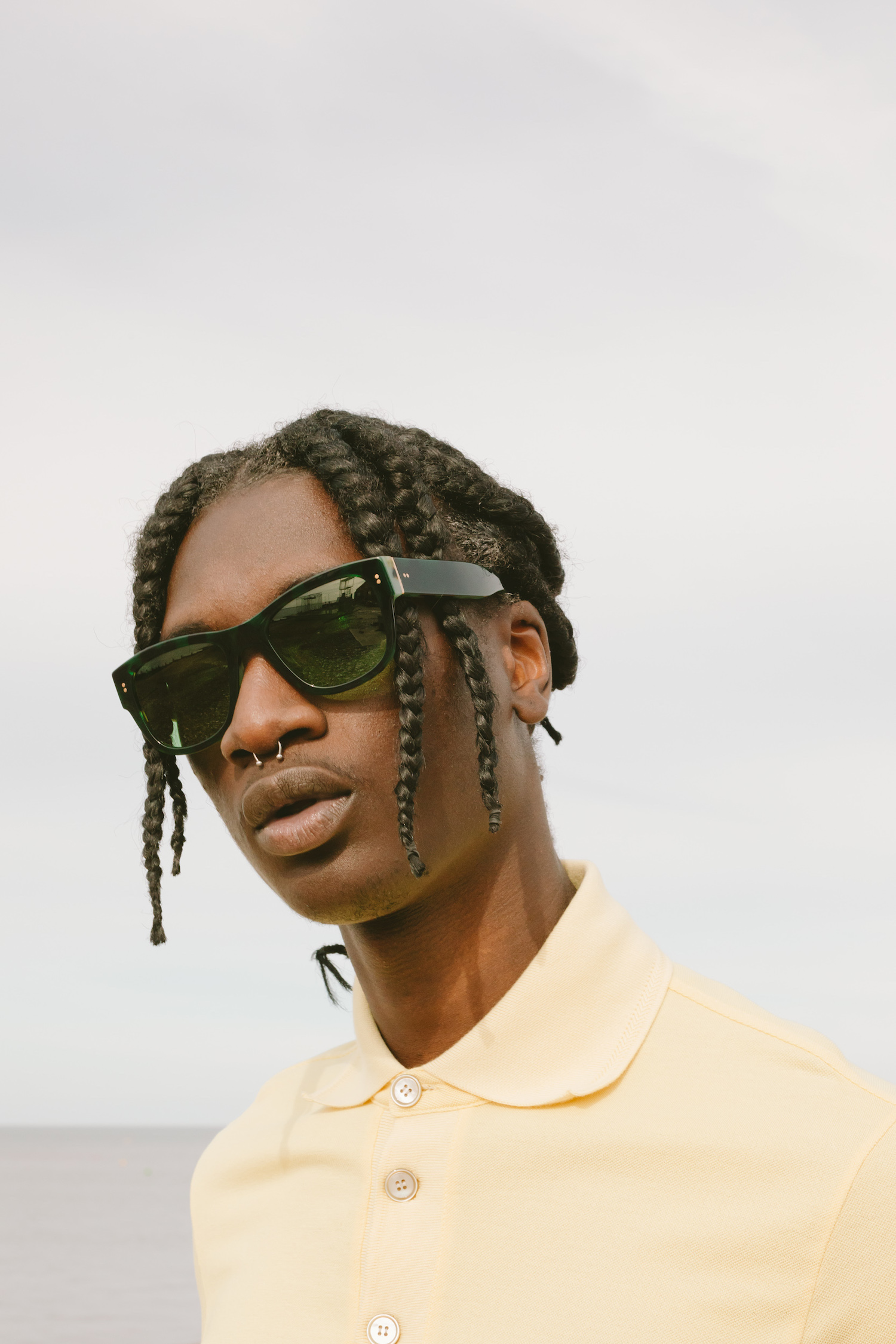 Junior Choi
What is your name, where are you from & what do you love to do?
My name is Junior Choi, I'm originally from The Gambia and I currently love being creative, turning dreams into reality.
How would you describe your style and how that influences your music?
In one word, Universal and like my style I aim to be an artist that's appreciated anywhere, anytime and for all occasions.
What motivates you every day?
I honestly just remind myself where I come from, how hard my mum has had it and watching her work hard whilst I grew up. It's just in me now.
Describe what it's like to be young in Britain right now?
Personally, amazing. Whilst the city is taking a breather I feel like it's a perfect time to learn about ourselves and switch up our priorities. London is full of great people and crazy opportunities but I feel like everybody is always on lightspeed and never have time to stop and appreciate the things that matter. This time out is refreshing.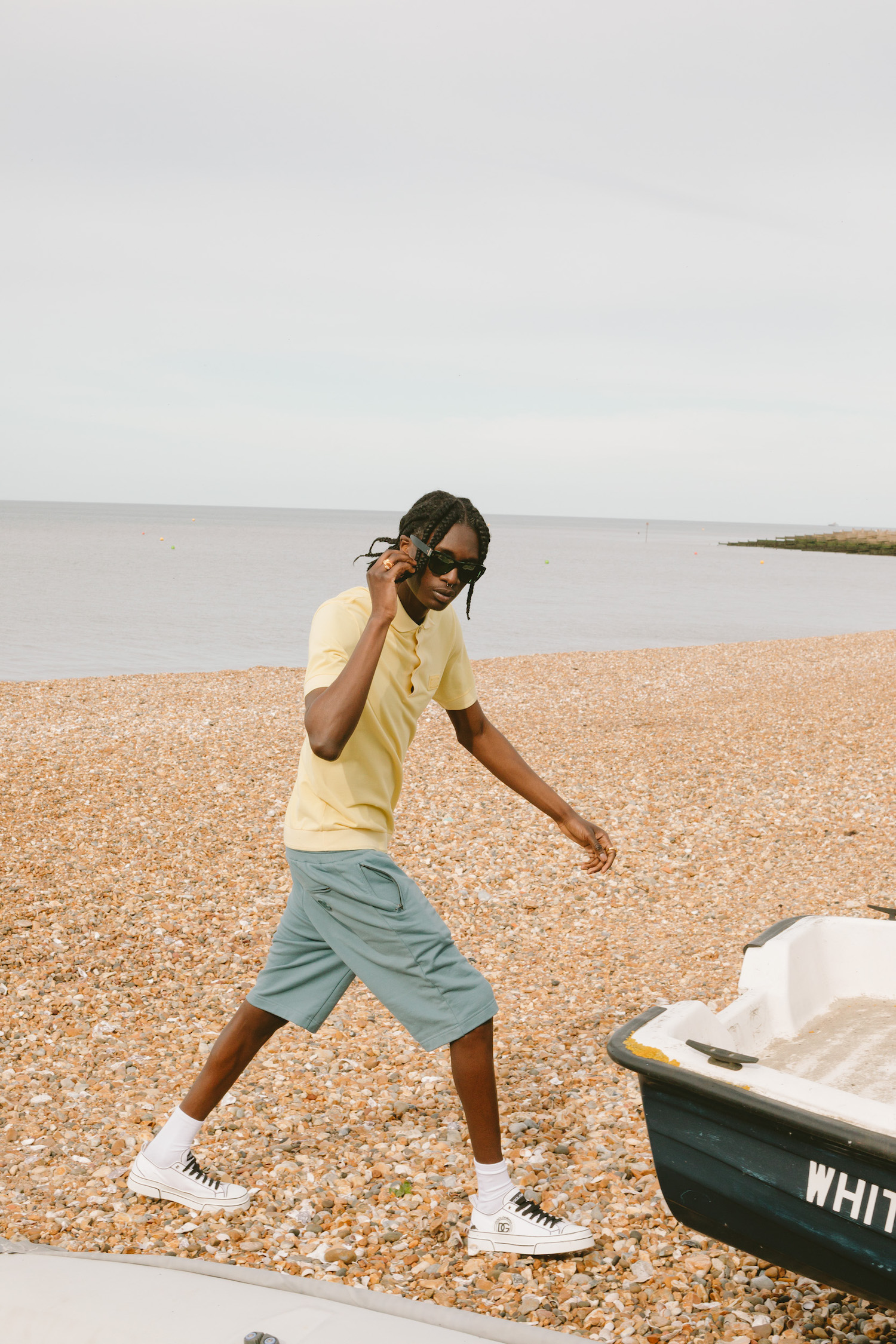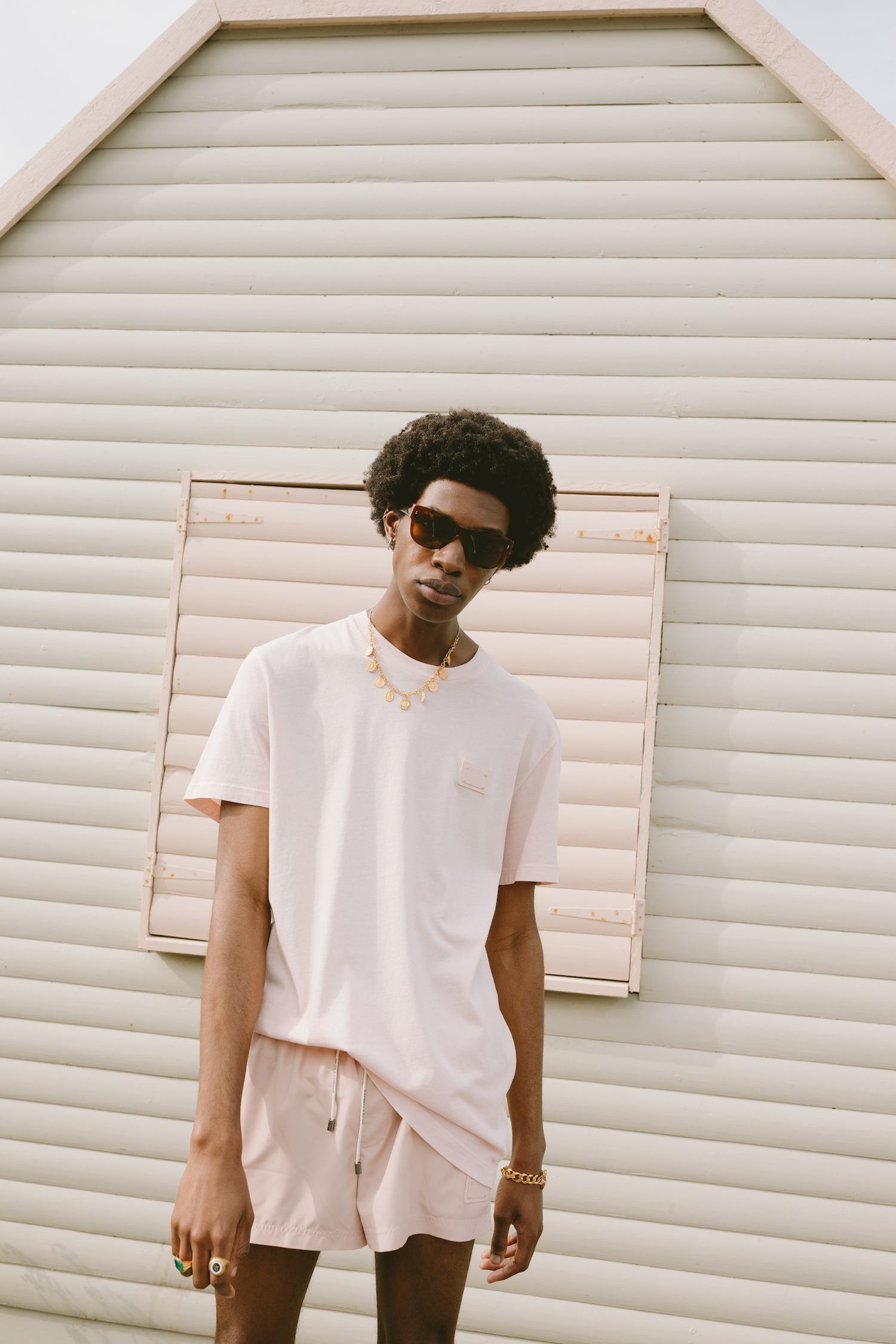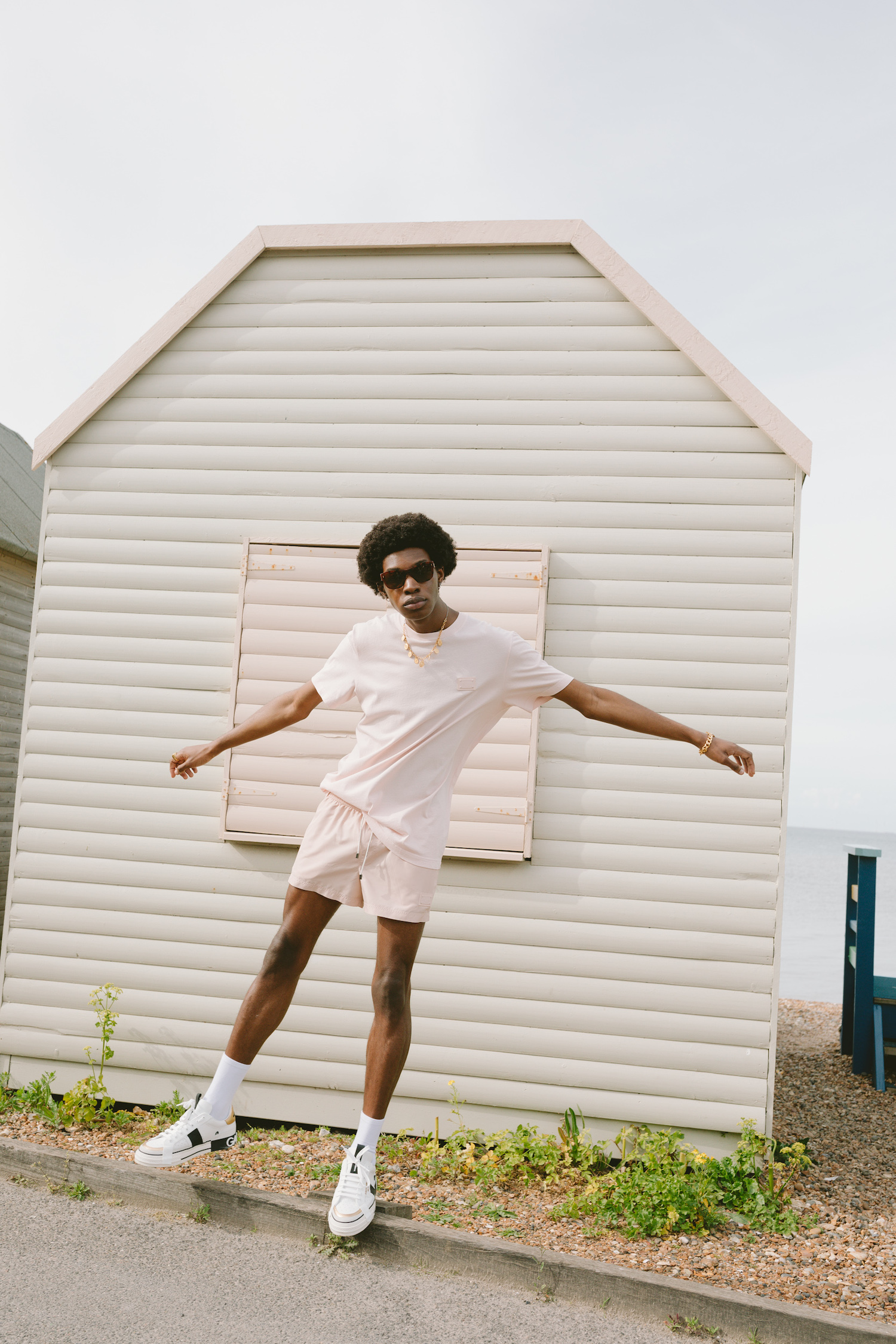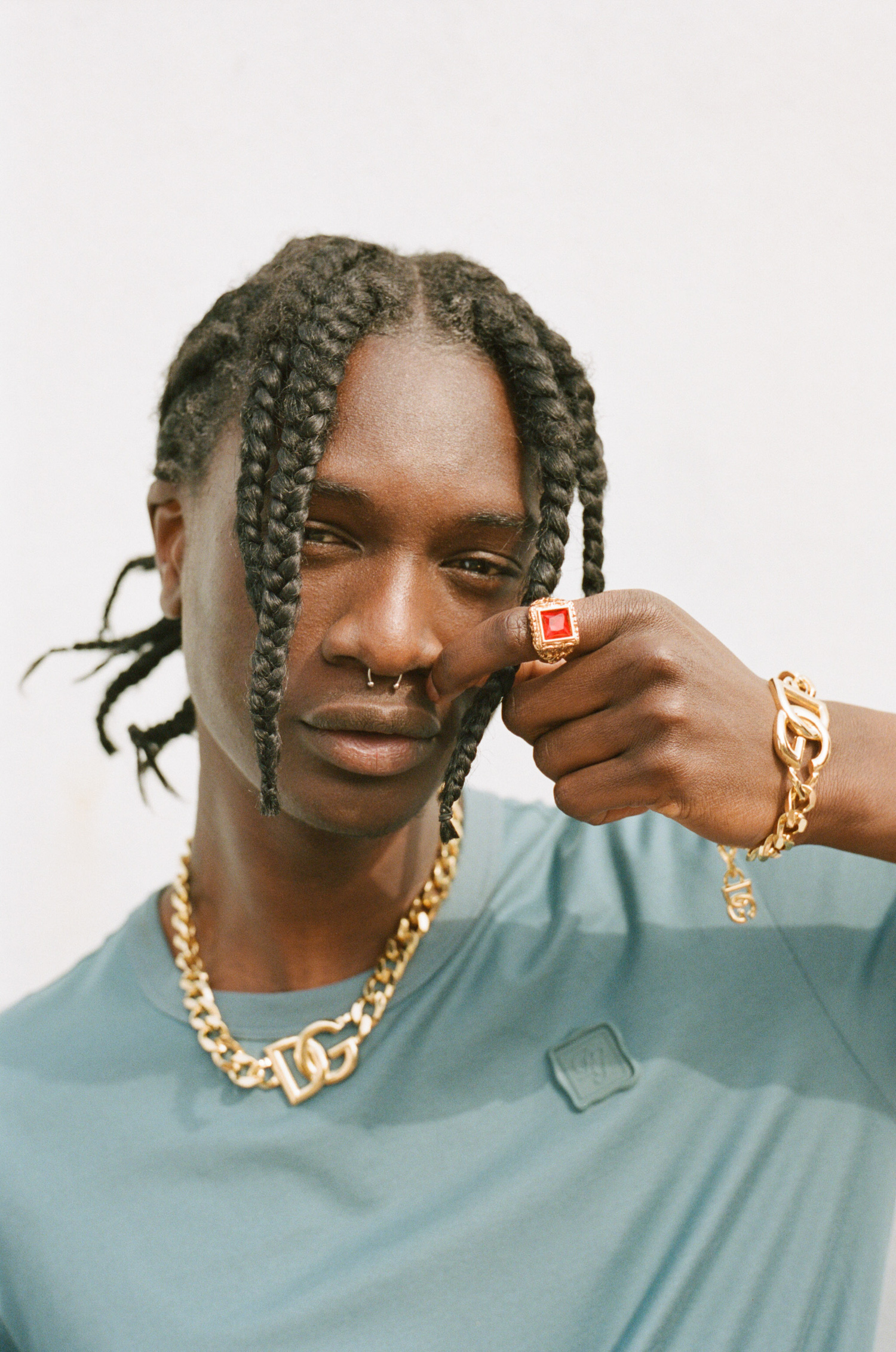 Timmy
What is your name, where are you from & what do you love to do?
Timmy, London, contemplate and explore 🙂
What inspires your eclectic sense of style?
I believe the people and things you encounter imprint themselves on you. I like to consume a lot of movies, comics, art and fashion from all over the world, hence I think I'm simply a mosaic of the postmodern world, the past and hopefully the distant future.
What's the most adventurous thing you have done?
Get intentionally lost in an unfamiliar city with unfamiliar faces and have a good time
Describe what it's like to be young in Britain right now?
To be a young person in Britain right now is to be a witness to, not only social but, creative leaps and bounds. Britain remains at the forefront of the intermixing of cultures, passions and latent talents. especially with the youth, we have an element of nonchalance and experimentation that's practically unrivalled and that's why it's so exciting!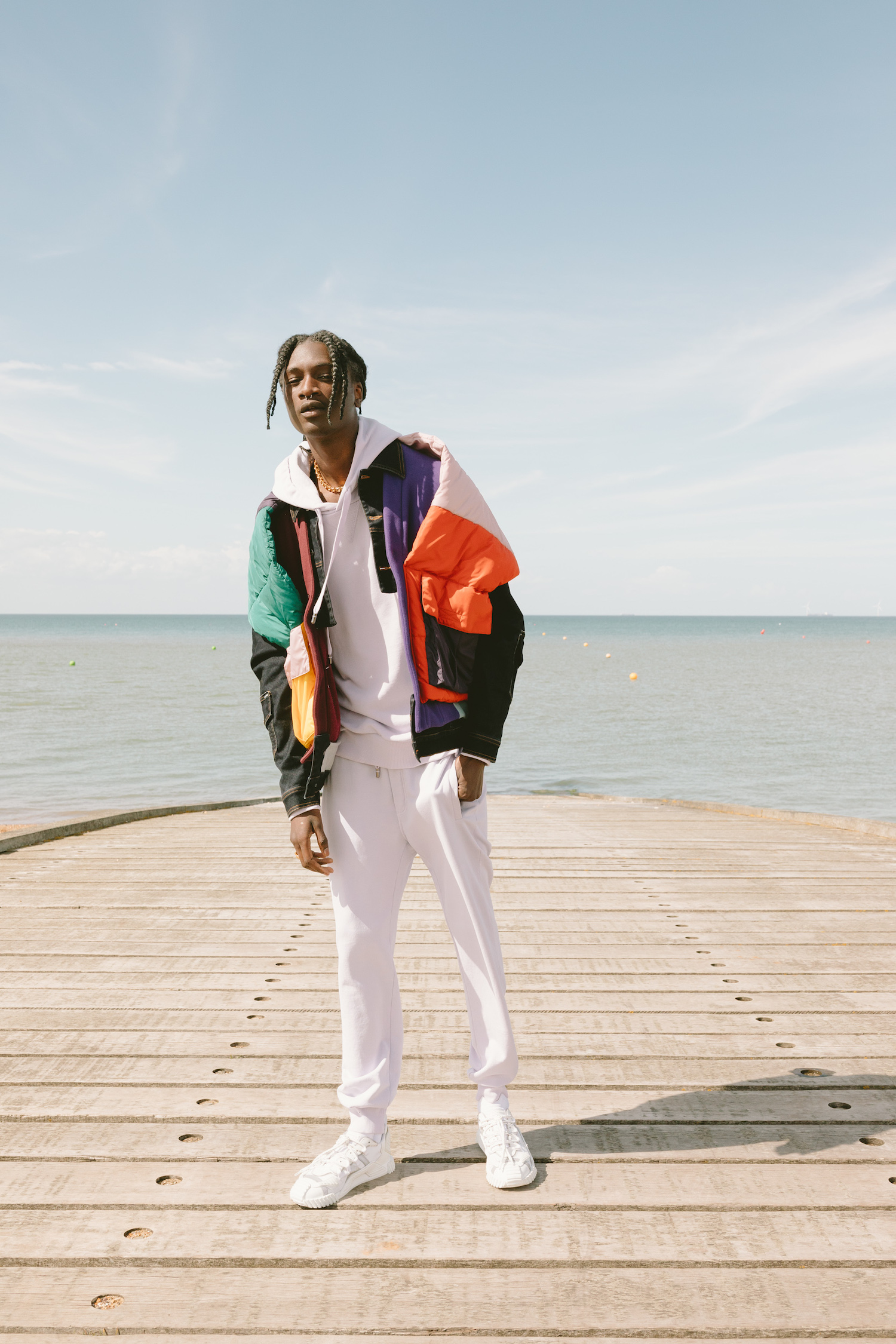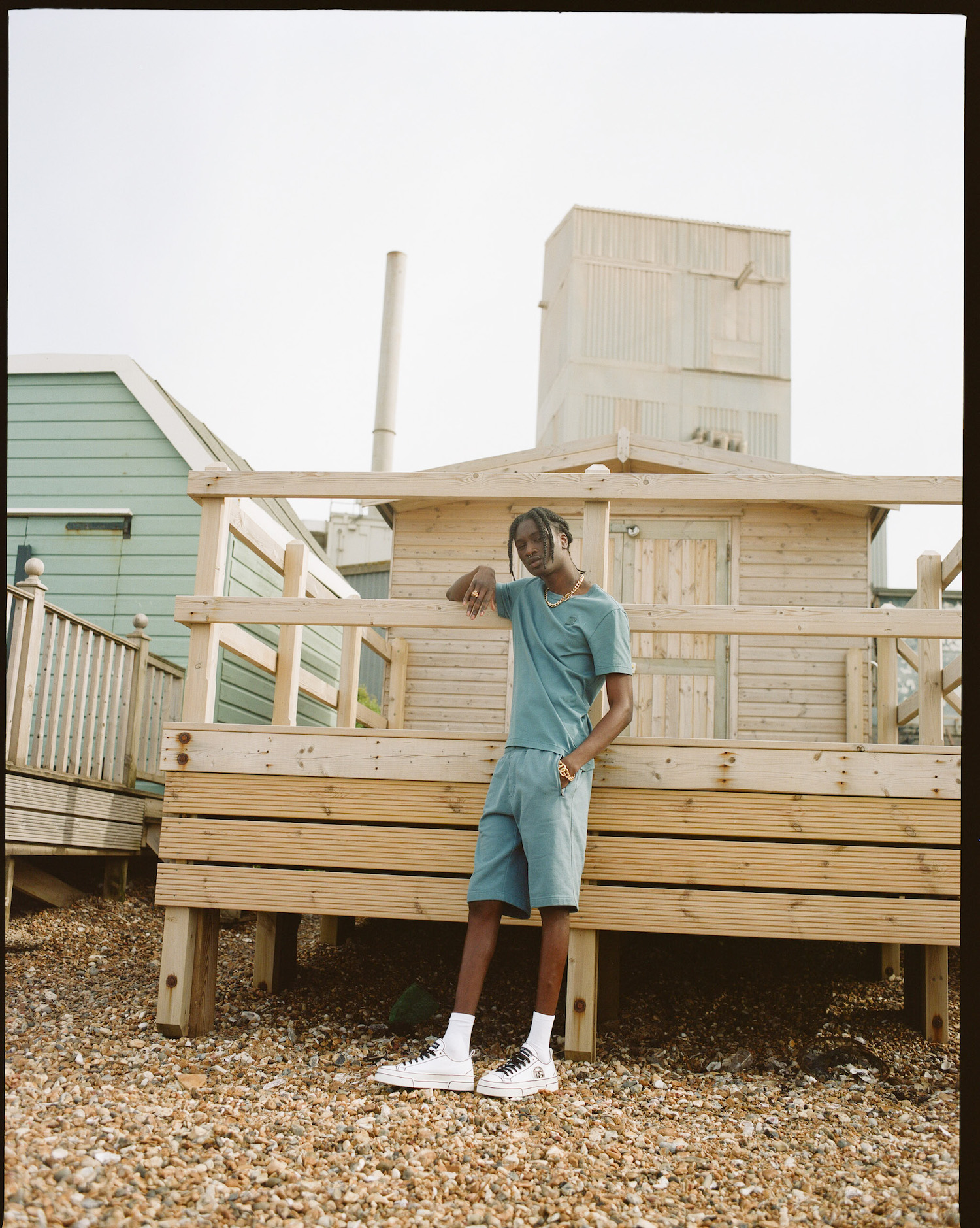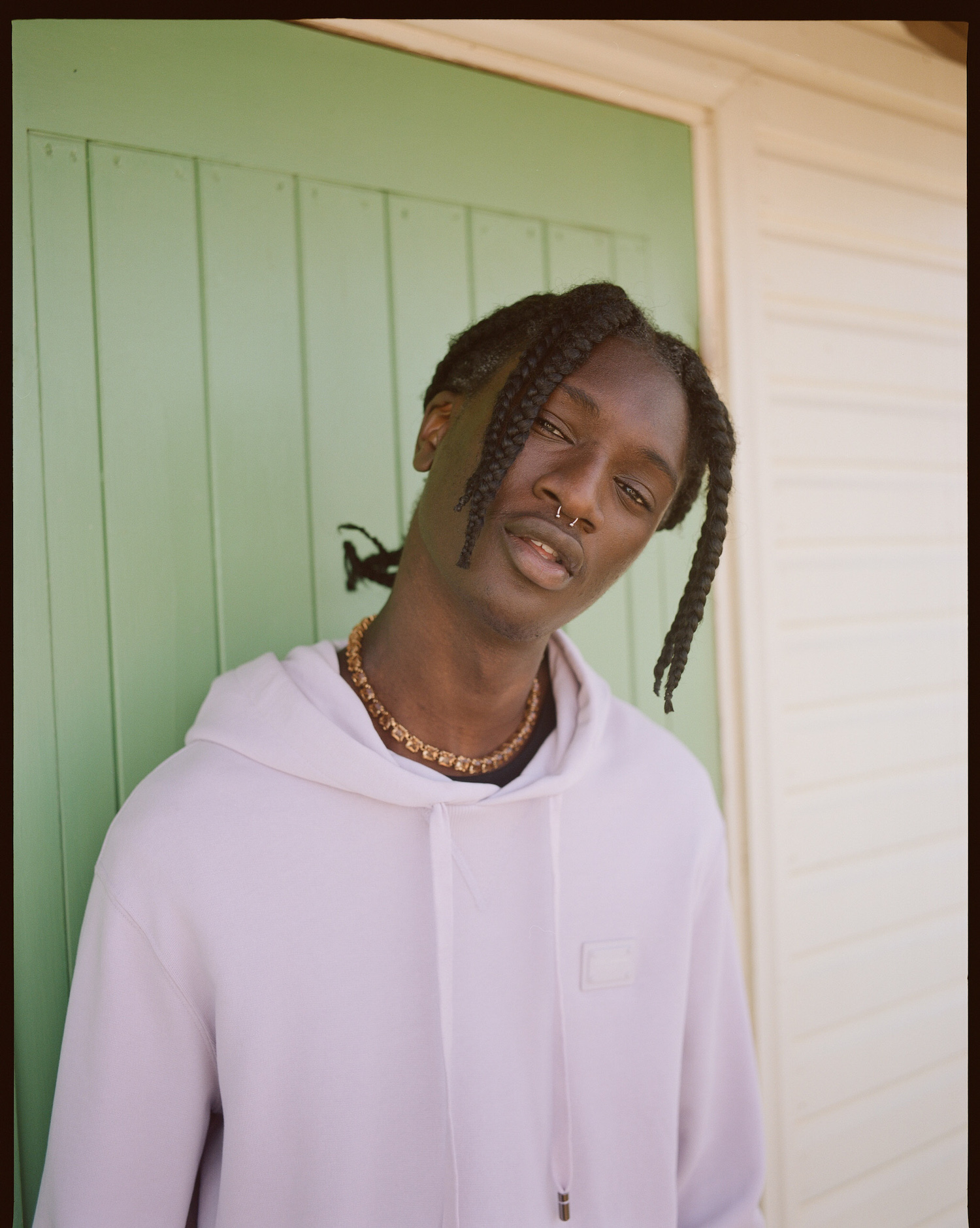 Marcus Hodson
What is your name, where are you from & what do you love to do?
My name is Marcus Hodson, I'm 25 years old and I'm originally from Manchester, but London has been my home for the past five years. I love to cook, read and more recently I've loved binge-watching Ru Paul's Drag Race and trying to teach myself how to Vogue. I'm not very good but I'm getting there.
How has your upbringing impacted your creativity when it comes to fashion and style?
My upbringing has had a huge impact on my creativity within fashion. A lot of my style today comes directly from my dad who unfortunately passed away a couple of years back. The majority of my wardrobe is made up of his classic vintage pieces that he passed down to me which range from old school suits with full-on shoulder pads to a whole collection of waistcoats which absolutely bang. My mum is also an absolute icon when it comes to fashion and life in general so the combination of them both really gave me the confidence to push the boundaries when it comes to my own sense of style. They have given me the perfect fusion of old school and new school which I love.
As a model and an actor, what's your motivation to keep pursuing your goals?
For me, there came a choice when I left uni about what path I wanted to do down. Did I want to go straight into an office job or did I want to pursue a life in the arts where each day is different and I get to experience the world on so many different levels? I chose the arts and my motivation stems from always keeping this dream a reality because I know it won't be an easy run but I'm committed to working my ass off every day to get there.
Describe what it's like to be young in Britain right now?
This is a really hard question. On the one hand, I'm so grateful that this is where I was brought up and I'm very lucky to call Britain my home. It is an absolute mixing pot of different cultures and experiences and the opportunities it has to offer are second to none.
On the other hand, there are definitely a few downsides to being young in Britain right now that have only been accentuated by COVID. Job security for young people has been hit really hard and it's safe to say the younger generation will not be buying a house anytime soon. We are the renting generation and I don't think that will change anytime soon.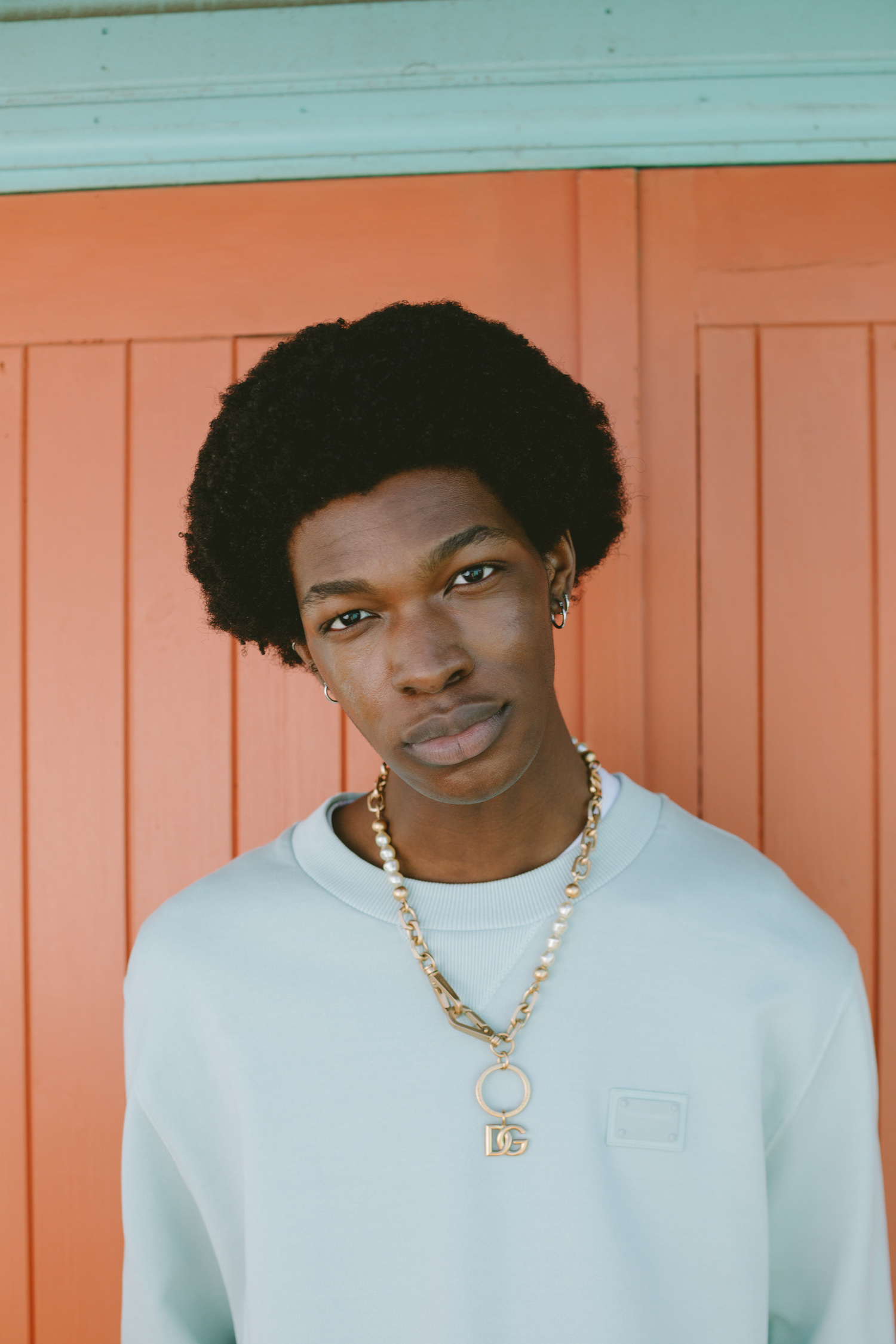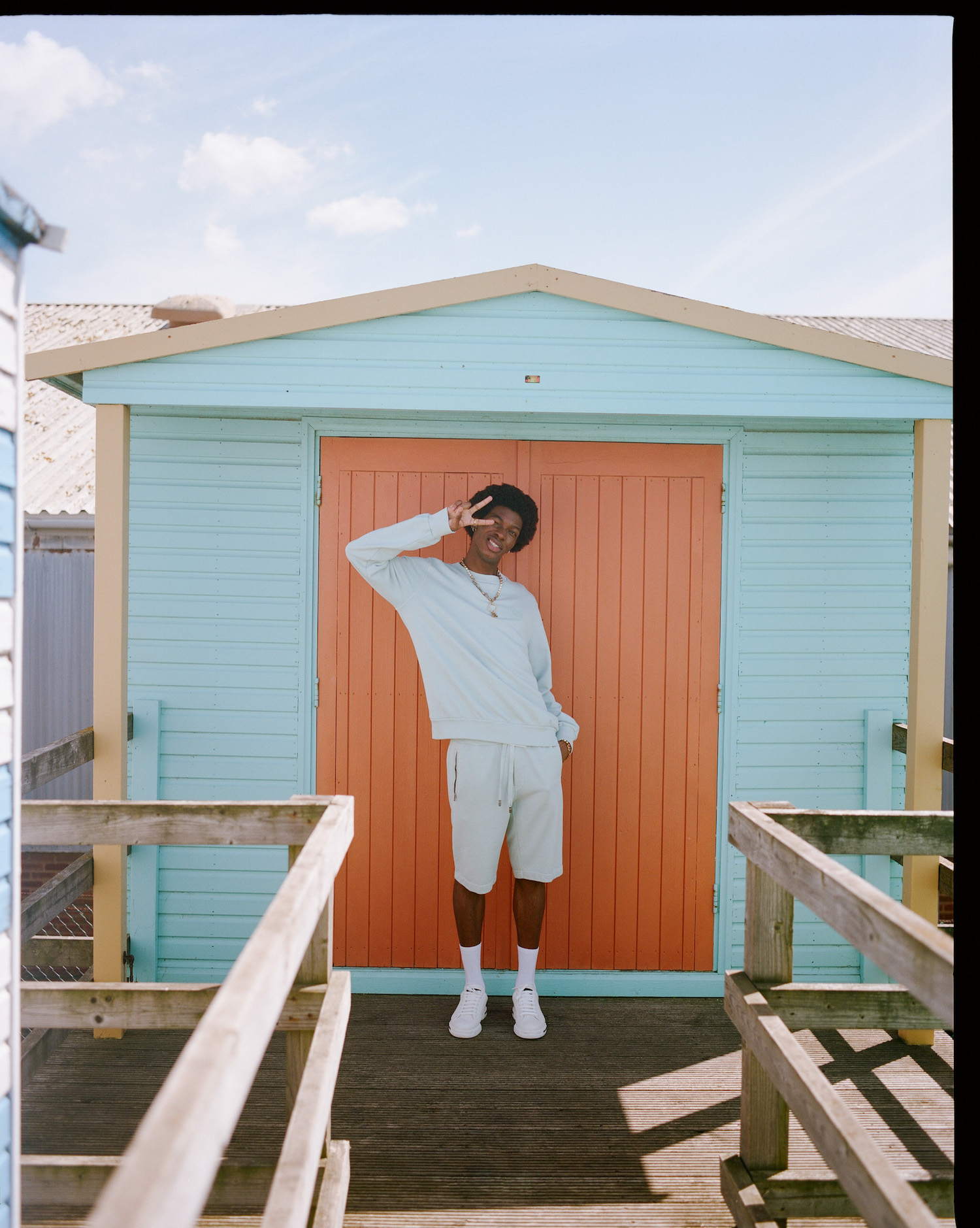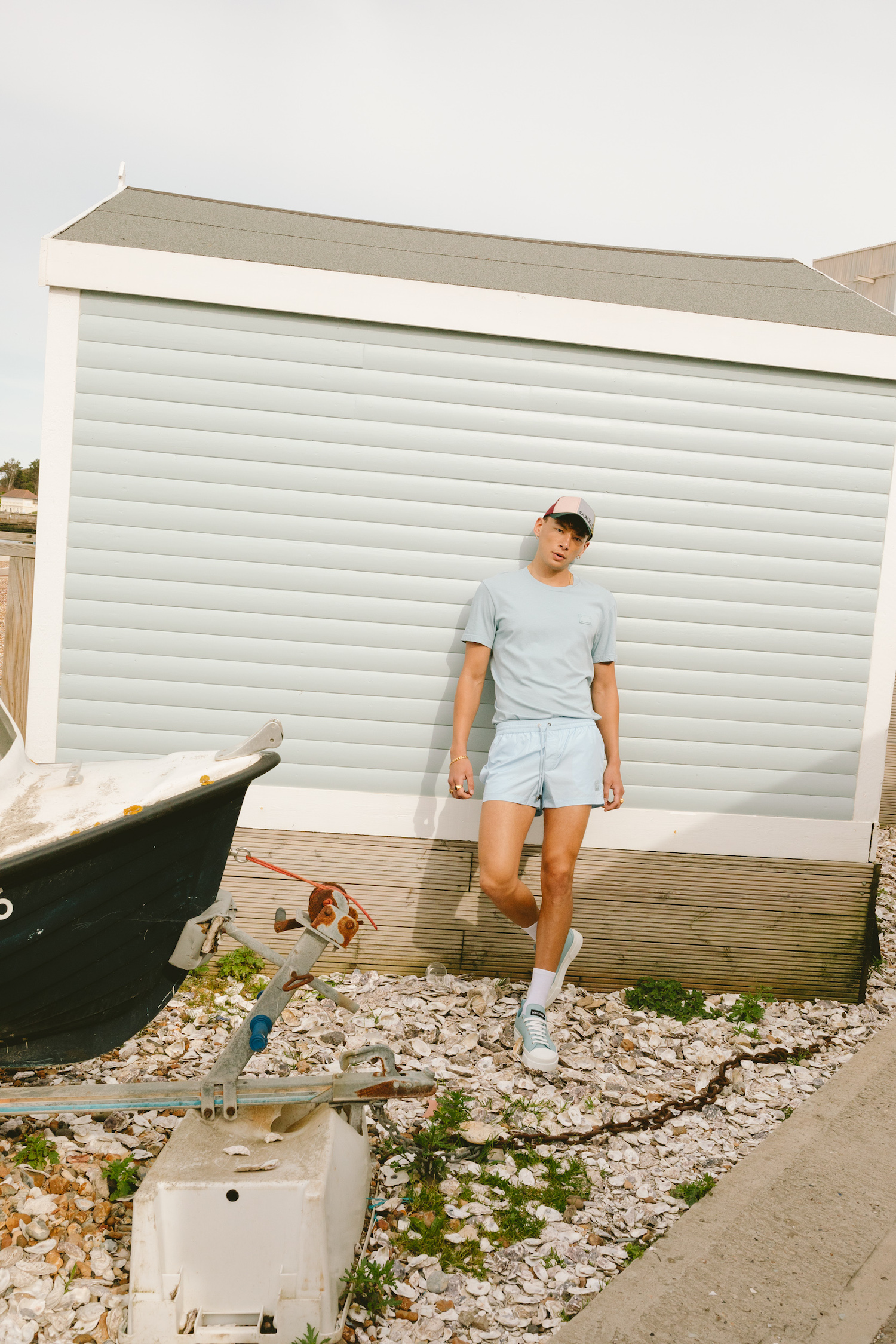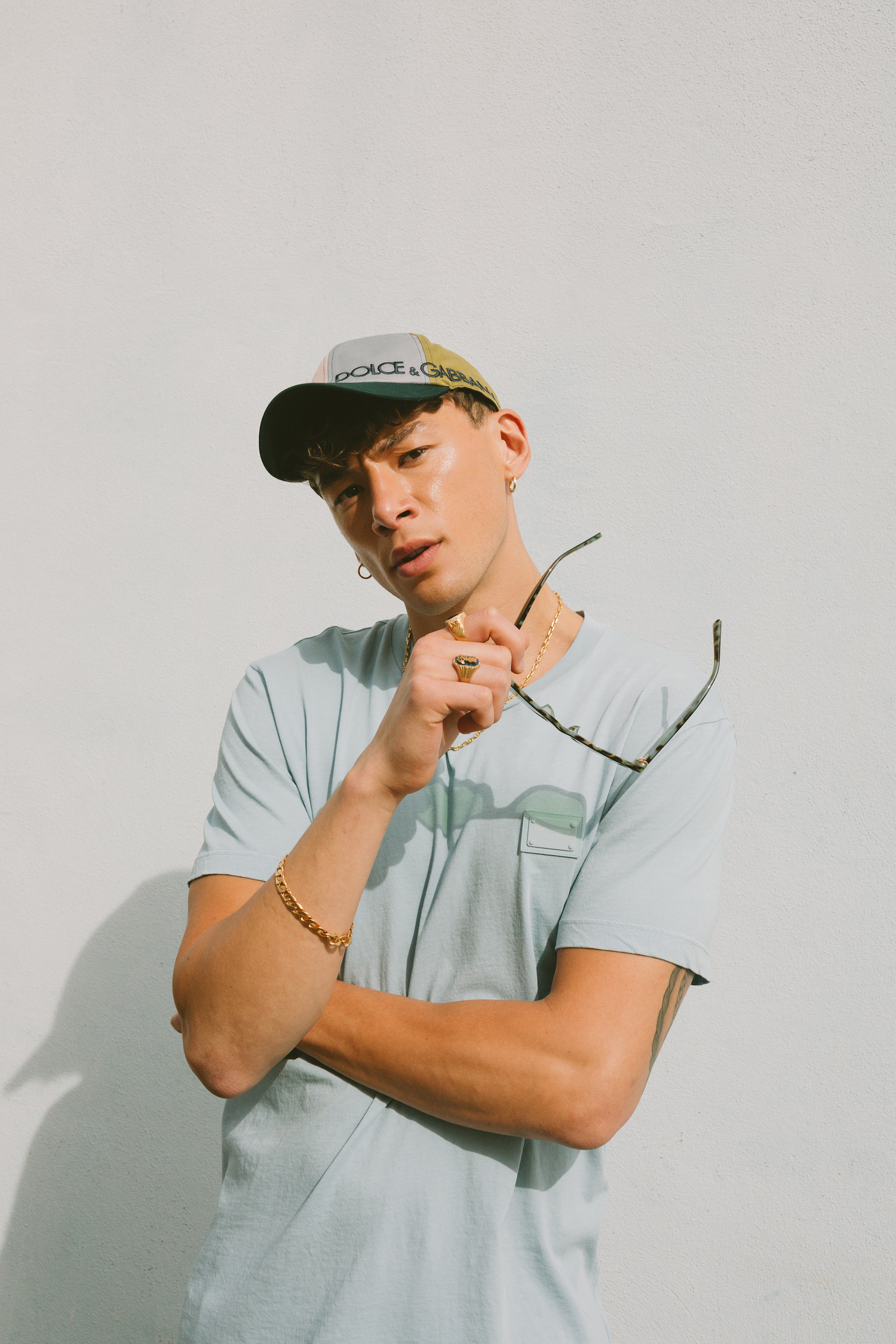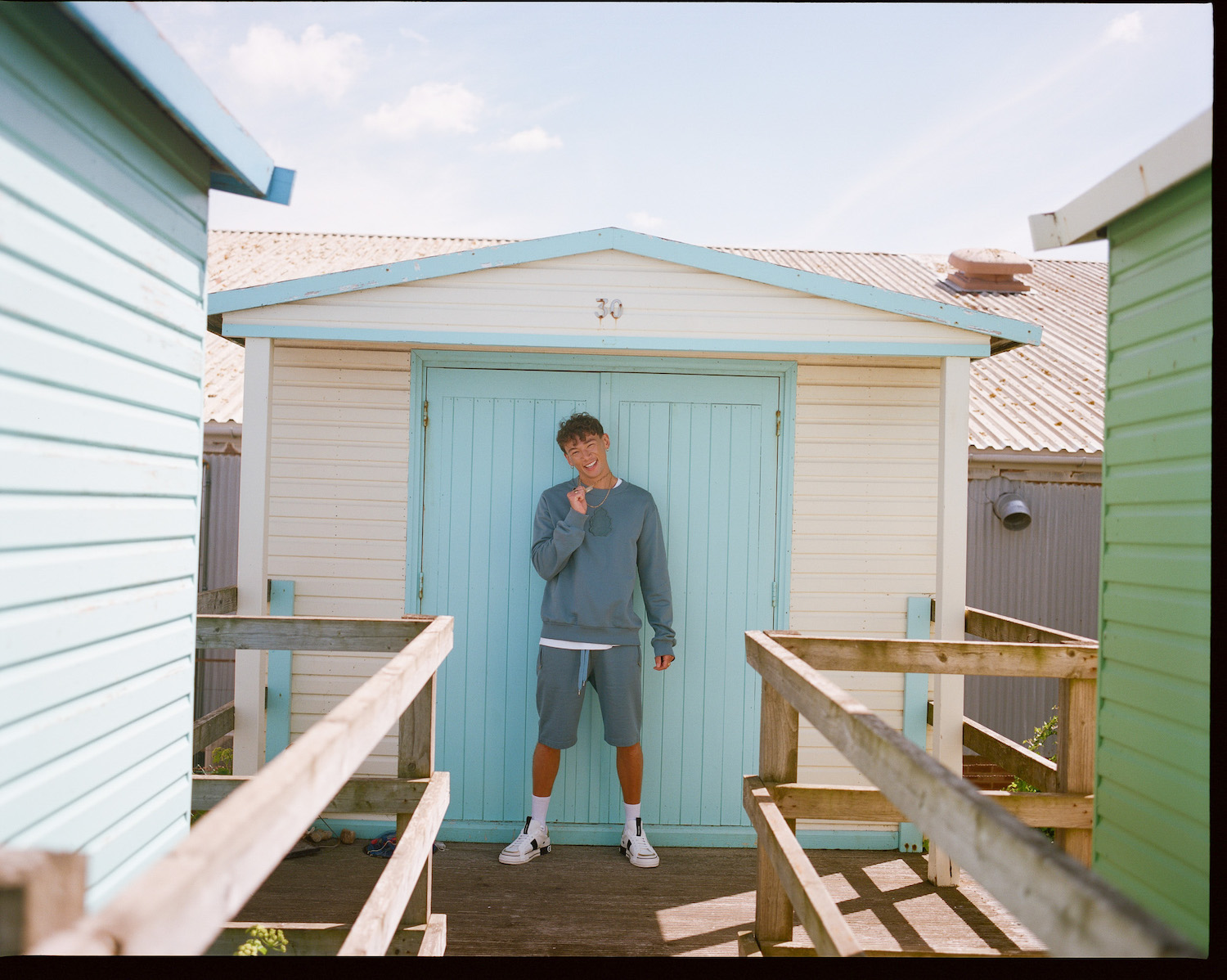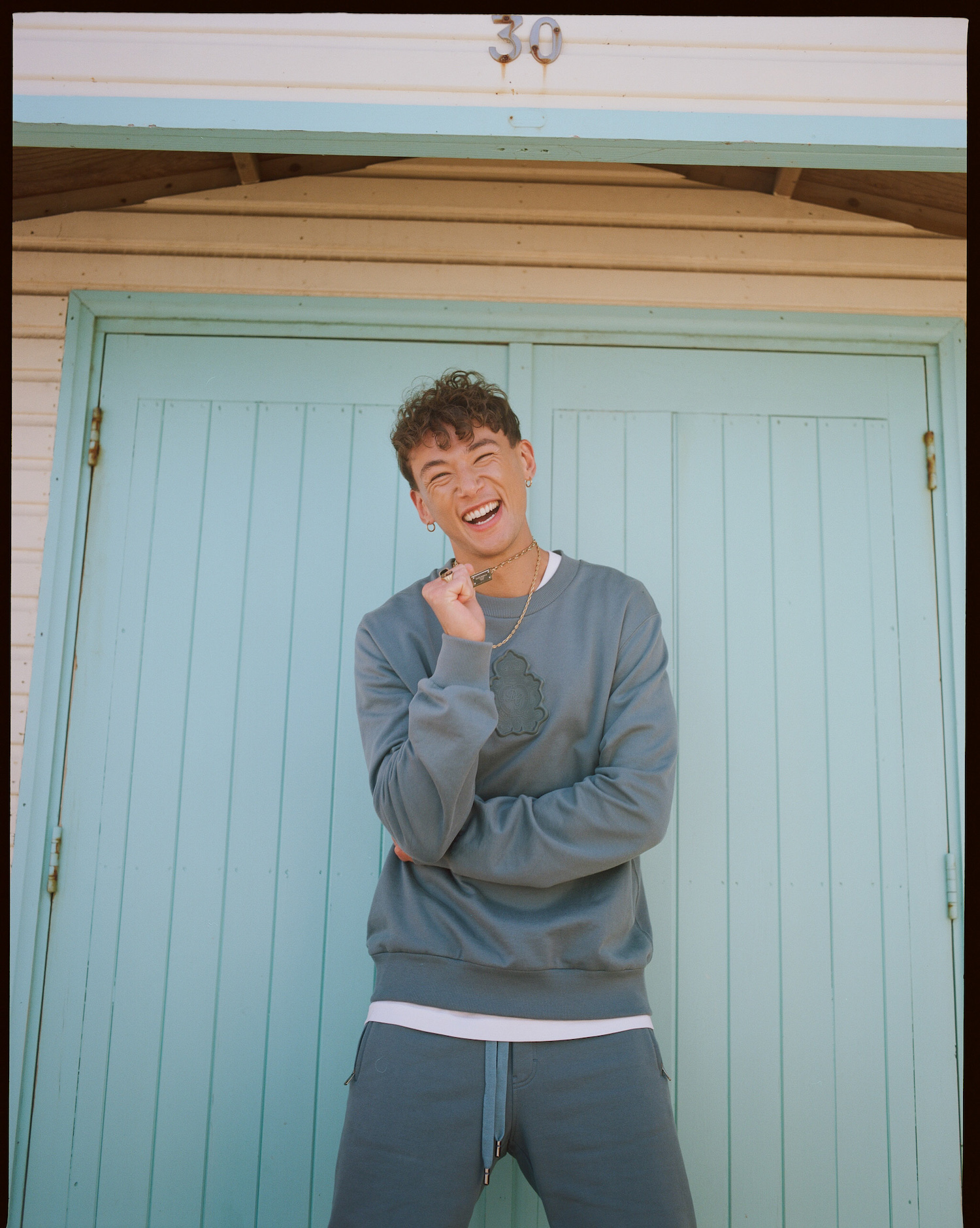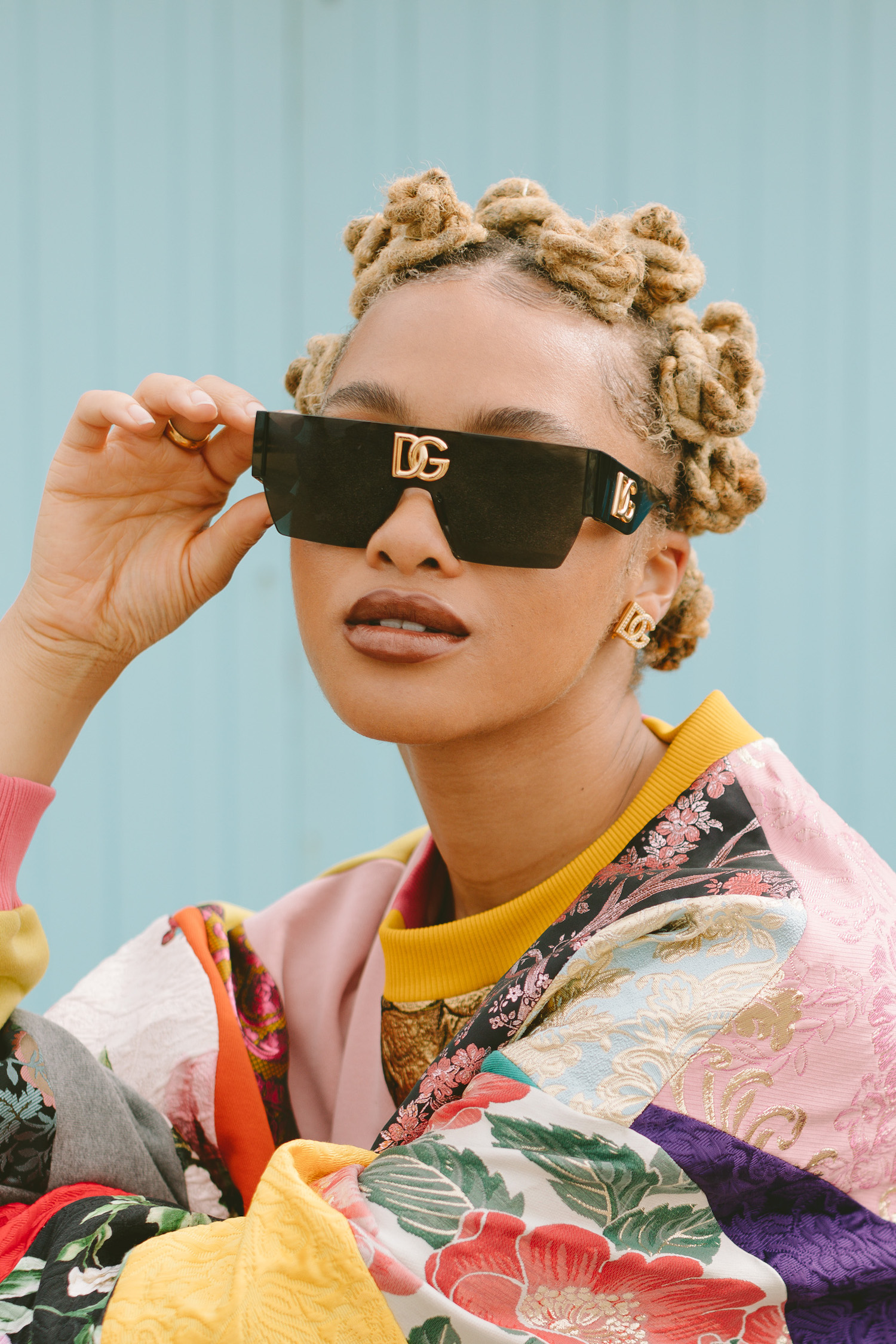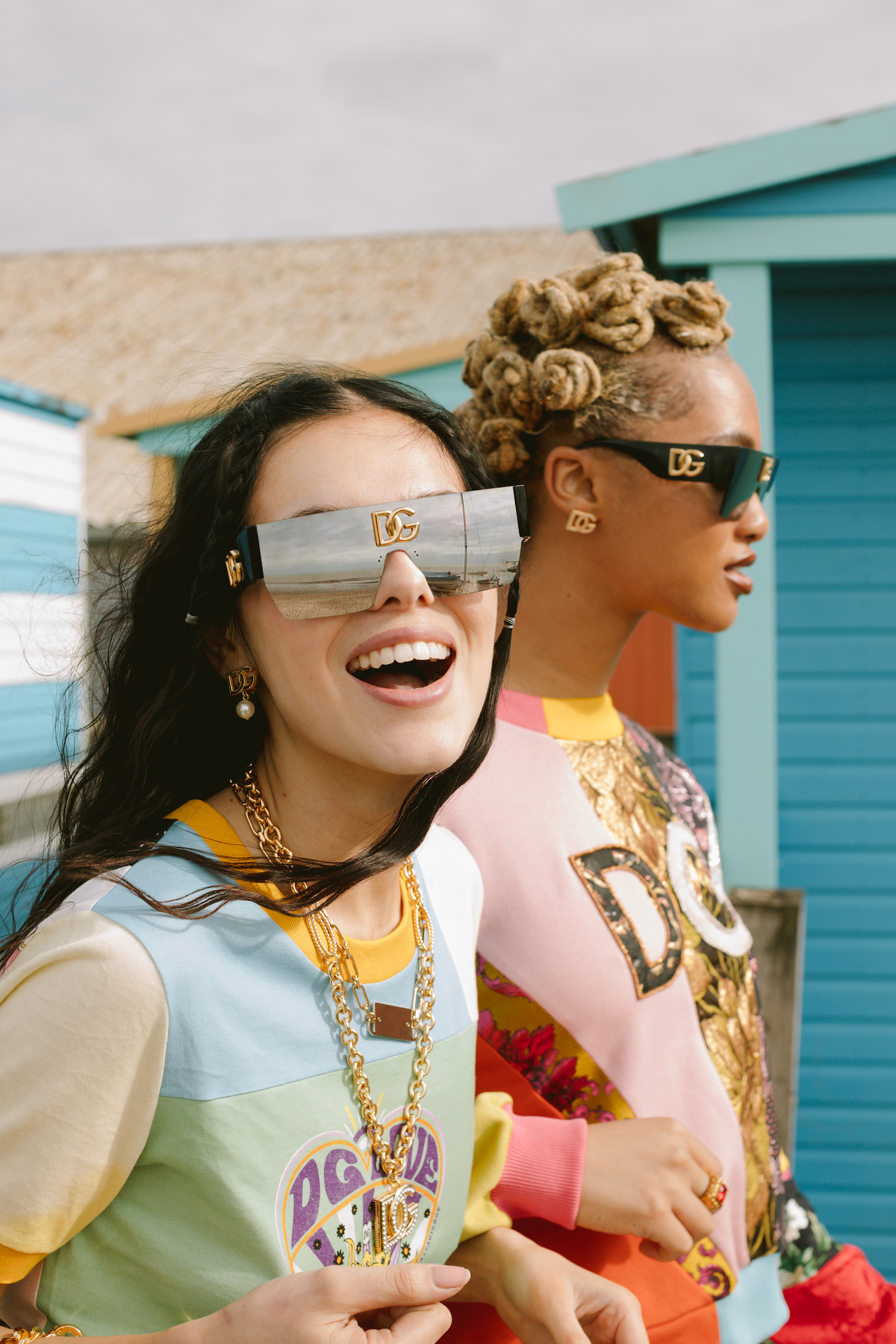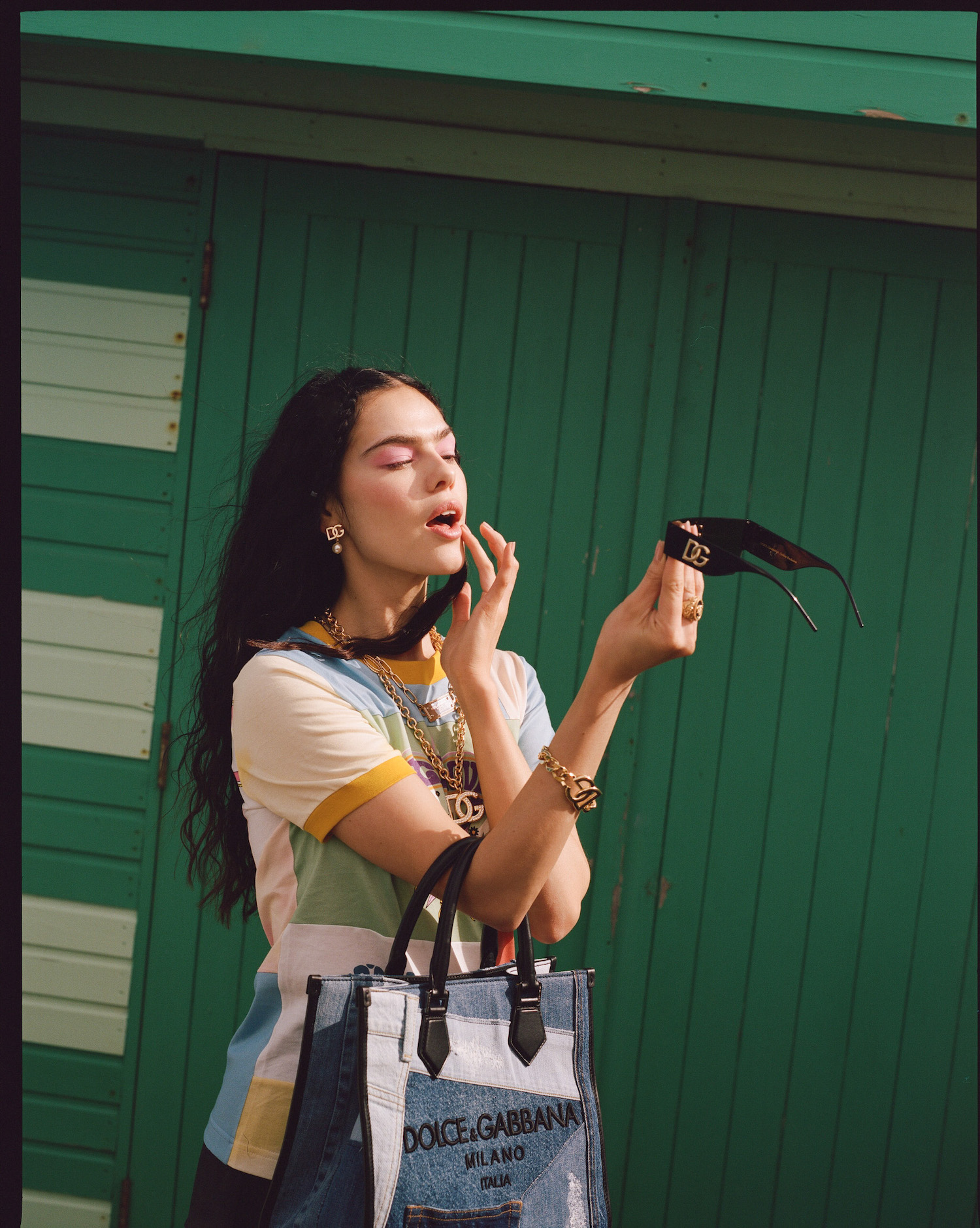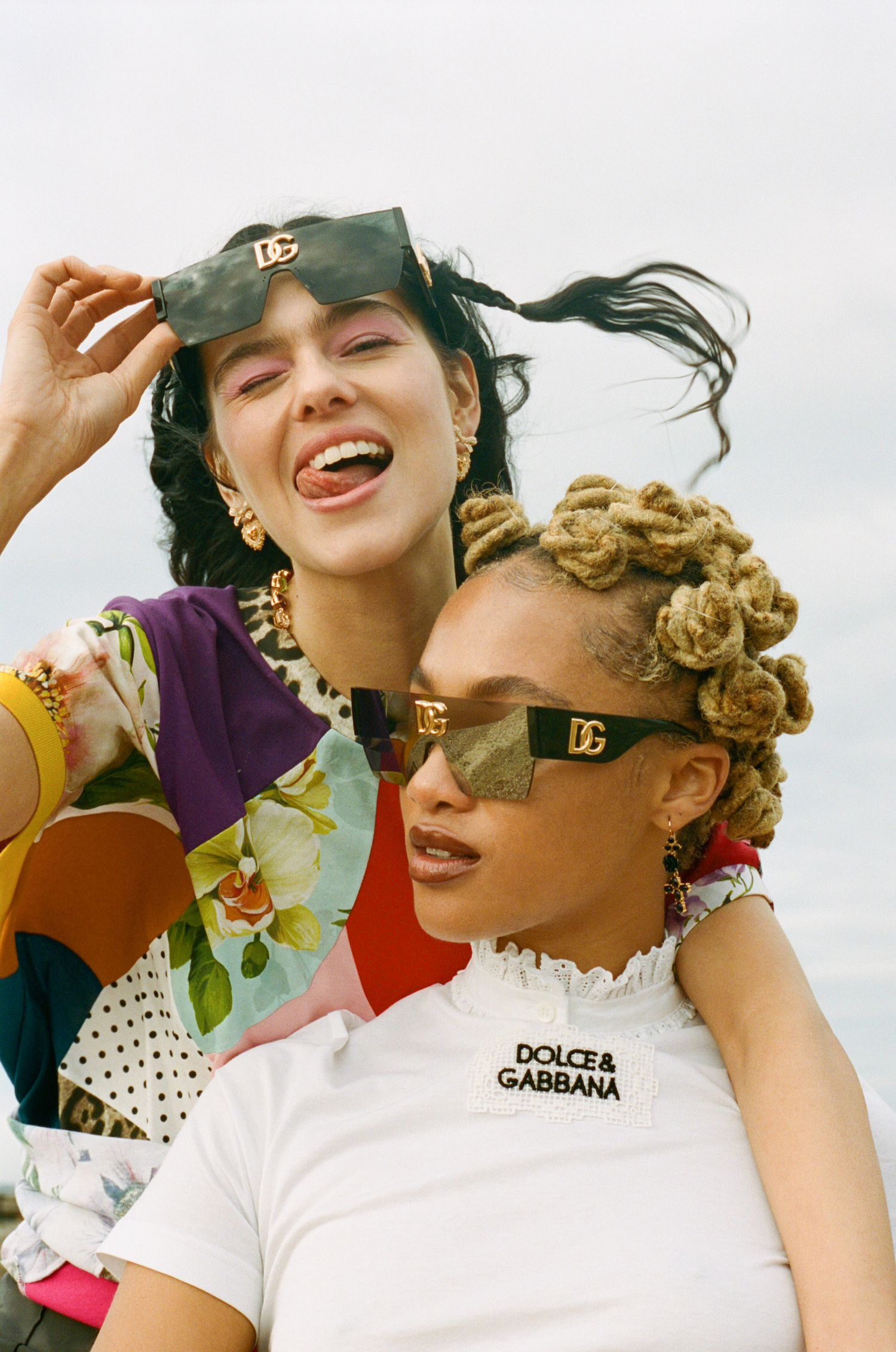 Fifi
What is your name, where are you from & what do you love to do?
My name is Fifi and I am a half Indonesian Londoner. My favourite thing to do is to paint, no matter what life throws at you – art is whatever you need it to be.
What are 3 things that keep you motivated?
My forever house, once I get this I'm going to start a family. That's my biggest goal in life; having children. My greatest fear is not living up to my potential. I feel every person was born with a purpose just like a superhero and I'd be letting the world down if I don't do my part.
I want my family to look at me and feel proud
3 words to describe your style?
Anime, skimpy, cool
Describe what it's like to be young in Britain right now?
There's a lot of background noise, from social media and things forever changing overnight. The only way to survive is to be sure of yourself. Once you have that you will see that the UK has so many opportunities that we must take advantage of. The world is at an imbalance, we must be the pioneers and as Brits, we actually can.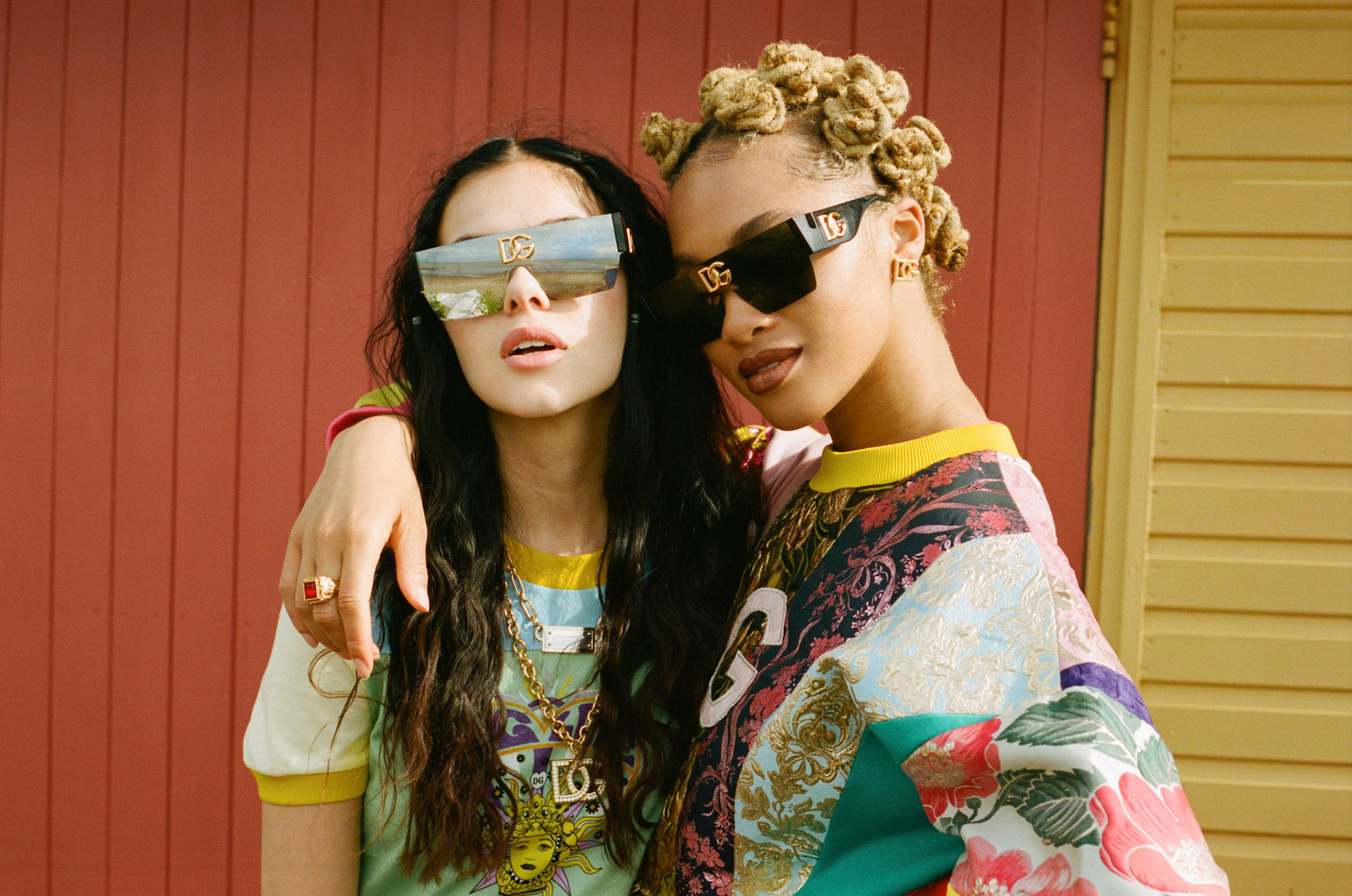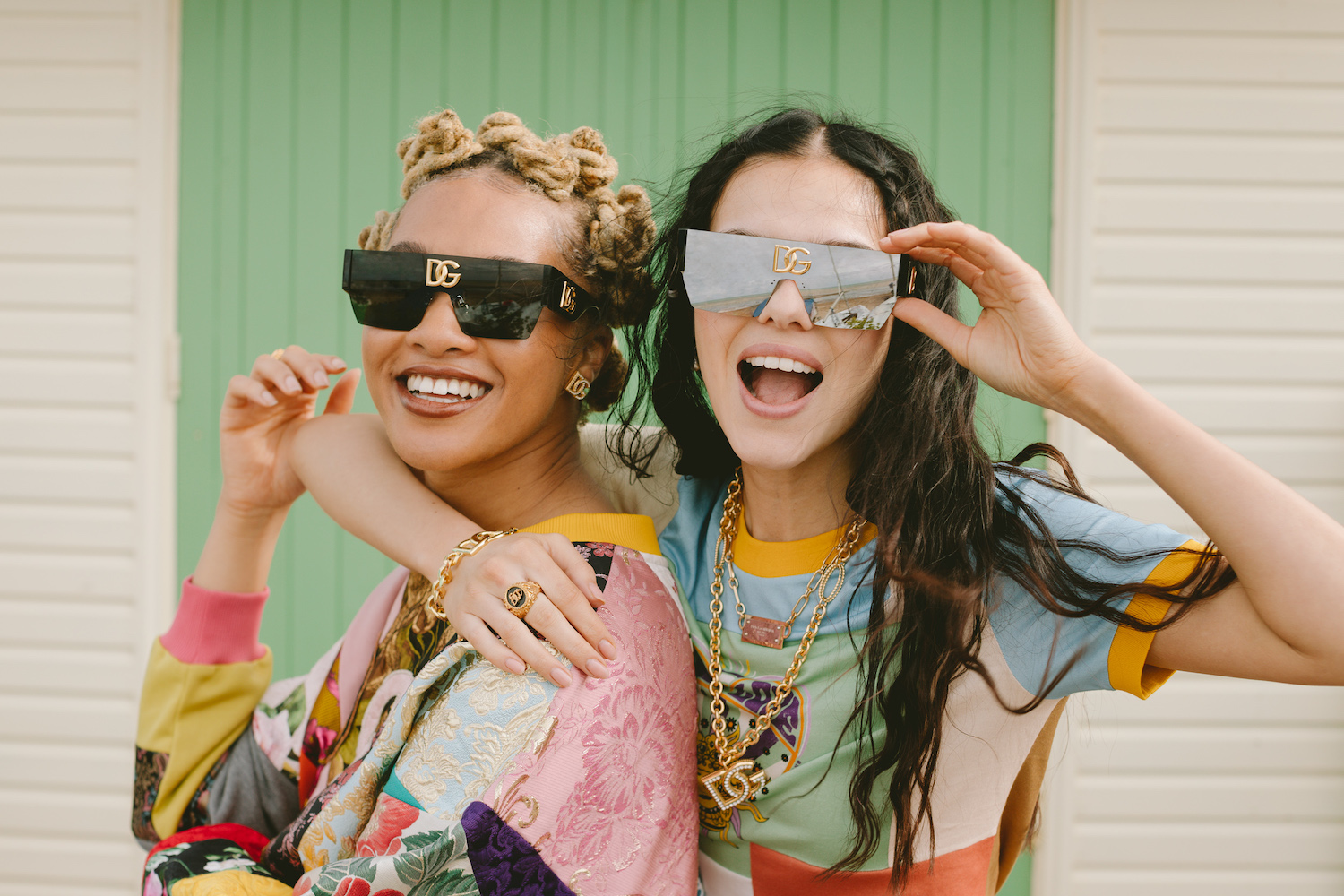 Kiara Ama Jade
What is your name, where are you from & what do you love to do?
My name is Kiara Ama, I'm from north London with Caribbean Heritage. I love to be free.
How do you feel about youth culture in this day and age?
I don't really know what youth culture is, to be honest. I think there are so many different subcultures at this point that it's difficult to lump them all into one. I appreciate that- at least everyone can find their tribe, and if they can't they'll create their own.
As a creative, what motivates you?
As an artist, My long term vision motivates me. I see myself designing monumental sculptures and spaces that create transformative & transcendental experiences. As a musician, I'm more driven by the idea of community, I prefer casually playing with other people over performing.
Describe what it's like to be young in Britain right now?
A balancing act.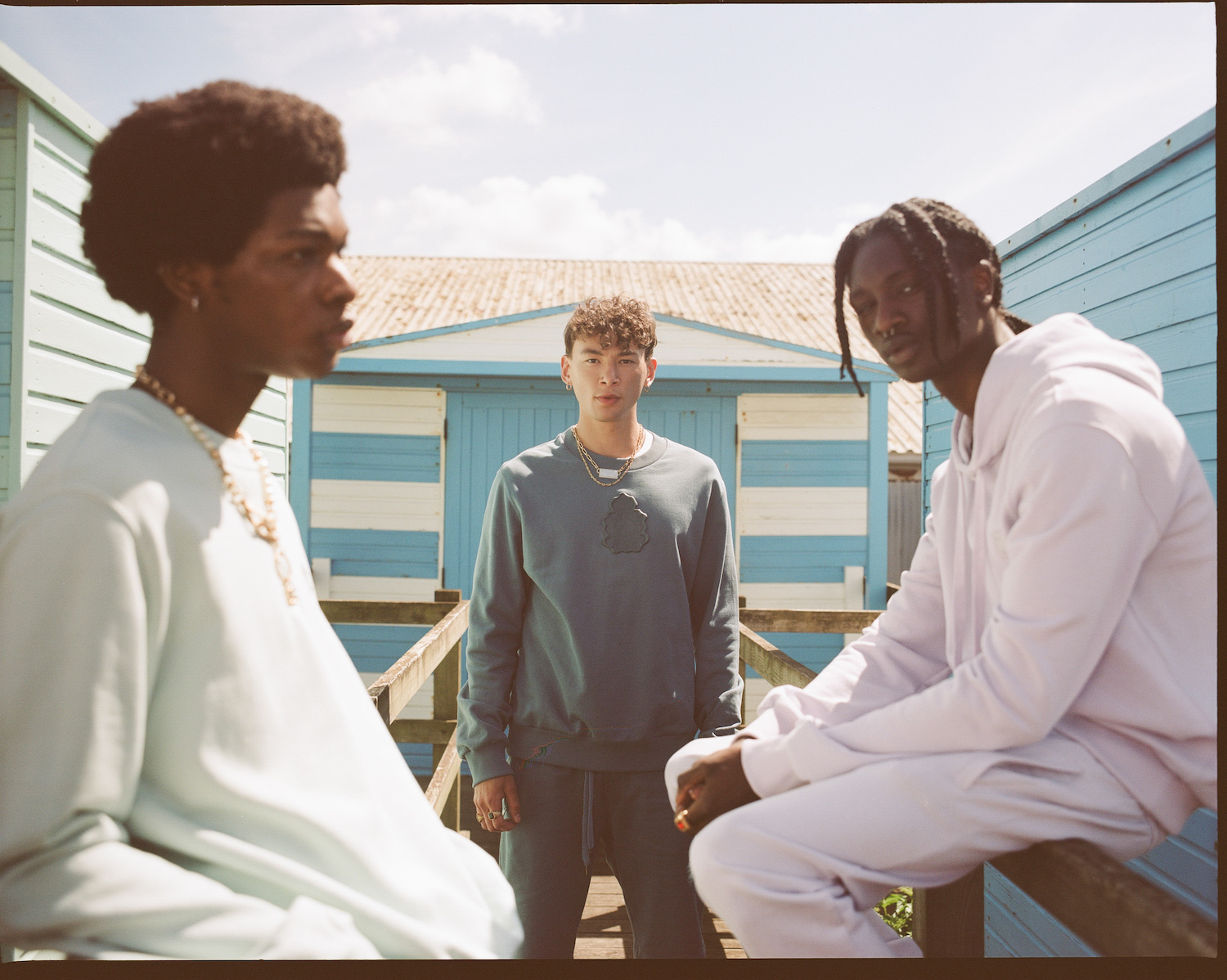 SHOP DOLCE & GABBANA