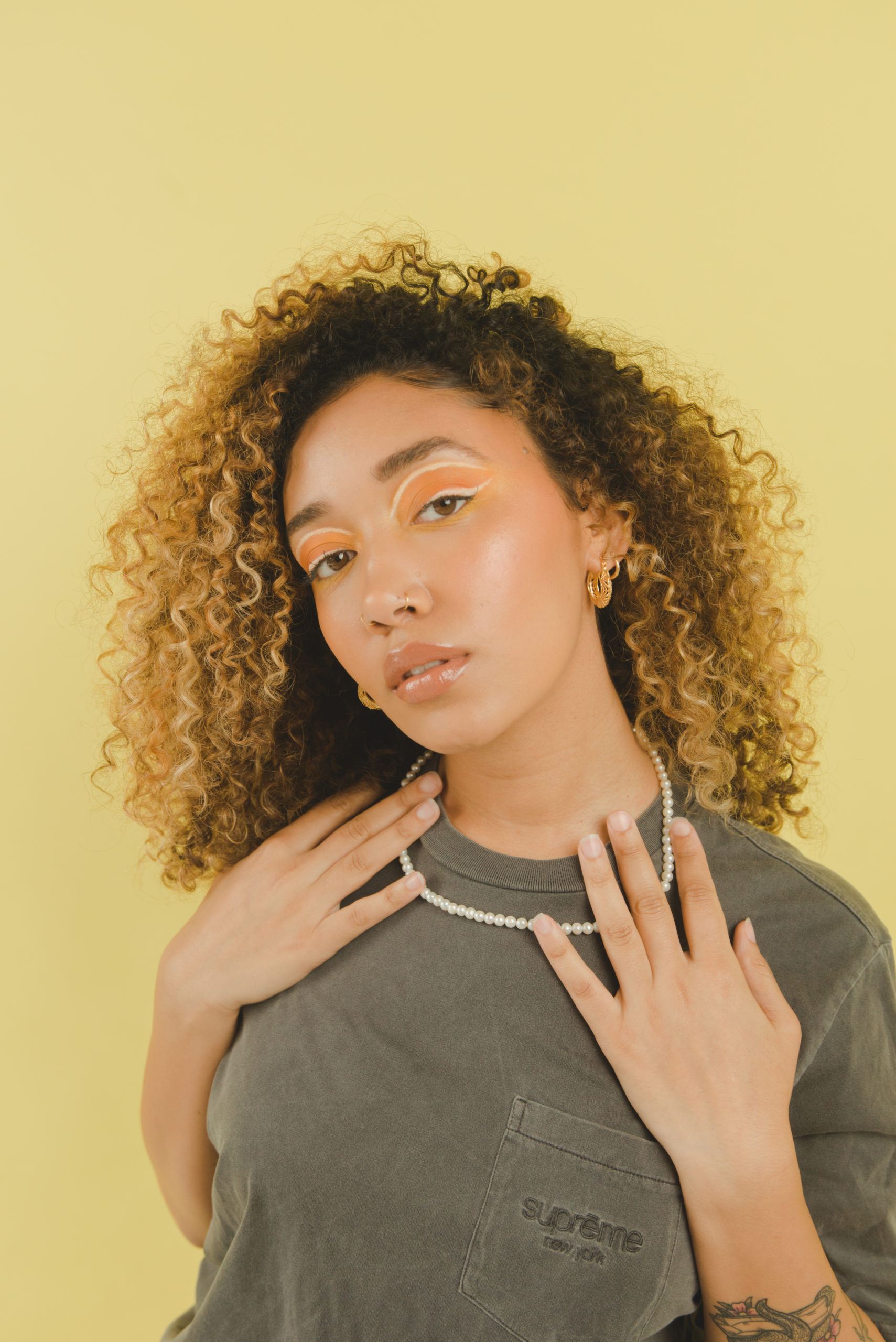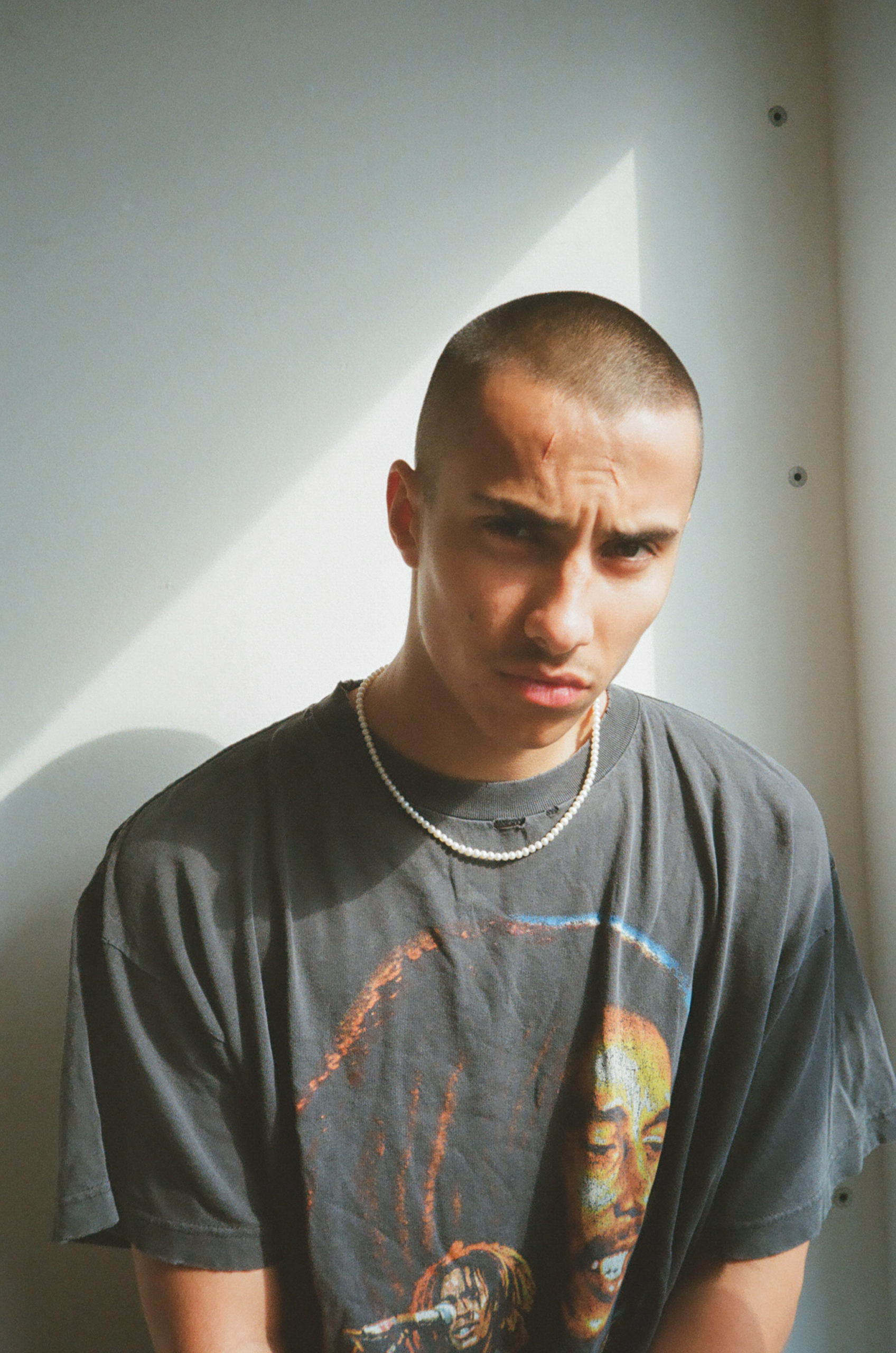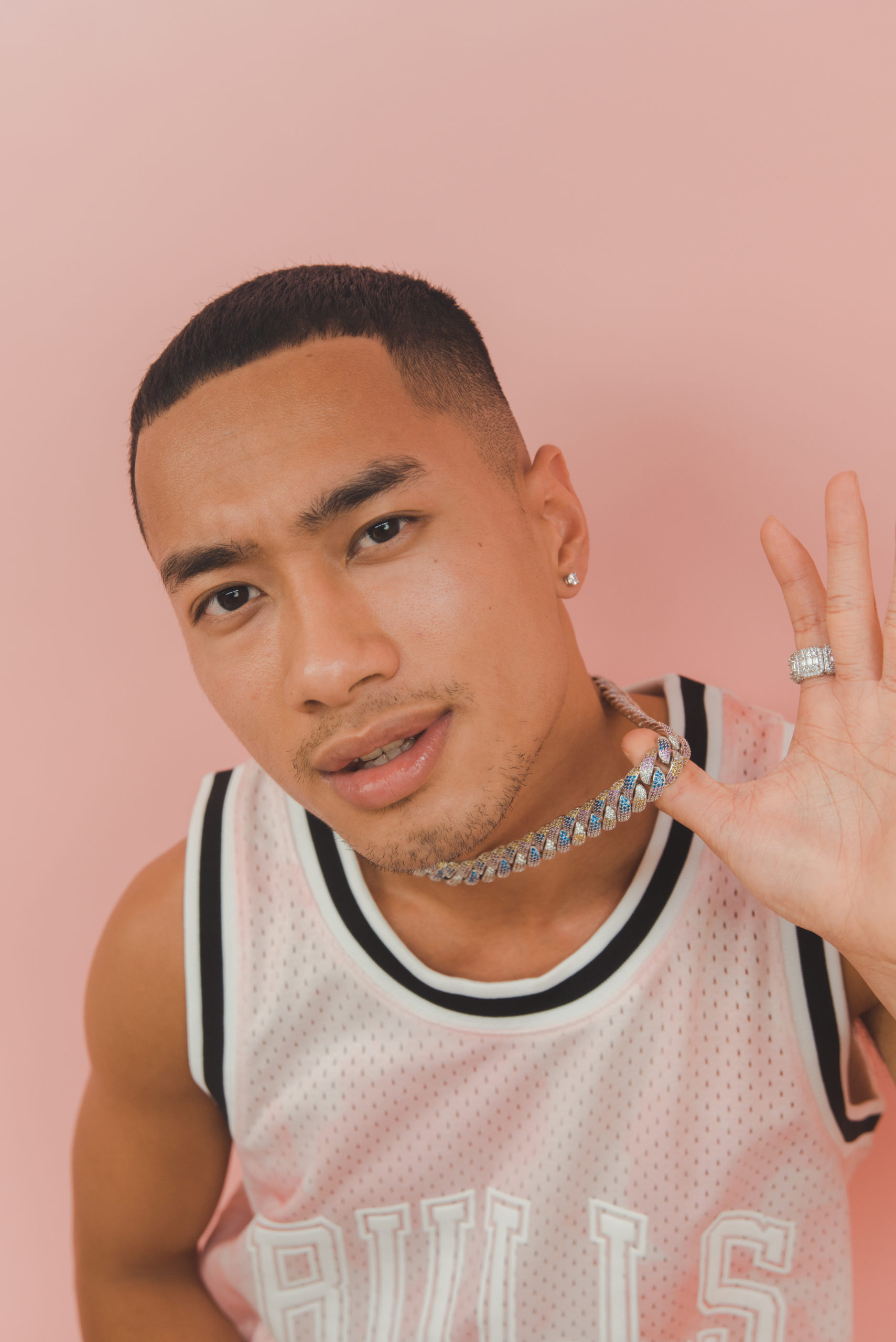 Offering a foray of the must-have jewellery for the perfect summer 'fit, London-based label, Cernucci, has unveiled two instalments of urban-inspired accessories in time for the warmer months.
Founded in 2017 by Fred Buckley, the label prides itself on being heavily immersed in urban and street culture. In a 'constant state of evolution', football and music are the main sources of inspiration for Cernucci's twenty-one-year-old founder, who believes that 'jewellery is an important part of urban culture. Especially among athletes and artists (KSI, Jay1) who are fond of it.'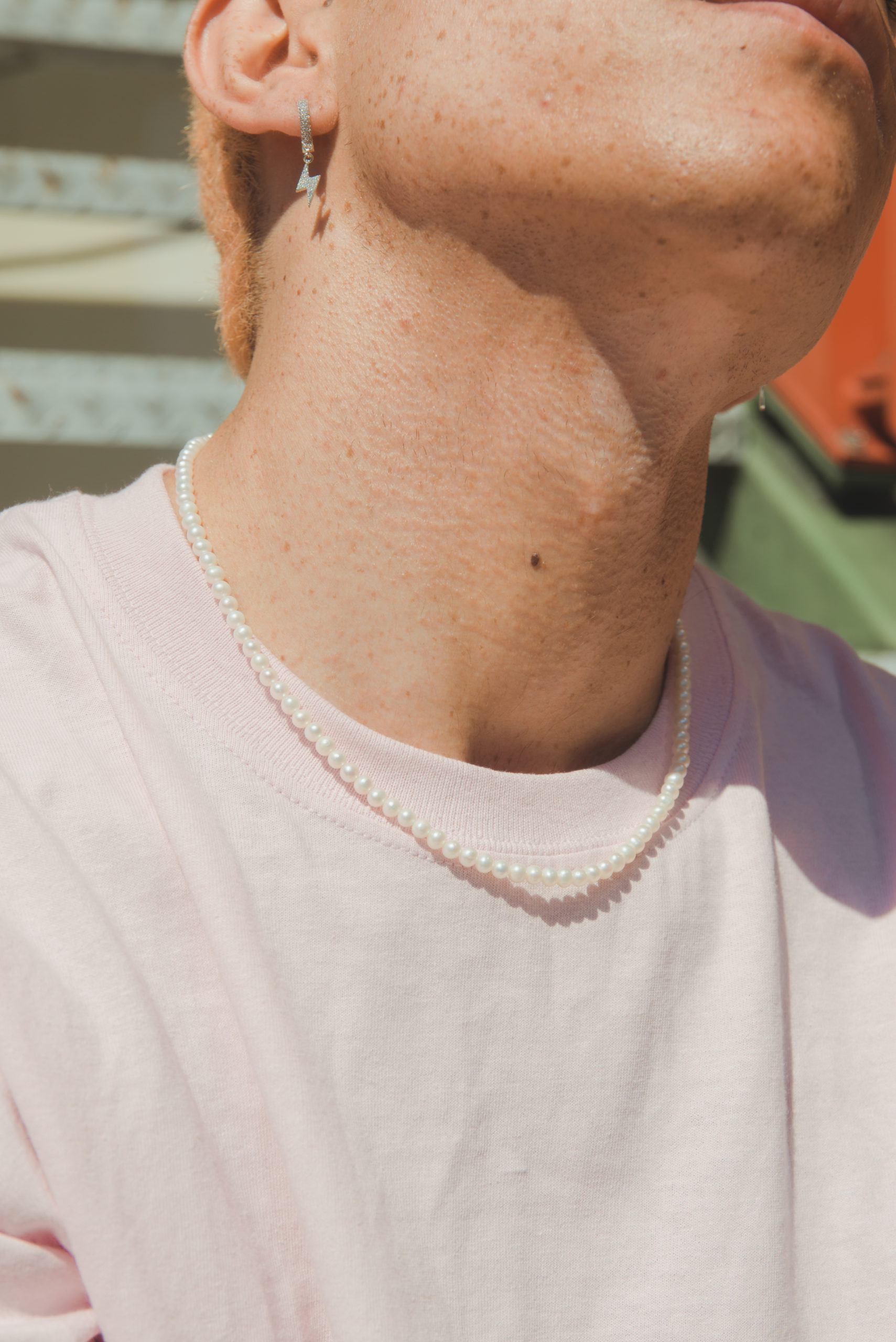 Following a commemorative release with the English national football squad — and growing celebrity roster — the brand's latest venture sees the debut of two new pieces, a Cuban link and a matching 4mm pearl chain and bracelet.
Crafted in its South London headquarters, the expansive range has been designed to meet a vast range of tastes. A reimagining of some of the best-selling pieces, multicoloured, hand-set stones are set to shine against the summer heat, while 4mm pearls fuse quintessential design with contemporary influences.
Thoughts? Check out the shots below and head over to the Cernucci website for more.