Fire and ice.
Nike's ISPA line is at the forefront of its innovation. Acting under the philosophy of improvise, scavenge, protect, and  adapt to meet the needs of any city dweller.  One of the results of the lines forward-thinking approach is the Flow, a lightweight and ventilated sneaker that places practicality in line with style.
The futuristic-looking sneaker is being given two new colourways, titled Fire and Ice. The two elements are re-interpreted through an icy grey and blue and a fiery deep red iteration of the sneaker.
Expected to release in mid-summer, when its ventilation will be most useful, keep posted for more information about the sneakers.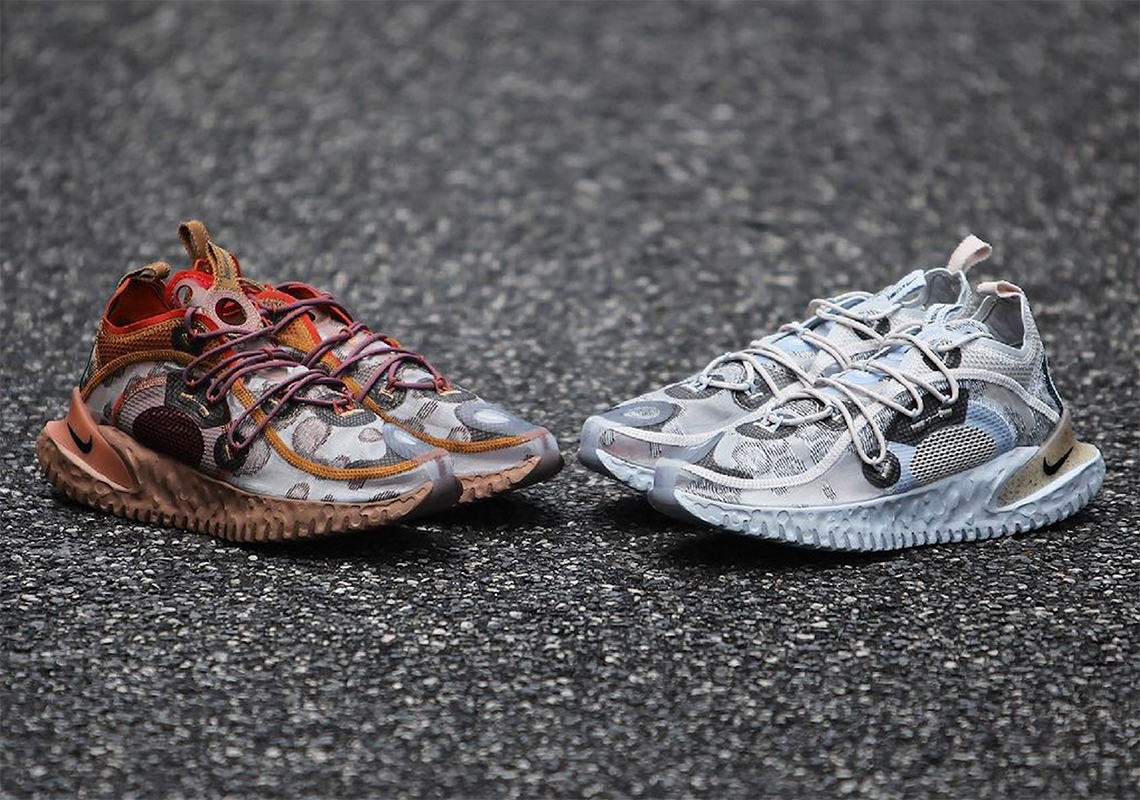 PHOTO CREDIT: SneakerNews