With the latest announcement of Travis Scott joining creative heads with Kim Jones for a Cactus Jack x Dior collection, and Virgil debuting the Louis Vuitton x Nike Air Force 1 collab,  it's clear that collaboration is still dominating the fashion industry.
Collaborations between luxury designers, major sports brands, fast-fashion retailers, reality personalities and celebrities have become so common that it is hard to think of a time when this wasn't the norm. Twenty years ago, before Kanye West (like him or loathe him) would kick down that proverbial door that kept celebrities out of elite heights of fashion, it was almost unthinkable for fashion brands to collaborate at such a level. Zip-line to 2021, and it is hard to fathom a world in which these companies aren't sharing ideas, audiences and most importantly, marketing dollars.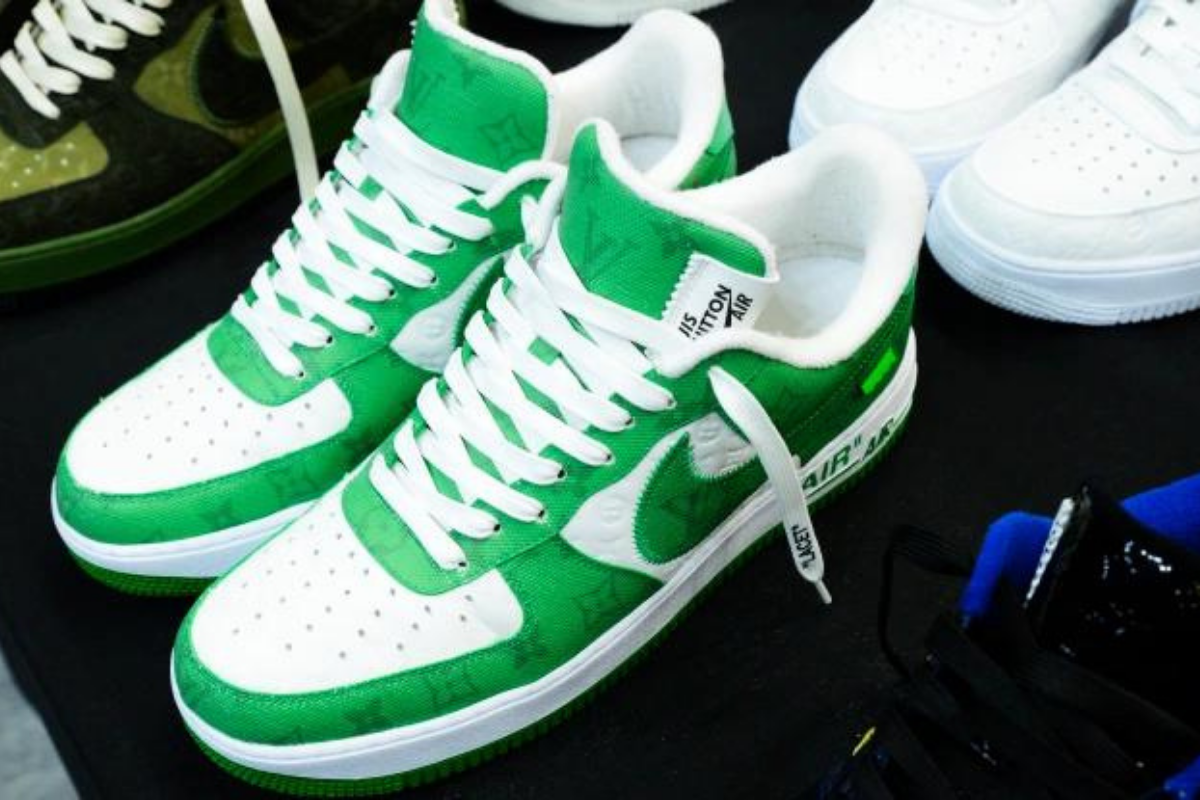 PHOTO CREDIT: Getty Images
Marking the first time two of the most famous names in sports and fashion would combine for what was then referred to as a long-term partnership. Adidas teamed up with Italian luxury house Prada for a very exclusive limited edition Adidas Superstar silhouette and sailing shoe. A first of its kind, this partnership cemented a trend that had long been happening with the fashion industry, one that was once seen as brand dilution but has become a viable success strategy.
While it's not always obvious, the motivation for cross-collaboration between brands is quite simple – the ability to gain access to a new market. With a cycle that seems to be moving at lightning speed, luxury fashion brands, as much as they hate to admit and as much as they preach against 'fast fashion', need to fulfil a growing demand for newness, and fashion collaborations have been a successful (easy to go to) strategy for meeting this surge in demand across audiences. Take the Supreme x Louis Vuitton collaboration, the brainchild of now Dior head honcho, Kim Jones. This coming together became the epitome of luxury collaborations, marrying the then bubbling streetwear scene with what seemed to be a fading old guard of the elite in the luxury fashion house sphere. The trade-off for both brands would pay back tenfold – by attaching Supreme to Louis Vuitton, the streetwear brand would get that rubber stamp of approval from the fashion kingmakers and Louis Vuitton would gain the attention of a much younger, fashion-savvy market. Win-win.
Fast forward a couple of years to 2021 and these wins only seem to continue, and fashion collaborations continue to be the go-to strategy for luxury fashion brands. Rick Owens has debuted several collaborations with Moncler, Converse and Birkenstock, Margiela and Reebok continue their collaborations, Kim Jones has partnered with Converse, Wales Bonner with Adidas Originals, recently Travis Scott with Dior and plenty, plenty more. And as the internet continues to play its part – with fans posting articles, essays and tweets on which brands would go well together – we are sure to see more stylistic juxtapositions, as mixing and matching brands has become a characteristic of fashion in the '20s. The practice is now baked into the creative process of this generation's designers and will surely continue.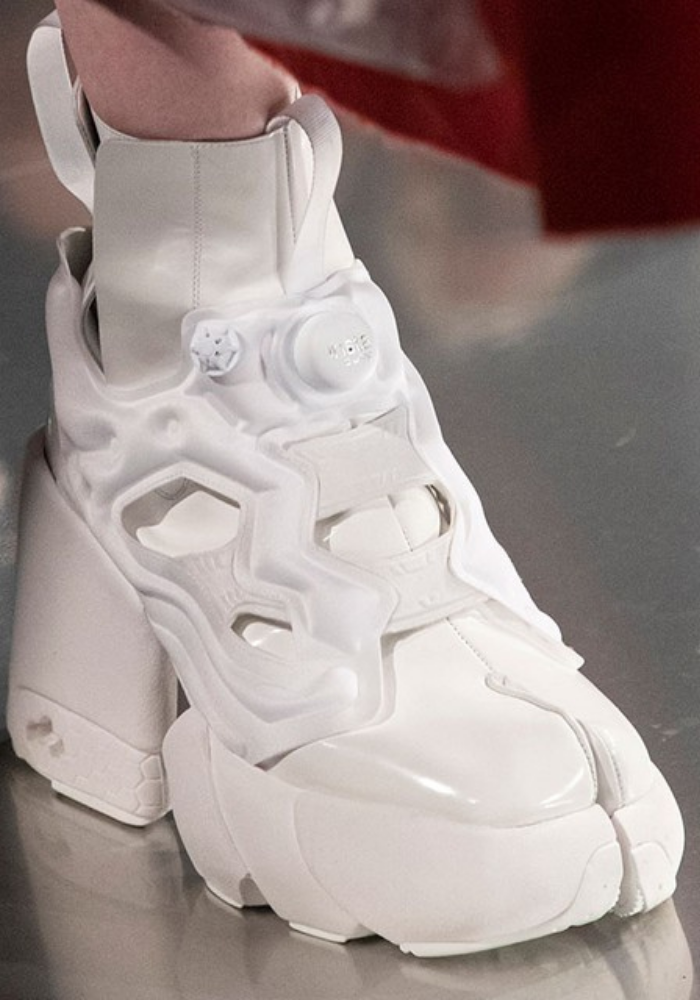 PHOTO CREDIT: Getty Images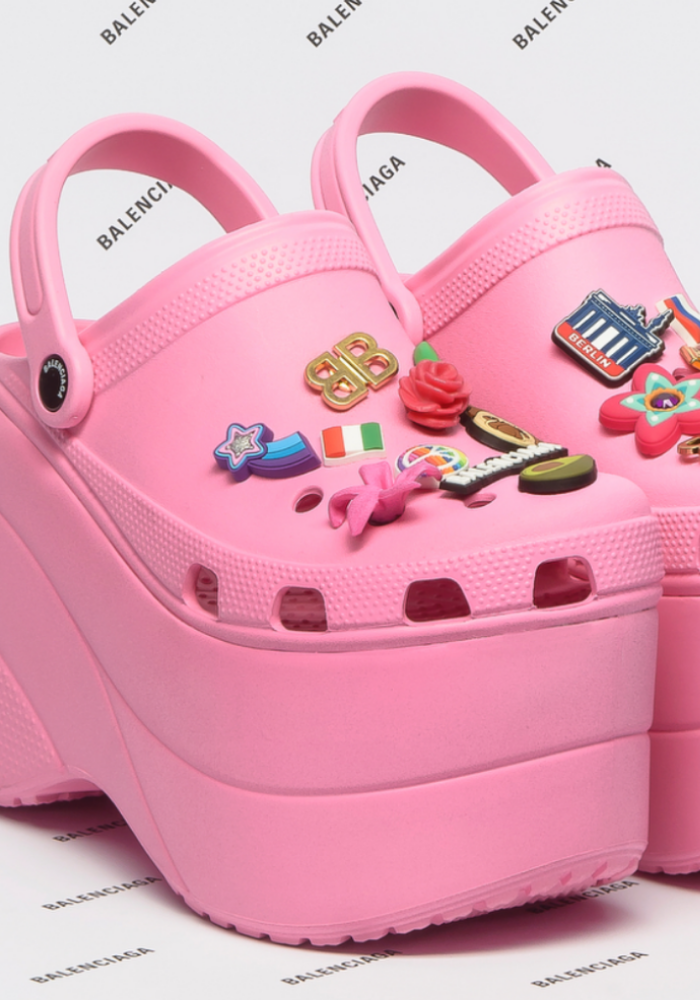 PHOTO CREDIT: Getty Images
Now part of the zeitgeist, brand collaborations have become the ideal way for designers to communicate with the complex and stylistically varied consumer in 2021. As consumers become savvier and more defined by cultural aggregation, the way we look at fashion is no longer underpinned by our loyalty to one type of aesthetic or the idea of singular brand loyalty. Also, brands have seen undeniable success from regular collaborations with other brands and personalities, even allowing them visibility with wider audiences in industries outside of the fashion world – see Virgil Abloh's work with Avion, Mercedes Benz, The MoMA, IKEA and more.
Borrowing from Hip-Hop's collaborative way of creating music, where big names feature on each other's tracks as a way to flex industry relationships, credibility and clout. Similarly, fashion collaborations are not only an exercise in creativity but ultimately in branding. Ultimately, who you collaborate with says more about what kind of brand you are, Dior has secured collaborations with Jordan Brand, Prada with Adidas and as of this Spring/Summer 2022 PFW, Louis Vuitton has teamed up with Nike. And as it gets harder for brands to cut through the noise of all that is happening within the fashion space without creating something groundbreaking, we will continue to see high profile collaborations in fashion – the practice is clearly here to stay.
PHOTO CREDIT: Getty Images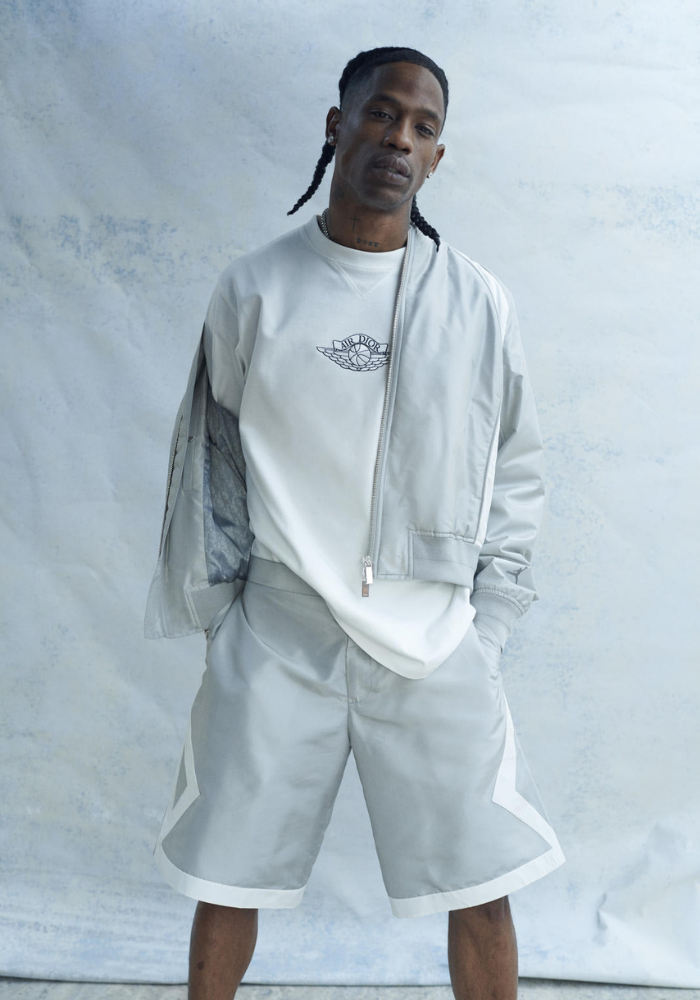 PHOTO CREDIT: Getty Images