Apple Music Presents - The Agenda Meets: AJ Tracey.
Celebrated artist and West London's AJ Tracey joins Dotty for 'The Agenda Meets', an Apple music video series exploring the backgrounds, personalities and motivations behind some of the biggest, standout musicians in Black British music.
The home of The Agenda playlist, Dotty's weekly hour-long show, 'The Agenda Radio', airs every Friday with Dotty playing the best in the UK and international Black music thus who better to feature than AJ Tracey, off the back of his acclaimed second studio album 'Flu Game'.
Throughout the exclusive interview, the 27-year-old rapper touches on extensive subjects such as creative freedom, family and the importance of mental health.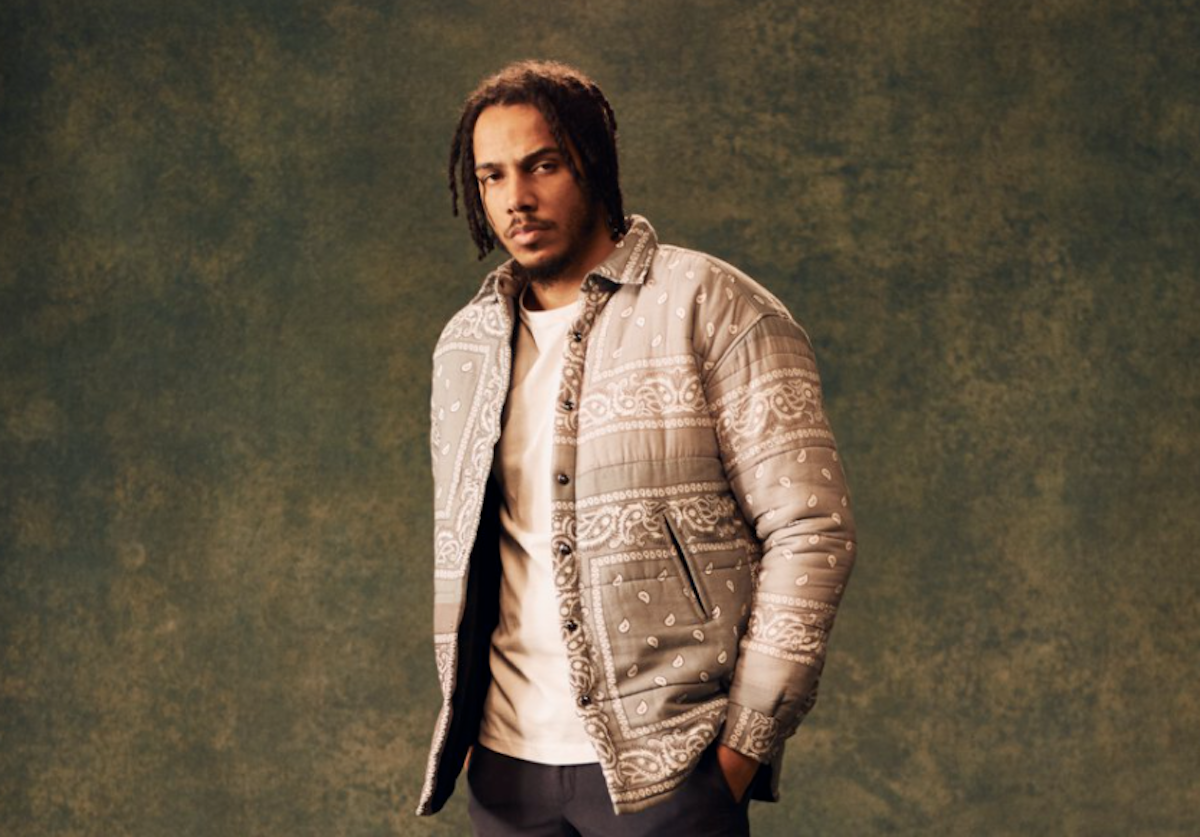 PHOTO CREDIT: Apple Music
Since breaking onto the scene with his 2017 EP 'Secure The Bag!', AJ Tracey has risen to achieve widespread critical and commercial success, all the while resolutely maintaining his artistic and creative independence. With 2021 already considered a notable year for the Ladbroke Grove-native, not only has he celebrated the release of his sophomore album 'Flu Game', but the 'Dinner Guest' artist has also obtained three nominations at The BRIT Awards, including two for British Single Of The Year.
Check out the full interview in its entirety below.