A smart-casual summer look.
With men's fashion week having drawn to an end, the Spring/Summer 2022 season has provided a standout trend – matching shorts with blazers. With tailoring having dominated the runways for a number of seasons now, this styling method provides a heat-proof way of keeping smart. Whether it be Jacquemus, Dior or Louis Vuitton, all their latest collections point towards there being several matching shorts and blazers hitting the shelves soon.
Despite seeming to be a fashion-forward styling decision today, the style can be traced back to the 16th century with breeches, a type of formalwear that would typically be fastened at the knee. As with everything in fashion, the style has now come full circle and A$AP Rocky has was spotted two days ago in New York experimenting with the pairing, opting for a dark grey blazer with checkered shorts of the same hue.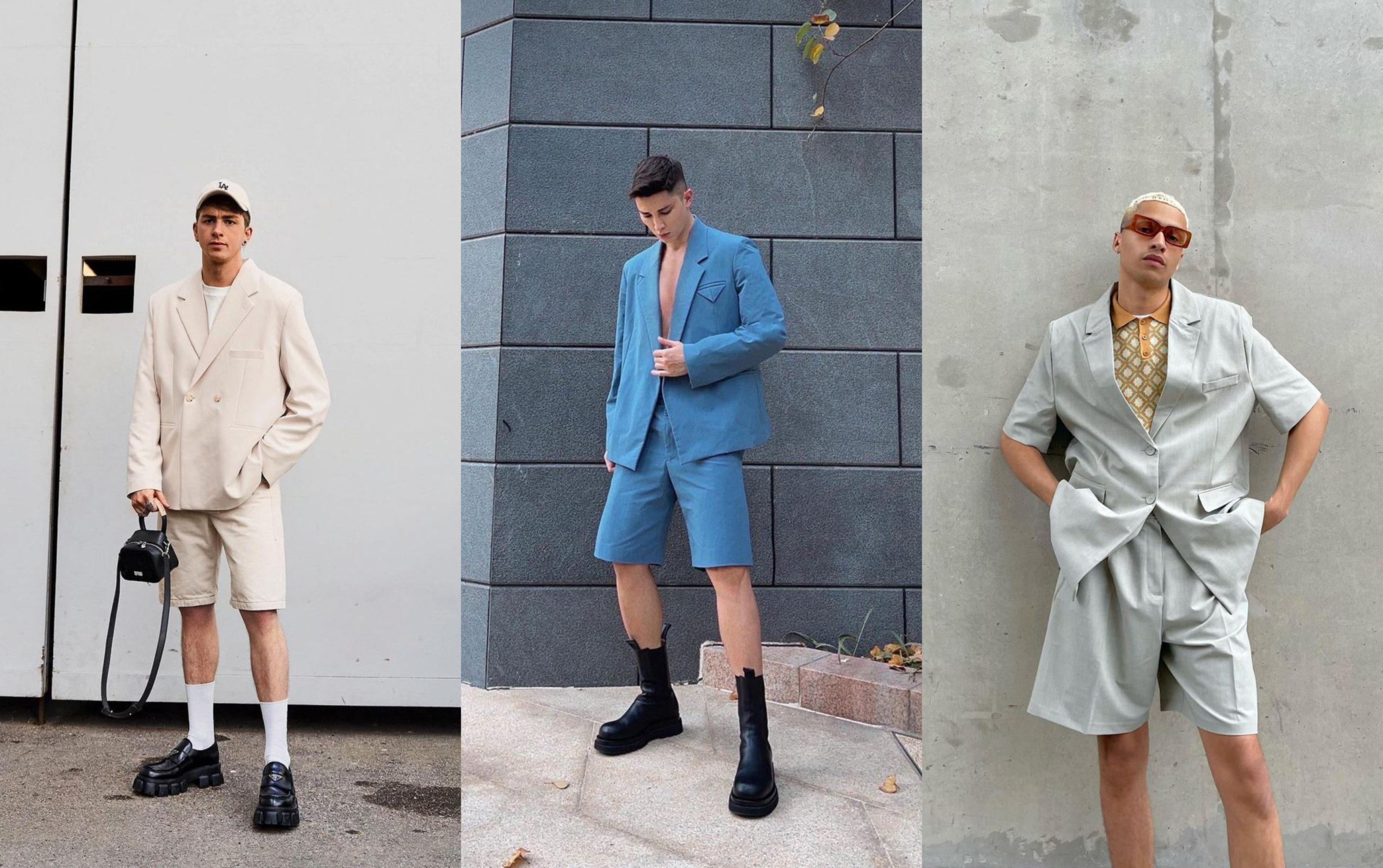 Inspired by Rocky and the runways, we have compiled some of the strongest outfits that play with the pairing of shorts and blazers. Whether it be a full matching set or chucking a blazer over a typical summer fit, there is a range of options for hitting the perfect balance between smart and casual this summer.
See the gallery below along with some shopping suggestions for suggestions on rocking blazer with your shorts.
Styling Suggestions:
More ways to style blazers with shorts: