Loud @ Rolling Loud.
Attending the Rolling Loud festival in Miami, Florida alongside a slew of his musical counterparts, American creative Lil Uzi Vert appeared every bit the sartorial star in Comme des Garçons & Chanel.
Donning a very seventies themed number from the Japanese fashion label complete with tonal orange and beige print, Uzi completed his look with a pair of acid wash jeans, Chanel spring/summer 2015 messenger bag, a beanie hat and a number of chains.
Thoughts? PAUSE or Skip? Follow the link below to shop the latest from Comme des Garçons online.
SHOP COMME DES GARCONS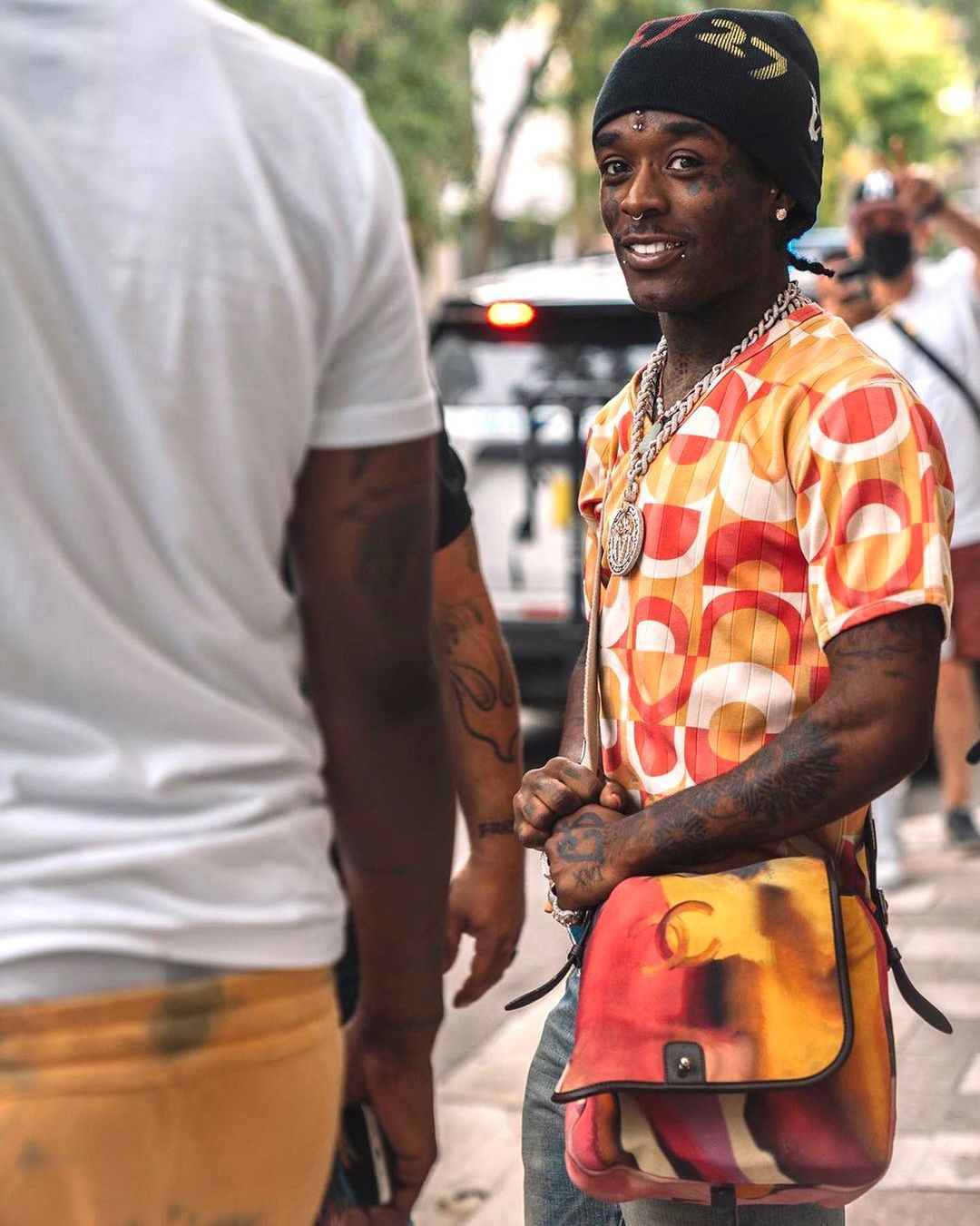 PHOTO CREDIT: @brandonlawless1