Scott's Elevated Bag Inspo.
Taking to Instagram to share his latest shot of sartorial goodness, Travis Scott perpetuates his penchant for donning rare and grail status pieces with one of the highly sought after Louis Vuitton x Takashi Murakami monogram bags.
Captured against a lush green backdrop, Scott appears in a blacked-out fleece sweater before completing his visible outfit with the aforementioned collaborative bag style.
While, understandably, any Louis Vuitton x Takashi Murakami monogram bag is pretty hard to come by right now and best found through second-hand shops, resellers and vintage stores, follow the link below to shop the latest from LV online.
SHOP LOUIS VUITTON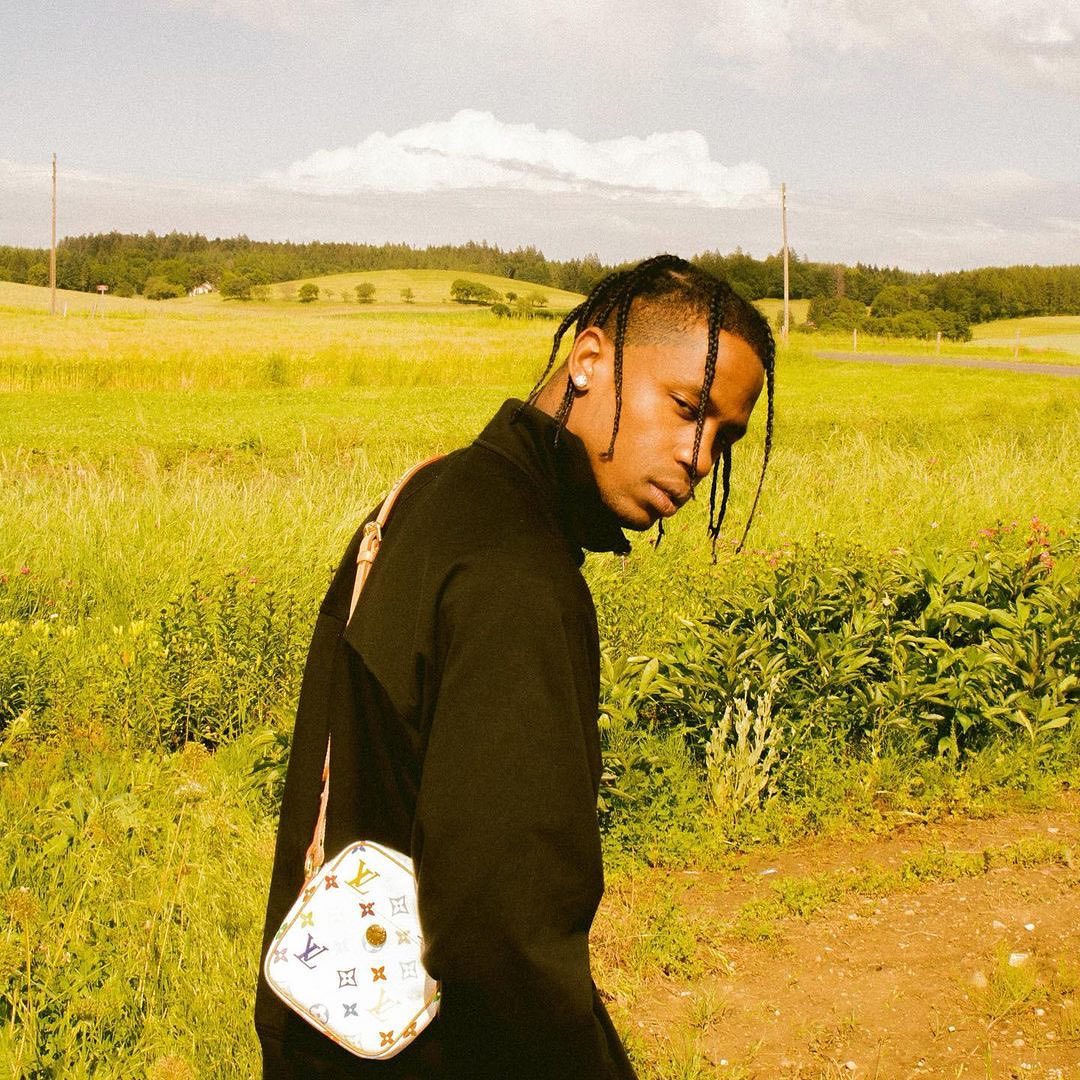 PHOTO CREDIT: @travisscott