Aparthotel in Manchester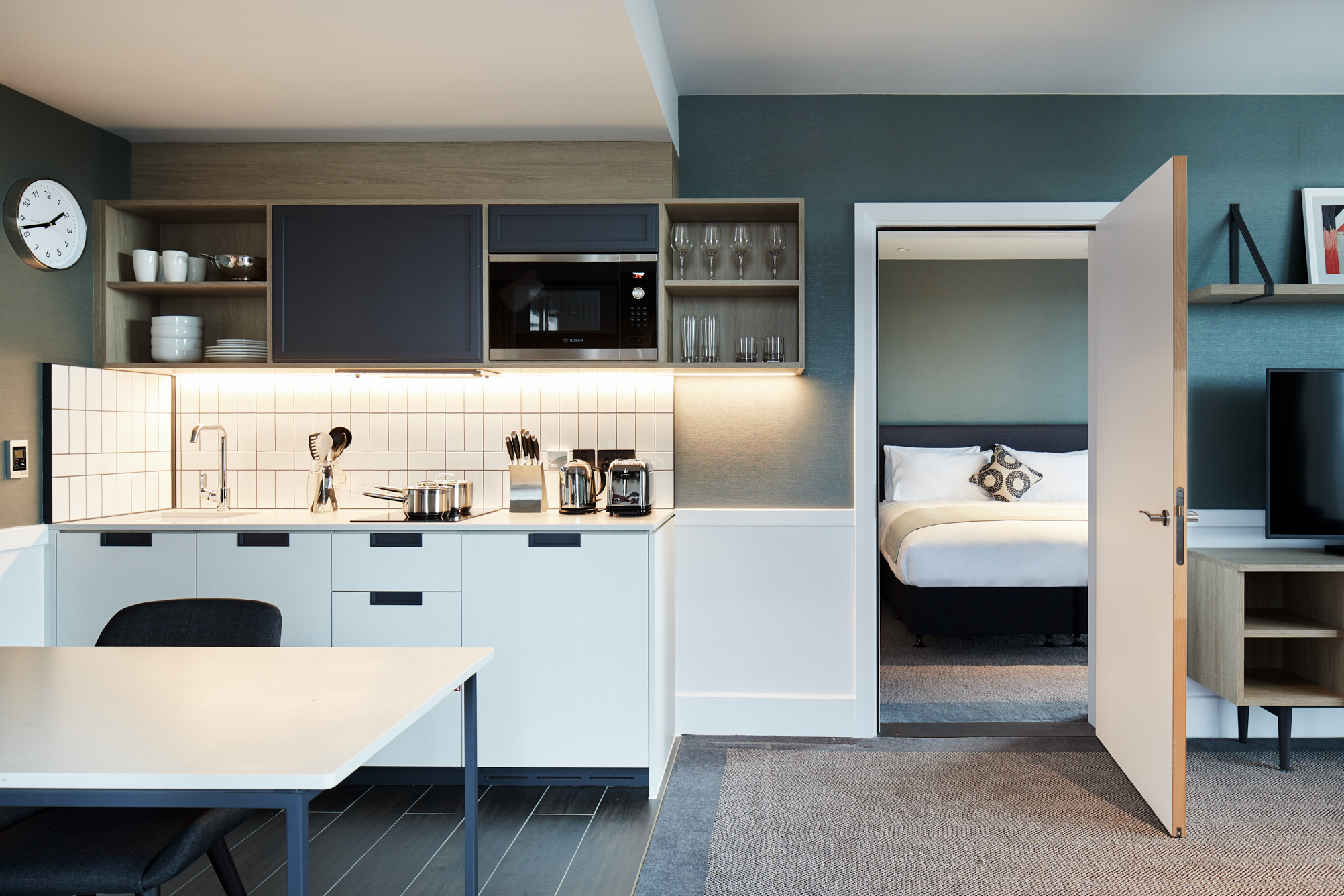 So here's what I'm raving about… if you're not so keen on travelling abroad and thinking of planning a staycation then we'd definitely recommend the Hyatt House in Manchester which has such easy access to the ever so electric city centre! The suite and one-bedroom apartment were so spacious and comfy! The breakfast tickled the Brit in me, yes I had the full English, and the fitness centre caught my full attention once the beans and bacon were digested haha.
Here are a few things that appealed to me whilst indulging in this apart-hotel getaway; having a fully equipped kitchen that allowed me to reheat any meals I brought back from a cheeky dinner, store beverages in the fridge in case a few friends came over, pop up open my laptop and send a few emails whilst using their workspace, make a quick hot chocolate (cause I'm not a tea lover, sorry Queen Elizabeth) and stream some cheeky films via their SmartTV!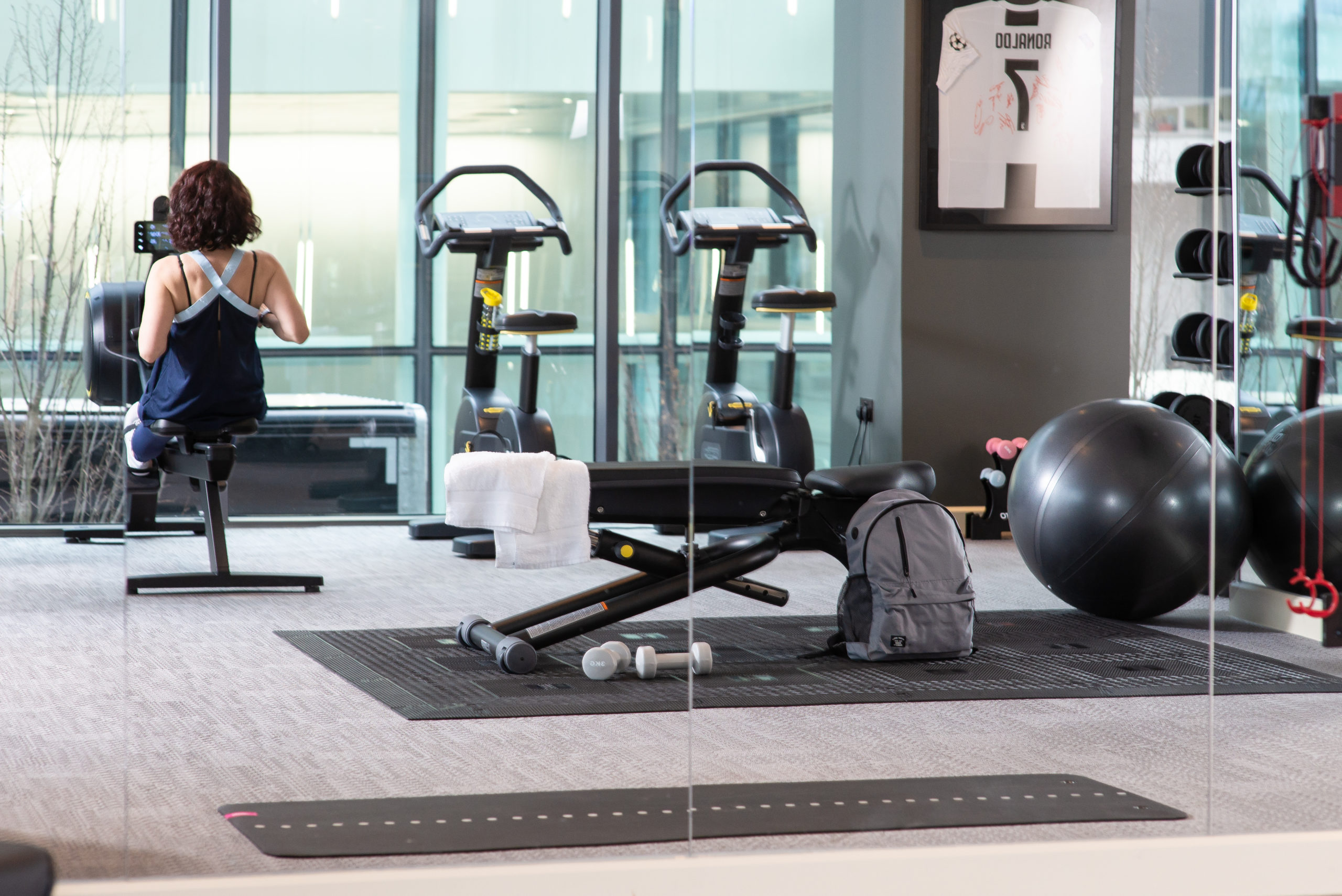 Key Info:
10 Minute Drive from Manchester Piccadilly Station
There are 116 one-bedroom apartments to choose from, there's a King Bed as well as Queen Bed option
Amenities include free breakfast, free internet access, on-site restaurant, fitness centre, laundry and meeting facilities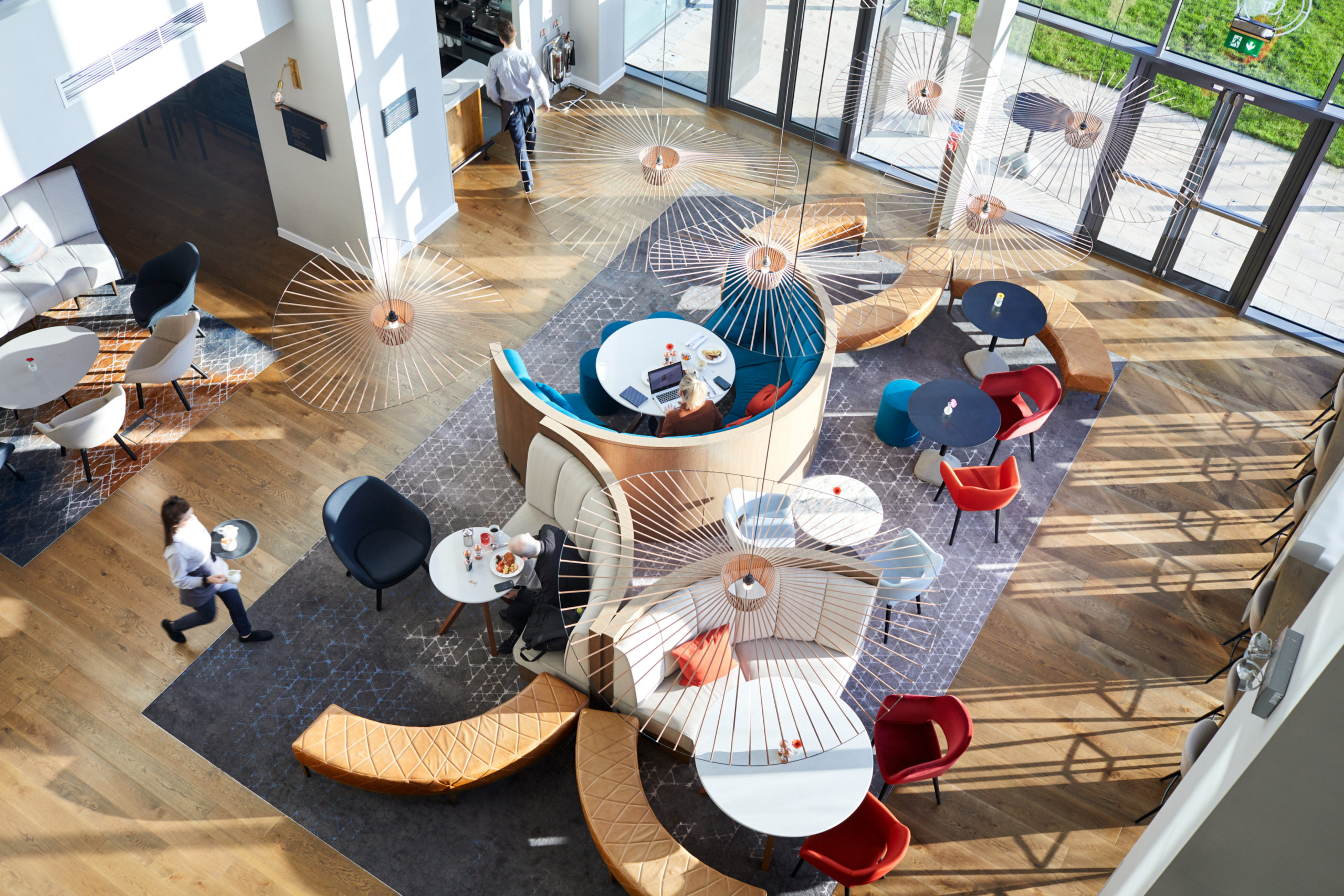 SECRET SUMMER HOLIDAY SALE
Looking for last-minute, affordable getaways (AND AVAILABILITY) for this summer holiday?
Hyatt Regency and Hyatt House Manchester hotels have launched their SECRET SUMMER HOLIDAY package which includes an adjoining bedroom/suite at a 50% discount AND a free Mini-Menu of daily ice-creams, treats and healthy snacks for under 15s. The SECRET SUMMER HOLIDAY IS ONLY AVAILABLE WHEN BOOKING BY PHONE or email.
Hyatt House Manchester provides the ultimate home from home environment – all rooms are either studio or one-bedroom suites, they are all fully equipped with modern kitchens, free Wi-Fi and stylish living/working spaces. Rooms start at just £95 per room per night. Guests at Hyatt House have unlimited access to the hotel's gym and additional complimentary conveniences like free laundry facilities and a daily morning breakfast spread.
Hyatt Regency Manchester is an inviting upscale hotel, cleverly positioned on a peaceful square next to the Royal Northern College of Music. Rooms here include free Wi-Fi, desks, smart TVs, heavenly bedding and are flooded with natural daylight offering city and university green views. Rooms start at just £85 per room per night. Upgrade to a Regency Club bedroom for additional luxe amenities and complimentary premium services, like evening canapes and drinks and daily breakfast.
Connecting rooms are available in both Hyatt House and Hyatt Regency Manchester and guests who quote SECRET SUMMER HOLIDAY will be given a 50% discount per night for their adjoining room. Under this same secret package, children aged 15 and under will be awarded a daily tab of FIVE Hyatt Pounds to spend against their own Mini-Menu in The Graduate which will include delicious fresh scoop ice-creams, patisseries and healthy snacks – to be enjoyed when and where they please.
And from Giant Summer Sandpits, Horticultural Gardens, Snorkelling with Sharks, Dinosaurs and even The Jungle, Manchester really does have it all for summer, family fun!
SECRETLY IMPRESSIVE: 
A family/group booking in Hyatt House Manchester can enjoy two spacious connecting suites with two kitchens, two bathrooms, complimentary breakfast, free laundry facilities, gym access and oodles of treats for the children from less than £150 per night!
Two couples can enjoy a thrilling mini-break at Hyatt Regency Manchester, enjoying two connecting rooms overlooking the lush University Greens, complimentary mineral water, Wi-Fi, bathrobes and slippers and gym access for less than £65 per couple per night! With a saving like that, it's definitely worth splashing out £45 per room for a Regency Club upgrade which then also includes complimentary breakfast and canapes and drinks in the bar between 5 – 7 pm.
Whether you're a 'House' or 'Regency' kind of mini-breaker, you can be sure of an enthusiastic, warm welcome and a myriad of beautiful, bright, and comfortable family-friendly public spaces including The Laureate Restaurant and The Graduate Bar with its pretty outdoor terrace.
The SECRET SUMMER HOLIDAY IS ONLY AVAILABLE WHEN BOOKING BY PHONE or email – simply call 0161 359 5556/5550 or email reservations.hrmanchester@hyatt,com  and quote SECRET SUMMER HOLIDAY to receive:
– 50% discount on connecting rooms
– Daily tab of five HYATT Pounds for guests aged 15 and under to redeem against treats from the Kids' Mini-Menu throughout the hotel