Custom or collaboration?
A$AP Rocky's creative agency AWGE has not been shy of collaborations, working with the likes of Marine Serre, Amina Muaddi and Needles, however, a Gucci collaboration is bound to surprise many.
The artist has been pictured wearing one of the signature AWGE hats with the Italian house's famous monogram along the side panel. Although this may of course be custom made, it does bring into question whether a collaboration could be on the way, especially with Rocky having worked with the brand previously on a campaign.
For now, check out the hat and let us know if you think it is a custom or a collaboration?
CHECK OUT AWGE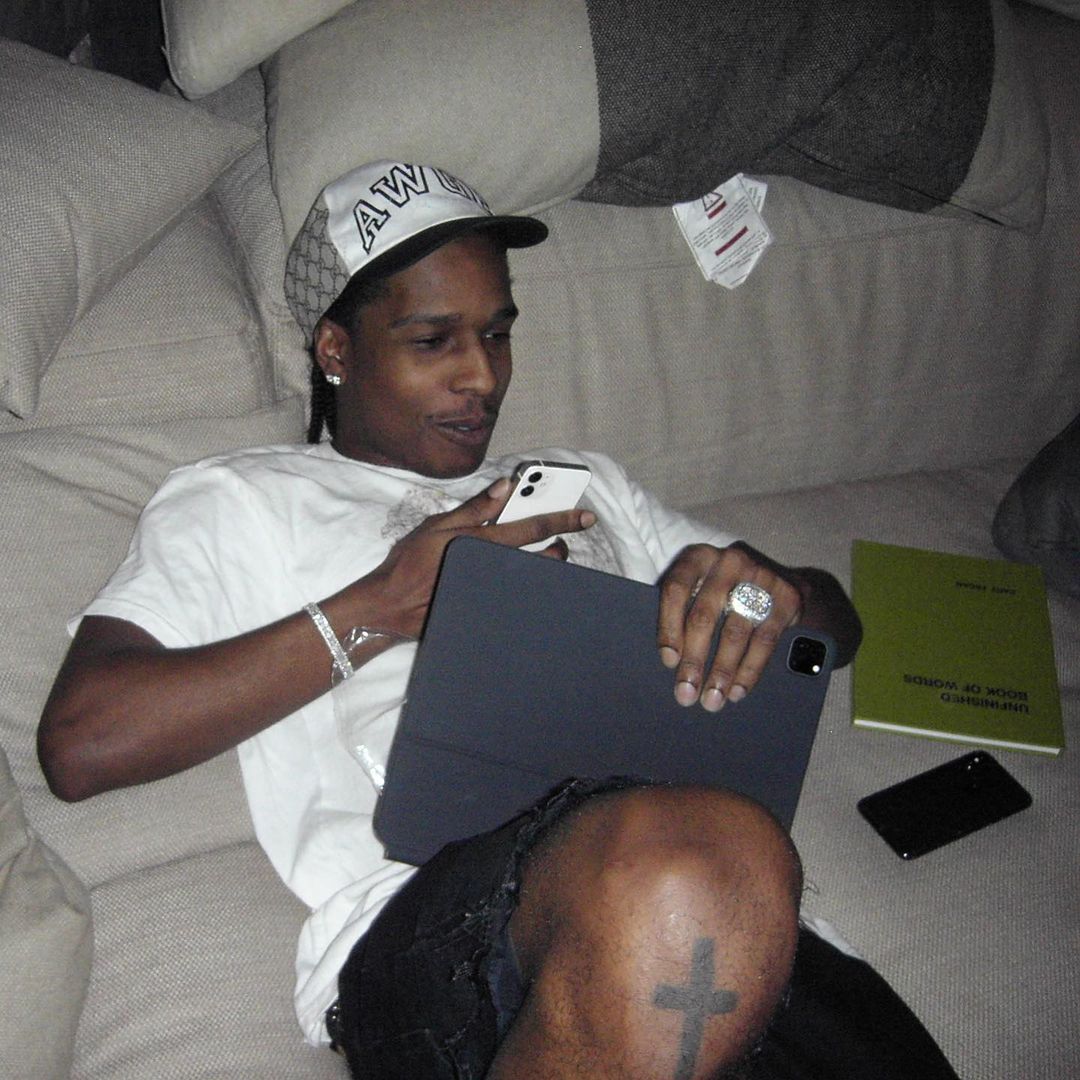 PHOTO CREDIT: @cary.fagan