Rough Around the Edges.
The latest in luxury store openings, Balenciaga are expanding their London presence with the opening of their new Sloane Street store.
Marking the label's new 'Raw' store concept debut, the West London space will span 722 square meters across two floors and champion new design features including exposed concrete, and functional elements of display including electrical wiring, support beams and air ducts. Continuing the industrial feel across the store, furnishings will include the likes of worn-leather seats, while corroded metal structures and broken concrete flooring further accentuate the chosen aesthetic.
Check out some shots of the new location below and pop down for yourself at 103-105 Sloane Street, London, SW1X 9QX, United Kingdom.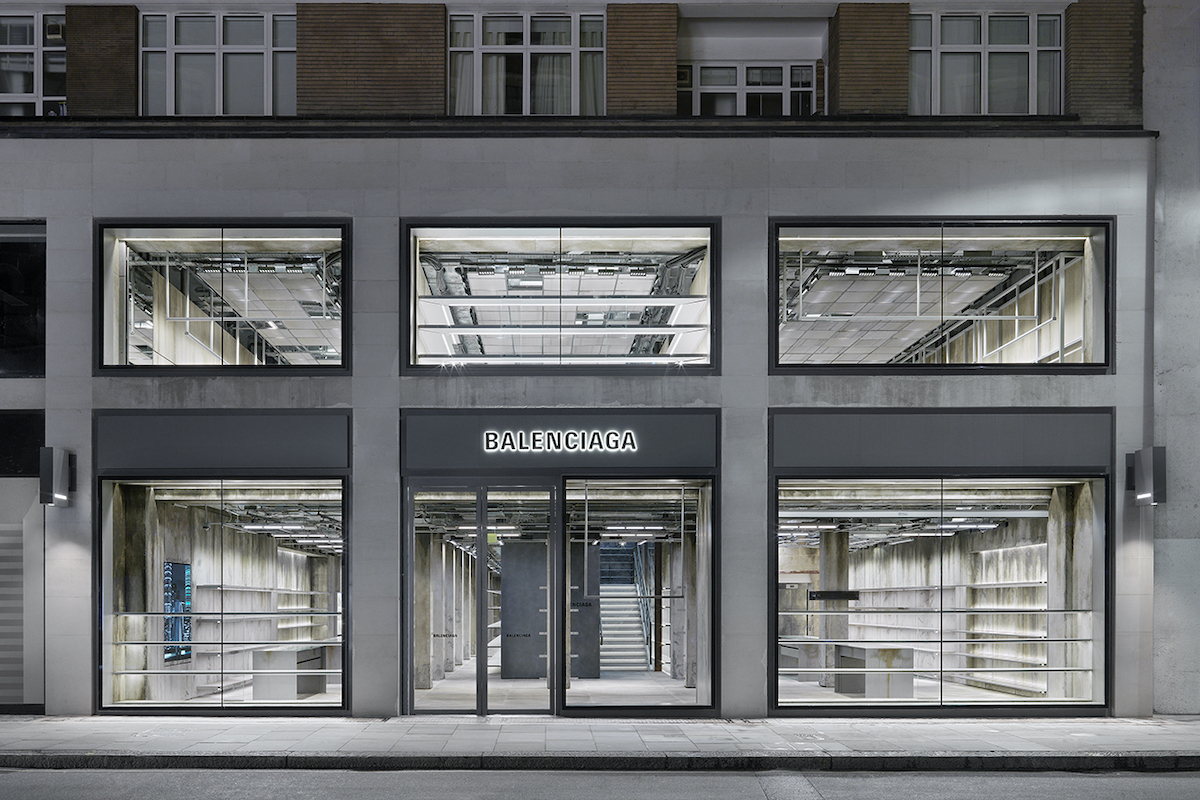 PHOTO CREDIT: @Balenciaga