You will struggle to find a better-dressed couple than Théo and Rémy, the French duo that is behind the Instagram account @dear.fuckingluv. Bringing a romanticism to outfit pictures, the couple regularly matches their outfits to each other as they pose together often holding hands, kissing or embracing each other. With a formal edge to their style, the Parisian pair can frequently be found wearing items that are common in menswear such as suits, blue jeans and Chelsea boots but they experiment with cropped silhouettes and bold hues to create head-turning looks.
Providing you with inspiration for your shopping list, the two have curated their favourite items from labels such as Gucci, Zara and Jacquemus. Find the full list below.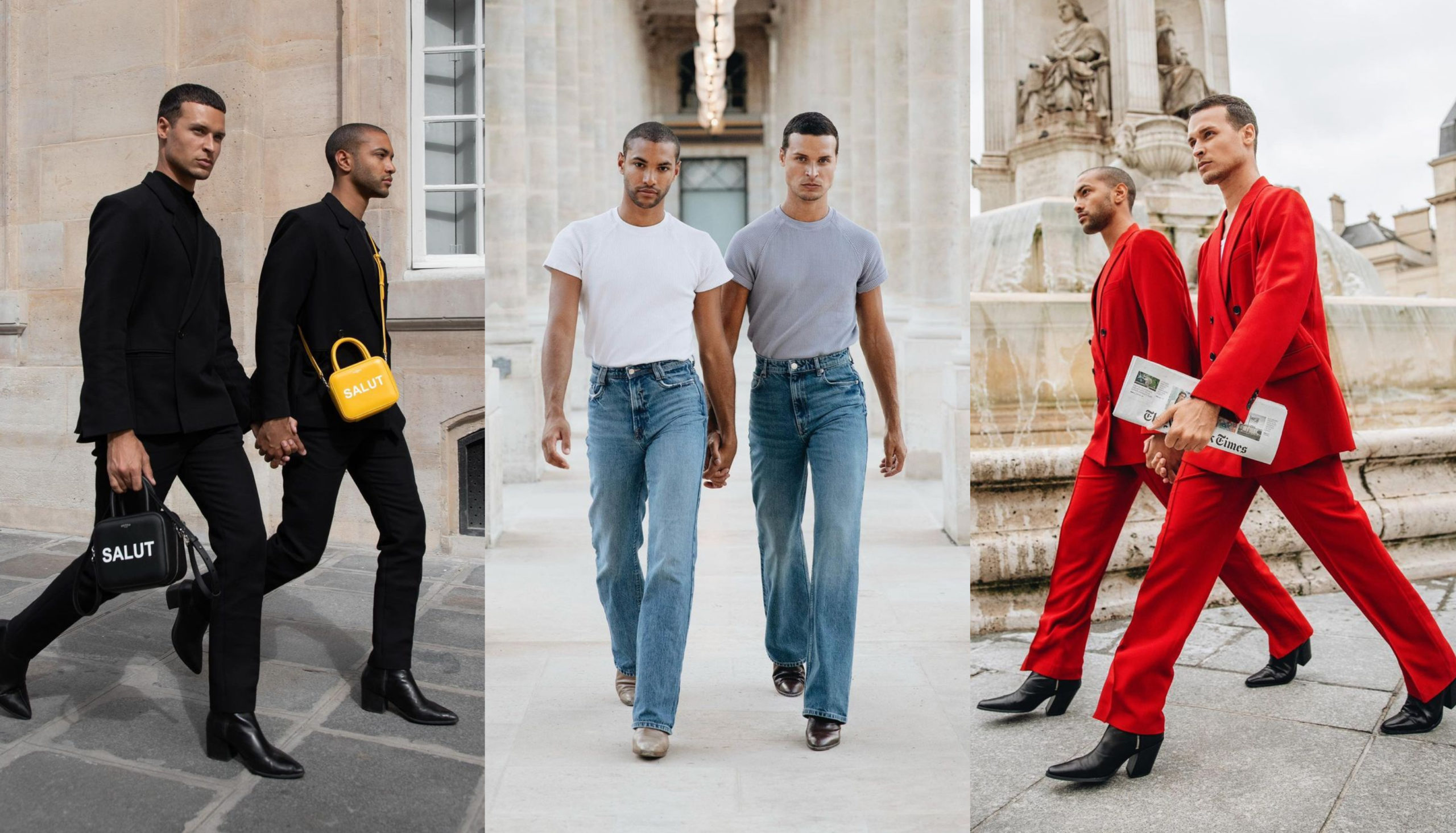 Zara Jeans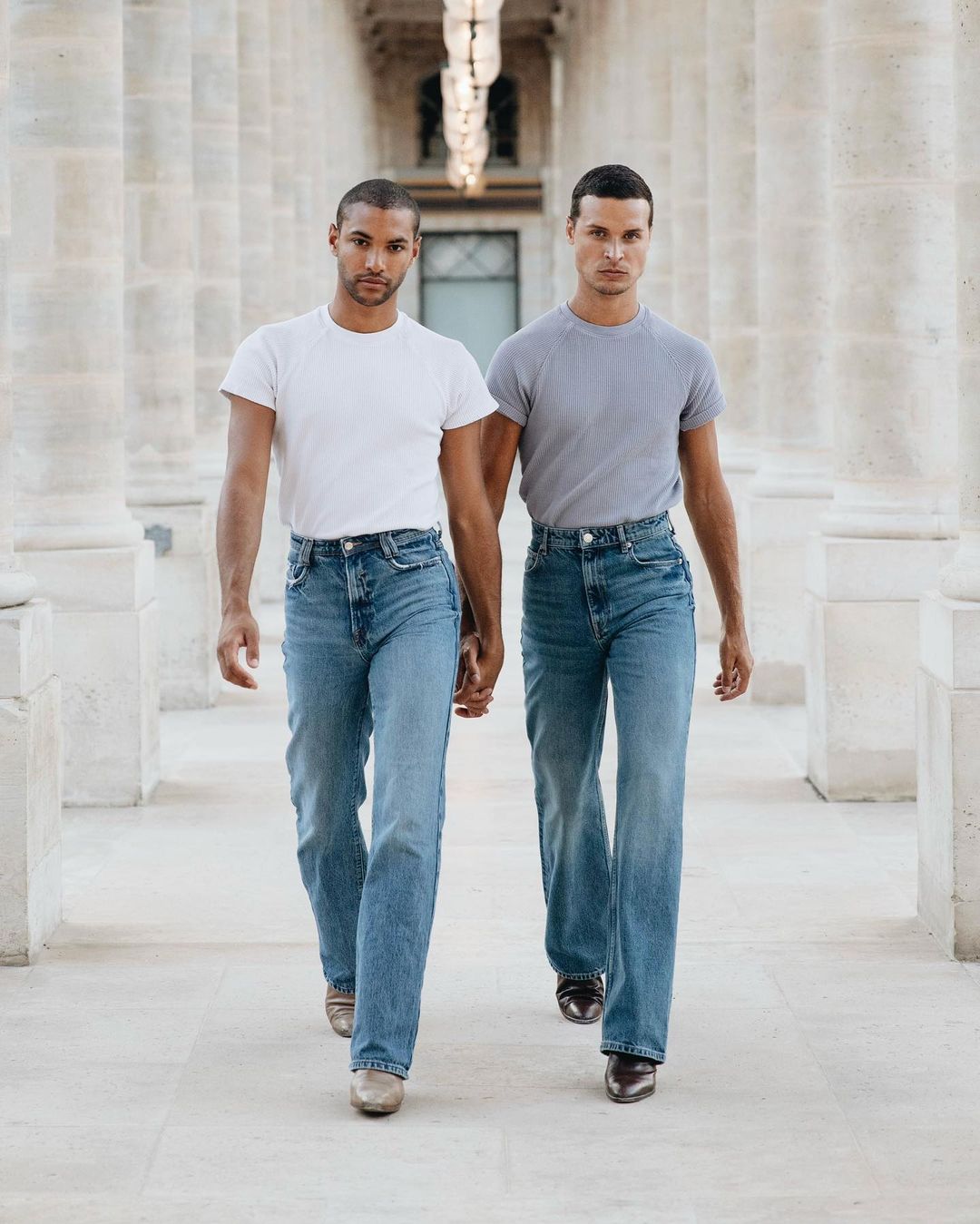 This is a really good basic piece and it goes well with pretty much anything in any situation.
BUY
ASOS Boots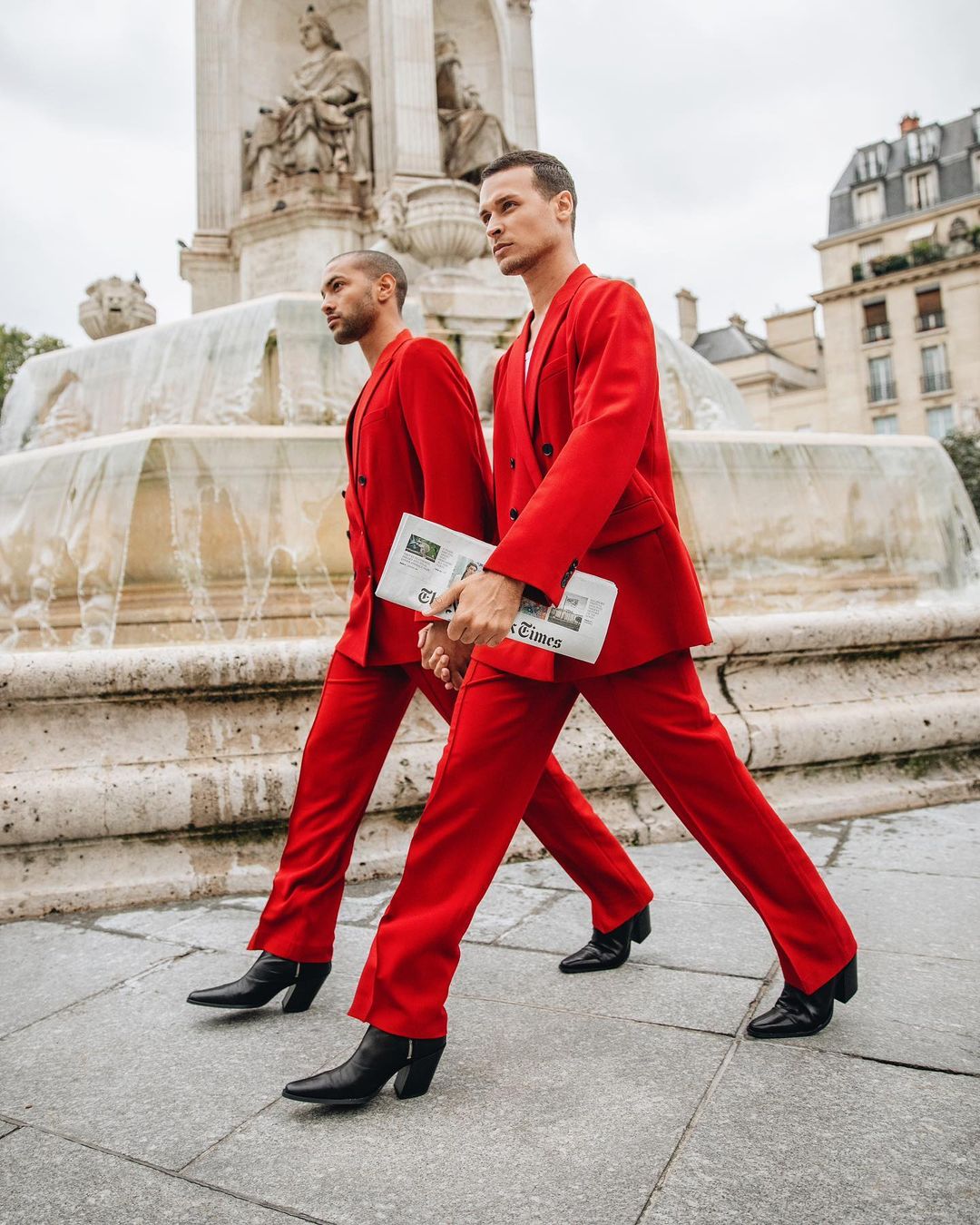 We love a good black heeled boot! We actually have a lot of different styles and this is our most recent pair.
BUY
Salt Murphy Ribbed Tank Top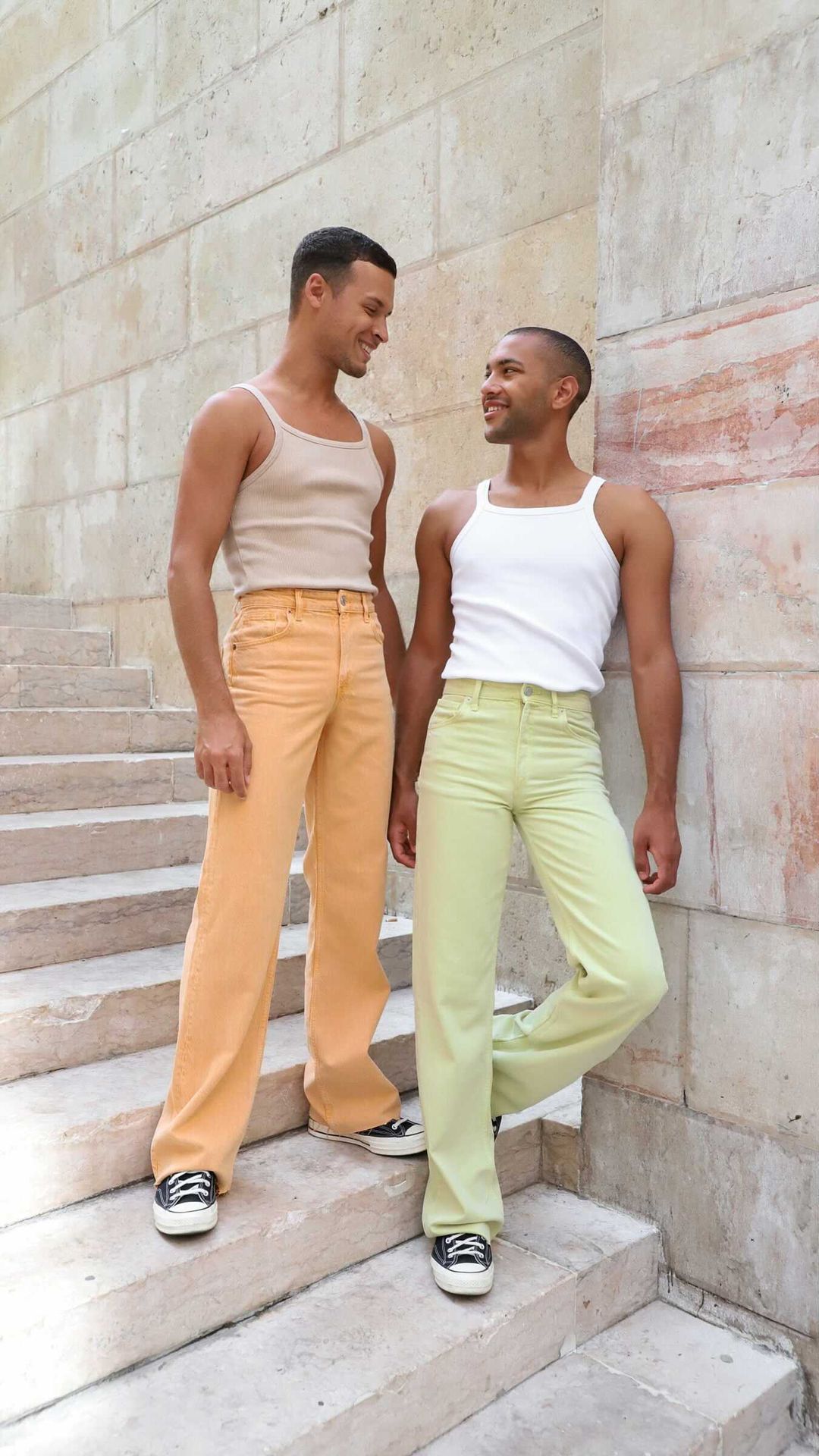 It's so rare to find good tank tops that fit perfectly and also last a long time – so we were so happy we discovered this brand!
BUY
Sean & Val Briefs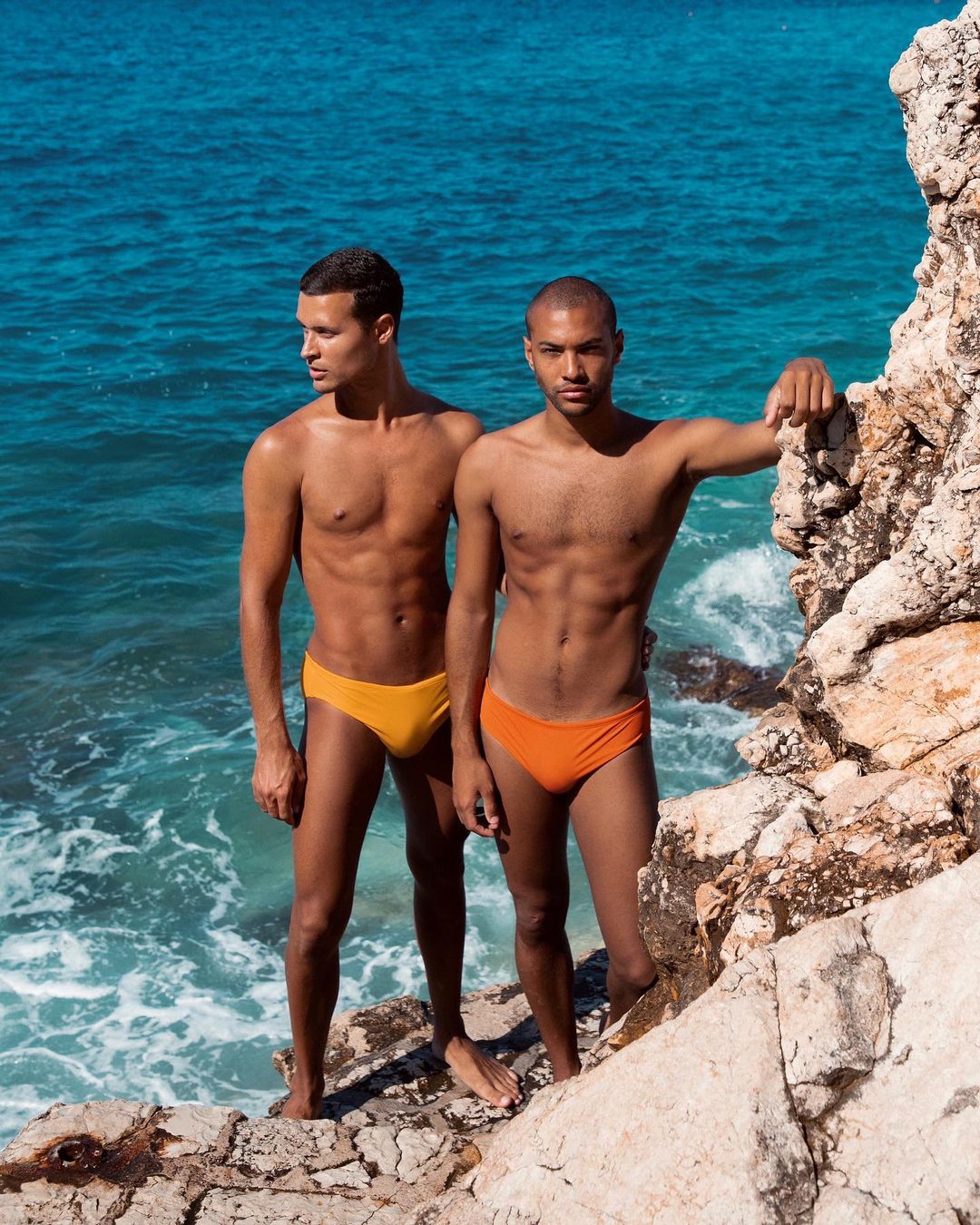 BUY
Michino Bag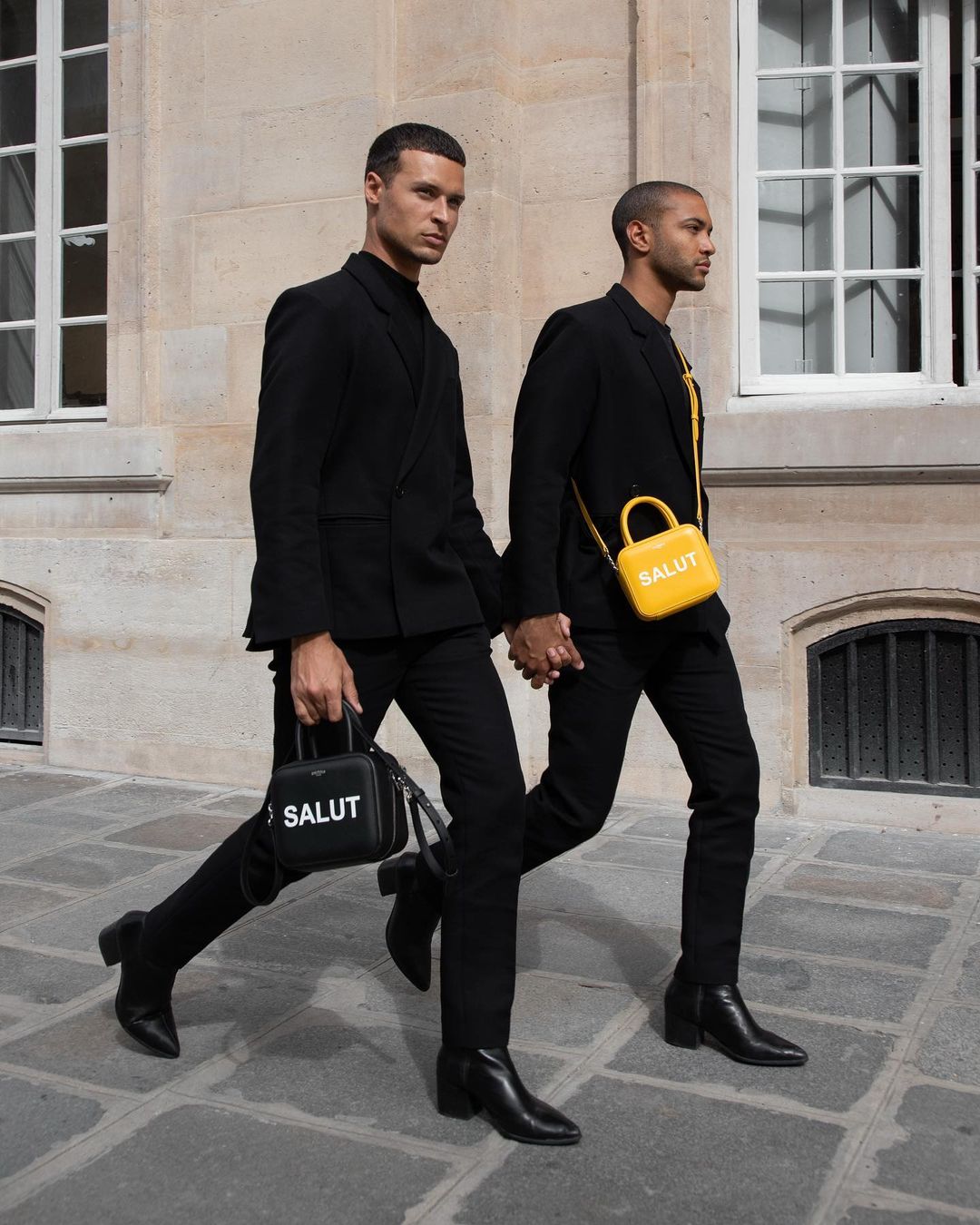 A practical and stylish accessory for any outfit.
BUY
Mayro Stores Jacket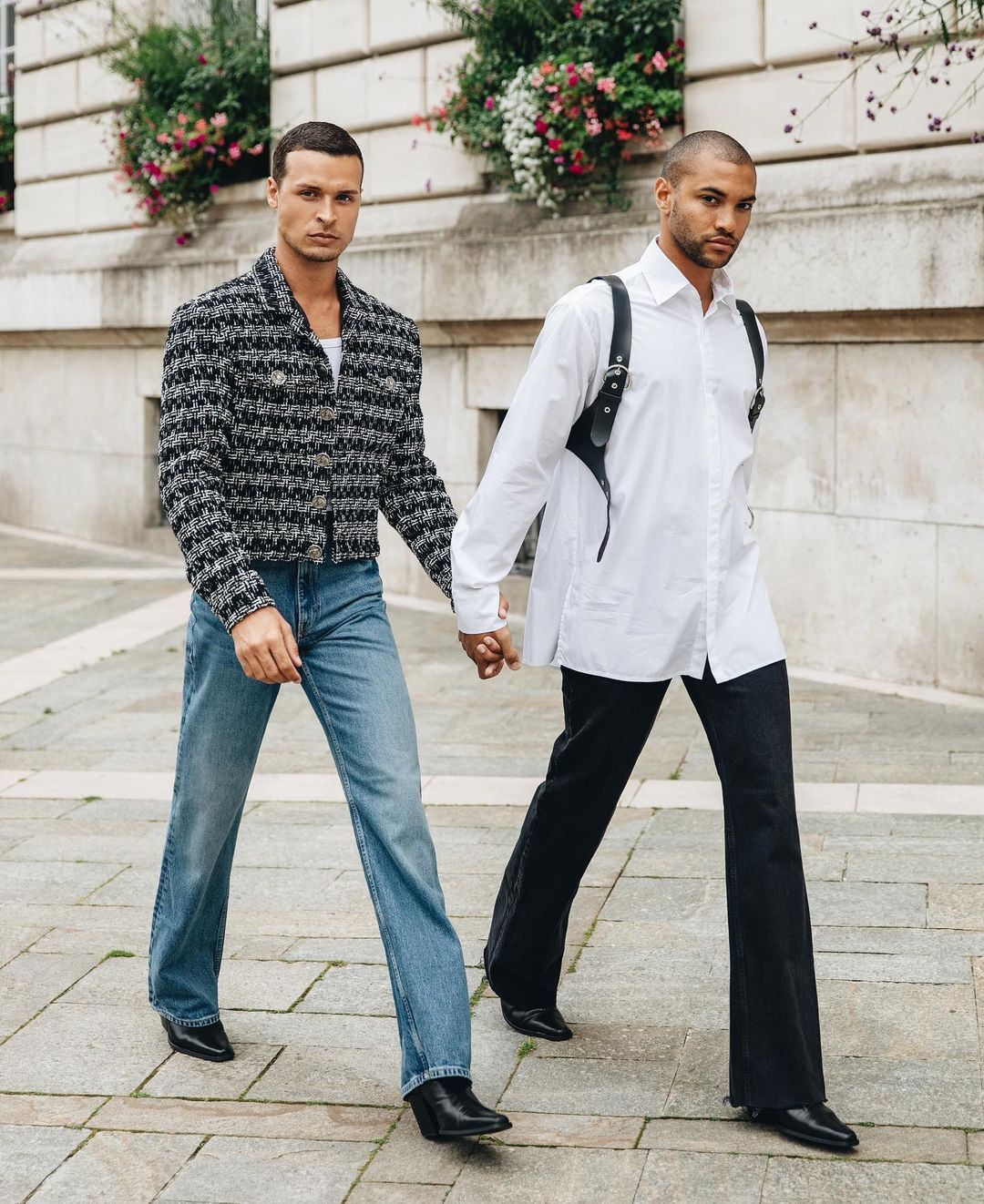 The cut and how it fits is literally everything! It gives such a nice silhouette.
BUY
Converse Chuck Taylor 70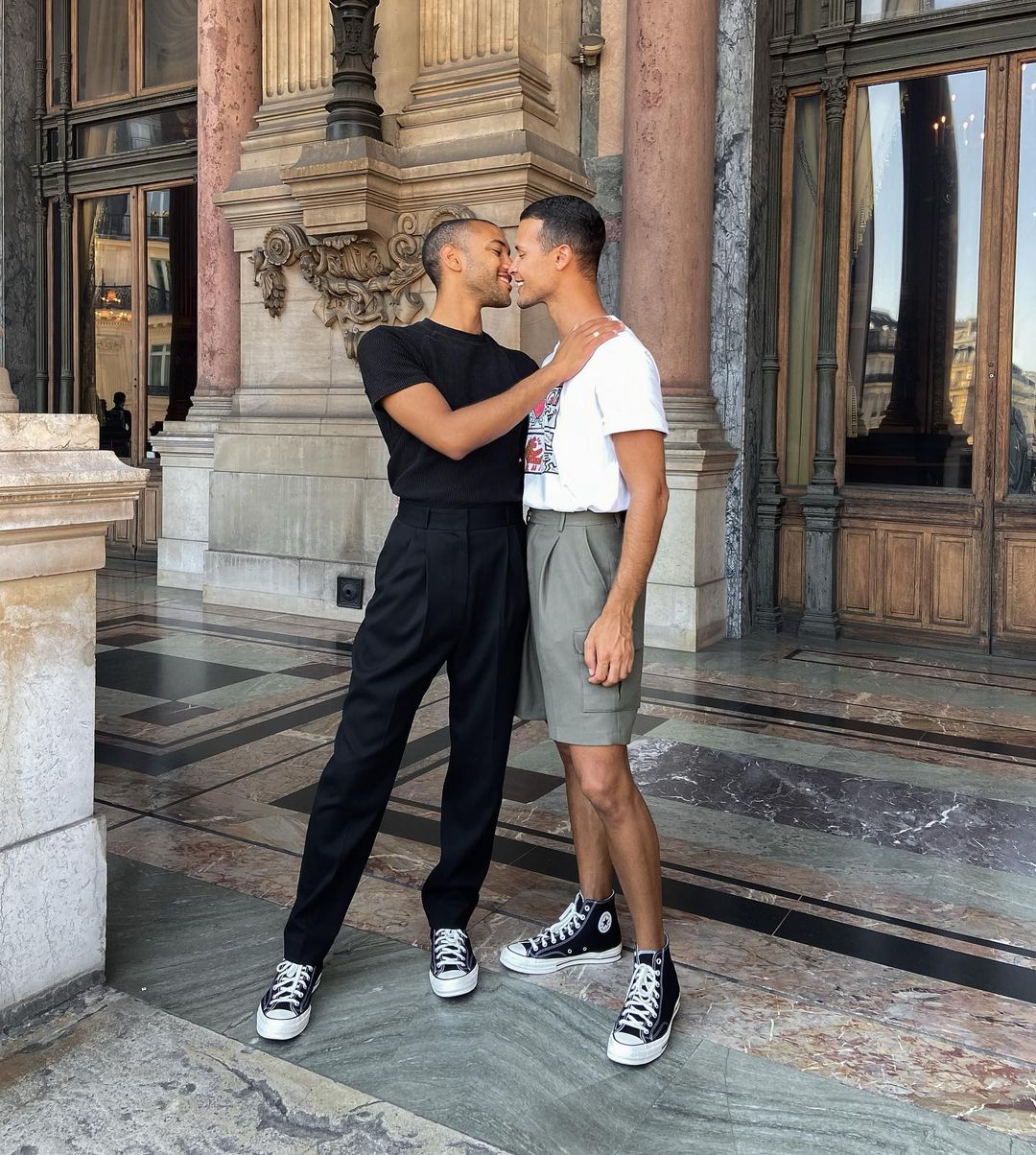 Truly our go-to when it comes to everyday shoes, you can never go wrong with black Converse's.
BUY
Jacquemus Chiquito Bag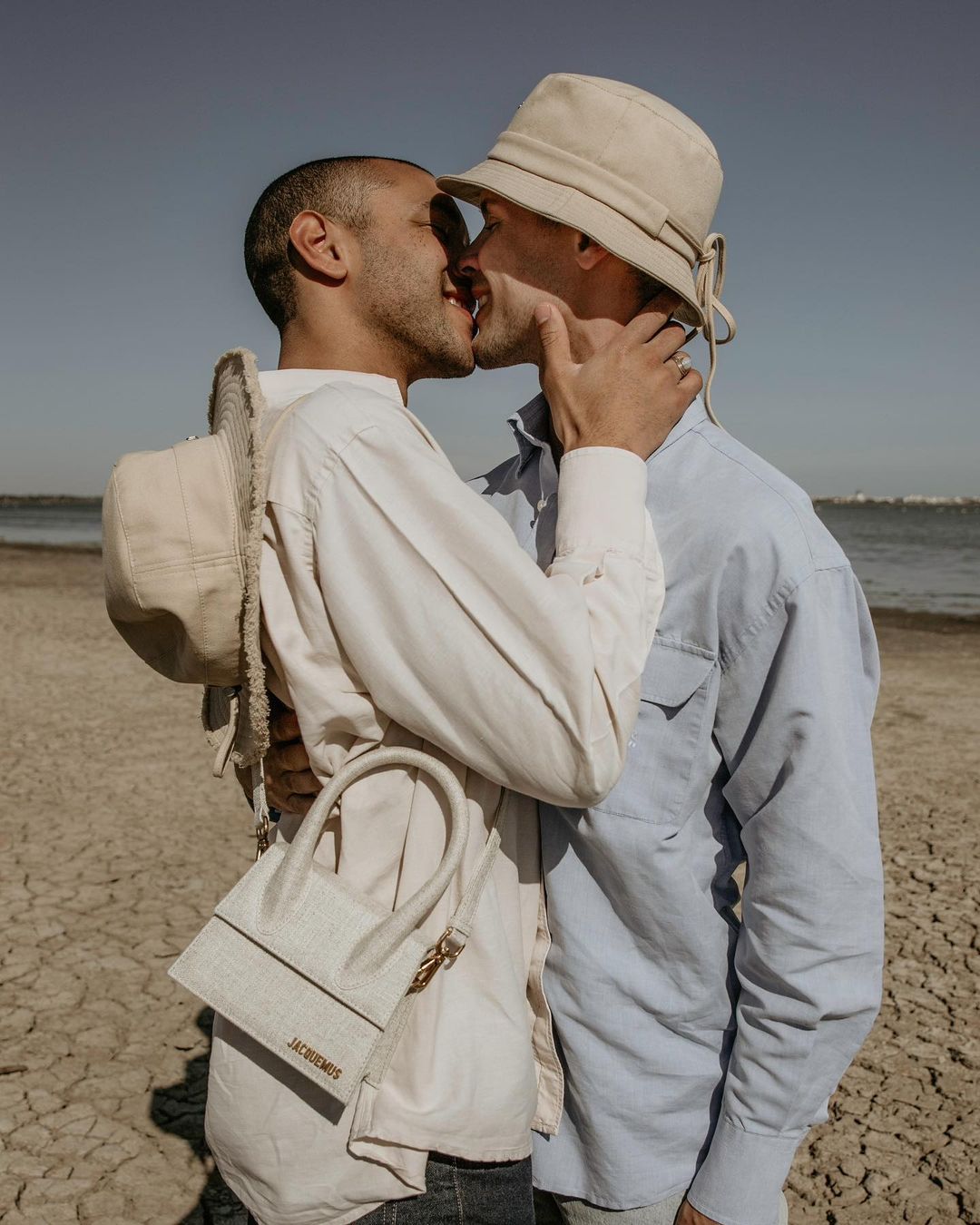 BUY
Gucci Bag 1955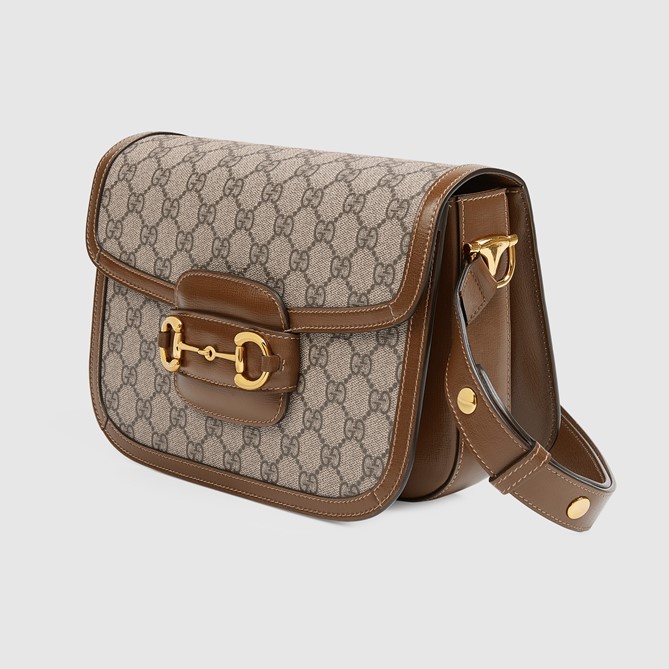 BUY