Working as a model, stylist, creative director and fashion YouTuber, as well as being an all-around sartorial expert, we had to get in contact with Jadon Grundy to discover the items he is enjoying wearing right now. With a style that includes bold hues and staple streetwear items, Grundy manages to infuse elements of tech-wear and high fashion into his looks.
Choosing the 10 items that he feels are the hottest in menswear right now, Grundy has selected pieces from brands such as Bottega Veneta, Rick Owens and Marni. Get your shopping inspiration via the full list below.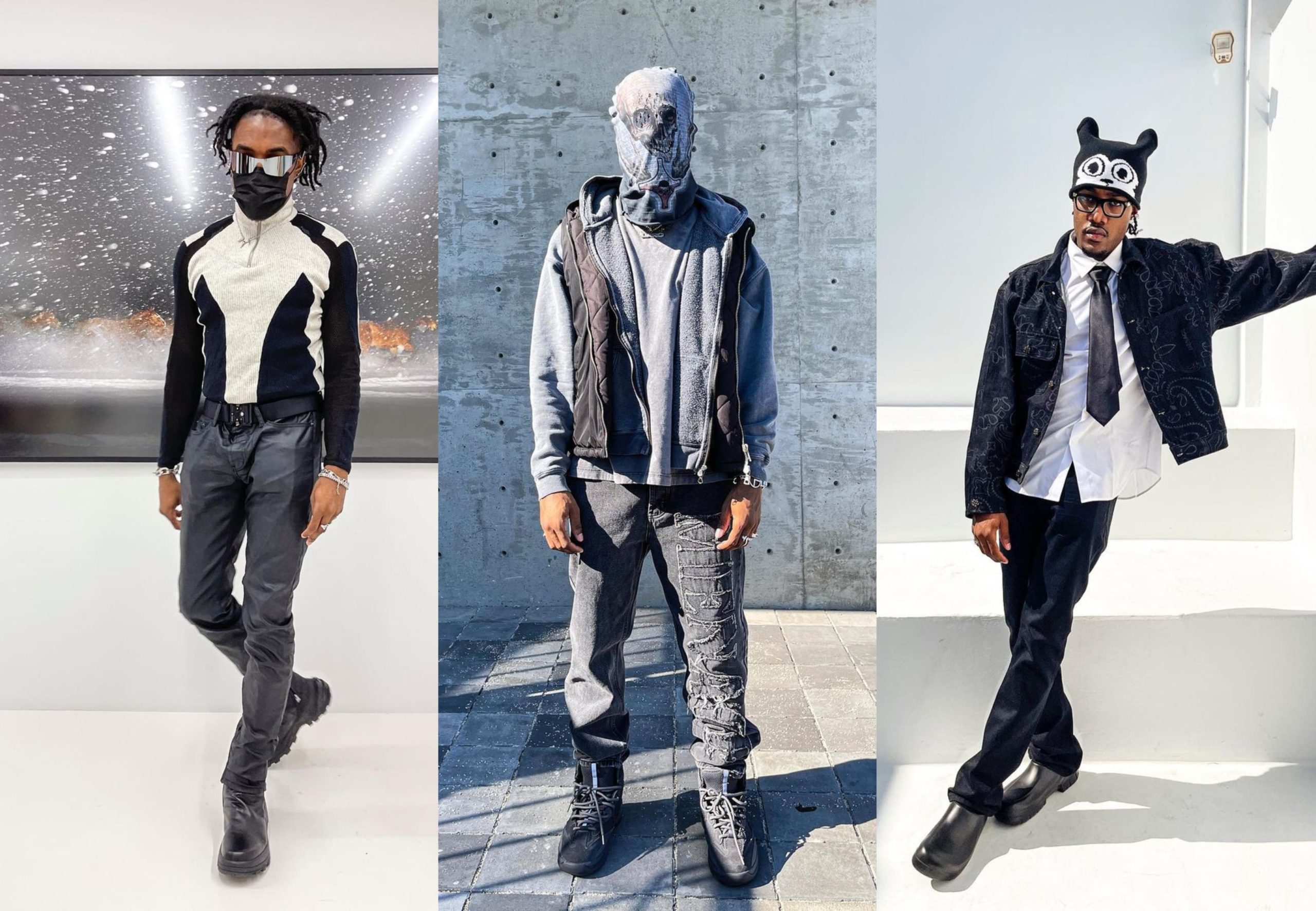 Kody Philips Cargo Shorts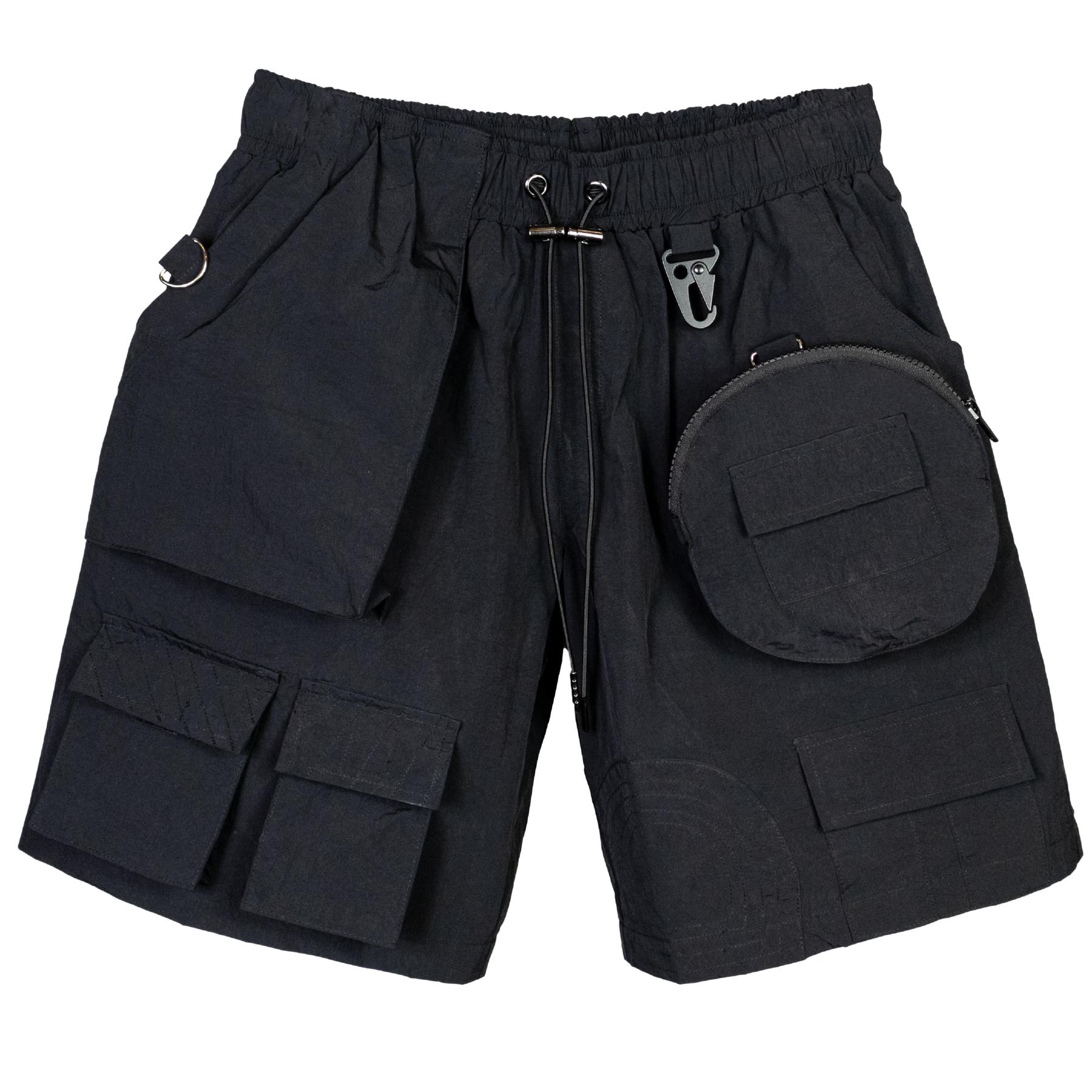 Living in LA, this has easily been one of my favourite go-to shorts. Lightweight and has a lot of pockets. Everything I need in a pair of shorts
BUY
ASOS Wool Jacket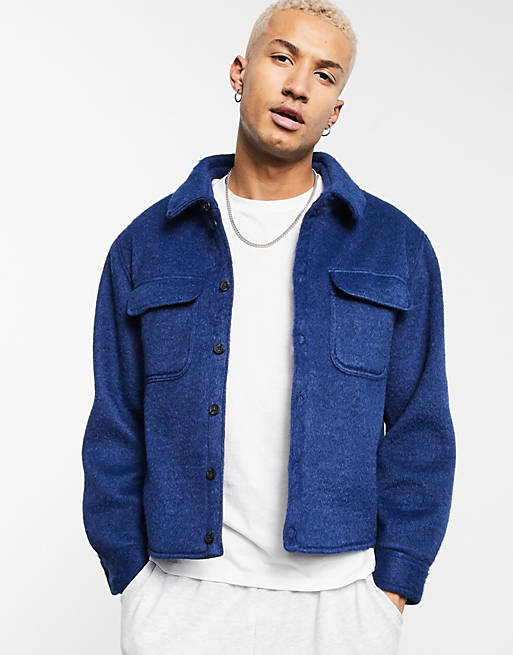 I'm a huge fan of textures in outerwear. This jacket has the perfect length of hair and the colour is marvellous. This wool Jacket from ASOS was a steal, in terms of both price and quality.
BUY
Boris Bidjan Siberi Sweater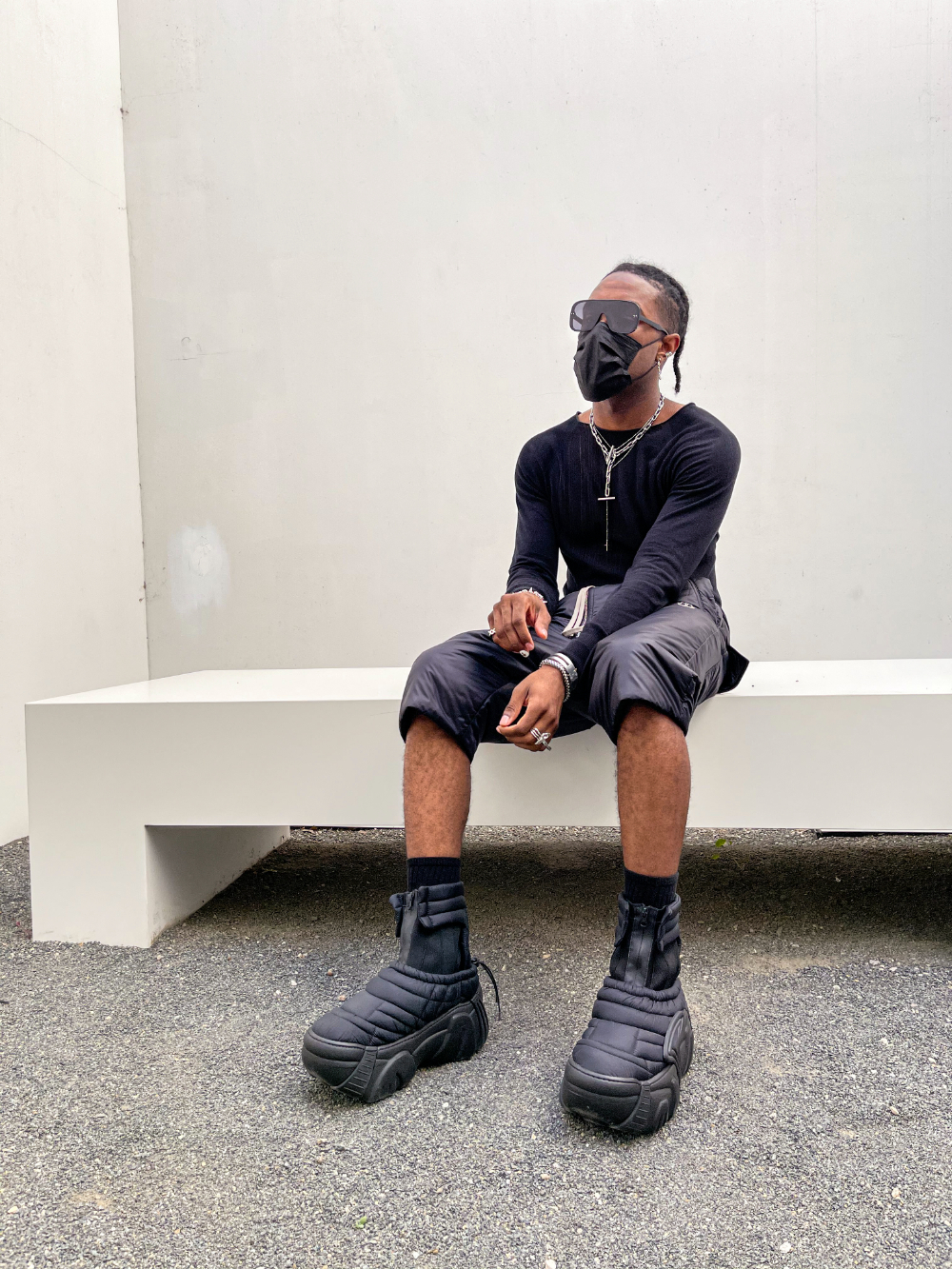 Being a fan of Rick Owens, I was introduced to a similar designer by the name of Boris Bidjan Saberi. He happened to create this super lightweight knit sweater that pairs perfectly in my wardrobe as both a chill top, as well as for layering.
BUY
Rick Owens DRKSHDW Ruh leather boots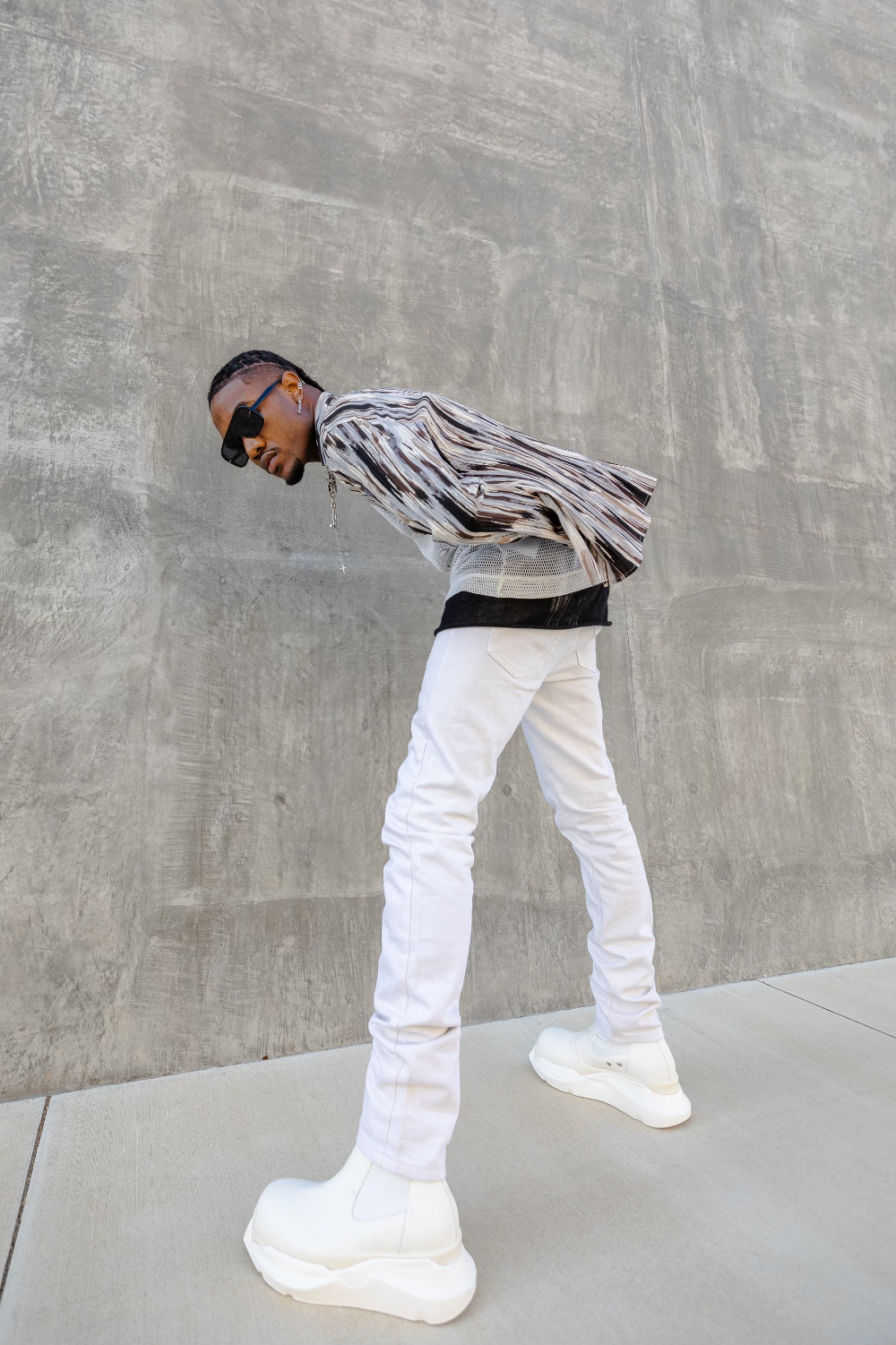 I've always longed for a perfect white boot, and I think I found it with these. Very sharp and fitting aesthetic, with a hint of heaviness to fit the boot category. A win, win for sure.
BUY
Craig Green Skin Quilted Shirt Jacket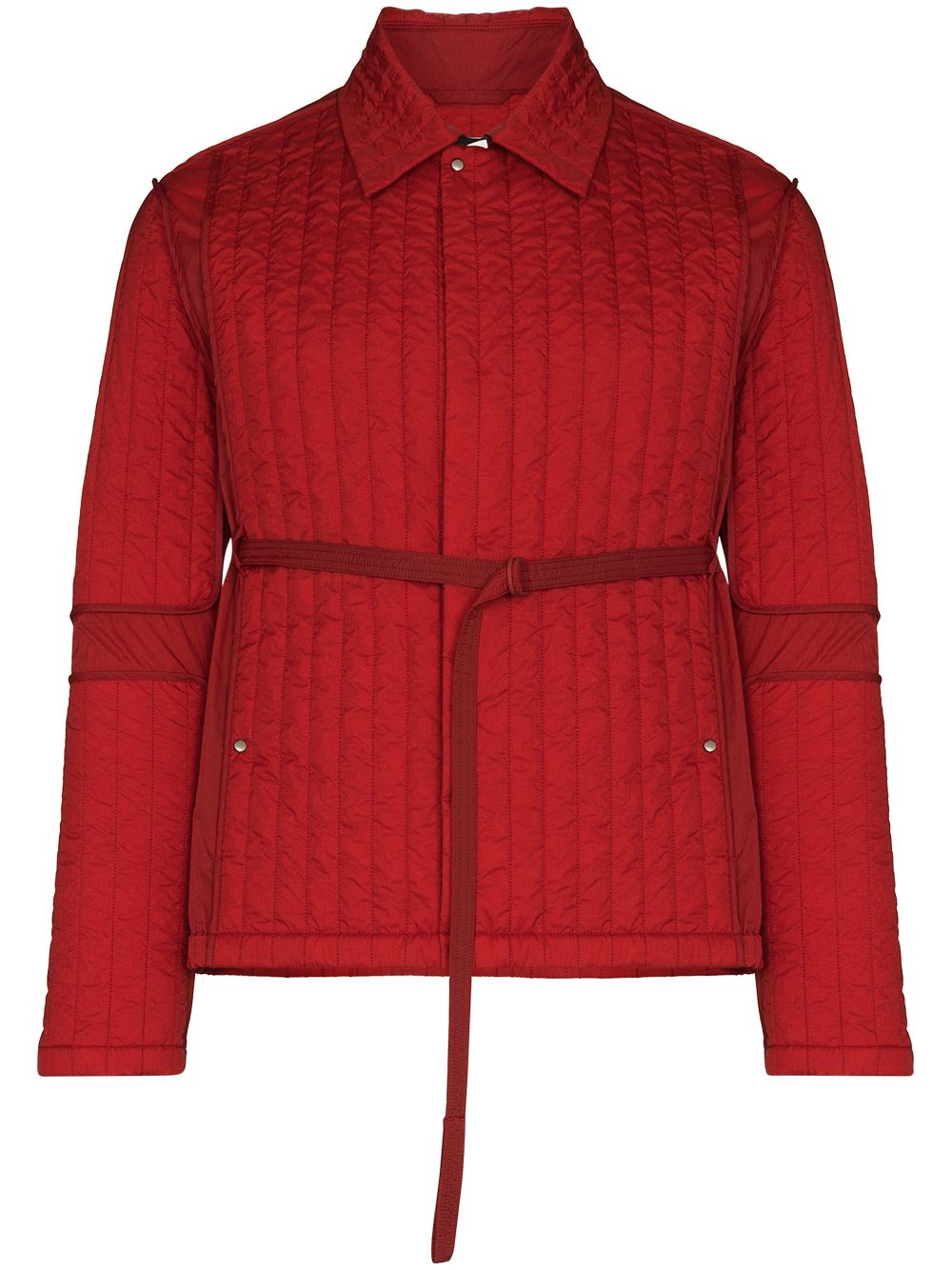 This was an item I was super excited to get in hand. Huge fan of the design work from Craig Green. It is my first piece from the designer, and I'm extremely satisfied with my purchase.
BUY
Rick Owens Bauhaus Cargo Trousers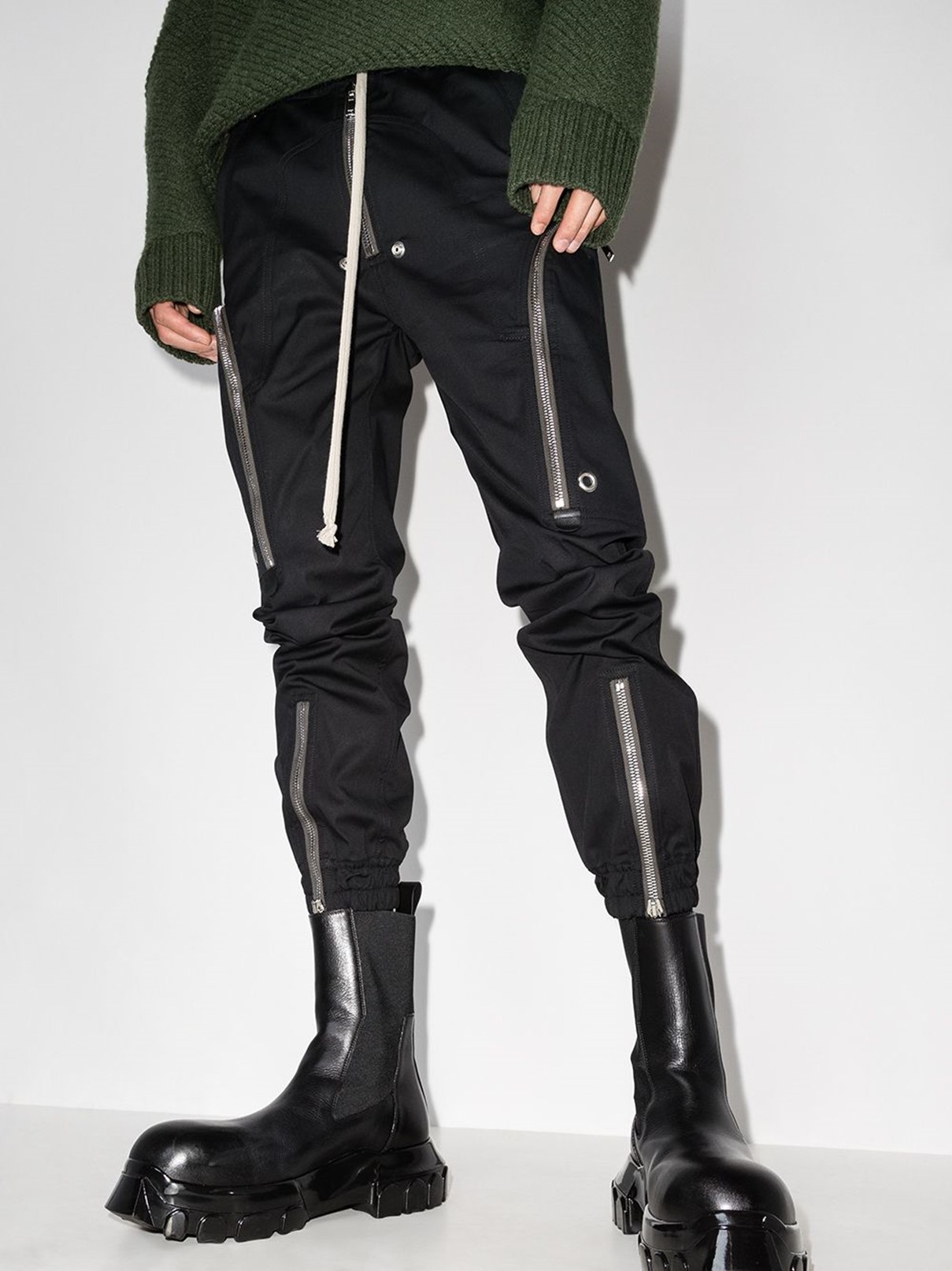 These are arguably one of my favourite pairs of trousers in my entire closet. I don't wear them everyday, but when I do it's a statement for sure.
BUY
Bottega Veneta Sunglasses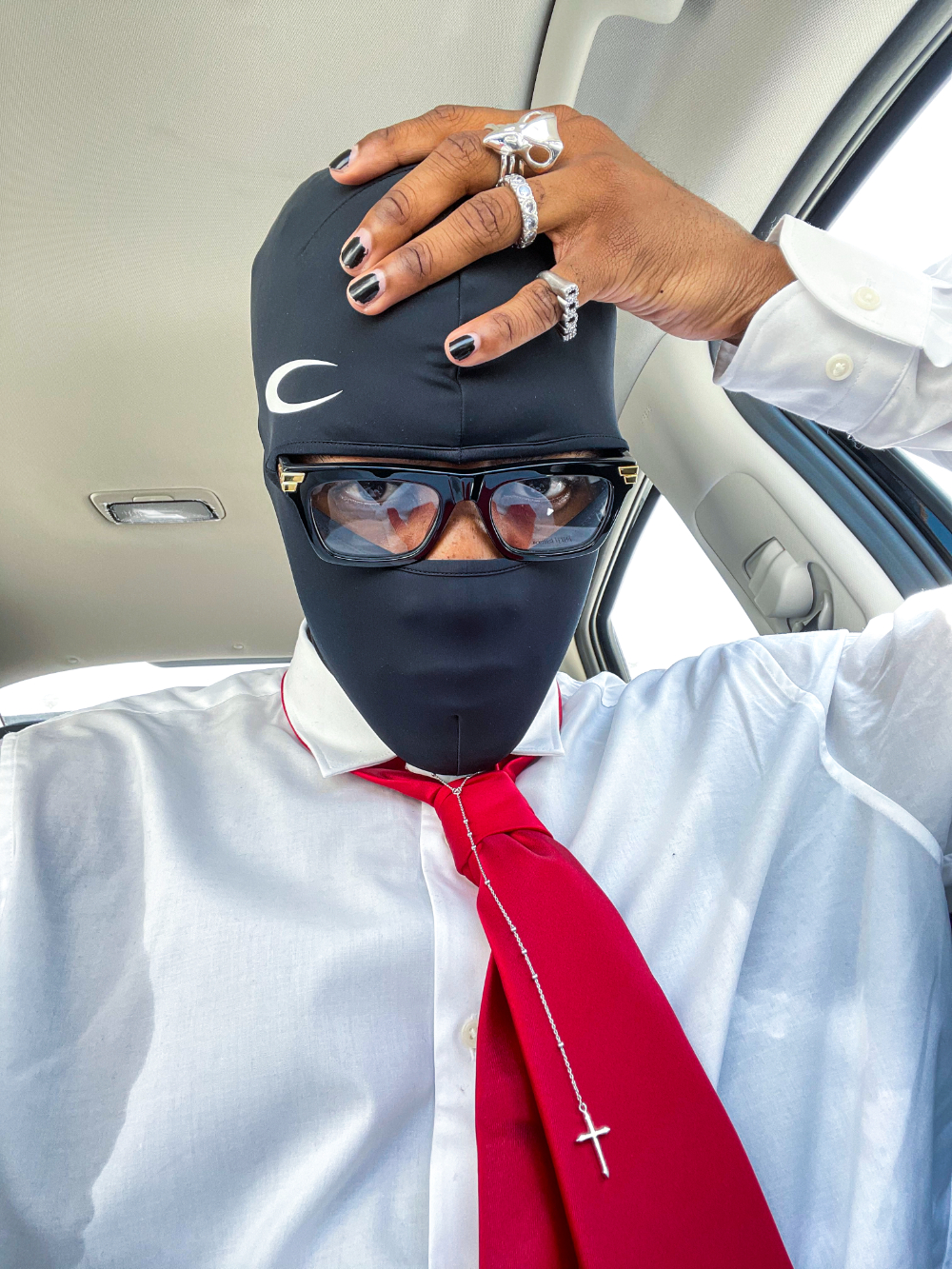 These are my everyday glasses. I got them prescribed earlier in the year and have been attached to them ever since. They definitely play a huge role in my everyday look.
BUY
Marni Calf Hair slippers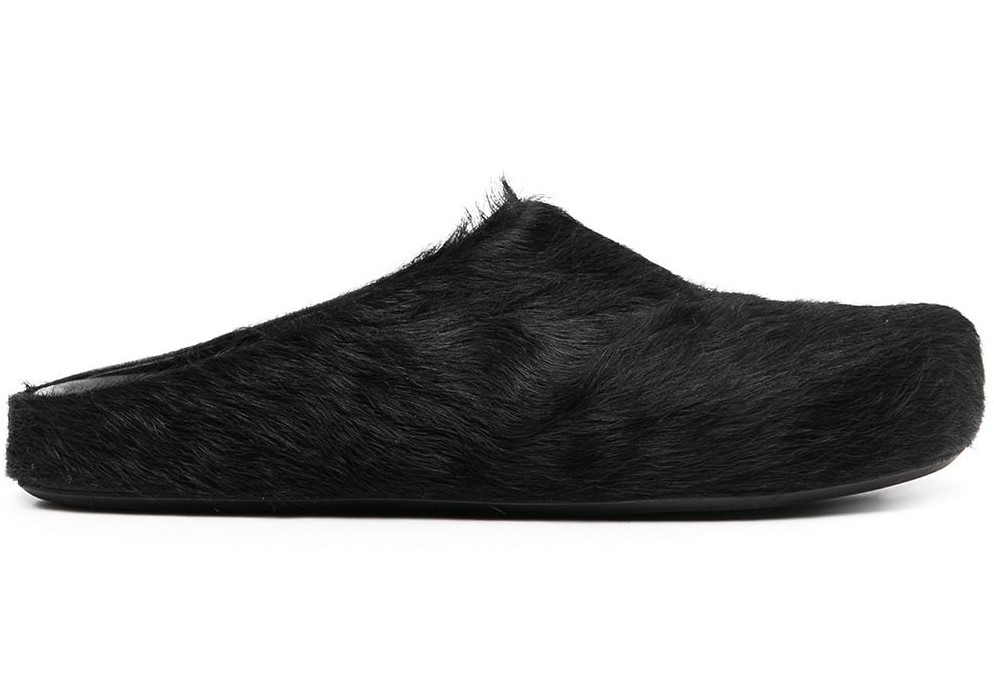 These calf hair slippers are honestly a flex as far as slippers go. It's very subtle as a whole from a far, but very dramatic when you realise the long hair detail. As explained, I'm a huge fan of textures.
BUY
Marni Heart Print Shirt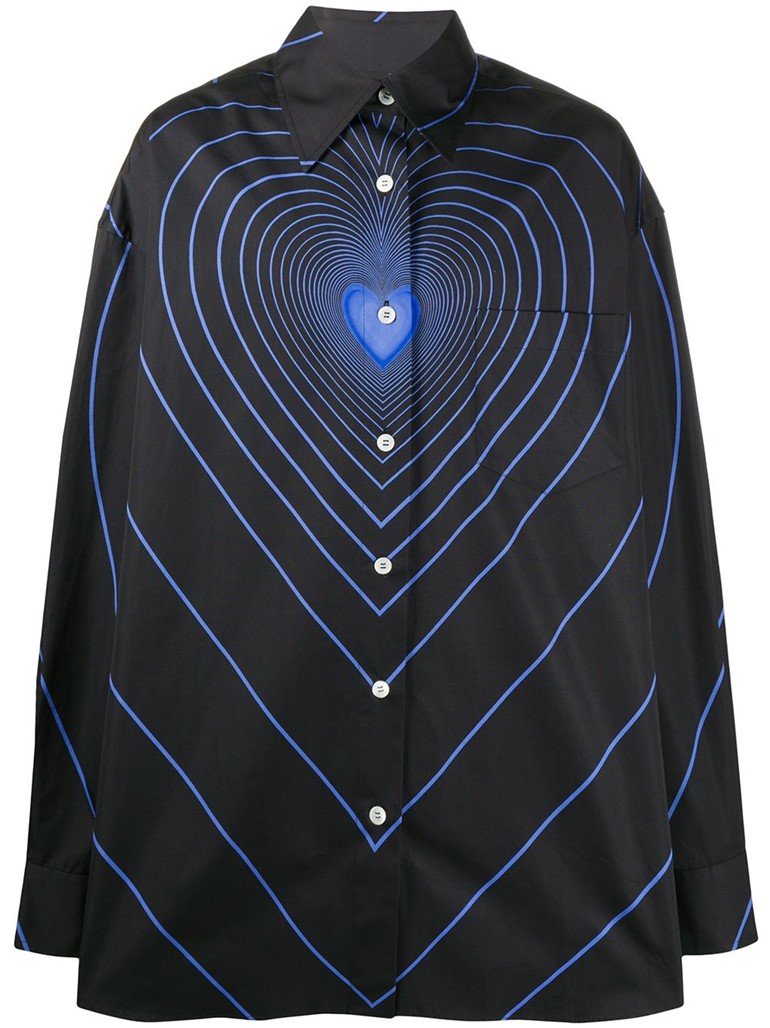 This oversized Heart Print shirt has been on my wishlist for some time. I think the fitting on it is spectacular, and I would love to pair the silhouette with a few pairs of pants in my closet.
BUY
Yeezy Foam Runner "Sand"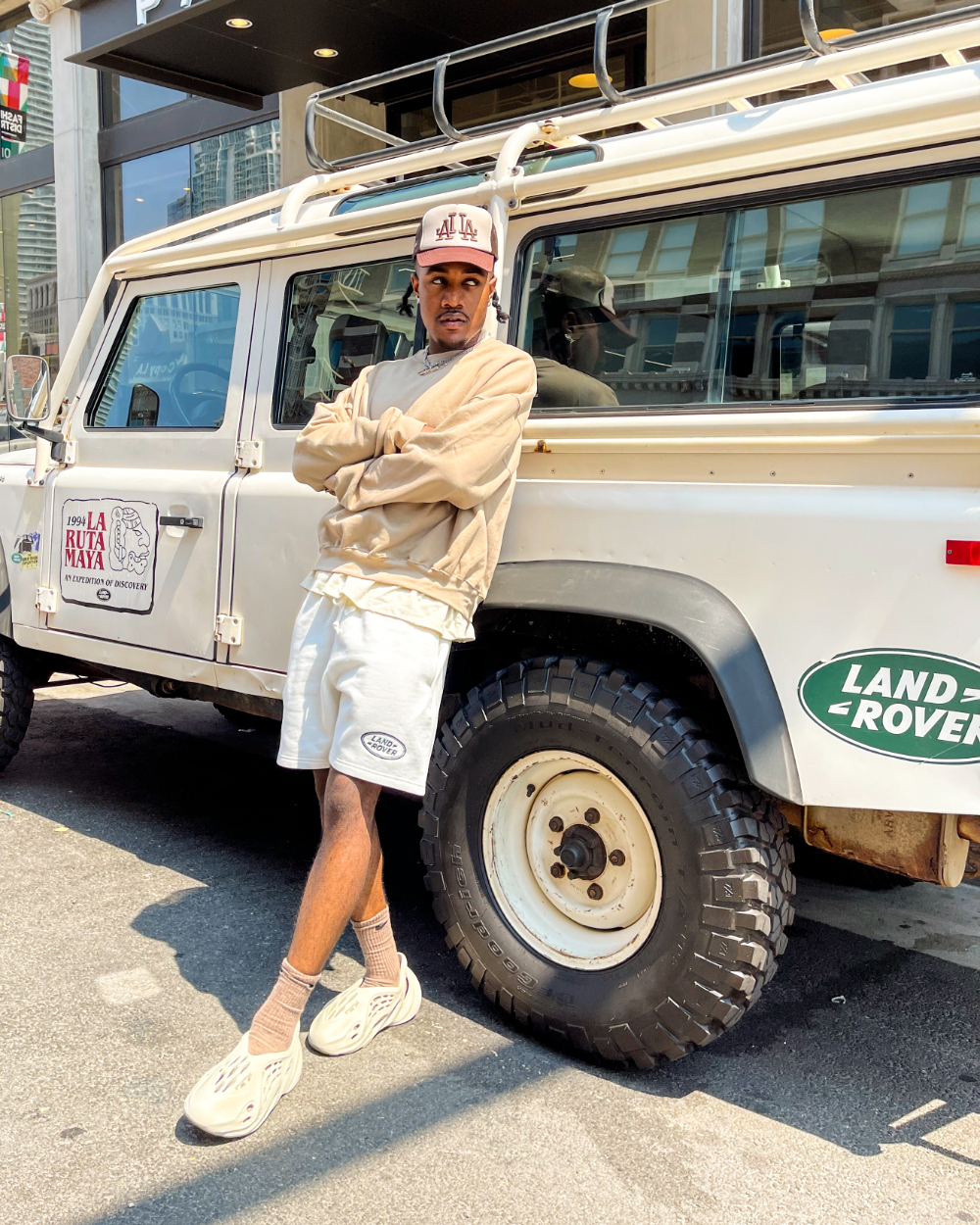 This shoe shocked the world and got a huge stink face from most, but I have always loved the innovative design from Kanye West. This is one of, if not the most comfortable shoe in my collection.
BUY