Glow Different.
For a lot of men having a skincare routine is barely a thought. All too often men's bathroom cabinets have been filled with 3-in-1 face, body and hair washes or shower gel and body care gift packs. However, in recent years, as consciousness has shifted in regards personal appearance thanks to a number of notable celebrity influences such as Pharrell Williams, Tyler the Creator and Luka Sabbat, more men are taking their skincare seriously and as a result men's skincare has become a booming business. 
While many won't admit it, due to the sheer volume of product options that all claim to have a magic wand effect, skincare, especially for men, can be daunting at best and confusing at worst. Speaking to Dr Preema, a skin care specialist, she says "Men are put off complicated skincare regimes or having to use multiple products. It is important that they invest in a good quality, multi-tasking skincare treatment and there are many brands that now combine hydration with protection like skinbetter Science – SOLO for Men or iS Clinical – they have a treatment SPF that provides sun protection as well as antioxidant and reparative and moisturising treatment."
Moving away from multi-use products that can do everything can be difficult, but effective skincare takes more than just washing your face with the first thing you find in your cabinet. It takes experimentation, consistency and the right amount of commitment to find the routine that is right for you, so to help you build your skincare routine, we take you through our favourite products to build a simple and effective routine.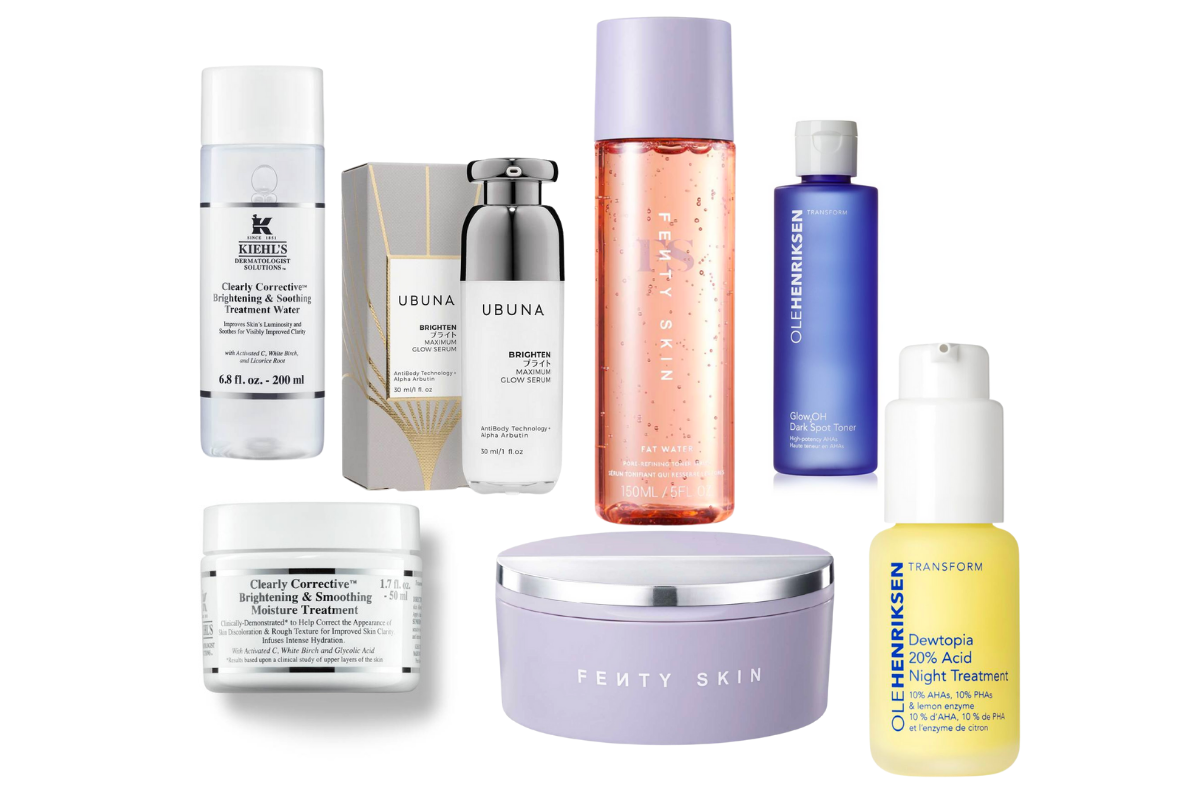 Cleansers
Face washes matter, but they're not all built the same. Arguably the most important part of any decent skincare routine, a good face wash should be the central focus of any grooming routine. Outside of prepping your face for all the benefits of your skincare routine, face washes balance oil, clear your pores, and eliminate bacteria that often leads to breakouts.
When picking the right face wash for you, take into account your skin type, and there are plenty of products which are specially designed to tailor any specific need. See my favourite options below.
Toners
One of the missing pieces in most men's skincare routine is a good toner – and a good toner, can make a break your skin care routine. A key to keeping your pores clean and breakouts at bay, toners will ensure your face is from excess oil and traces of dirt, maintain optimal skin health and helps your skin retain its natural, healthy skin tone. I'd definitely recommend add one of the below toners to your skincare routine.
Serums
Often overlooked, serums are the missing piece of the puzzle for a path towards flawless skin. Overly concentrated, serums are packed full of the nutrients are needed to target your skin conditions and are easily tailored into whatever your skincare routine is, making them one of the best ways to add some customisation to your skincare routine. Enhance your routine with options from my favourite picks below.
Moisturisers
The first tool in your routine should be a good moisturiser. Helping firm, hydrate, and nourish skin, moisturising applies to everyone especially during the colder months when your face is exposed to harsher elements. A crucial part of taking care of your skin, adding a moisturiser that has added SPF can be a good way to kill two birds with one stone. View my recommended options for moisturisers below.
Night Creams
Partying, drinking and living your best life can sometimes leave your skin looking dull and discoloured, but a good night cream can help you starve off the aging process. While these products won't have you looking 10 years younger, they are a good way to restore and rejuvenate your skin by moisturising, evening skin tone, and helping smooth some of wrinkles. See my go-to's below.
Eye Creams
The first line of defence against fine lines and dark circles, eye creams are power-packed products that are specifically designed to help you fight off the consequences of partying too hard. Finely-tuned to cater for the delicate densely packed with blood vessels skin that surrounds your eyes, eye creams are a good way to fight puffiness, discolouration and wrinkles. Shop my favourite eye creams below.
Lip Care
No one wants to be the guy with dry, chapped lips so it's time to put your money where your mouth is and invest in some good lip care. A must use daily product that will help keep your lips healthy, soft and smooth a quality lip balm for men is a non-negotiable. See my favourite lip care product below.