Someone who manages to nail a clean and minimal aesthetic, we got in touch with Cedric Viaene to give us an insight into his favourite products. Producing his outfits from tried-and-tested menswear staples such as workwear-inspired denim and boxy-fitting sweatshirts, Cedric's style does not care for trends and creates a gimmick-free statement. Explaining why he has chosen each piece and simultaneously providing you with styling advice, he has selected items from brands such as Bottega Veneta, Acne Studios and Zara.
Check out the full list below for an insight into Cedric Viaene's fashion favourites.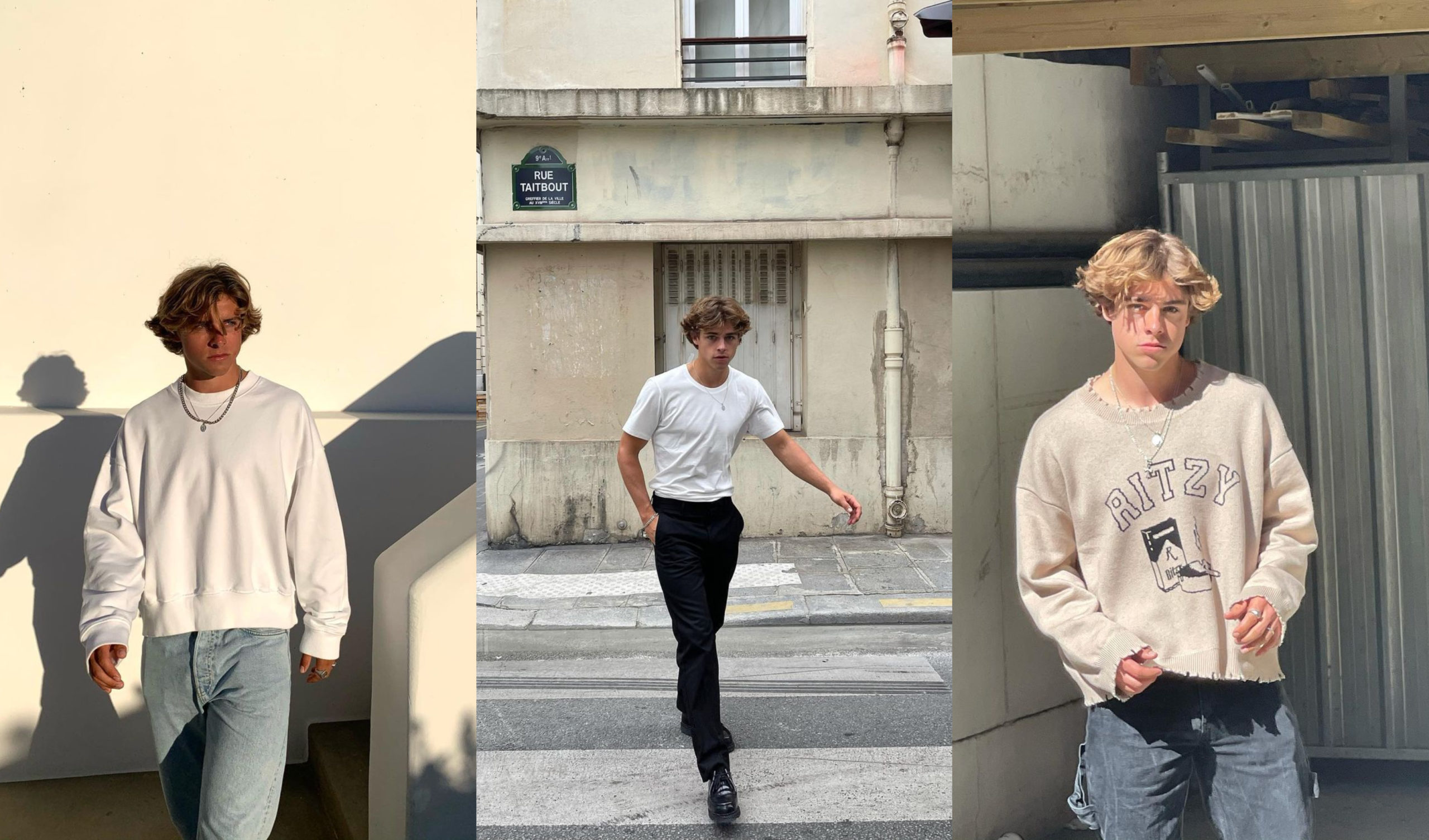 Paraboot Michael leather lace-up shoes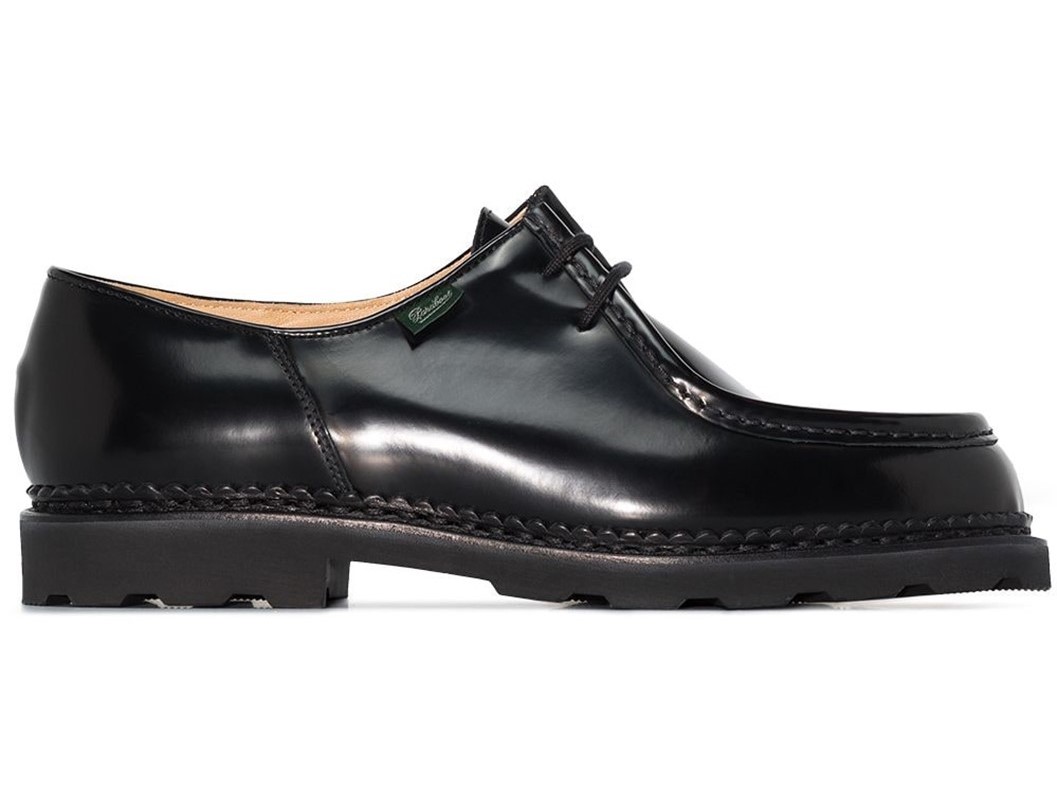 My favourite pair of shoes. I Iove the shape, they go with anything, whether it's a classy fit or something casual and they will last forever.
BUY
Acne Studios Pink Label Trousers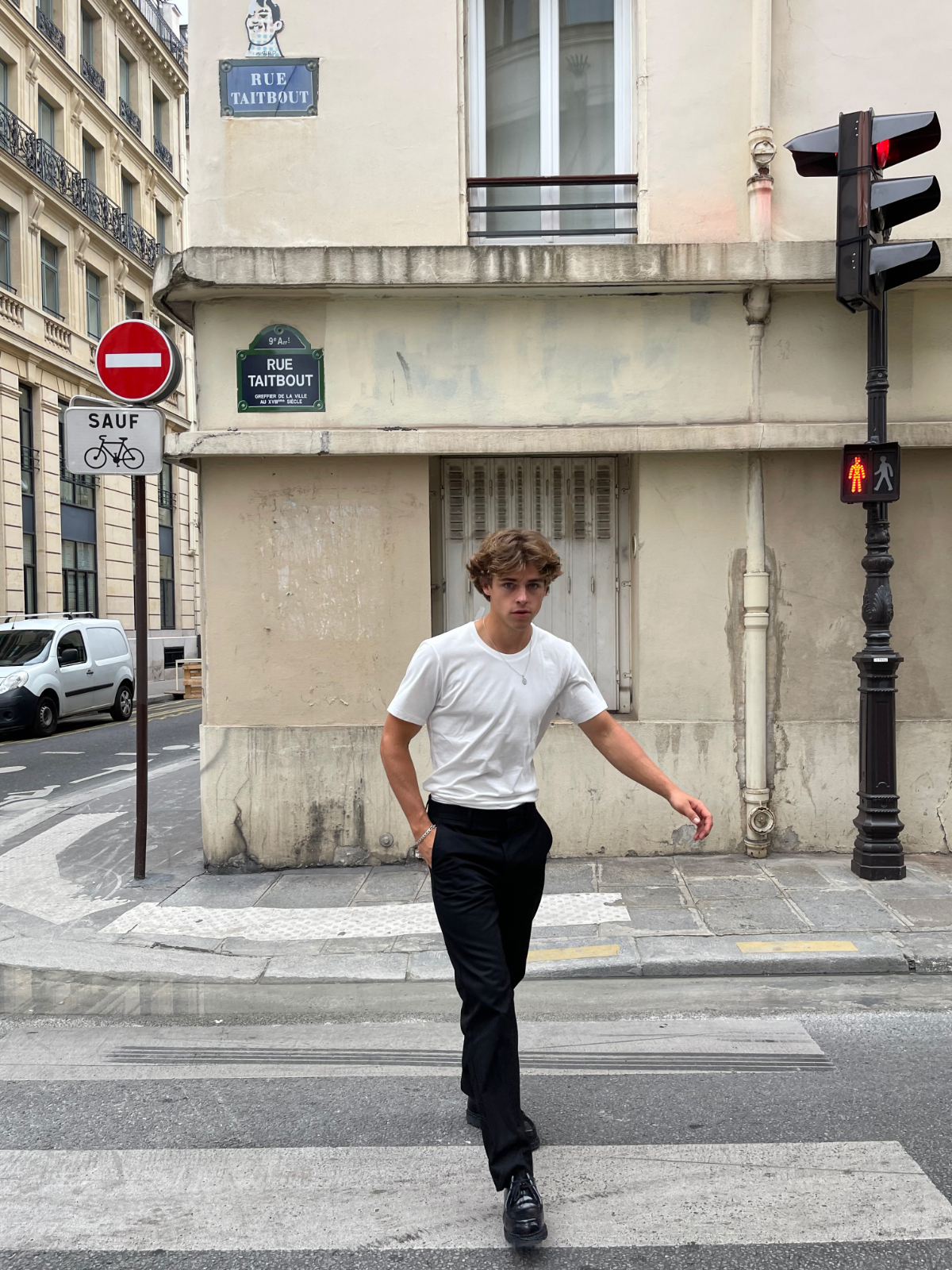 I usually wear minimal clothes and these pants are definitely something I'd wear with lots of fits. I love to wear these trousers with my Paraboots.
BUY
Birkenstock Boston Clogs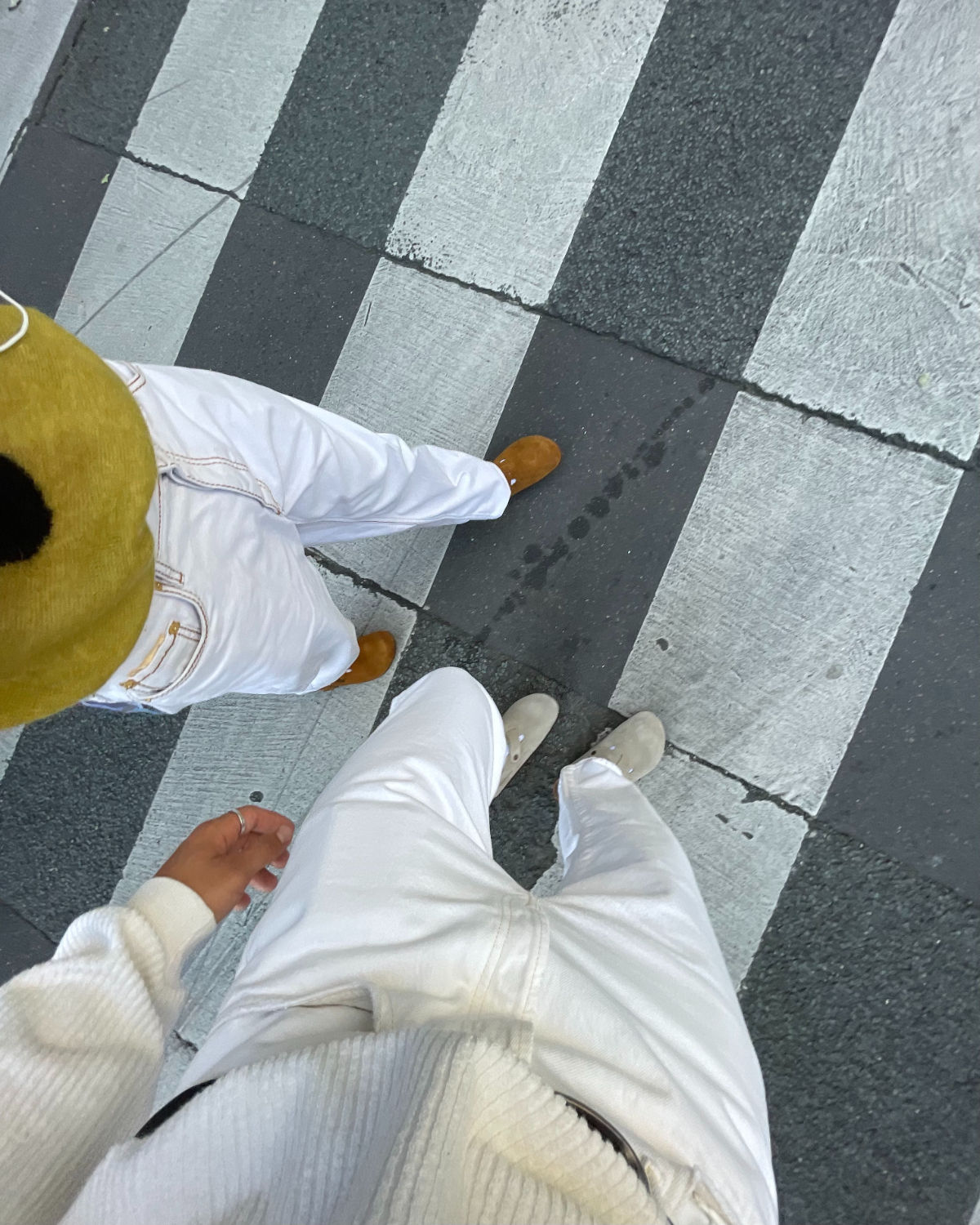 Always been a fan of Birkenstocks, especially this pair. They are so comfortable and something that goes with any casual fit.
BUY
Ami de Coeur Jumper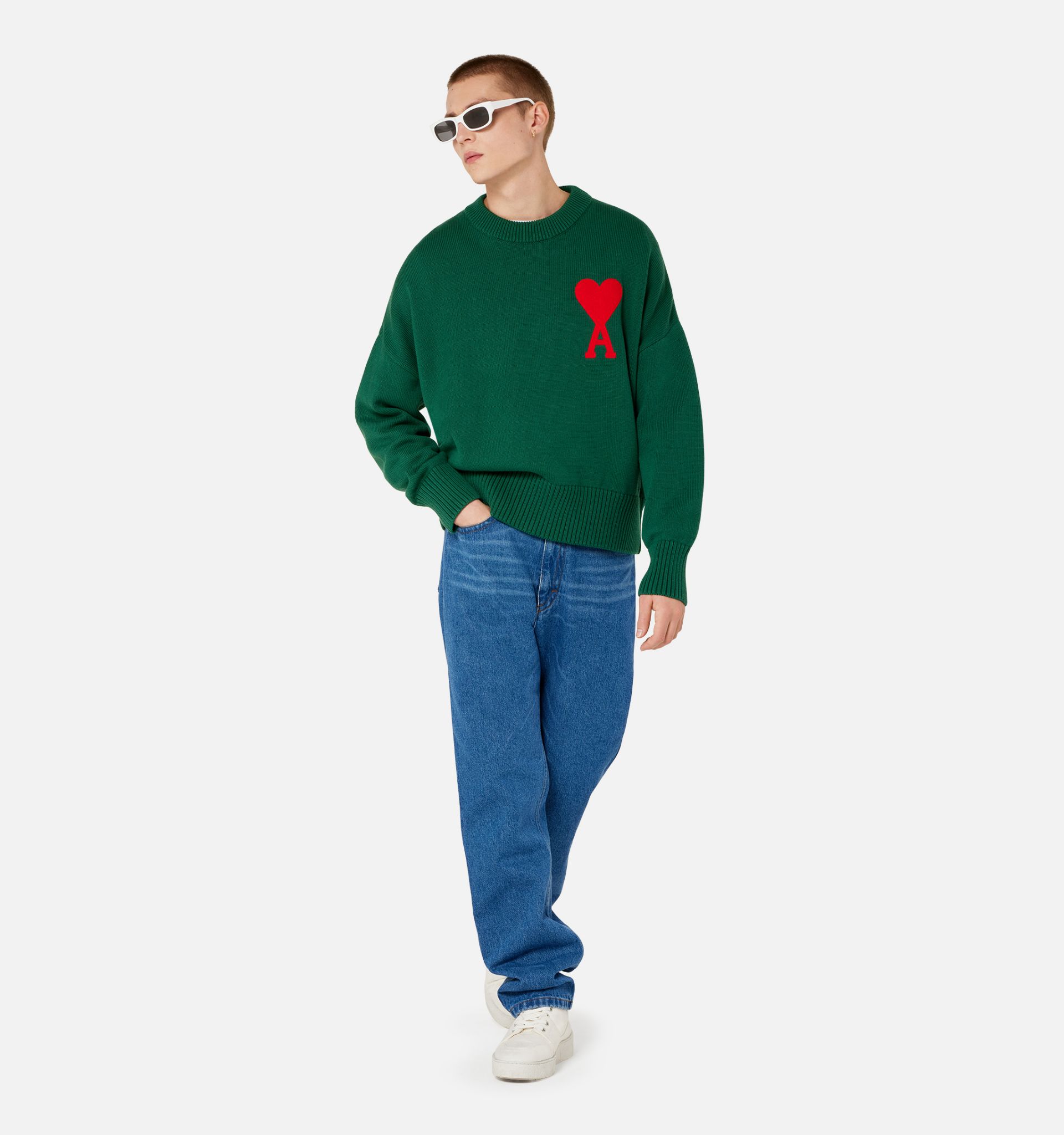 Minimal and also my favourite colour! I love the feel and quality of Ami sweaters.
BUY
Loewe Fisherman Jeans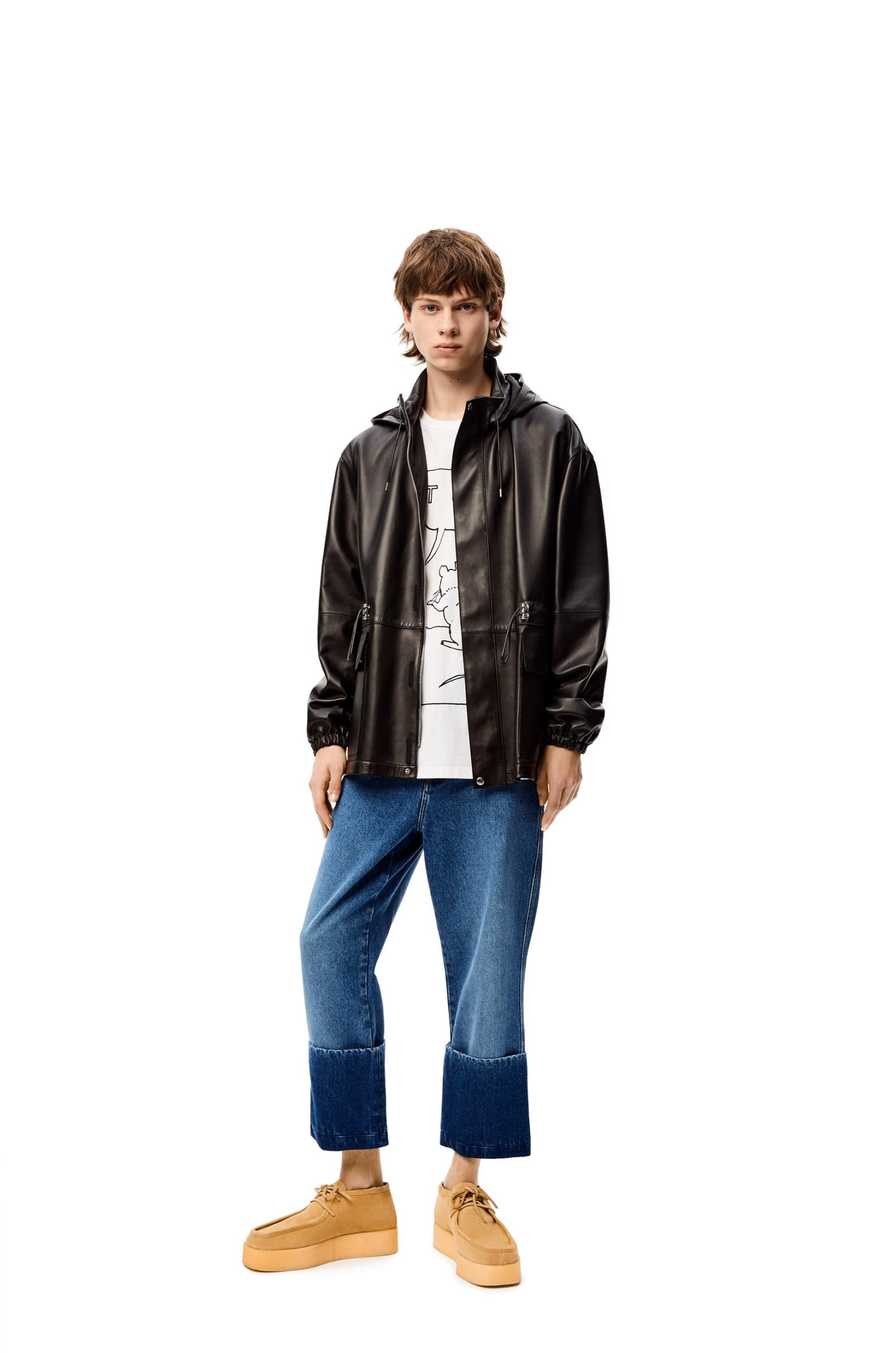 I love the deep turn-ups at the bottom of these jeans. I'm also a big fan of the Loewe calfskin tab at the back when you have your t-shirt tucked in.
BUY
Bottega Veneta Eyewear BV1086S wraparound sunglasses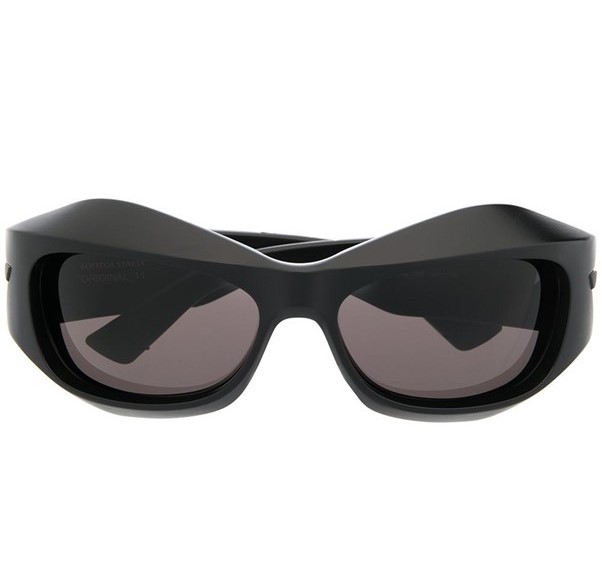 By far my favourite pair of sunglasses at the moment. The shape is so cool.
BUY
Zara Pleated Linen Trousers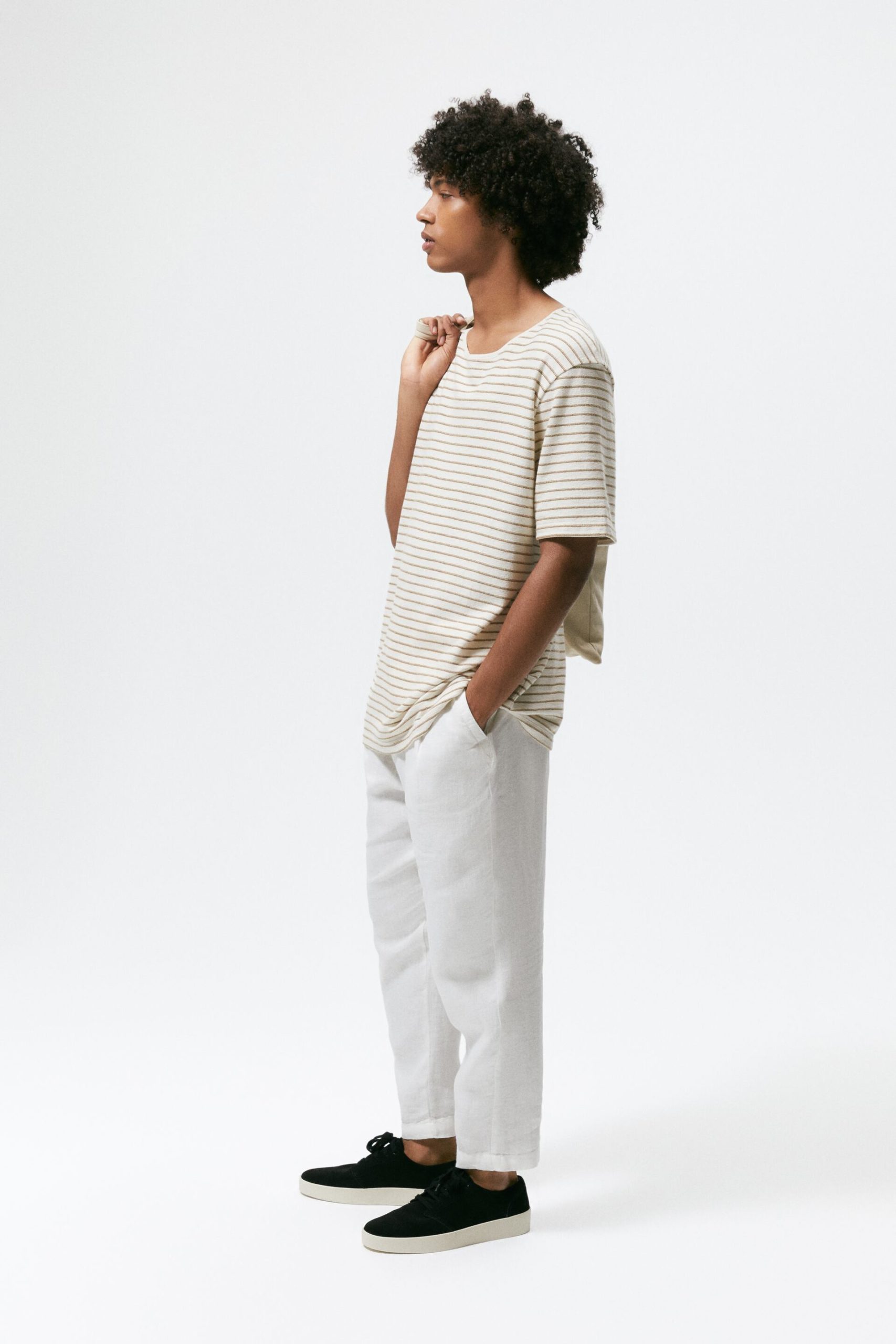 I wear linen trousers a lot in summer. When on holidays in the south, I wear them every day with my Birkenstocks.
BUY
Acne Studios Jeans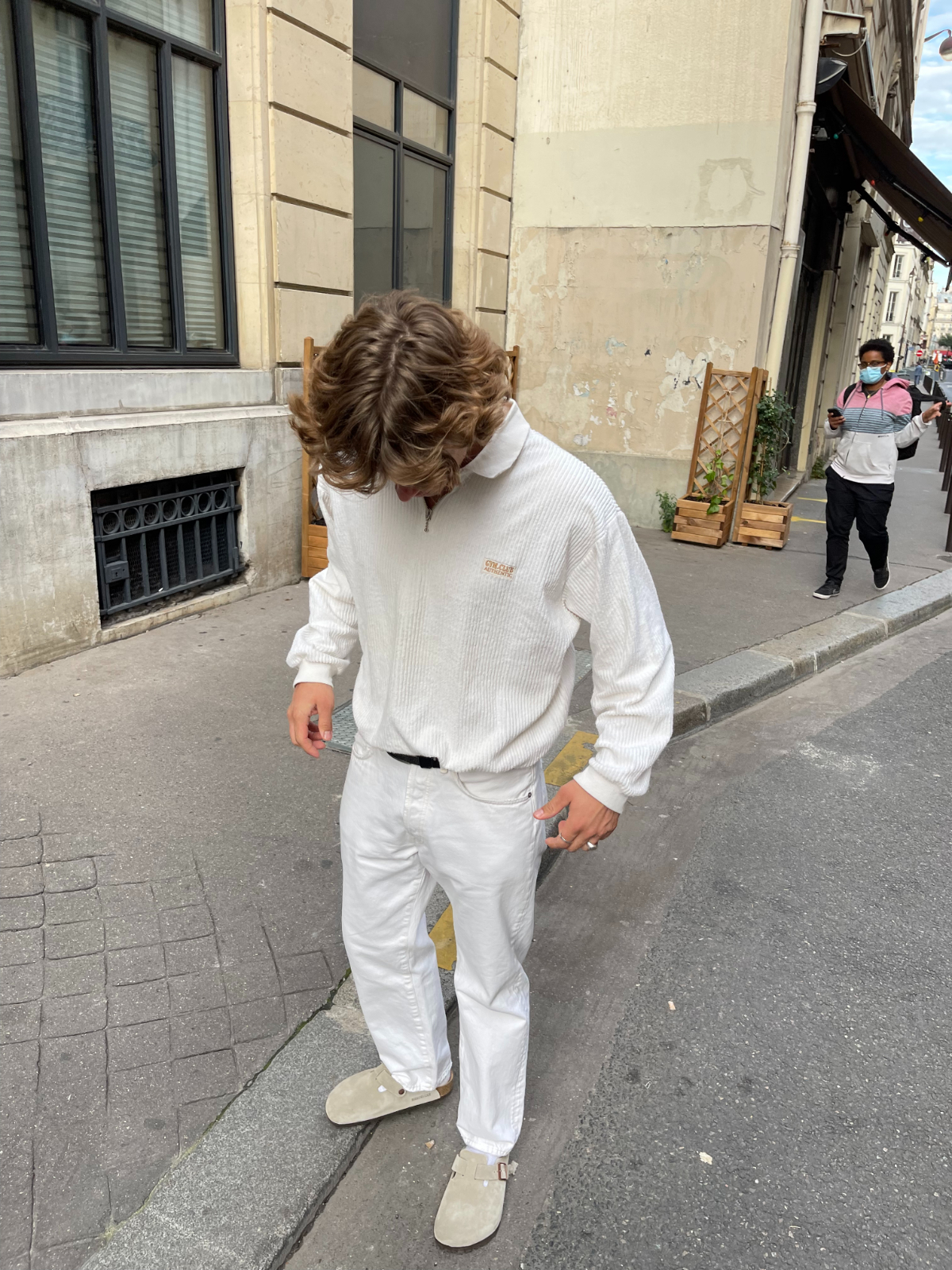 Minimal and go with anything – perfect for a sunny day.
BUY
Loewe Asymmetric Stripe Shirt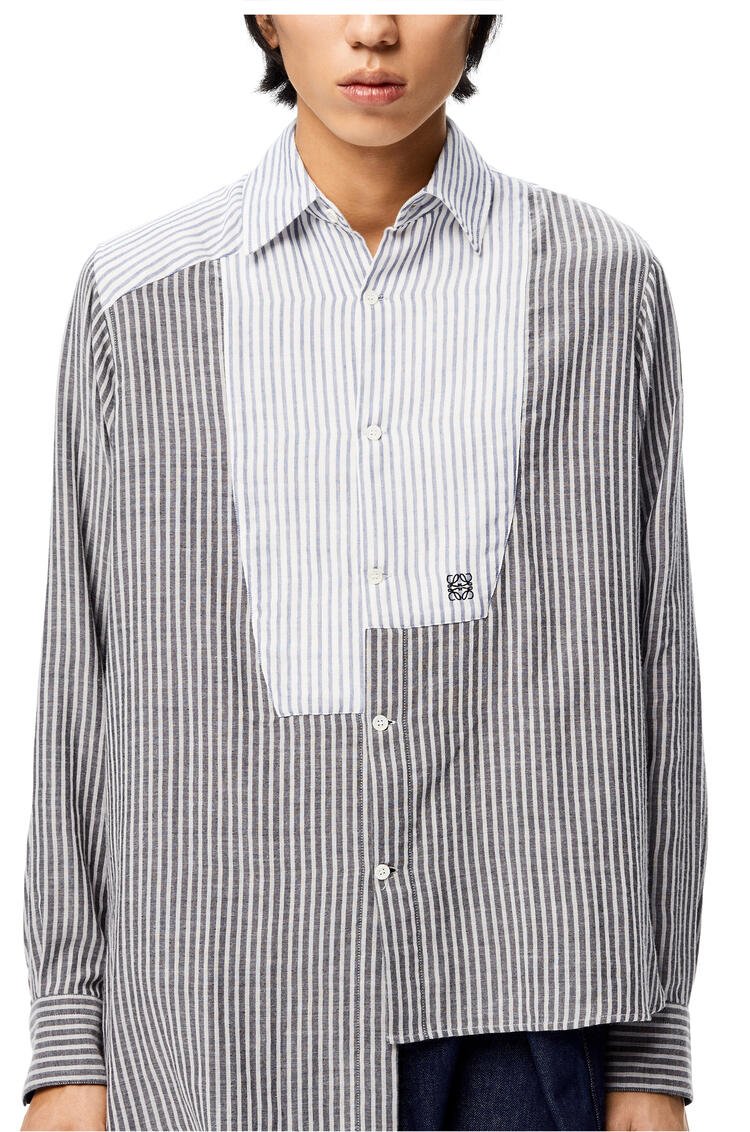 I love the asymmetric button and the double cotton gauze. My favourite shirt at the moment.
BUY
A-COLD-WALL* Pigment Print Trucker Jeans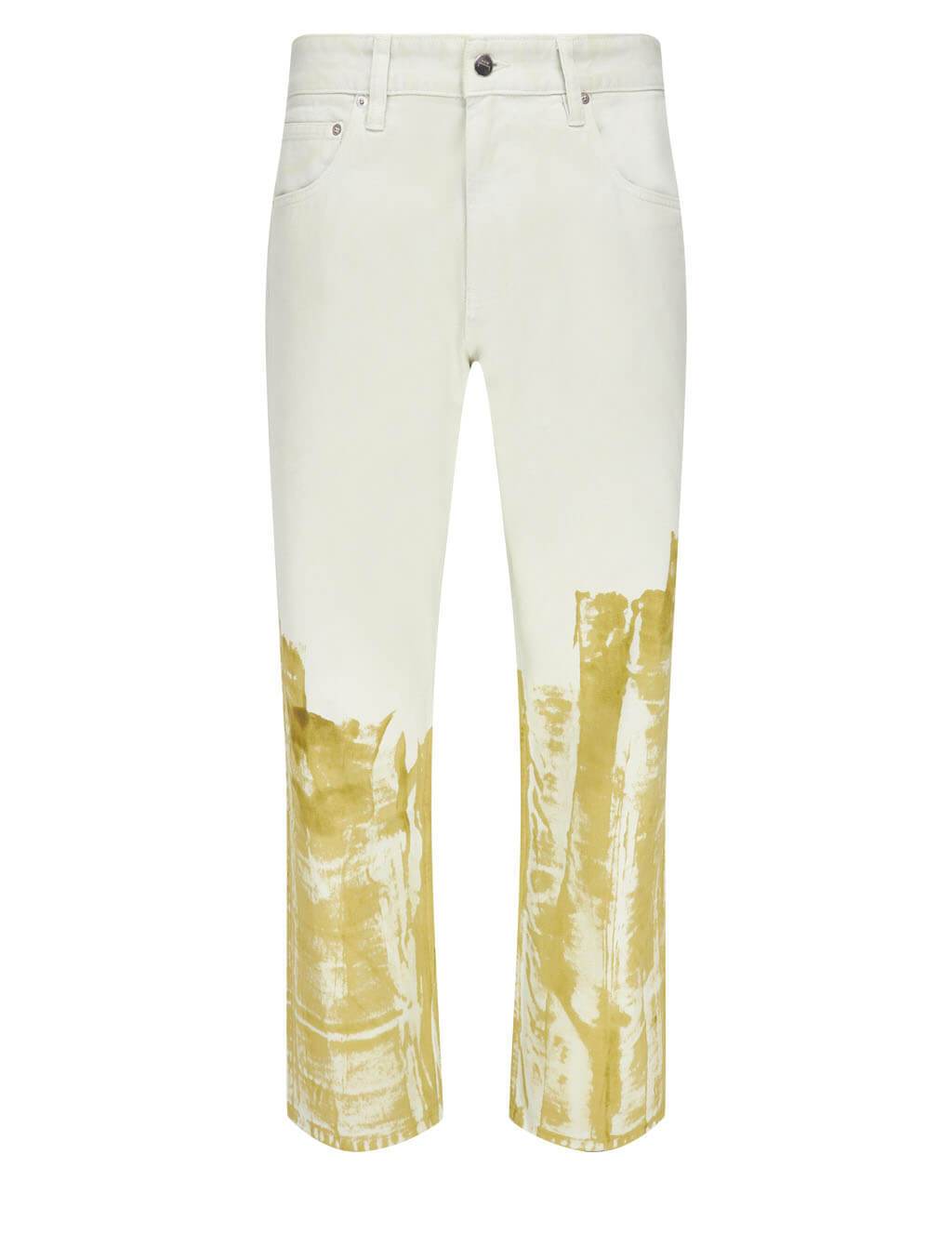 This paint motif is so cool and I really like the brown colour on the white denim.
BUY