Someone who is able to blend vintage, high fashion and streetwear into one concise style, we caught up with Daryl Kim to discuss his favourite products to rock. The Australian sharp-dresser can most often be found rocking garments with the perfect distressing and/or sun fading alongside a selection of boxy-fitting and contemporary items.
Getting an insight into how he dresses, we asked the man behind the Instagram account @uniformsofdaryl to outline his ten favourite items. Selecting styles from his wardrobe and wishlist, he gave us a rundown of what makes each piece a must-have item. Check out the full list below.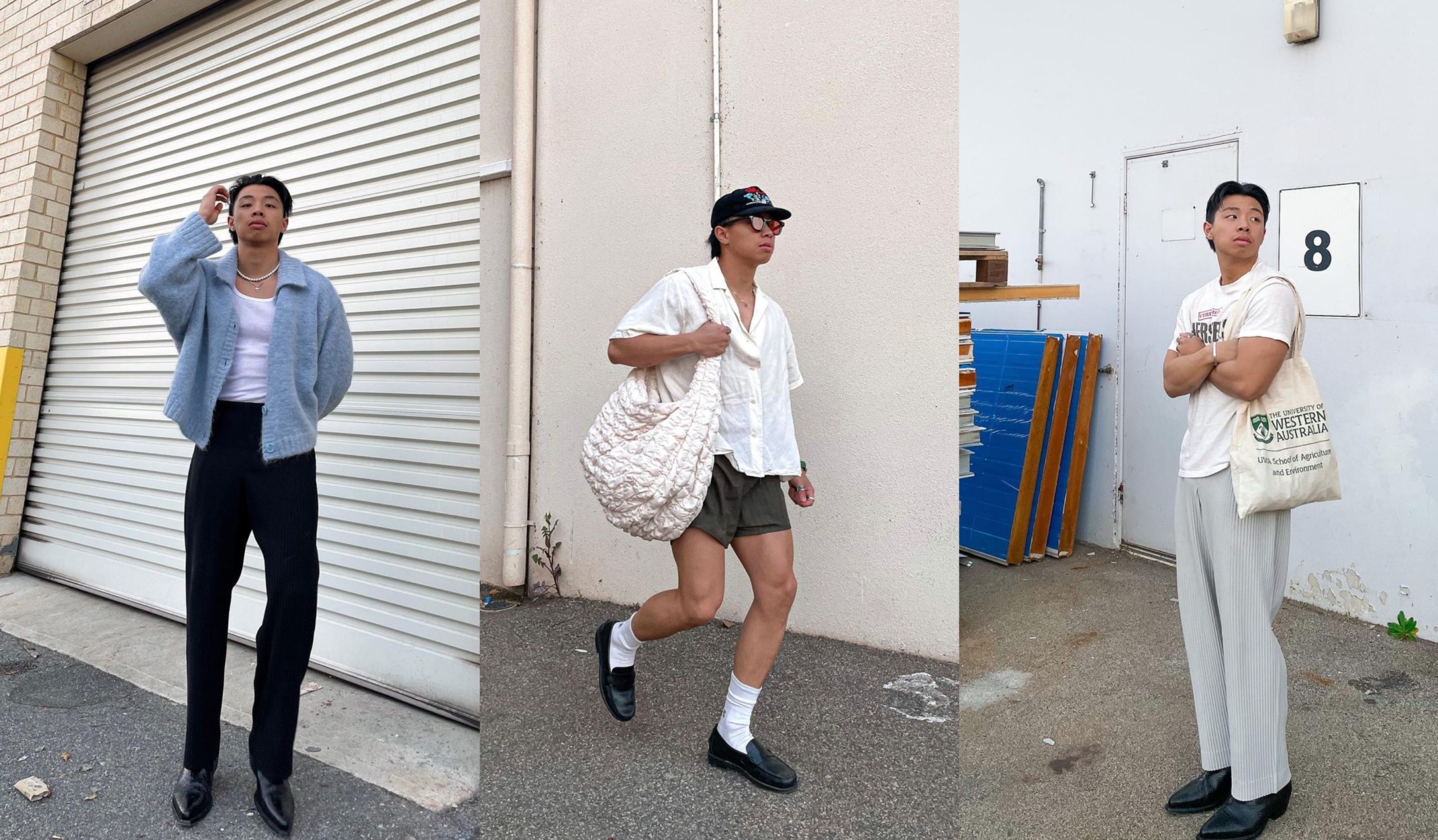 FromTheFirst Diego Boots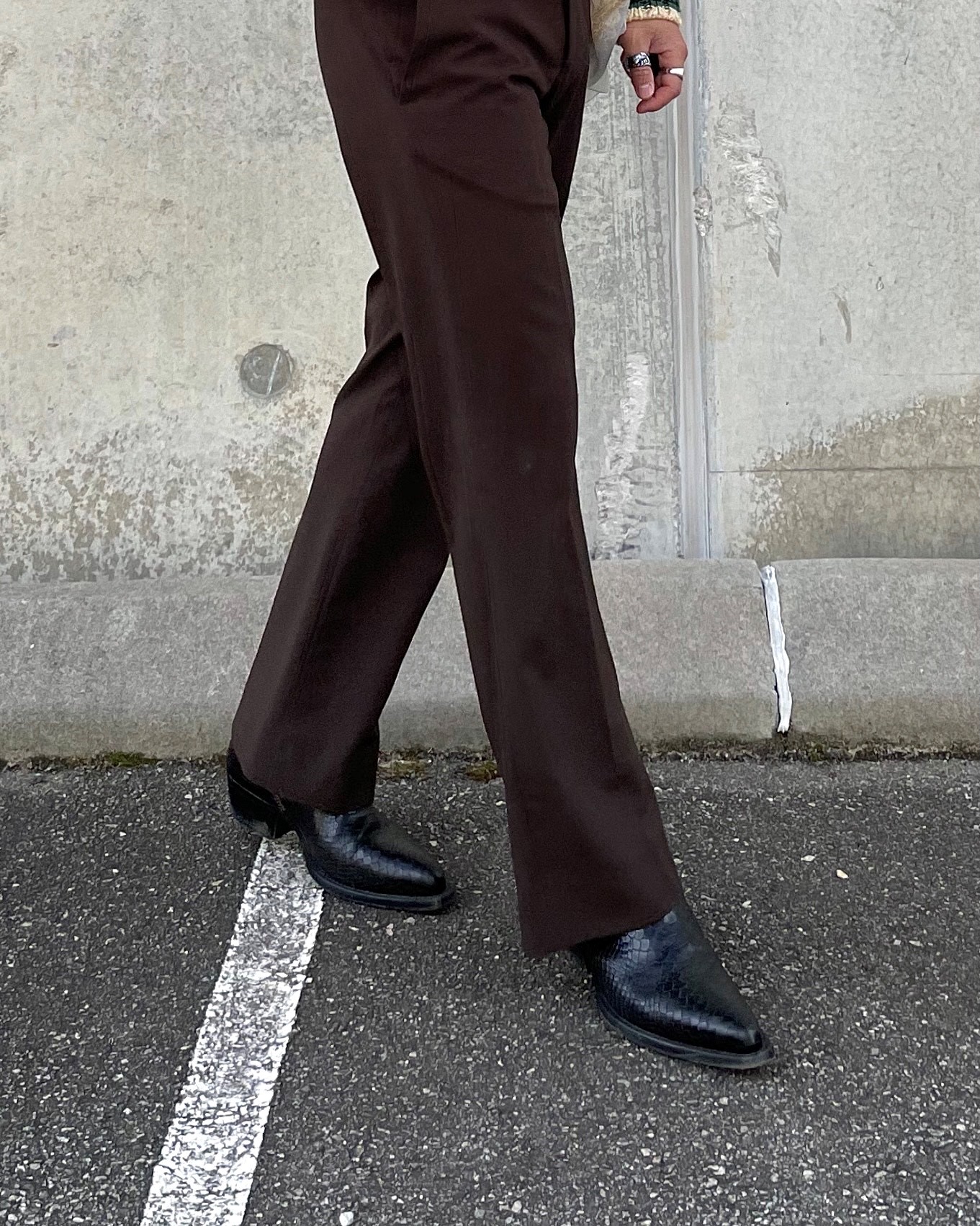 Everyone needs a Cuban-heeled boot in their wardrobe. I am personally a fan of the sharper-looking silhouette that pairs perfectly with any trousers.
BUY
Levi's 517 Jeans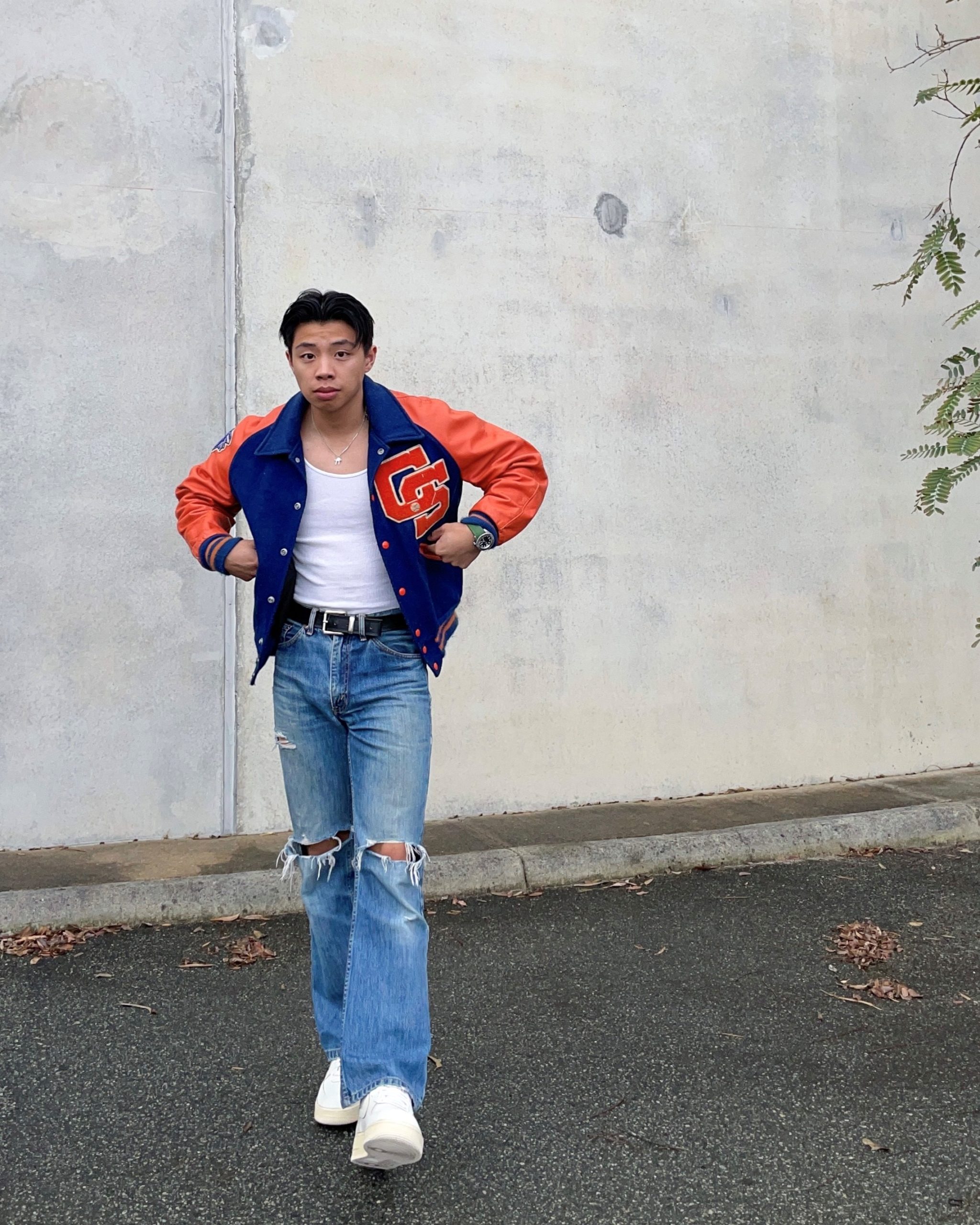 My favourite cut out of the Levi's range. Older models tend to fit better, having a higher waist and can be sourced second hand. Can be worn with sneakers, boots, loafers, anything – you name it.
BUY
Akila Apollo Sunglasses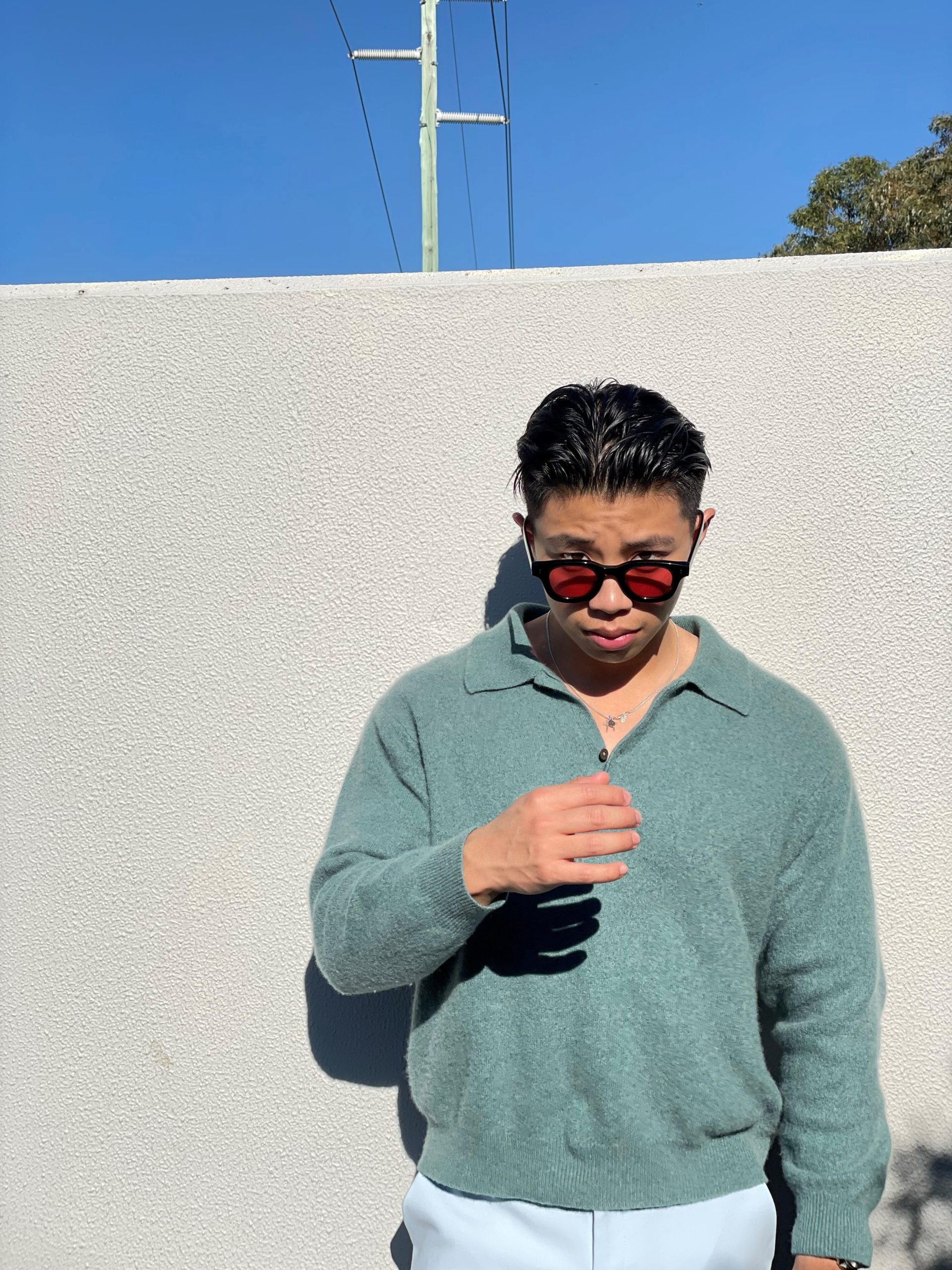 Although a thicker frame, it does well with flowing naturally with the face shape. The red lens gives a pop of colour and makes you feel like Tony Stark.
BUY
MoojiMoojiUS Cropped Hoodie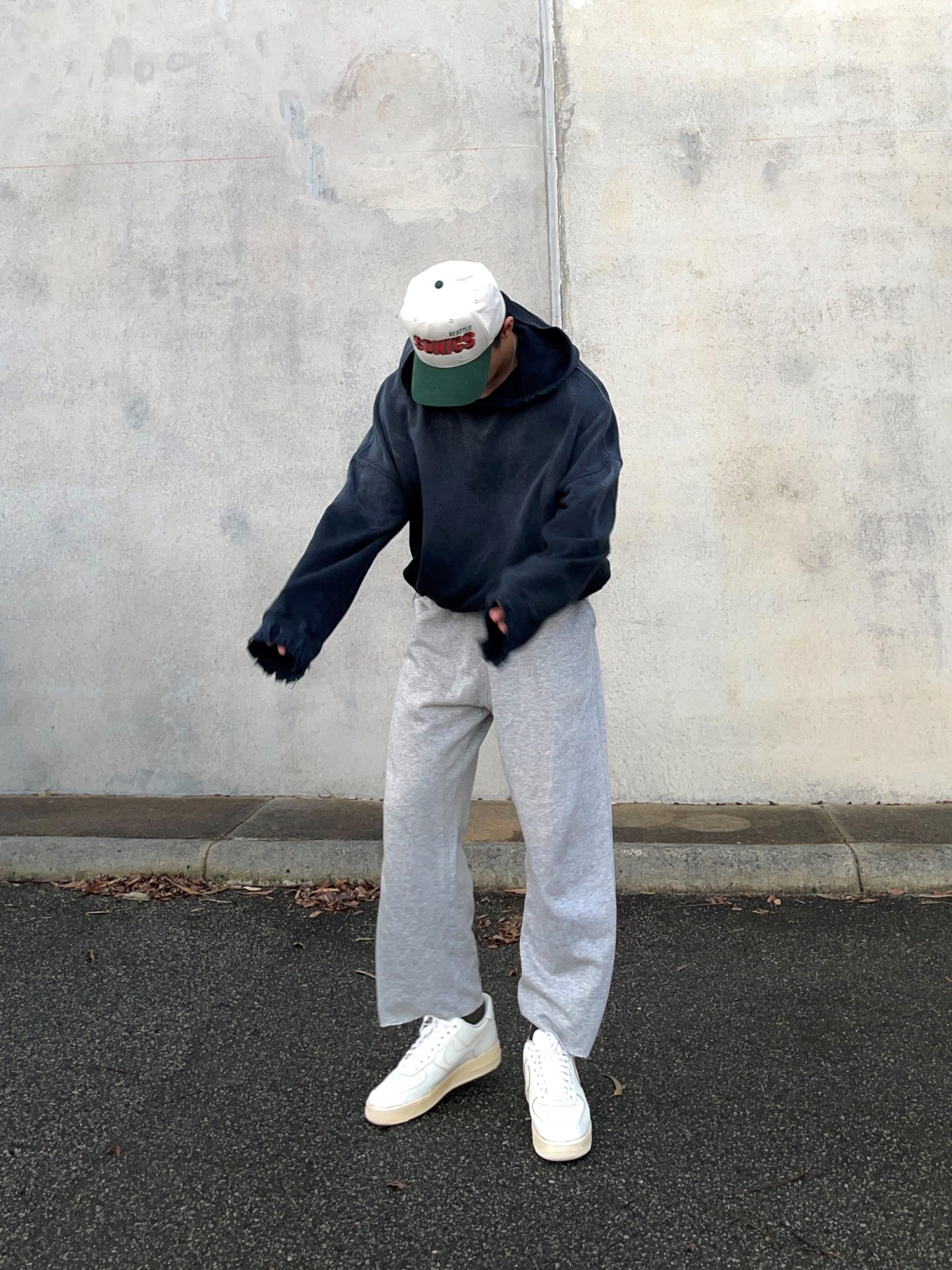 It's rare to find a boxy and cropped hoodie that has a perfect fade to it. This has both and is my most worn hoodie.
BUY
Guidi PL2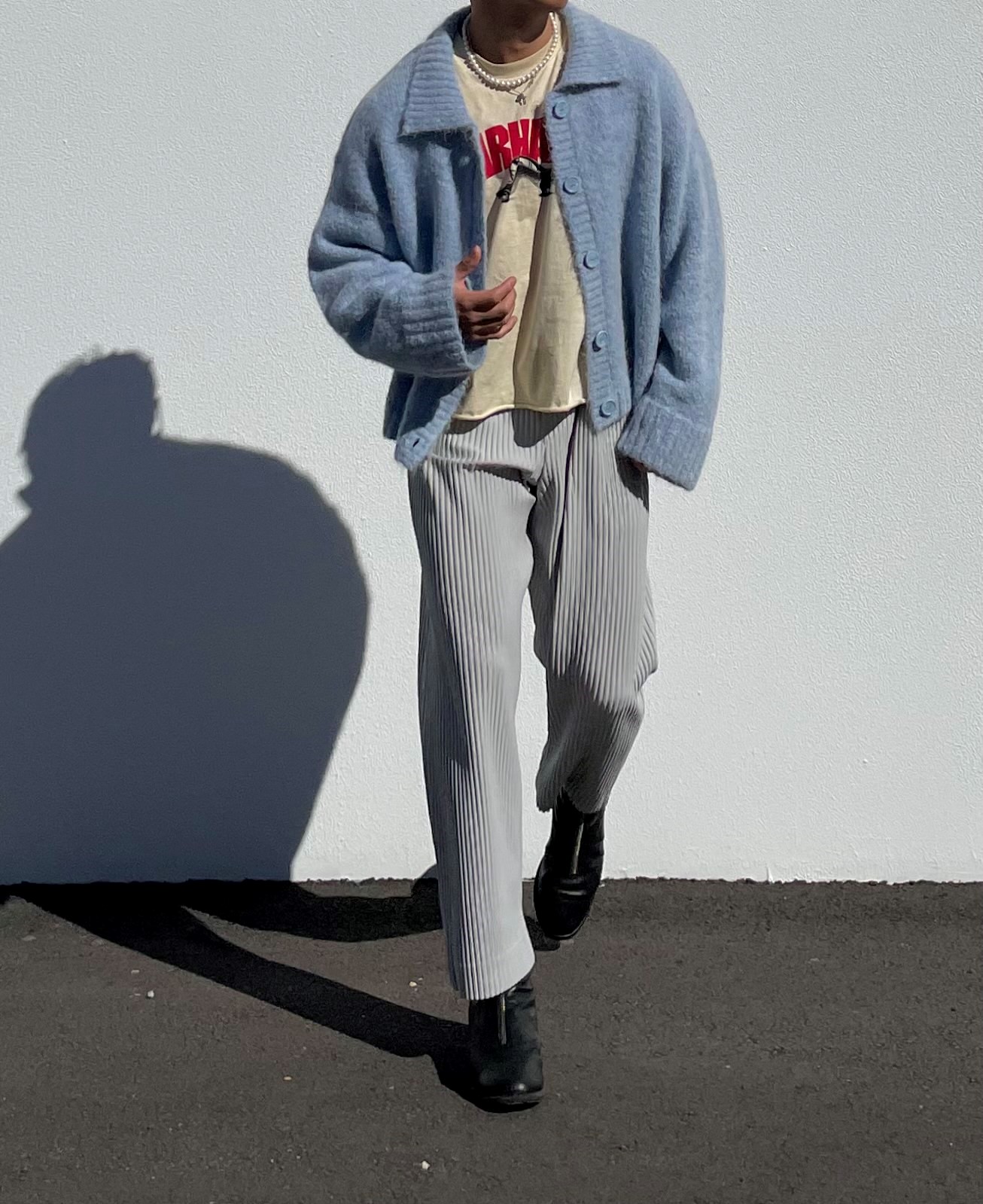 Probably my favourite boots in my current rotation. The leather quality is buttery once broken in and will last a lifetime. The perfect high rise that hugs your ankle and gives an amazing silhouette.
BUY
Hanes White Tank Top
Hear me out. I think I could wear a tank top with every outfit possible. It is perfect for layering and due to the lower neckline, it exposes more of your neck and clavicle which can be very flattering. Try it out!
BUY
COS Shoulder Bag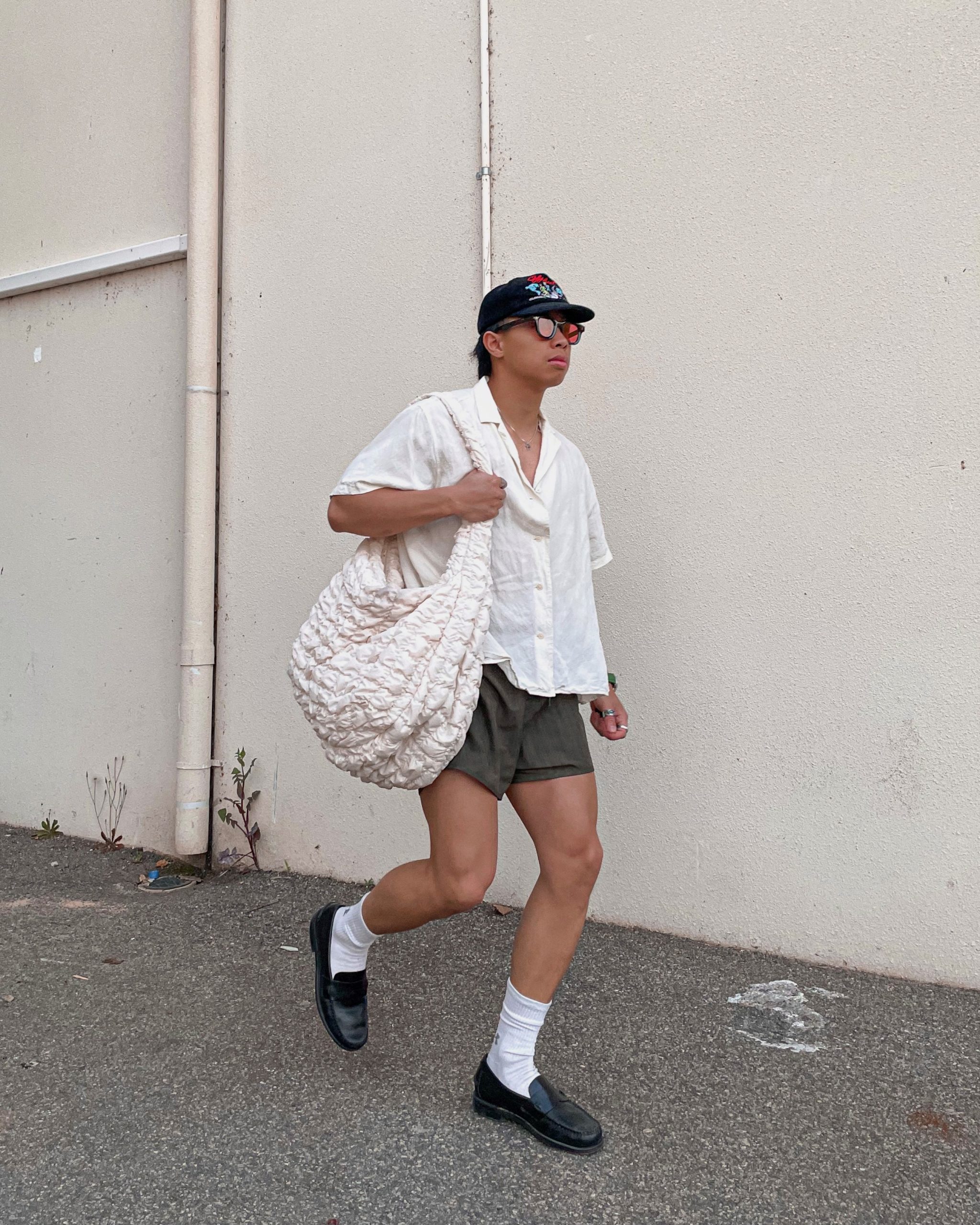 Versatile and very practical. Being so lightweight, it can be taken anywhere plus the array of zips is a big bonus.
BUY
Weekday Sweatpants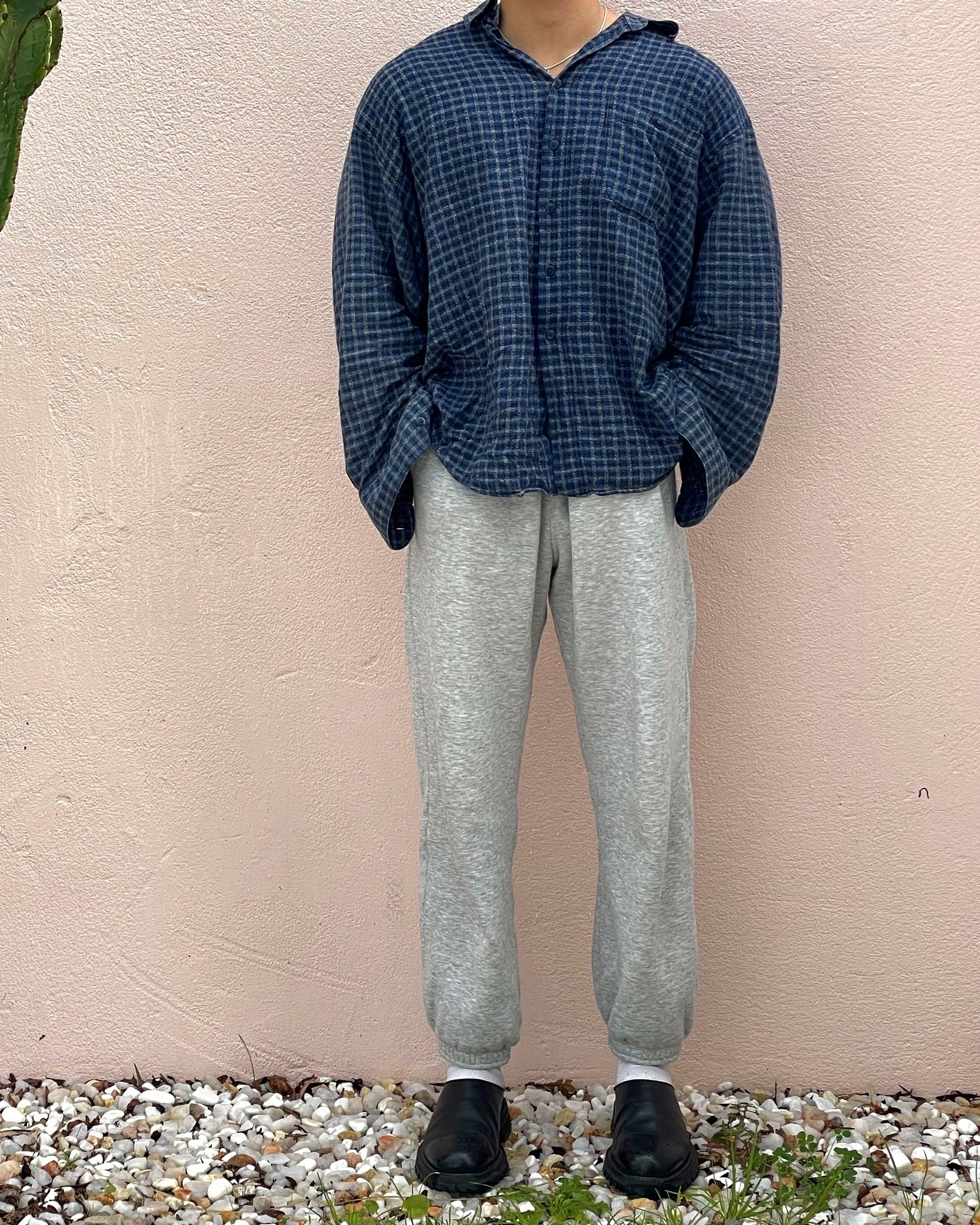 The essential beloved grey sweatpants is a must-have for all people. It can be dressed up or down but most importantly provides maximum comfort and style with minimal effort.
BUY
Collegium Pillar Destroyer High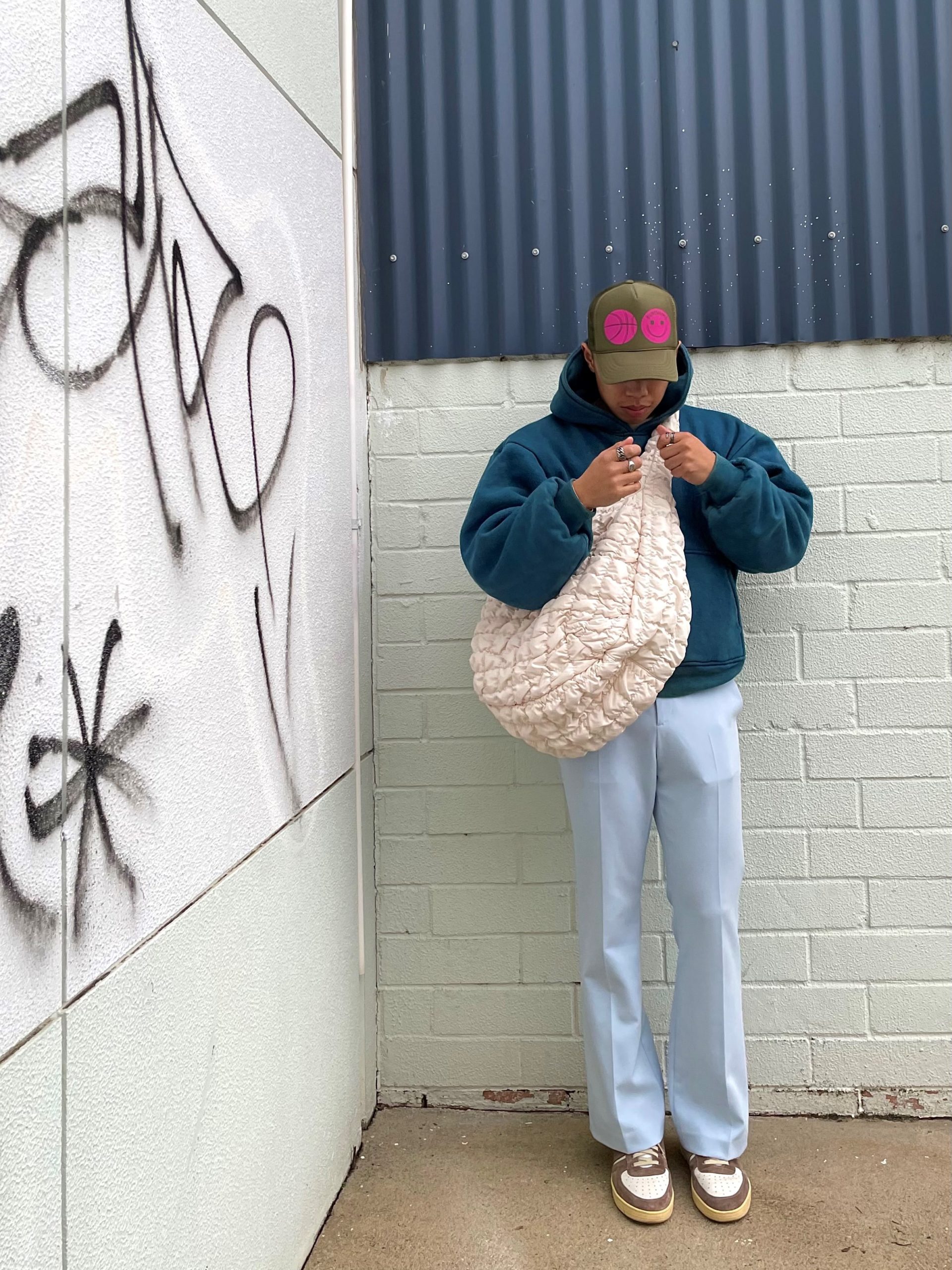 The mocha tones with the cream sole give off a vintage feel with modern technology. Perfect for all seasons.
BUY
Bode Crochet Big Top Shirt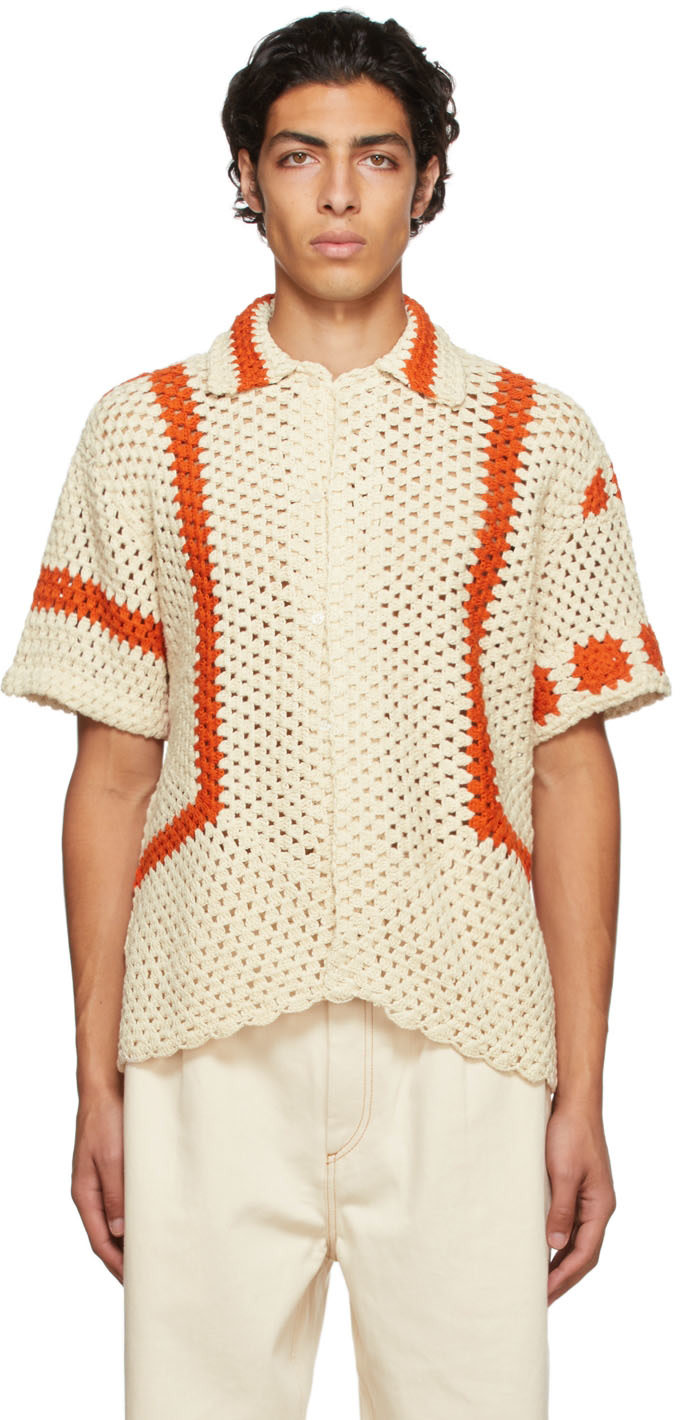 A beautiful crochet shirt with a pop of colour for those summer days in Europe on a yacht. Paired with linen pants and a cowboy hat…one day.
BUY