They are back.
A neutral-hued slip-on sneaker, the Fear of God California was quick to gain traction on social media when it was launched this summer which led to the style selling out. However, it has now been announced to be restocking this week.
The shoe forefronts eco-friendly practices as it is crafted from 100% closed-cell foam produced entirely from patented XL EXTRALIGHT® Technology. The light and flexible material is used across the sleek-shaped shoe which is hand made in Italy.
With release information being scarce, head over to the Fear of God website to sign up for updates on the exact time the shoe is restocking this week.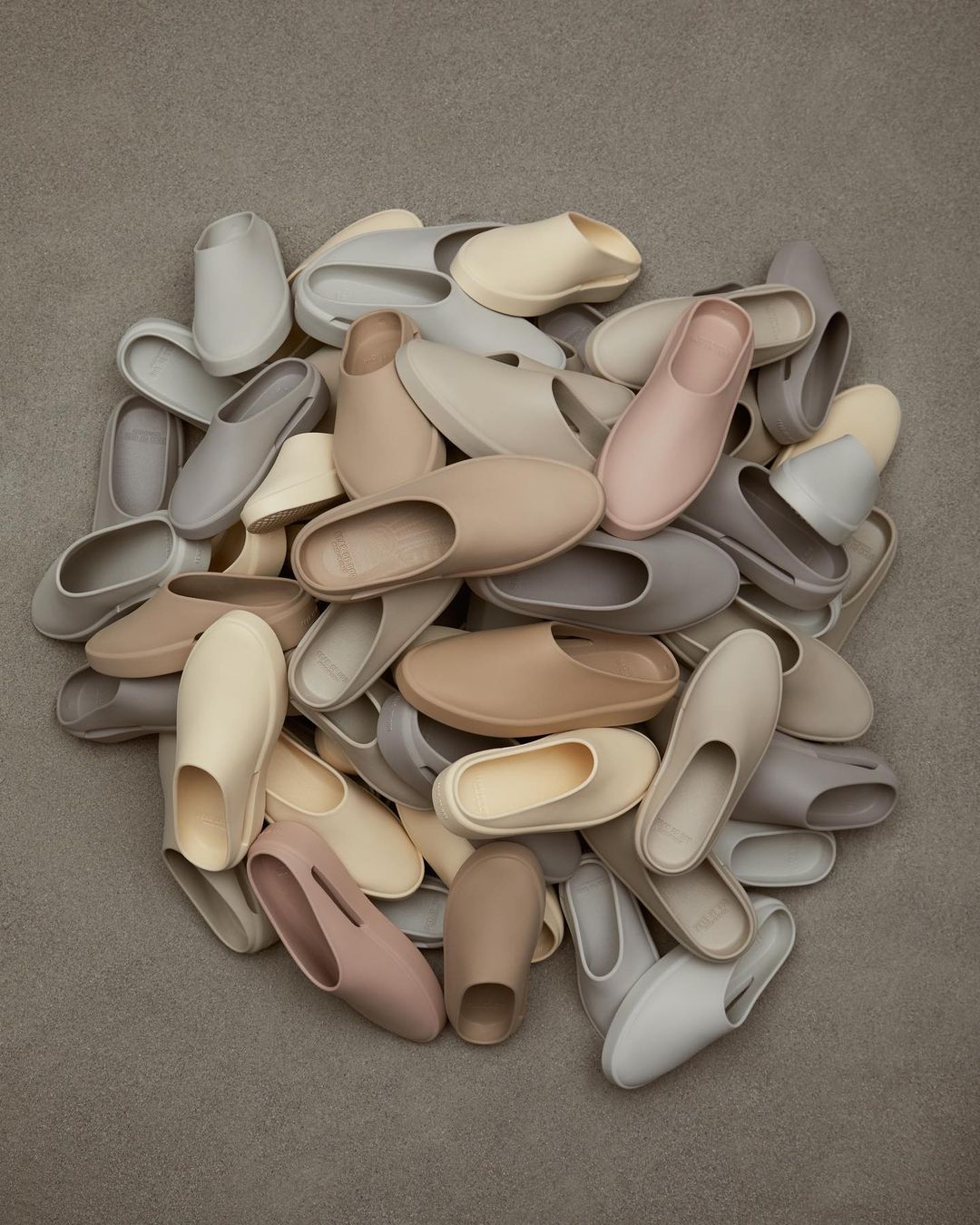 PHOTO CREDIT: Fear of God