The Future of Sustainable Shopping?
Fashion can sometimes get a little boring, and although our favourite houses scream desires to want to be eco-friendly the reality is, a lot of the announcements made by brands are just pure green washing (the appearance of looking socially responsible, without having to make actual changes ) because as we all know profit margins are king. 
Some of our favourite houses, though they won't admit it still send clothes to landfills or worse-yet, burn pieces from previous seasons all in an effort to preserve the brand. Coronavirus hasn't helped – a wave of retail closures has meant that fashion houses and factories who depended on these locations to move product, were suddenly left with a superfluity of stock that, well, no-one wanted. 
But now, thanks to savvy start-ups like HEAT, Scarce and others, these houses have a way to prevent old inventory from going to landfills or worse yet sitting in warehouses, without hurting profit margins or diluting brand reputation.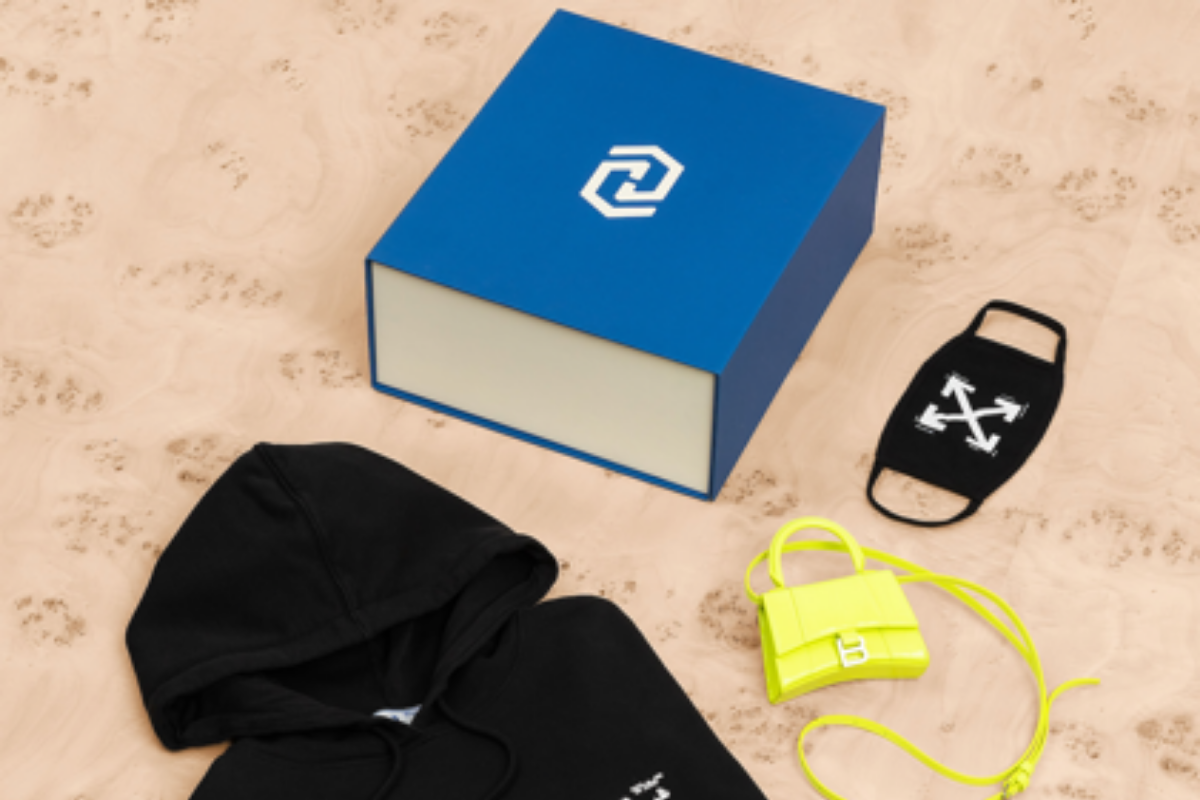 A quick YouTube search will prove that Mystery Boxes are not a new phenomenon. The YouTube trend that saw young streetwear fans tear open a box to reveal either a rare Palm Angels t-shirts, or a hard-to-find Supreme hoodie has been a thing for some time now. These videos rack up millions of views, often with the buyer finding that the Mystery Box contained items valued less than the cost of the box itself – all part of the experience I suppose. But, turning gamification into a viable solution for luxury houses who in the past as a strategy to maintain exclusivity through scarcity and brand reputation, have 'demolished' goods – luxury mystery boxes might be the enthralling answer to not only moving oversupply from the world's largest houses, but also a way to introduce buyers to new unknown designers. 
Containing sartorial pieces from the likes of Balenciaga, Casablanca, Rick Owens and Vetements, luxury Mystery Boxes from companies like HEAT pull pieces from the surplus or out of season stock of some of fashion's favourite retailers, and in some cases directly from the brand's factories. With the buyer having no idea what they find until they open the box, this suspense-filled way of shopping brings back a certain kind of fun that has seemed to elude fashion in the past couple of years. Things have become a little dreary and stale, with most having a uniform (see everyone suddenly wearing Bottega) but the unpredictability of what you will get in a Mystery Box almost forces you to step out of your comfort zone and pick up pieces that you may have otherwise ignored. Of course there are some downsides, like sizing which can sometimes be hit or miss or the chance of receiving a Philip Plein t-shirt, but overall the experience is a positive, and provides a modern way of shopping for a savvy customer base.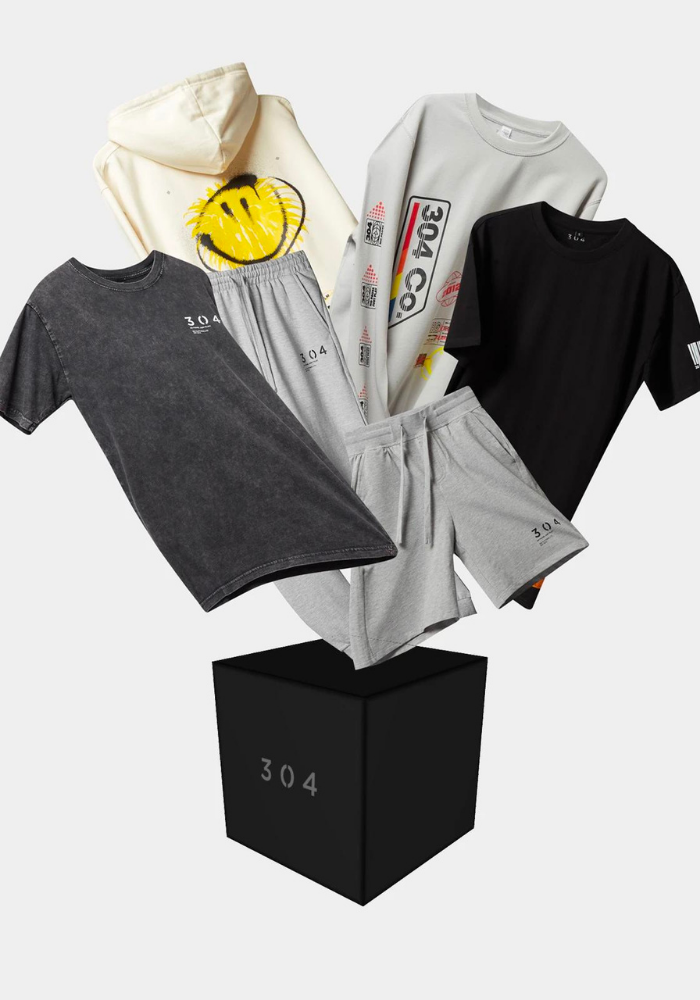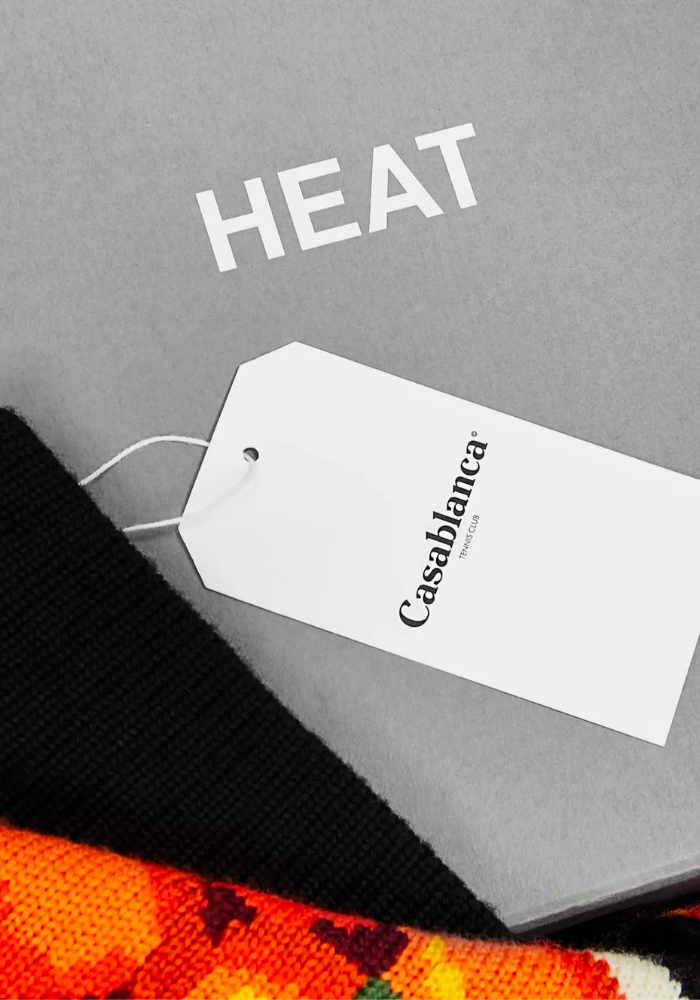 Able to repackage out of season stock and brand exclusives in the boxes that work out to be significantly less than the RRP, the blind faith placed in luxury houses by their patrons means that companies like Heat and others can change the landscape of how we as buyers shop and interact with luxury fashion houses. For example, at the beginning of the year, model and actor Luka Sabbat collaborated with HEAT to curate his very own mystery box – hand picking the piece that would be included, allowing patrons to receive pieces validated by Sabbat from his 'dress-like-Luka box.'
The intersection where luxury meets chance, the rise and success of mystery-box companies is a clear indication of the fashion economy's shift toward value-driven buying. While there are those who will see this as gambling (maybe they've got a point) but as shoppers more conscious about their eco footprint,  more inclined to buy old ones, this YouTube co-opted trend of shopping adds a little bit of flair to their shopping experience while hopefully addressing an extremely wasteful fashion industry.