Seasonal, Sustainable Staples.
The latest in autumn/winter 2021 arrivals, London label maharishi recently debuted their new technical apparel offering which simultaneously embraces the brand's ethos with natural influences throughout.
Comprising a series of outdoor suited pieces equipped to bolster your seasonal wardrobe options, the likes of anoraks, parkas and sherpa fleece jackets are constructed using recycled, eco-conscious and sustainable materials where possible.
Check out the release's accompanying editorial below and shop your favourites via the brand's website now.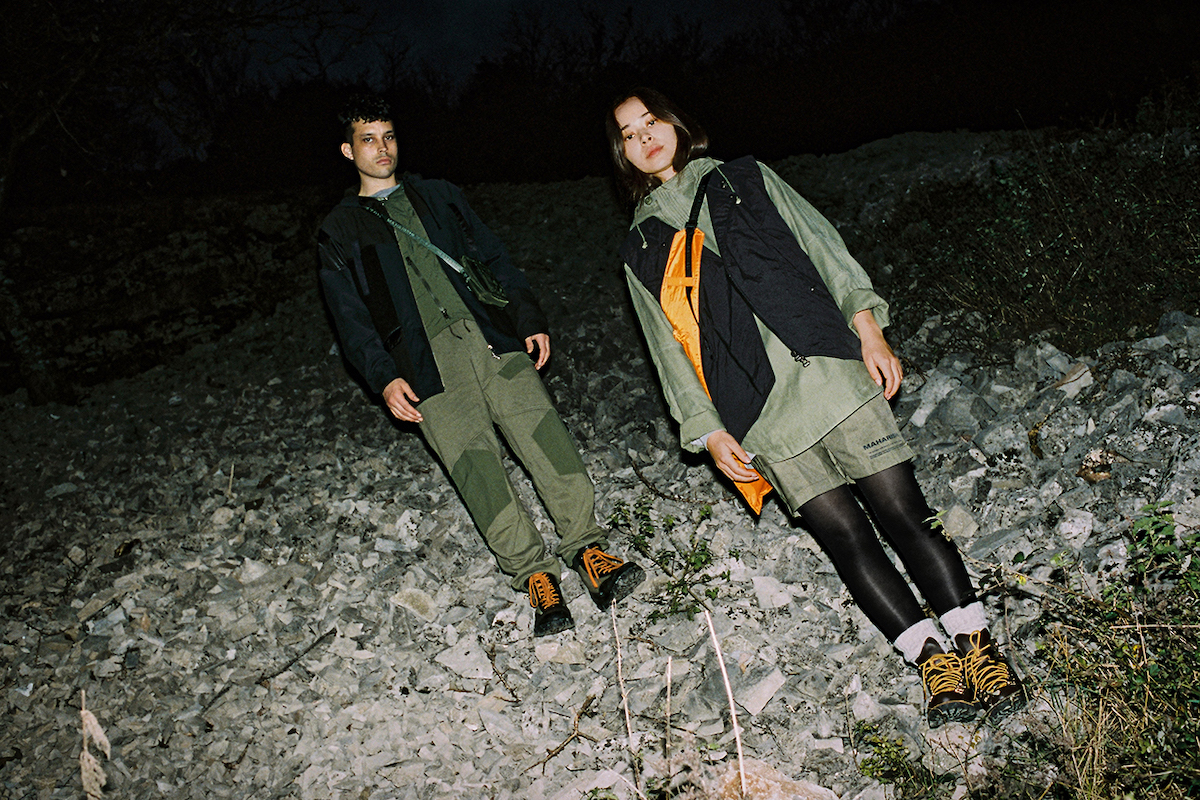 PHOTO CREDIT: @Rory Griffin/Maharishi