BELAGUER prioritise diversity and creativity.
After the brand's meteoric rise to popularity last year, BELAGUER have released a wide array of pieces for its Winter 2022 collection.
Making sure diversity and creativity is paramount with this collection, BELAGUER'S Winter 2022 range looks to translate a personal touch as every piece pays distinct attention to detail. Utilising high quality materials for these pieces, BELAGUER keeps its affordable price point and still maintains the urban cutting edge that the brand has become well known for.
The collection itself includes a wide range of limited-edition pieces that sticks to a primarily black and grey colour scheme, with additional splashes of colour filling out the collection. These include novelty items such as corduroy double-knee grey pants, a grey hoodie with carefully distressed BELAGUER patches on both sleeves, as well as a 3D embroidered hoodie. Additional everyday pieces include three different graphic variants of t-shirt, with the selection coming in brown, black, and purple, in addition to a flower graphic sweater and a Bordeaux BLGR hoodie.
The BELAGUER Winter 2022 collection is available to purchase now via the BELAGUER website.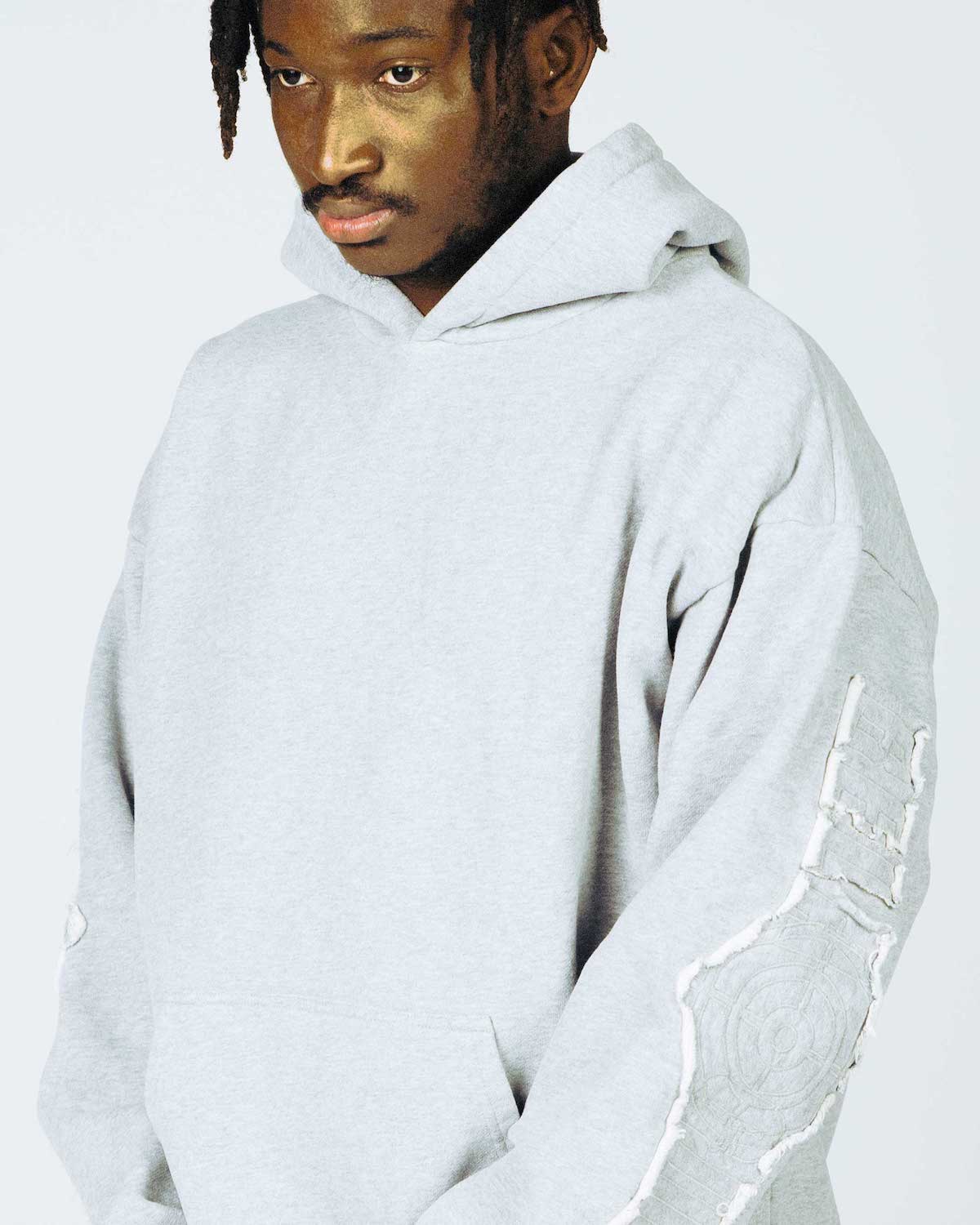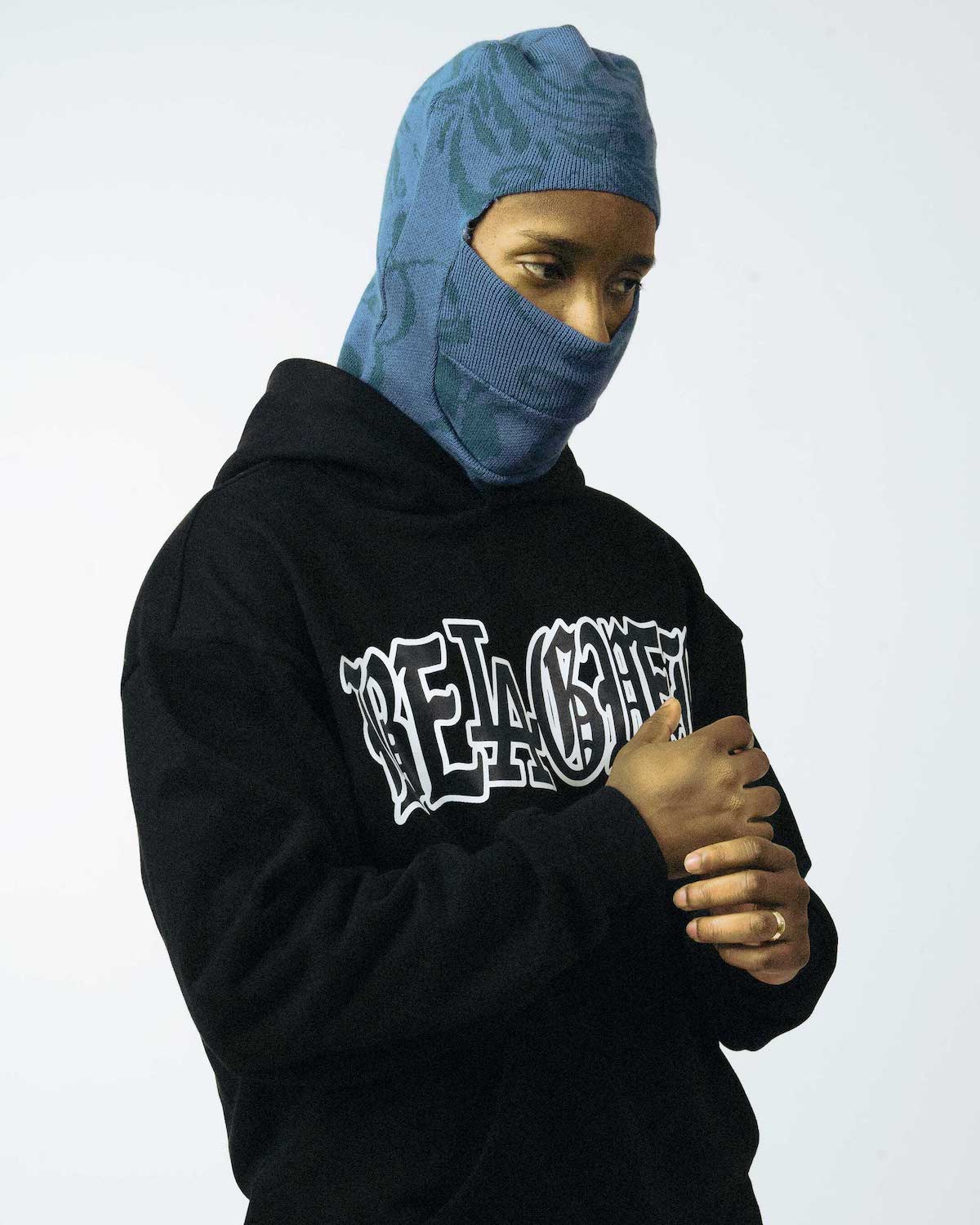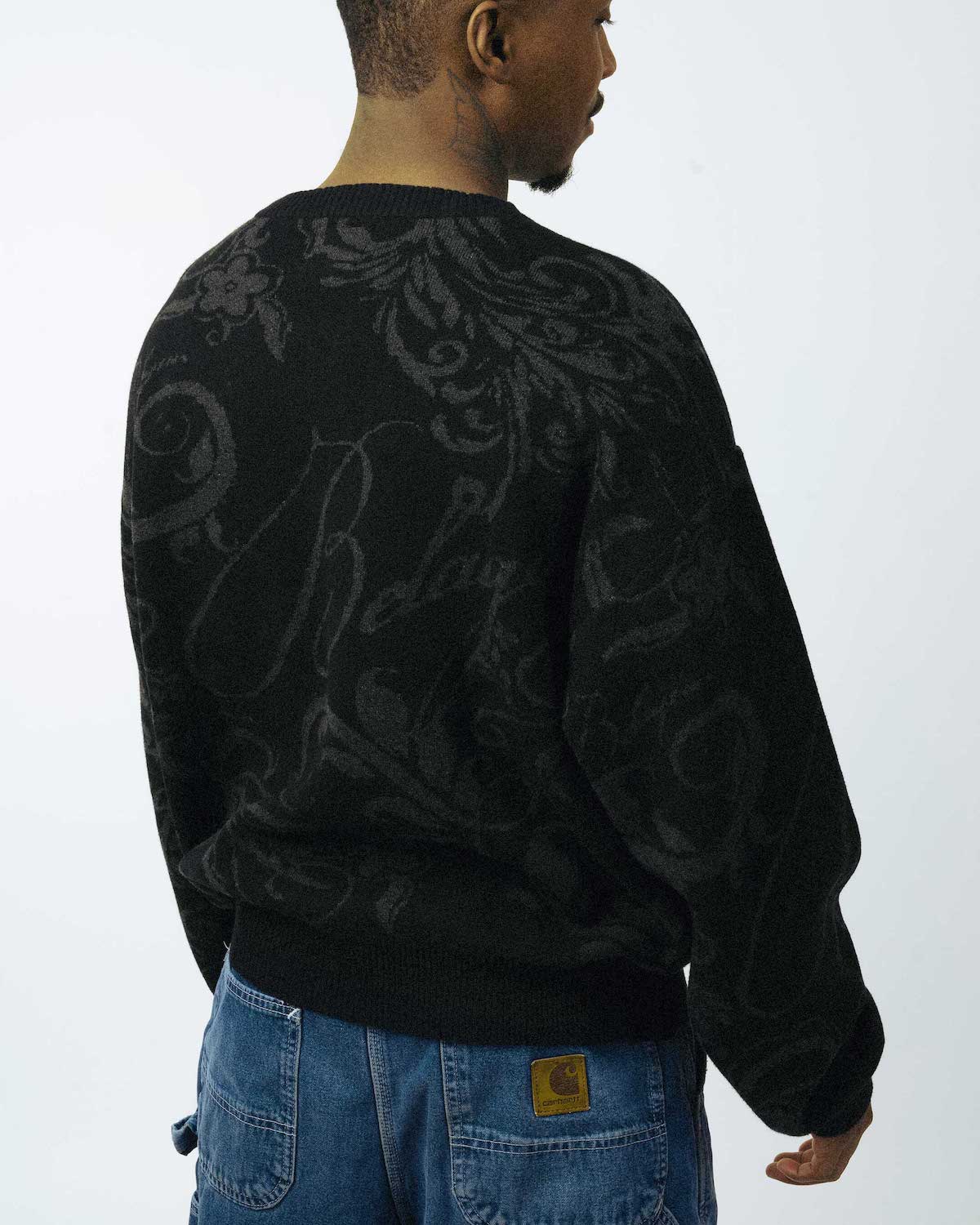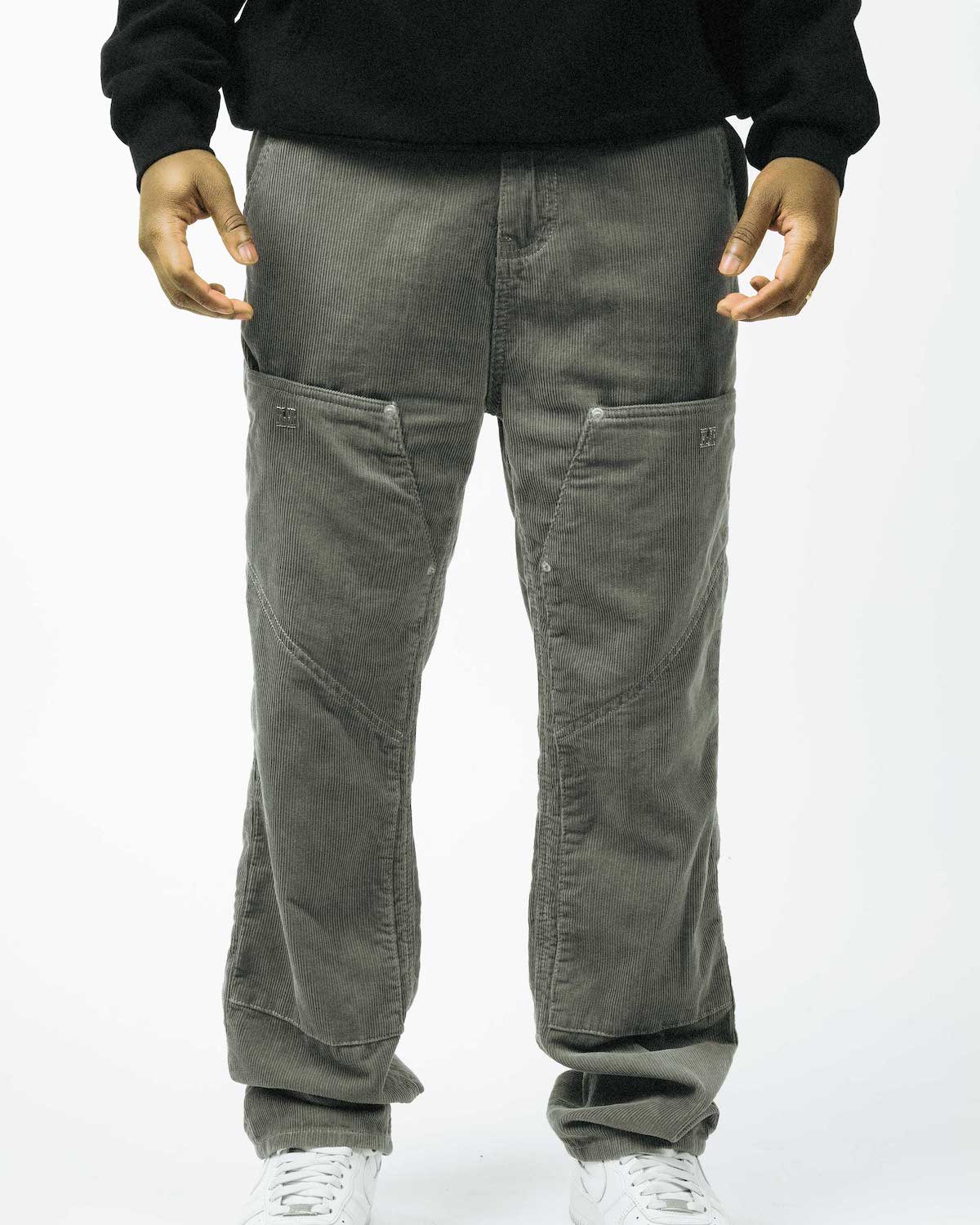 Credits: PHOTOGRAPHY: Manel Dart // @artflus, Nil Ventura // @nilventura_, STYLIST: Diego Valiente // @diegovalientec, FOUNDER: Adrián González // @blgradrian
Credits: PROJECT MANAGER: Aiser Cabrera // @asiiercabreera