Pub Garb Sorted.
Serving up an offering with its influences at the heart of British culture, Lazy Oaf recently unveiled their 'Oaf Pub' collection which serves up a slew of pub-inspired wares for your perusal.
Comprising a relatively concise range of just 35-pieces broken down into the 'Peggy Michell' evoking drop one and "crisps, pork scratchings, scampi fries and scotch eggs" inspired drop two; a range of wares from drop one's leopard set, cosy fleeces and high neck jumpers to drop two's shorts and shirt crisp packet co-ord and cosy knits spare no thought in nodding to their influences. Speaking on the release, Gemma Shiel, Founder, Lazy Oaf commented:
"I grew up in a pub in the heart of Soho, and was also very nearly born inside one. The smell of stale cigarettes, sticky carpets and that overwhelming stench of beer all trigger a sense of comfort and homeliness for me. After two years of hospitality taking a real kick, I want to bring back the love of a good pub with an emphasis on inclusivity, tasty snacks and excellent chats.

For this collection we wanted to create a range that raised a glass to our imagined 'Oaf Pub regulars', together with my personal memories of a traditional Boozer."
Check out some shots from the accompanying campaign below and shop your favourites as they drop in two parts on the 17th & 24th February.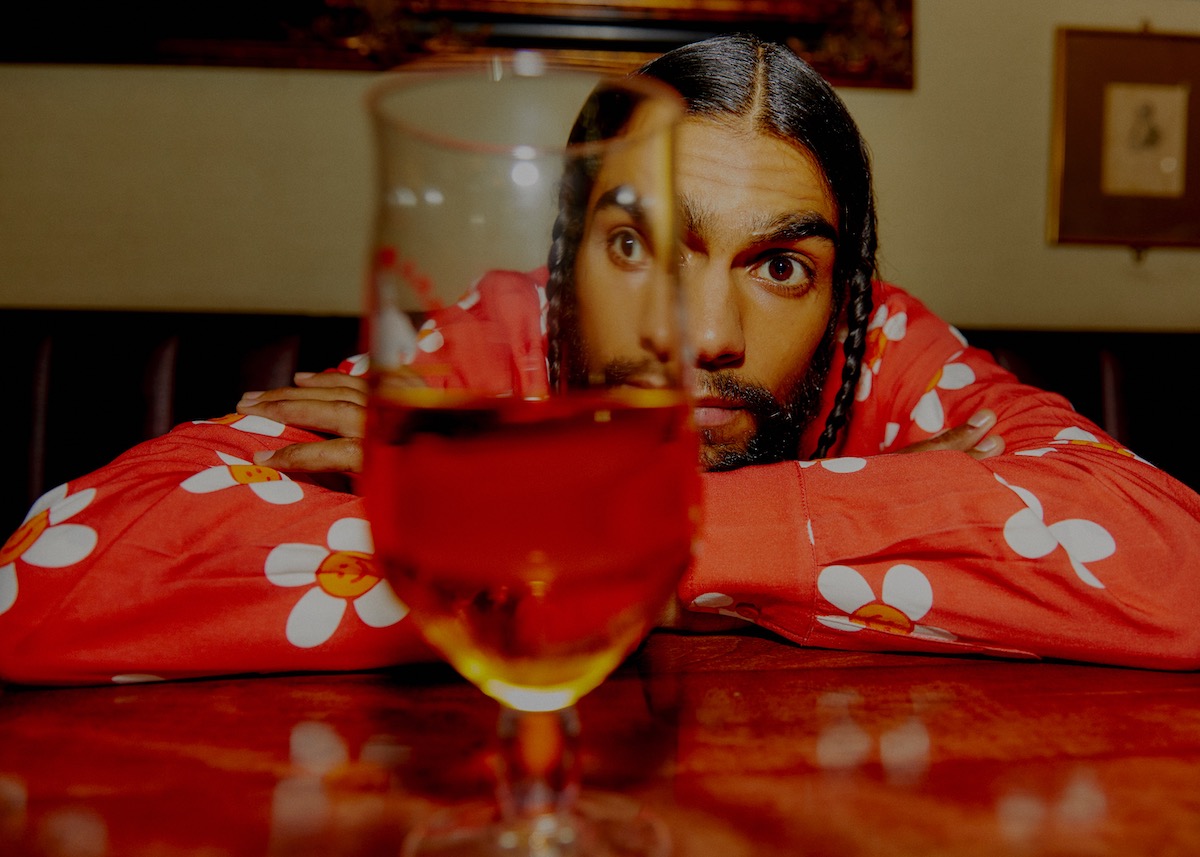 PHOTO CREDIT: @Arthur J Comely