Working from the archives.
Harley Davidson are looking to capitalise on their recent wave of popularity as they look to the archives for their latest capsule collection, with menswear designer Todd Snyder taking the creative reigns.
For the first time in its history, Harley Davidson have permitted an outside designer to look into their archives and take creative control of a new collection. Inspired by older aesthetics and the essence of motorcycle racing, Todd Snyder undertakes his interpretation of classic Harley silhouettes and colour palettes, with everything from branded t-shirts, 3/4 zips, and denim jackets to Moto-style panel jackets being on offer. A muted colour palette dominates the majority of the capsule, with Harley's classic orange keeping its place in and amongst the pieces.
Check out the looks below, with all the pieces available now via the brands' respective websites.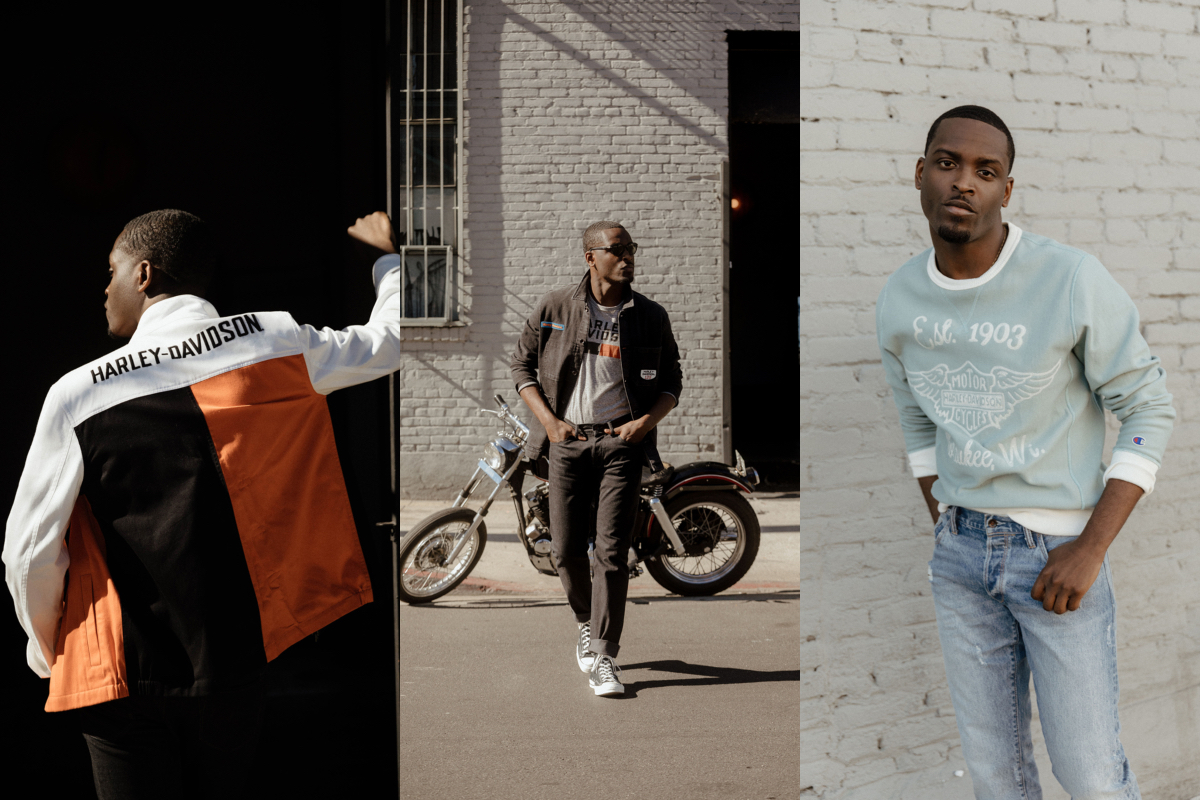 PHOTO CREDIT: @Harley Davidson/Todd Snyder