Perfume, alcohol and more.
Mother's Day is fast approaching, falling this year on Sunday 27th March. For many of us, the pandemic may have meant that we've not seen as much as our mums as often would have liked, meaning that this year seems more important than ever before.
From the luxe to the affordable, we've got a selection of great recommendations for that very special lady in your life. These include fragrances, personalised gifts and accessories, that we're pretty sure she would never buy herself, which show her just how much she means to you.
Perfumes De Marly
Parfums De Marley scents from £120
One of the most talked about Perfume brands right now with their stunning range of women's Fragrances, Delina is undeniably a must have and a great gift for Mum. The brand have launched a 30ml bottle exclusively stocked at Selfridges in the Delina and the Delina La Rosee and for a limited time only. If you've got s little more to splurge, these are both also available in a 75ML directly from the Parfums De Marley or, why not grab Mum their latest launch Oriana another superb scent.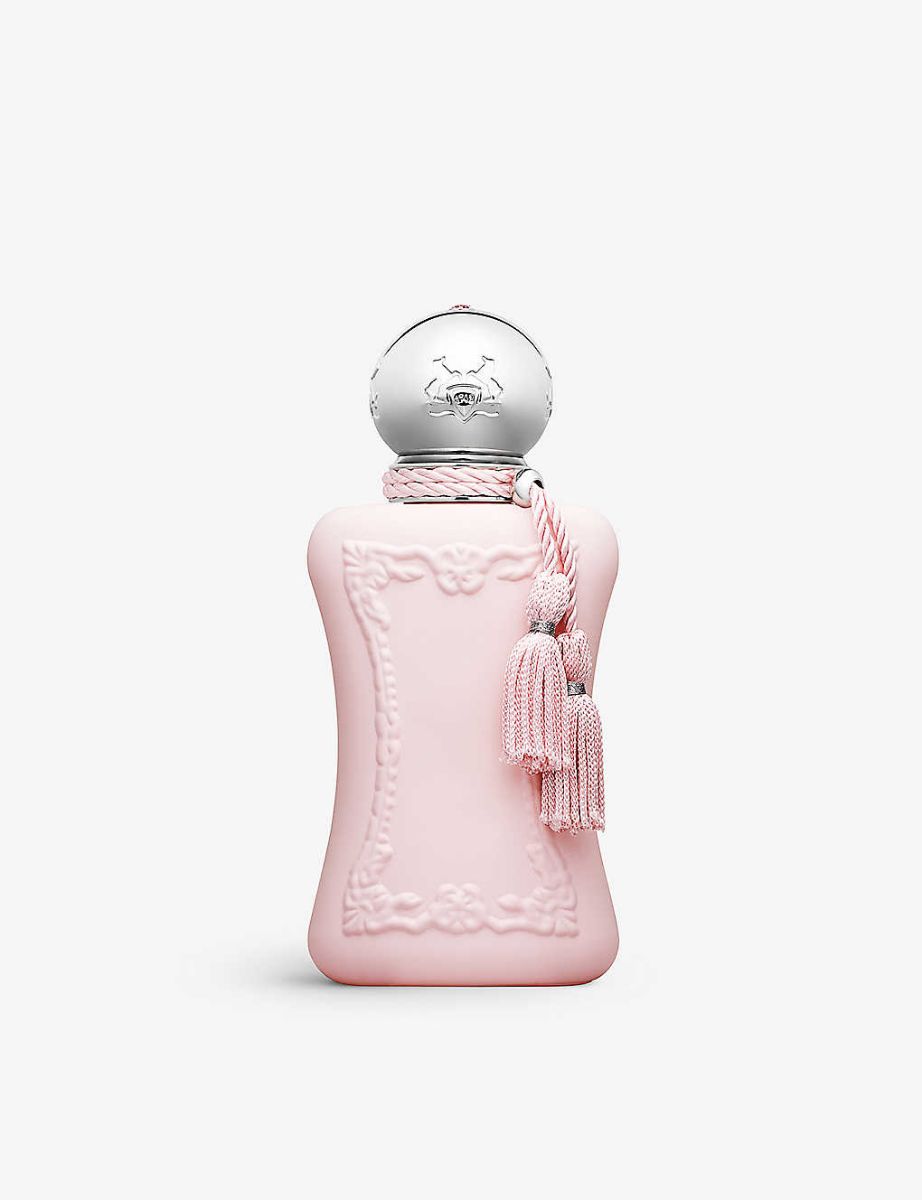 Boy Smells
£38 240g/ £90 793g from selected retailers
After being stuck in the house for so long we've all become that little bit more obsessed with everything "Home". You can absolutely never go wrong with gifting Mum a good candle, whether it's to fill the home with a beautiful aroma or if Mum's in need of a little self-care, Boy Smells have a range fit to everyone's taste in scent. From their popular "Kush" Collection and one of their bestsellers, Cashmere Kush will have Mum's home smelling beautifully with cashmere woods, white amber and earthy vetiver.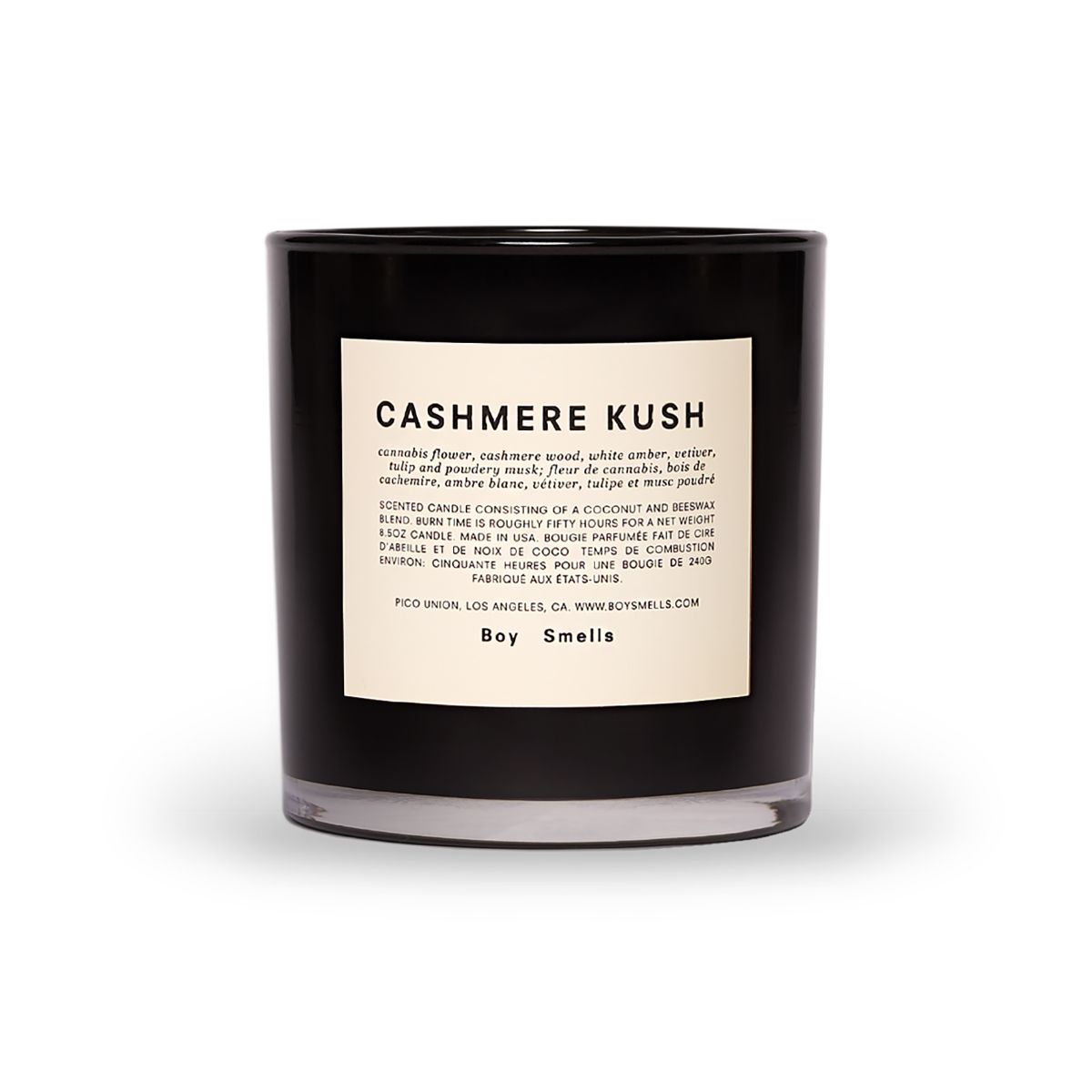 By Far 'Cush' Bag
From £225 at www.byfar.com
The Cush bag is the perfect all-purpose bag. Characterized by its impeccable construction, stylish design with its folded handle for extended comfort, the style unzips to reveal a spacious interior. This style is available in several different sizes and adaptations and, until 28 of March, By FAR are offering all items discounted at 30% with all proceeds donated to UNICEFS WORK TO Help children in ukraine.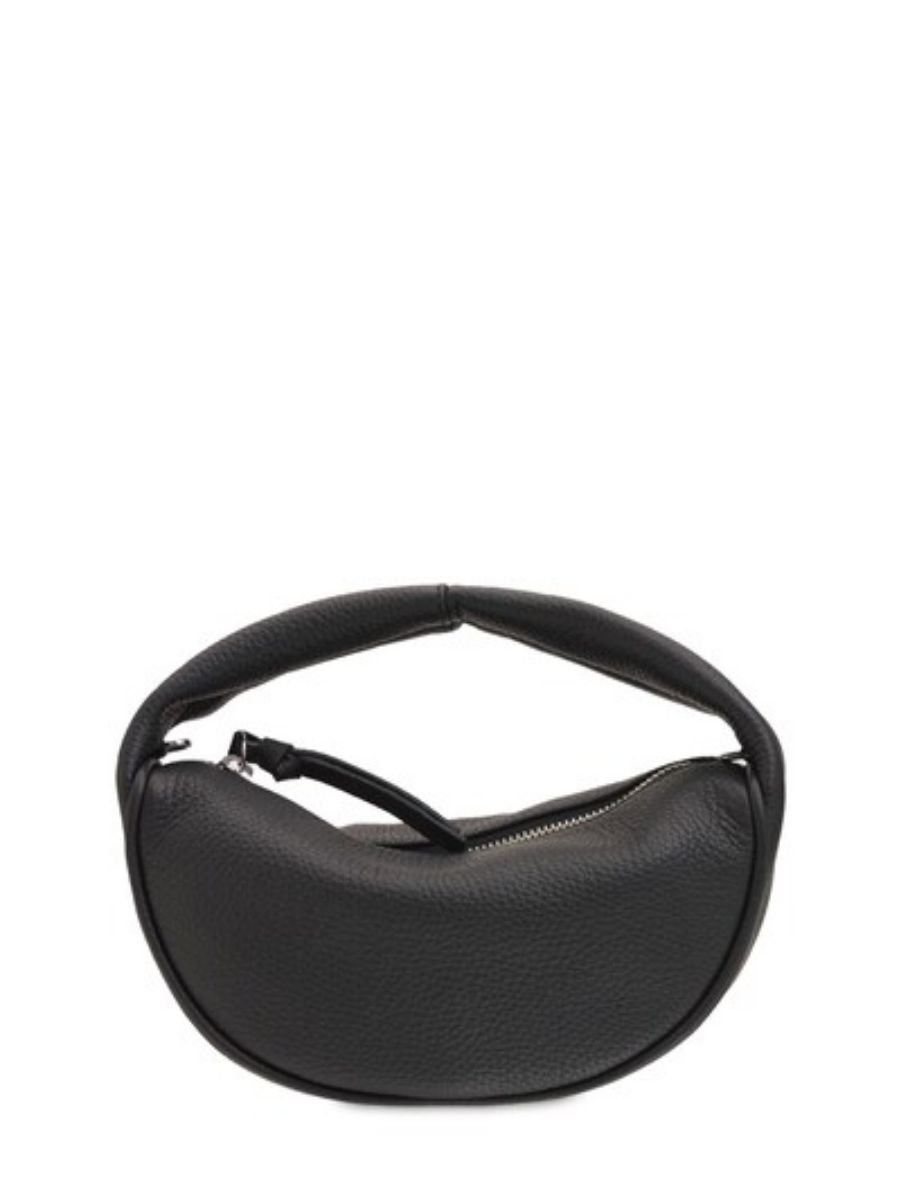 Veuve Clicquot
From £42.99 from selected retailers
A glass of Champagne is always a good way to celebrate, whether you're serving Mimosas alongside Mums Breaky in bed or, a glass of bubbly with Dinner, Veuve Cliquot have a range of Champagnes which make the perfect gift.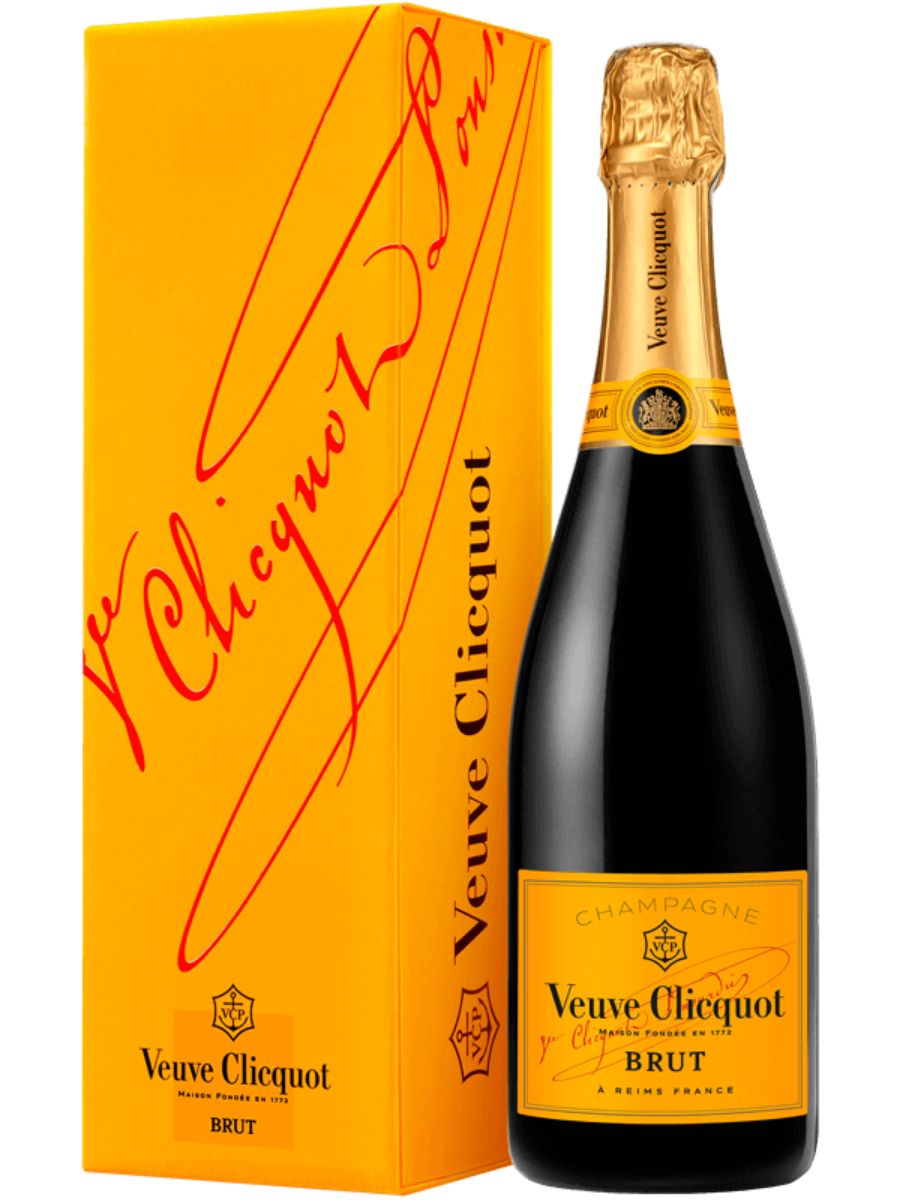 INKD Personalised Spirits
Red berry Ciroc from £44.99/ Casamigos from £47.99 at www.getitinkd.com
If Mum is more into her spirits than her Champs' than a personalized bottle from INKD is the perfect gift idea. With INKD, you can create a design that matches her style using their innovative design tools. They stock a range of Spirits from Tequilas to Vodkas meaning there's something for everyone. If Mum is into Vodkas a personalised bottle Ciroc Red Berry would be a great fit for the occasion or, if she's a Tequila lover why not gift her a personalised bottle of Casamigos to add to the collection.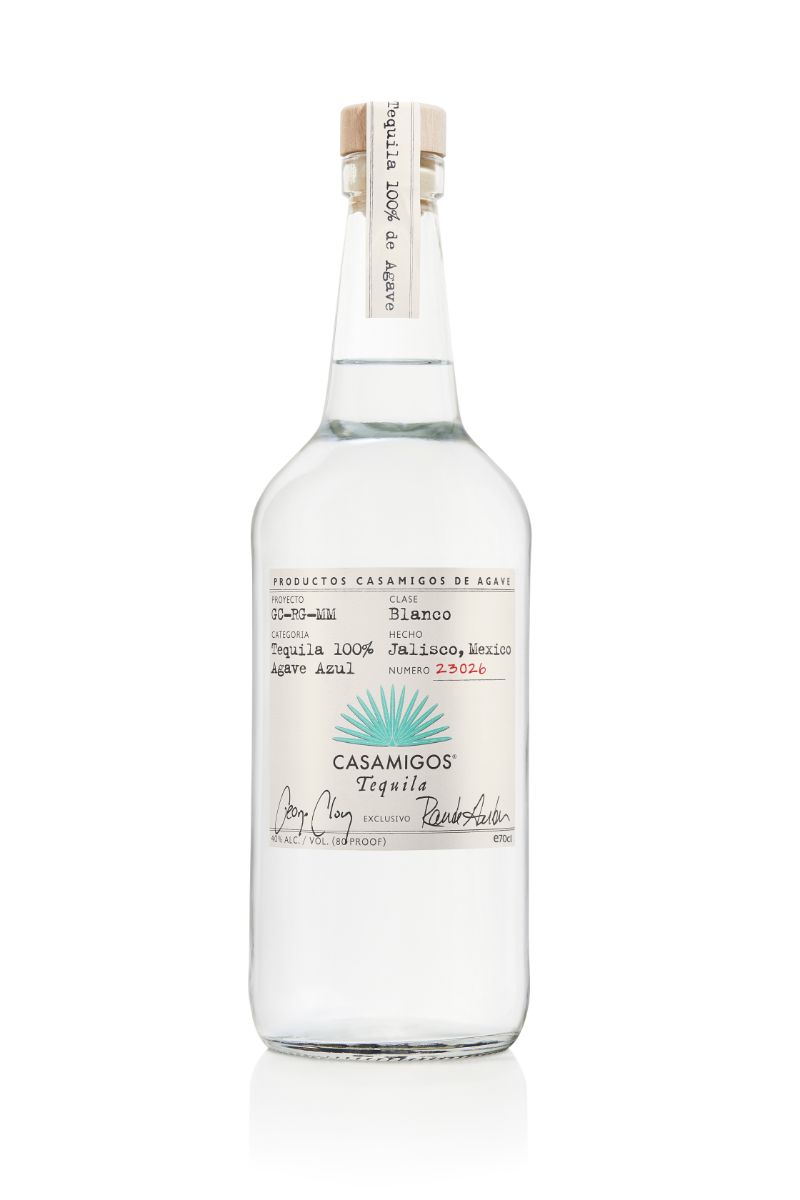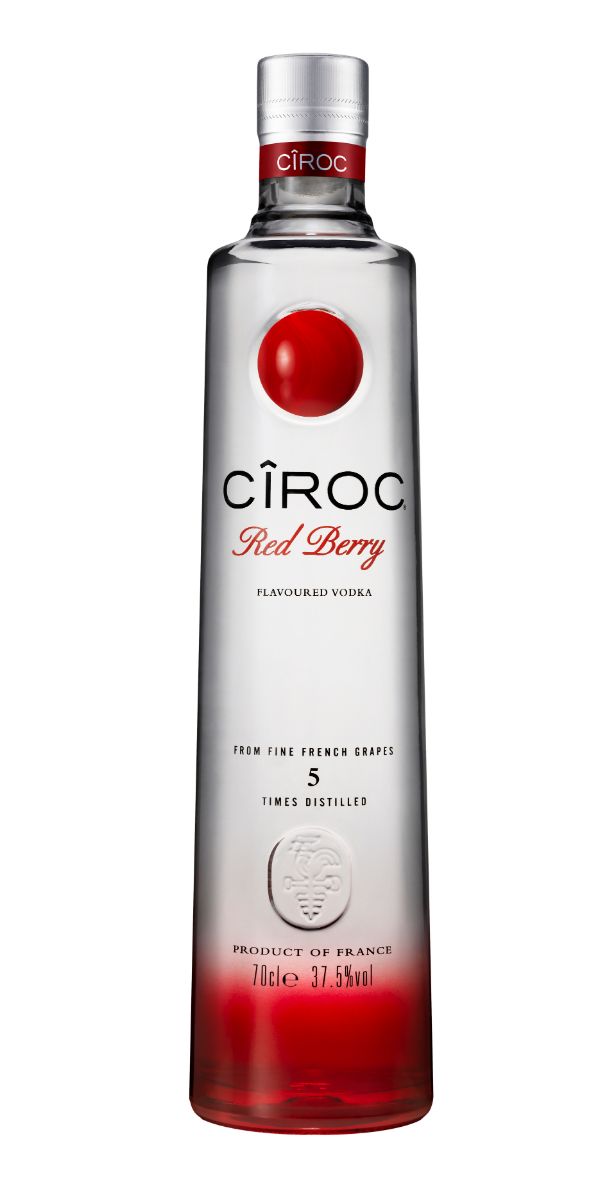 SanDisk, iXpand Wireless Charger Sync
From £99.90 at shop.westerndigital.com/en-gb
This lightning-fast charger will allow Mum to wirelessly charge her phone while also backing up all personal photos and data. The iXpand Wireless Charger Sync is compatible with iPhones 8 and up, AirPods Pro, Samsung Galaxy S7 and up, and any other Qi-compatible phone or accessory. With its soft rubber ring for no-slip grip and temperature control/adaptive charging to keep your battery safe, this is definitely one of those "new age gadgets" that Mum would appreciate.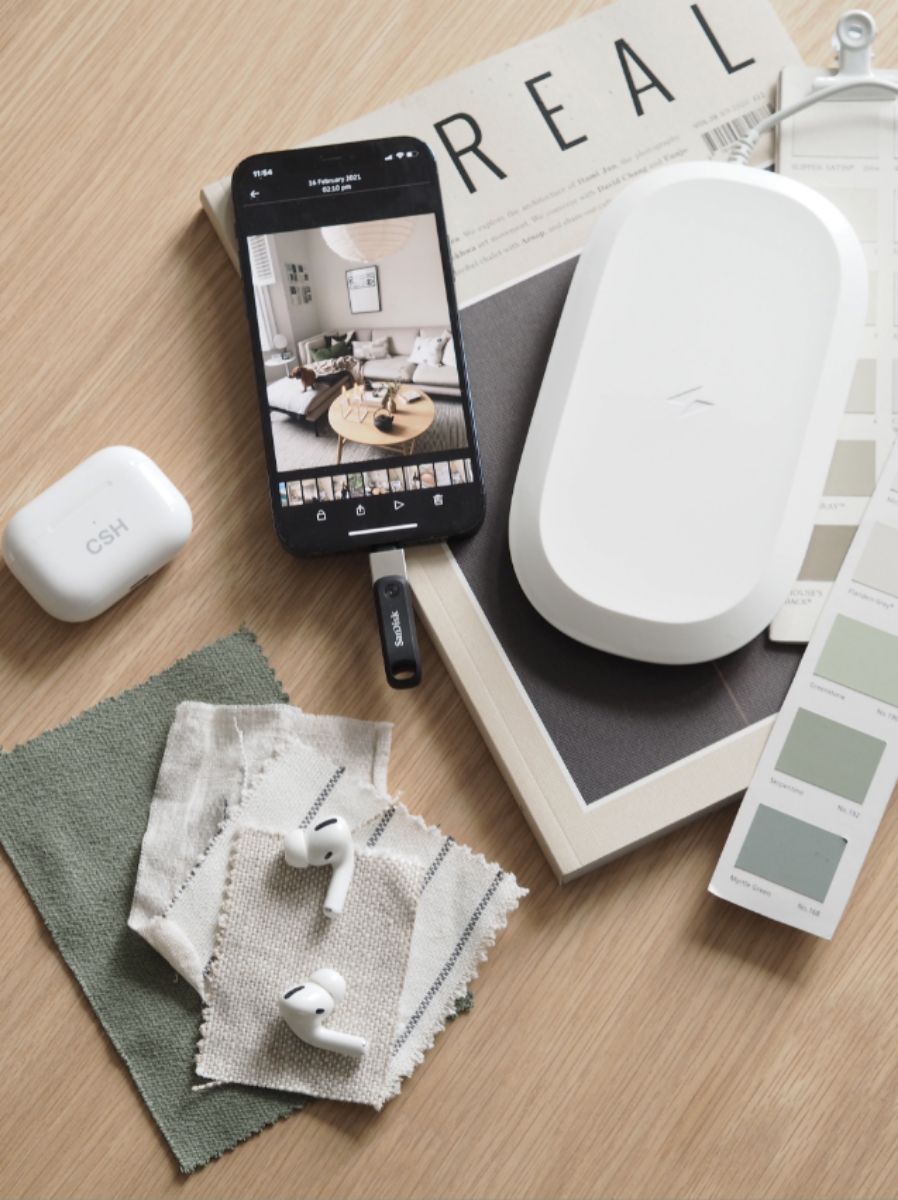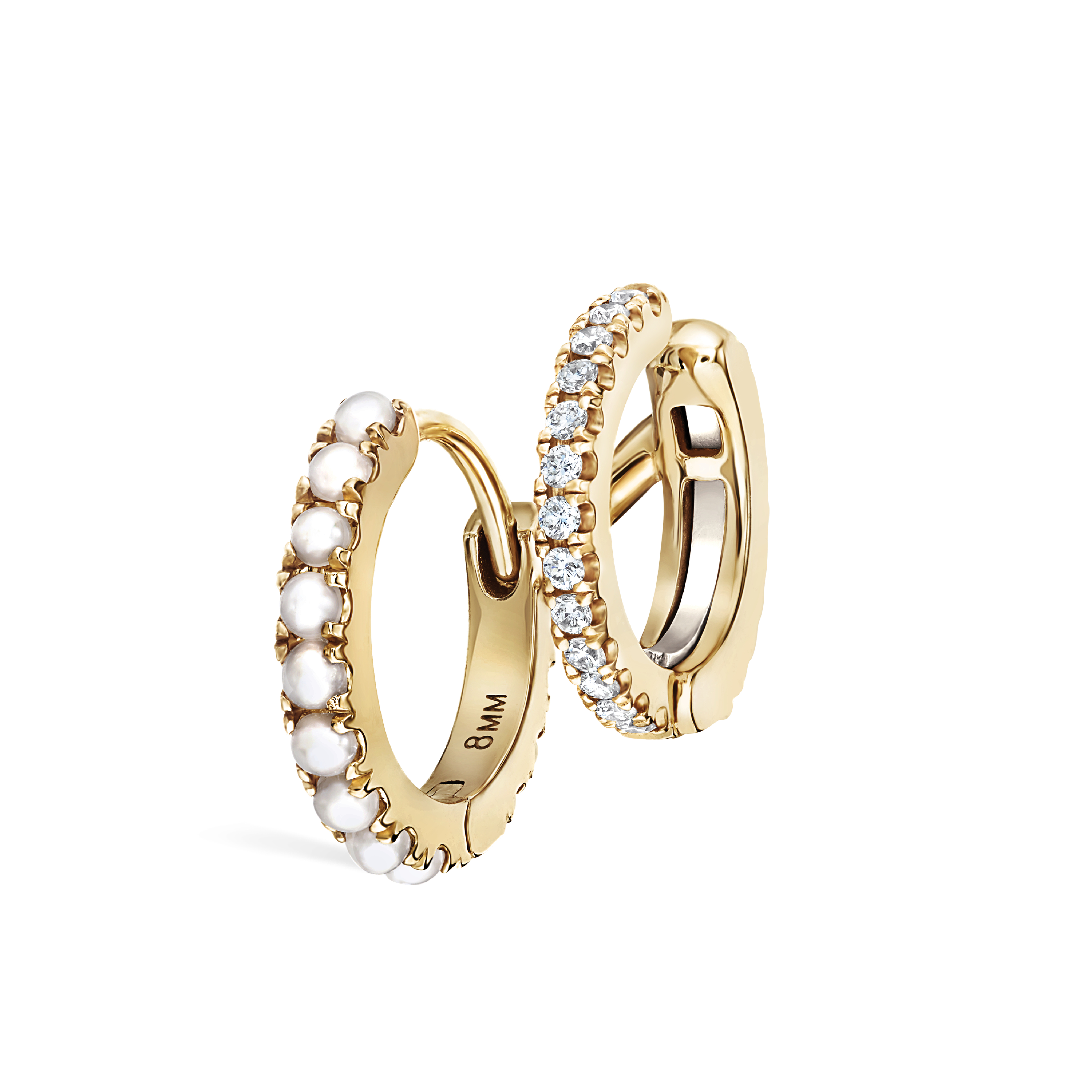 Why not spoil Mum this mother's day with a piece of fine Jewellery from Maria Tash. Whether it's a beautifully crafted set of Threaded studs or a clicker ring, all styles are set with 14k or 18k gold and finished with a range of options such as diamonds, sapphires and pearls.